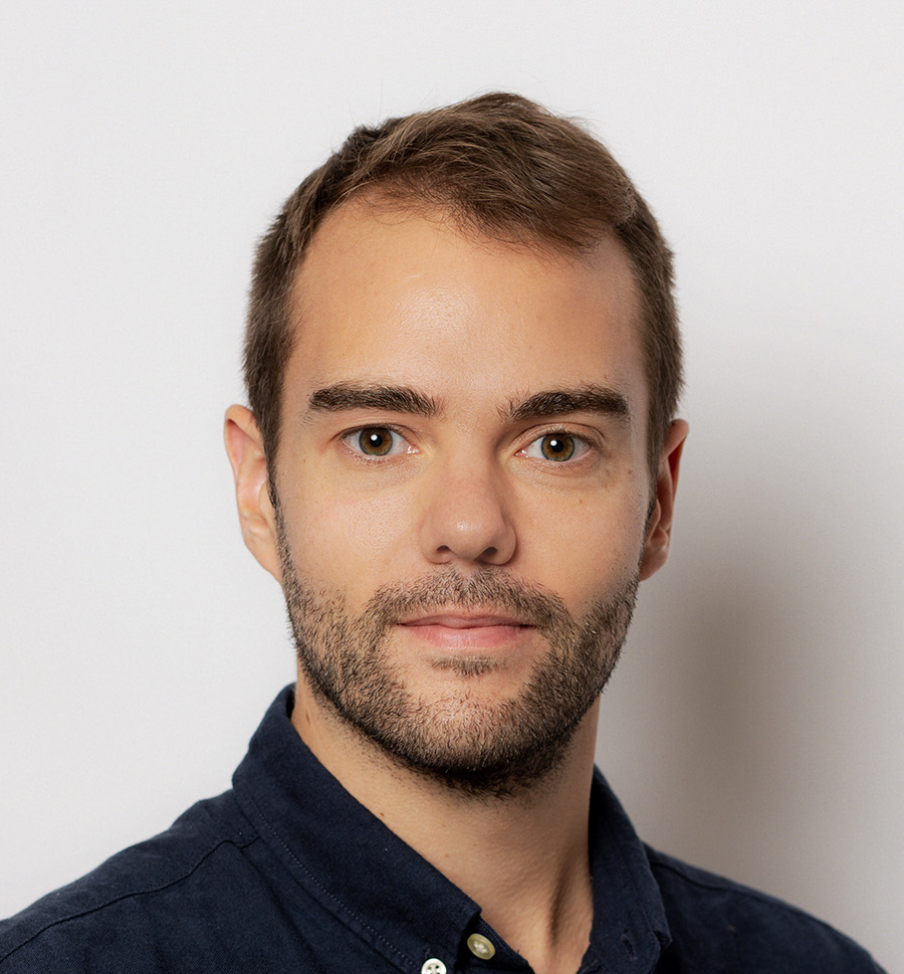 Charles Creissen
School of Chemical and Physical Sciences
Keele University, GB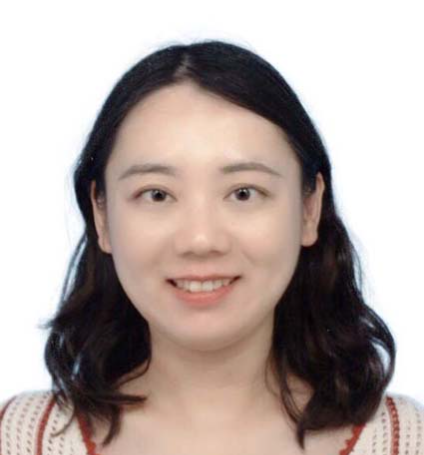 Qian Wang
Department of Materials Science and Engineering
Nagoya University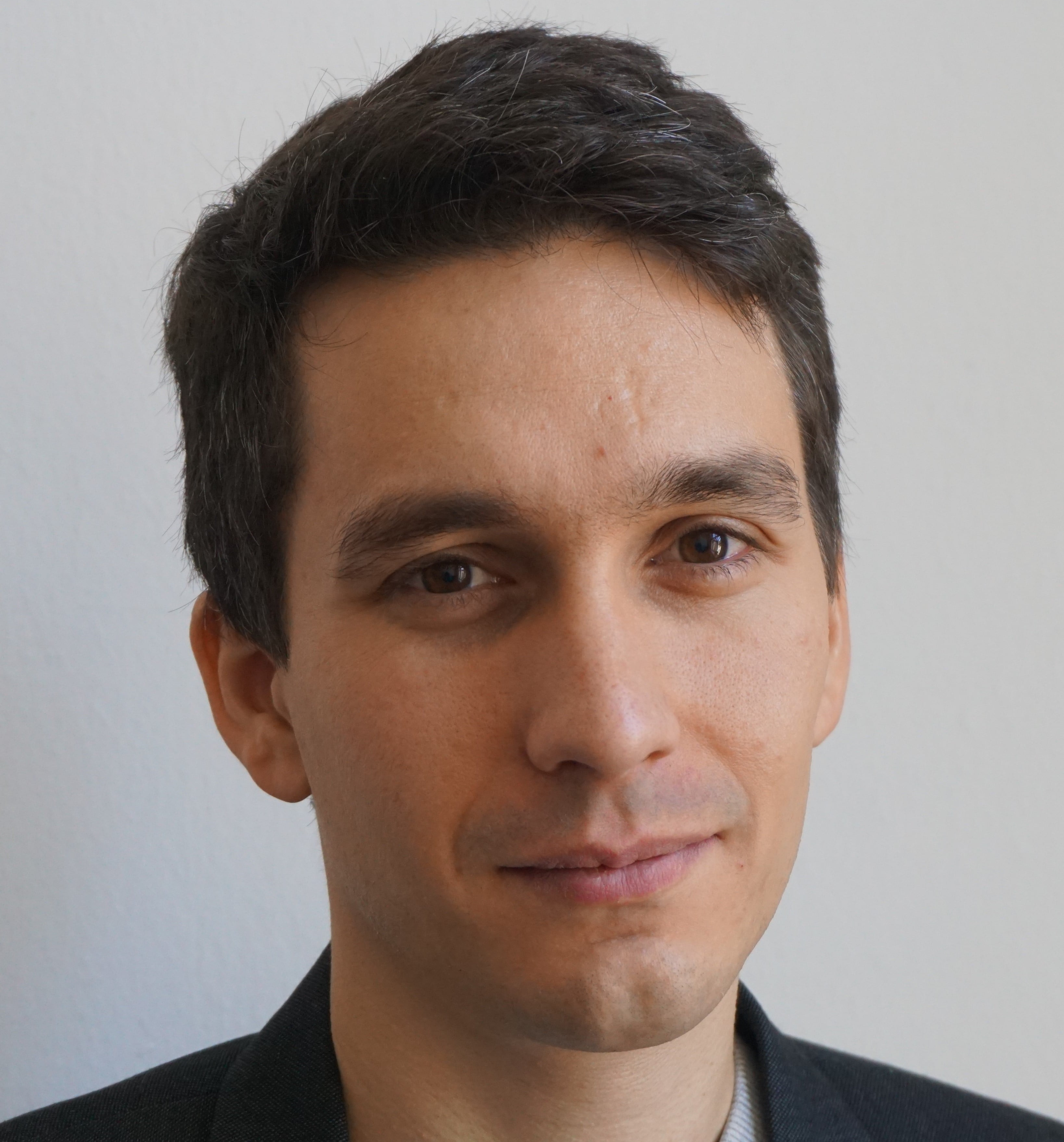 Julien Warnan
School of Natural Sciences - Department of Chemistry
Technische Universität München, Germany, DE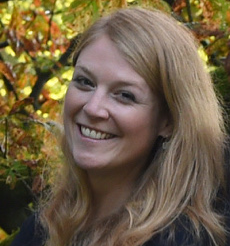 Katharina Brinkert
University of Warwick, GB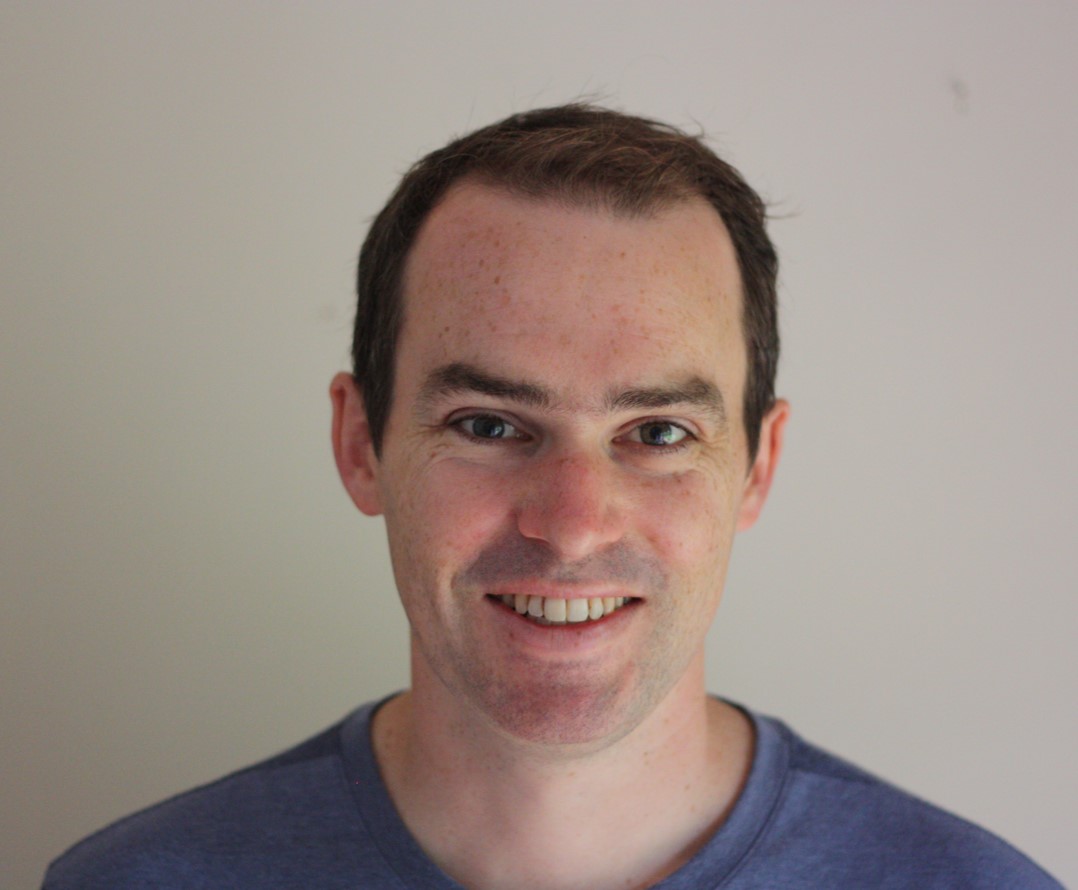 Alexander Cowan
University of Liverpool, UK, GB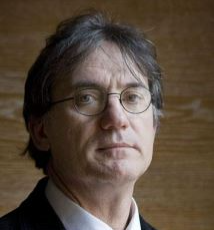 Marc Fontecave
College de France, FR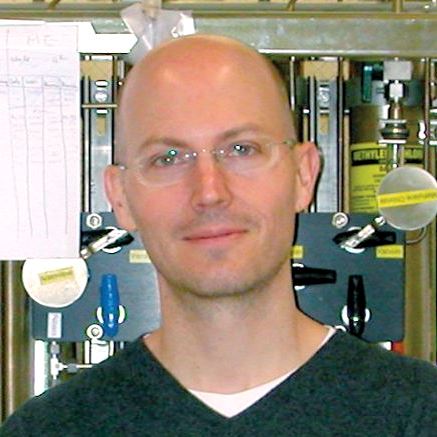 Thomas Hamann
Michigan State University, US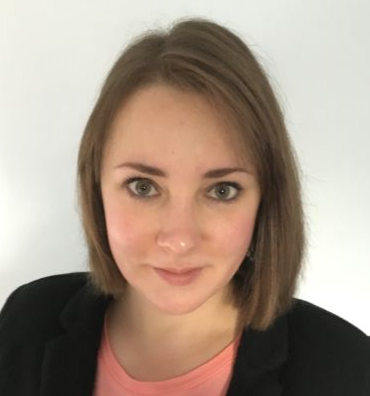 Anna Hankin
Imperial College London, United Kingdom, GB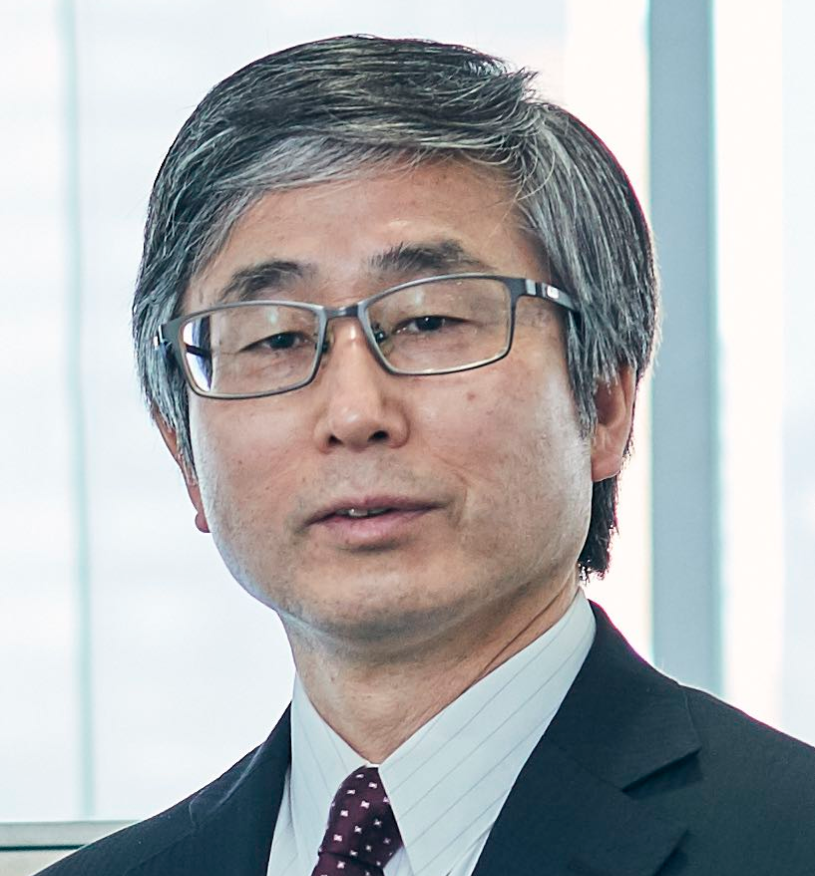 Akihiko Kudo
Tokyo University of Science, Japan, JP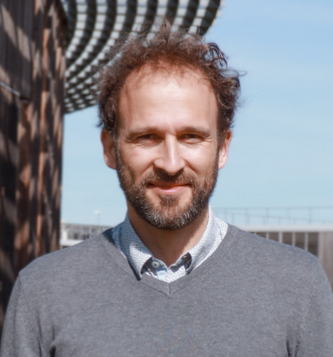 Benedikt Lassalle
Synchrotron SOLEIL, FR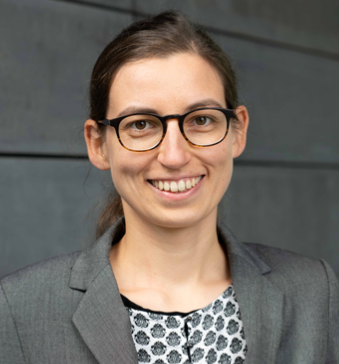 Andrea Pannwitz
Universität Ulm, DE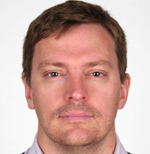 Erwin Reisner
University of Cambridge - UK, GB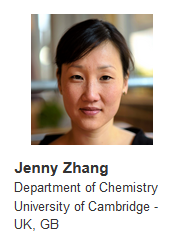 Early registration deadline:
25th October 2023
Abstracts submission deadline (oral):
4th October 2023
Abstracts submission deadline (poster):
6th November 2023
Scientific program:
10th October 2023
The conference on Catalyst Design Strategies for Photo- and Electrochemical Fuel Synthesis (ECAT), will take place in Keele UK the 4th and 5th of December 2023.
Electro- and photocatalytic transformations are emerging as sustainable routes to useful chemicals and fuels. The topic covers a range of reactions, including hydrogen evolution, water oxidation, carbon dioxide reduction, and other small molecule conversions. At the heart of these reactions is the catalyst, which can be modified to alter performance. Therefore design strategies building on synthesis procedures, characterisation and understanding, and integration into functional devices, are key to advancing these technologies.
Topics to be covered by the conference:
Heterogeneous Electrocatalysts
Molecular Electrocatalysts
Photocatalysis
CO2 conversion
Water Oxidation
Devices
The conference will take place at Keele University Events and Conferencing, a public research college founded in 1949.
It is the largest campus in the UK with more than 600 acres of Staffordshire countryside, moreover, the area with extensive woods, lakes, parklands and the historic building of Keele hall, make it one of the most attractive locations.
Keele University is strategically situated some minutes away from Newcastle-under-Lyme and the city of Stoke-on-Trent, but also less than an hour from Manchester and Birmingham.
Venue address: Keele, Staffordshire, ST5 5BG, UK.
Phone: +44 (0)1782 732000