Social Dinner on December 4th
The Swan with Two Necks, Nantwich Road, Blackbrook, Newcastle ST5 5EH , United Kingdom
The dinner will take place on Monday 4th of December at 19:00h.
You can register for the dinner until Wednesday 22nd of November.
How to buy tickets:
To buy tickets you need to be logged in our website. Then access your personal area (on the top right corner of the screen) and visit the section 'My events', choose 'Ecat23' and then on the top left you'll see the section 'My tickets' where you'll be able to purchase tickets for the social dinner.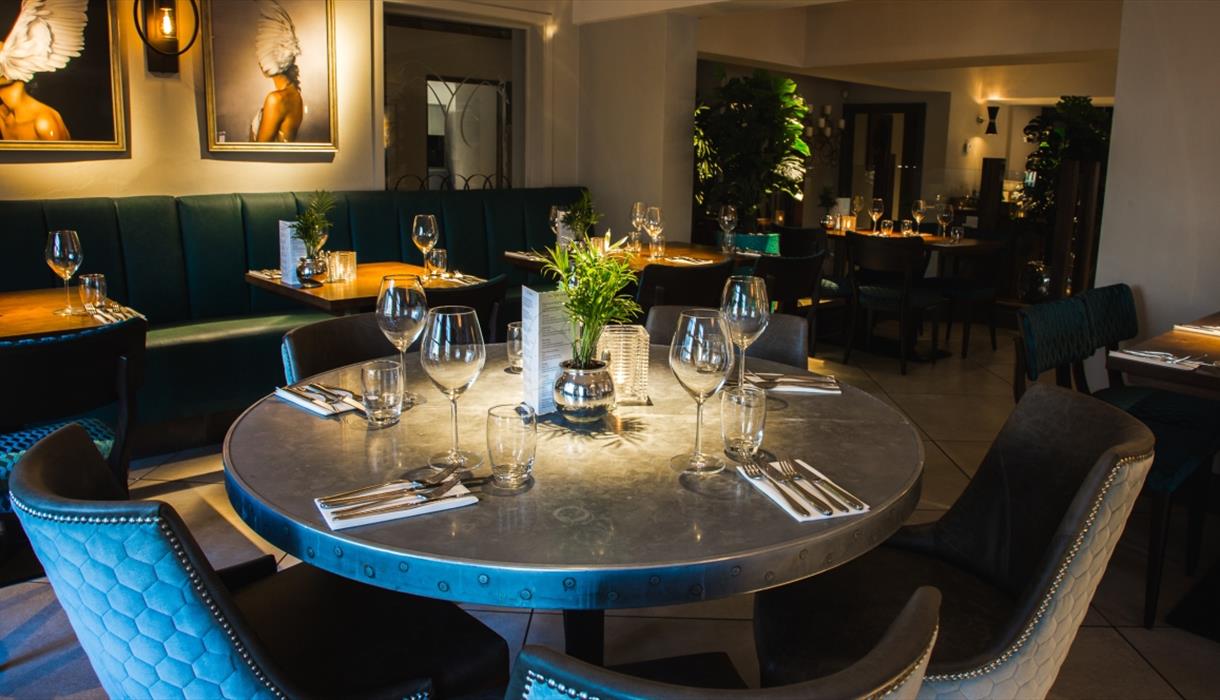 How to arrive:
The restaurant is 15 minutes by car from the venue.
If you wish to arrive using public transportation, take bus n. 64 from Hanley and get off at Newcastle Road stop.