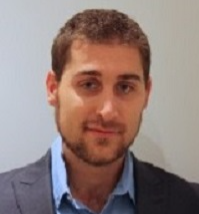 Pablo Docampo
School of Chemistry
University of Glasgow, GB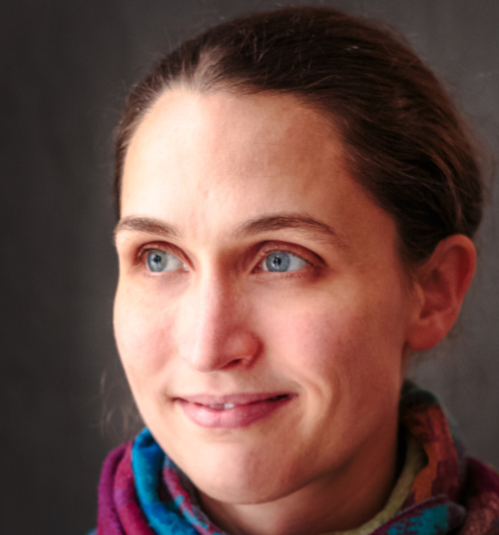 Eva Unger
Hybrid Materials Formation and Scaling
Helmholtz-Zentrum Berlin für Materialien und Energie GmbH, Germany, DE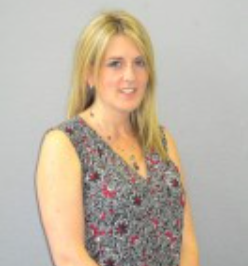 Elizabeth Gibson
University Newcastle, UK

Christoph Brabec
Friedrich-Alexander-Universität Erlangen-Nürnberg (FAU), DE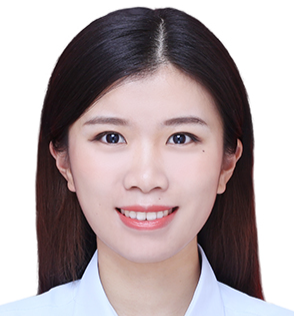 Mingzhen Liu
University of Electronic Science and Technology of China, CN

Jenny Nelson
Imperial College London, United Kingdom, GB

Edward Sargent
University of Toronto, CA

Sam Stranks
University of Cambridge - UK, GB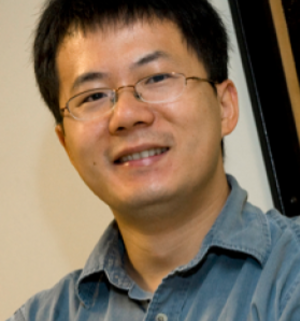 Yiying Wu
The Ohio State University, US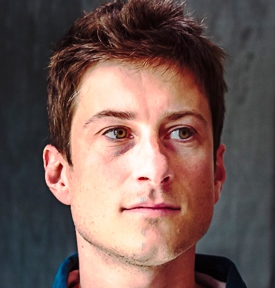 Antonio Abate
Helmholtz-Zentrum Berlin für Materialien und Energie GmbH, Germany, DE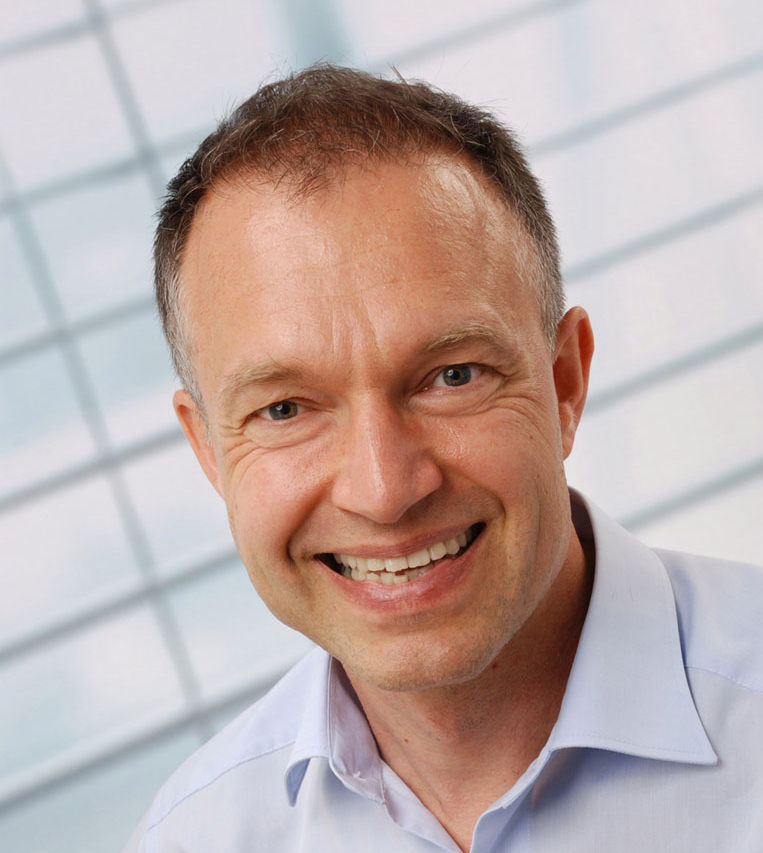 Udo Bach
Monash University / CSIRO

Piers Barnes
Imperial College London, United Kingdom, GB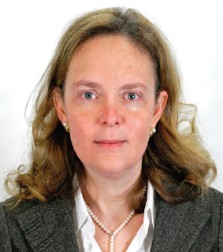 Claudia Barolo
University of Turin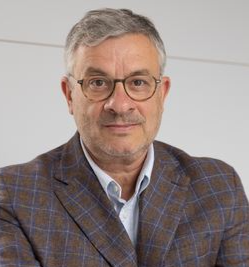 Juan Bisquert
Universitat Jaume I, Institute of Advanced Materials (INAM) - Spain, ES

Henk Bolink
Universidad de Valencia - ICMol (Institute of Molecular Science), ES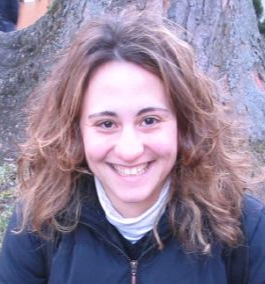 Francesca Brunetti
University of Rome (Tor Vergata), IT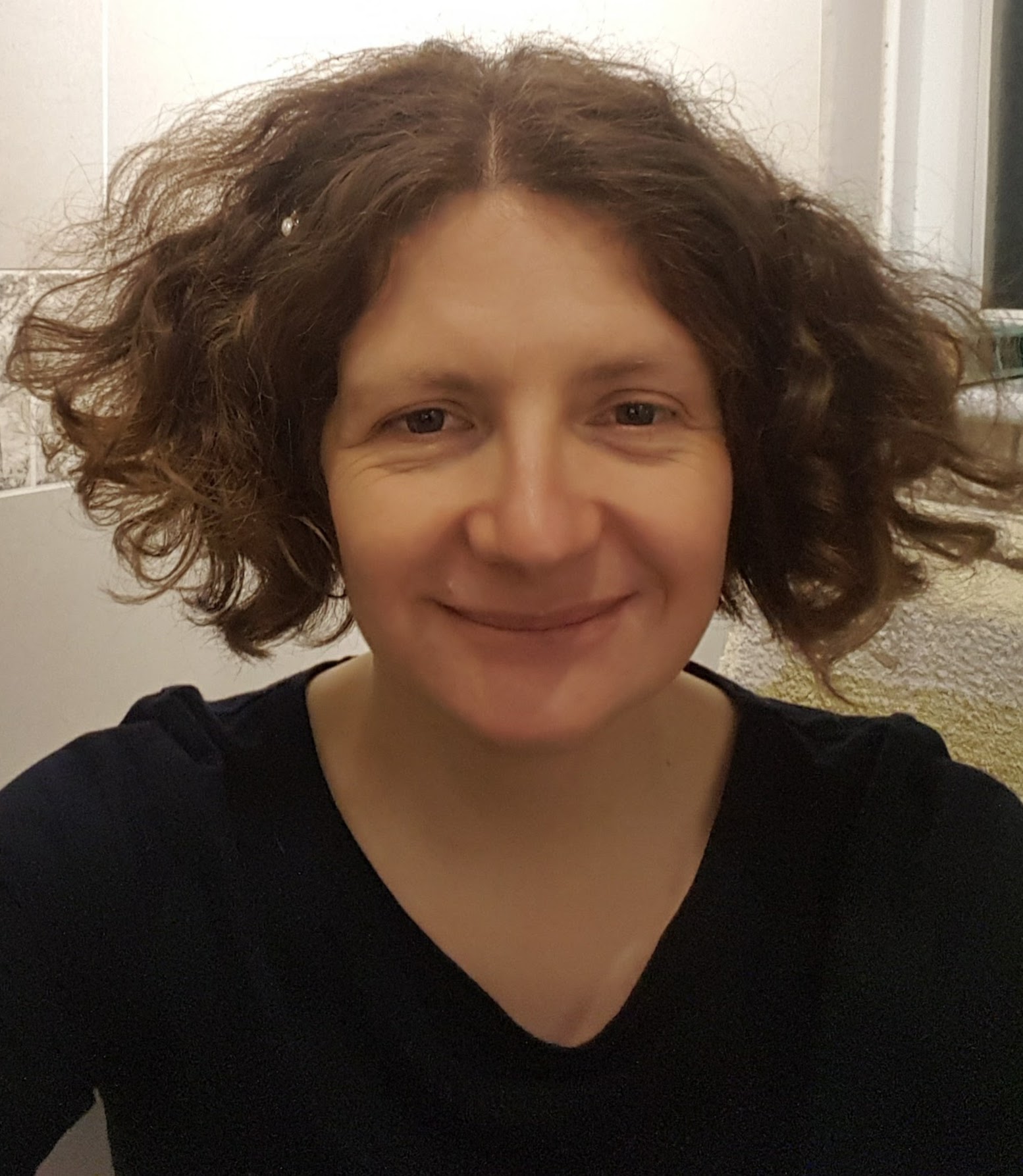 Petra Cameron
Department of Chemistry, University of Bath, GB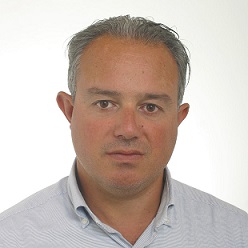 Filippo De Angelis
University of Perugia, IT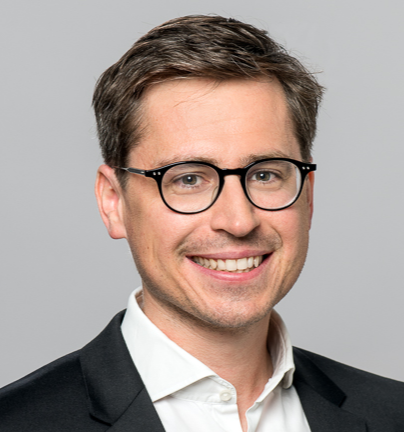 David Egger
Technical University of Munich, DE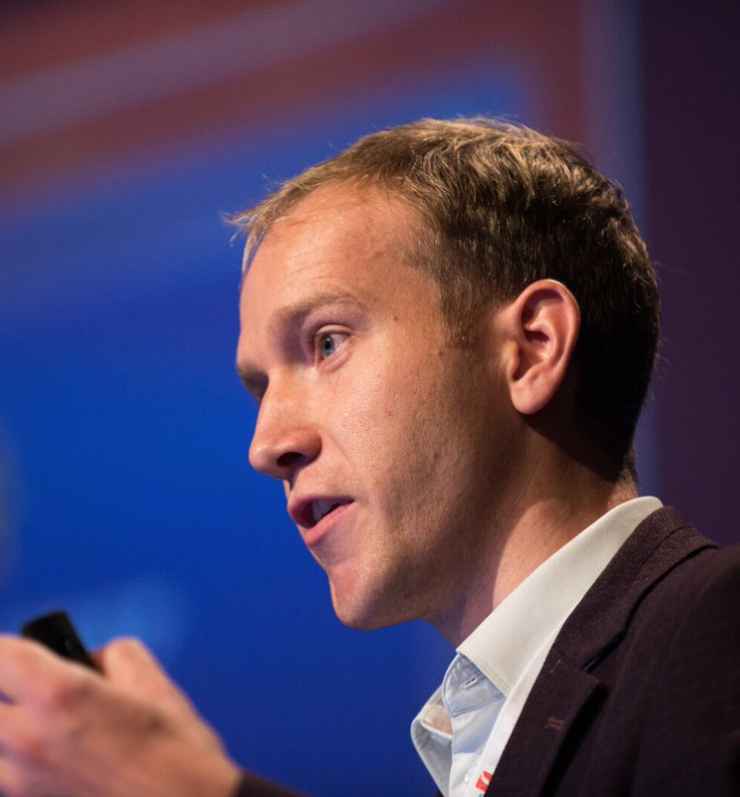 Bruno Ehrler
Center for Nanophotonics, AMOLF, The Netherlands, NL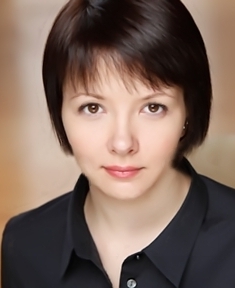 Marina Freitag
School of Natural and Environmental Sciences, Newcastle University, UK, GB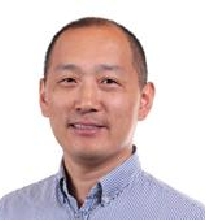 Feng Gao
Linkoping University, SE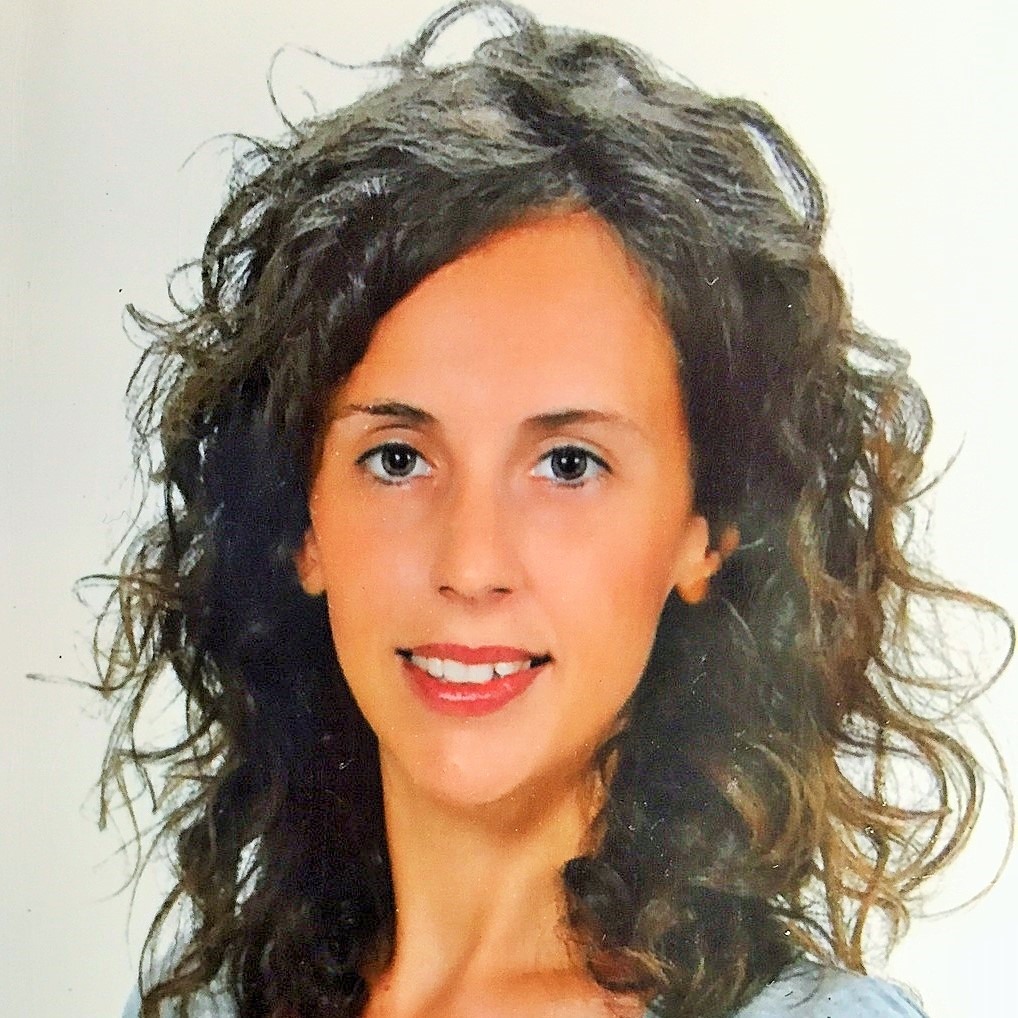 Giulia Grancini
University of Pavia, Italy, IT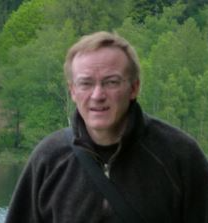 Peter Holliman
SPECIFIC, College of Engineering Swansea University, GB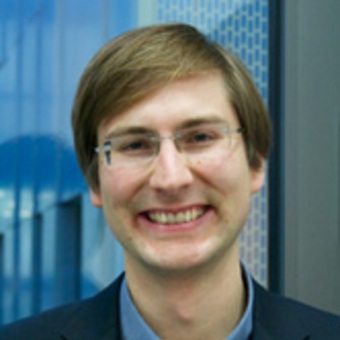 Thomas Kirchartz
Forschungszentrum Jülich GmbH, DE, DE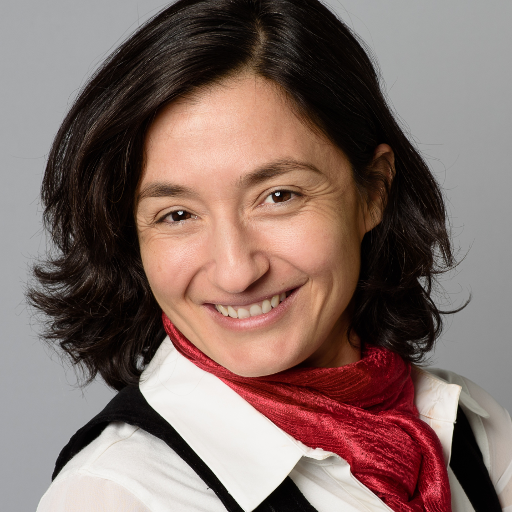 Maria Antonietta Loi
University of Groningen, The Netherlands, NL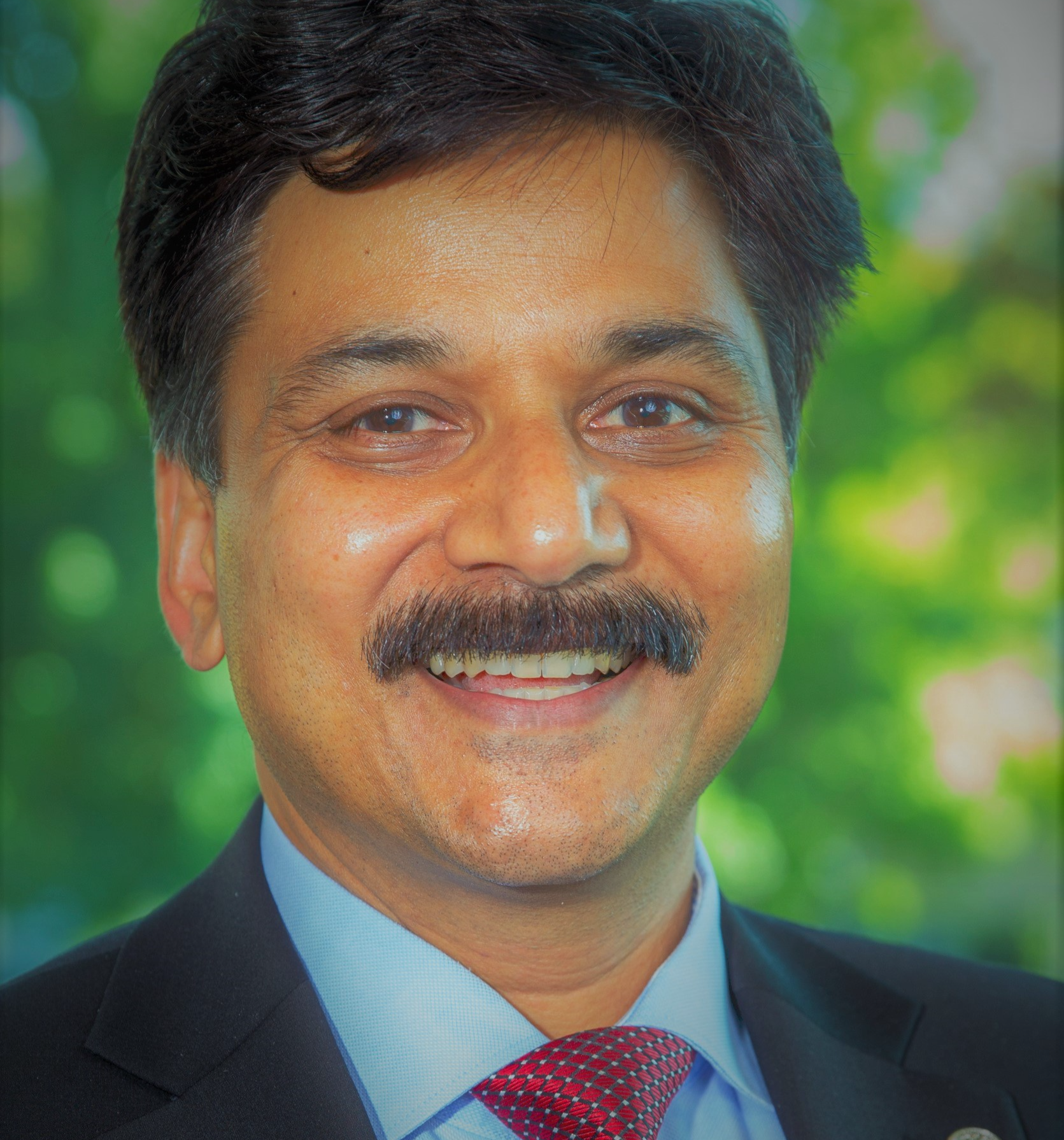 Sanjay Mathur
Institute of Inorganic and Material Chemistry, University of Cologne, Germany, DE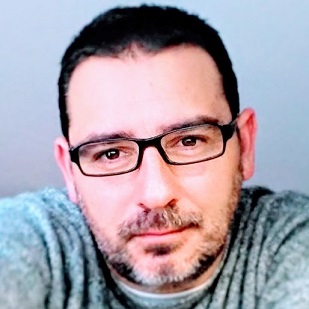 Emilio Palomares
Institute of Chemical Research of Catalonia and Institució Catalana de Recerca i Estudis Avançats, ES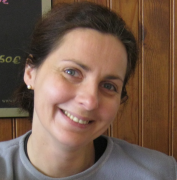 Paulina Plochocka
Laboratoire National des Champs Magnétiques Intenses, CNRS, FR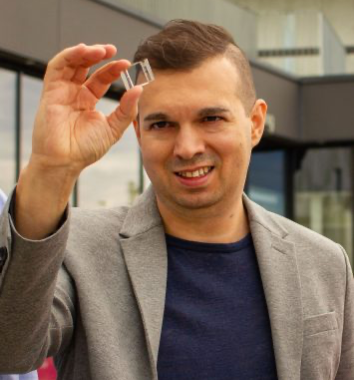 Jacinto Sa
Department of Chemistry – Ångström Laboratory, Uppsala University, SE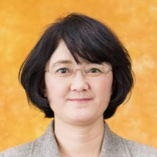 Qing Shen
The University of Electro-Communications, Japan, JP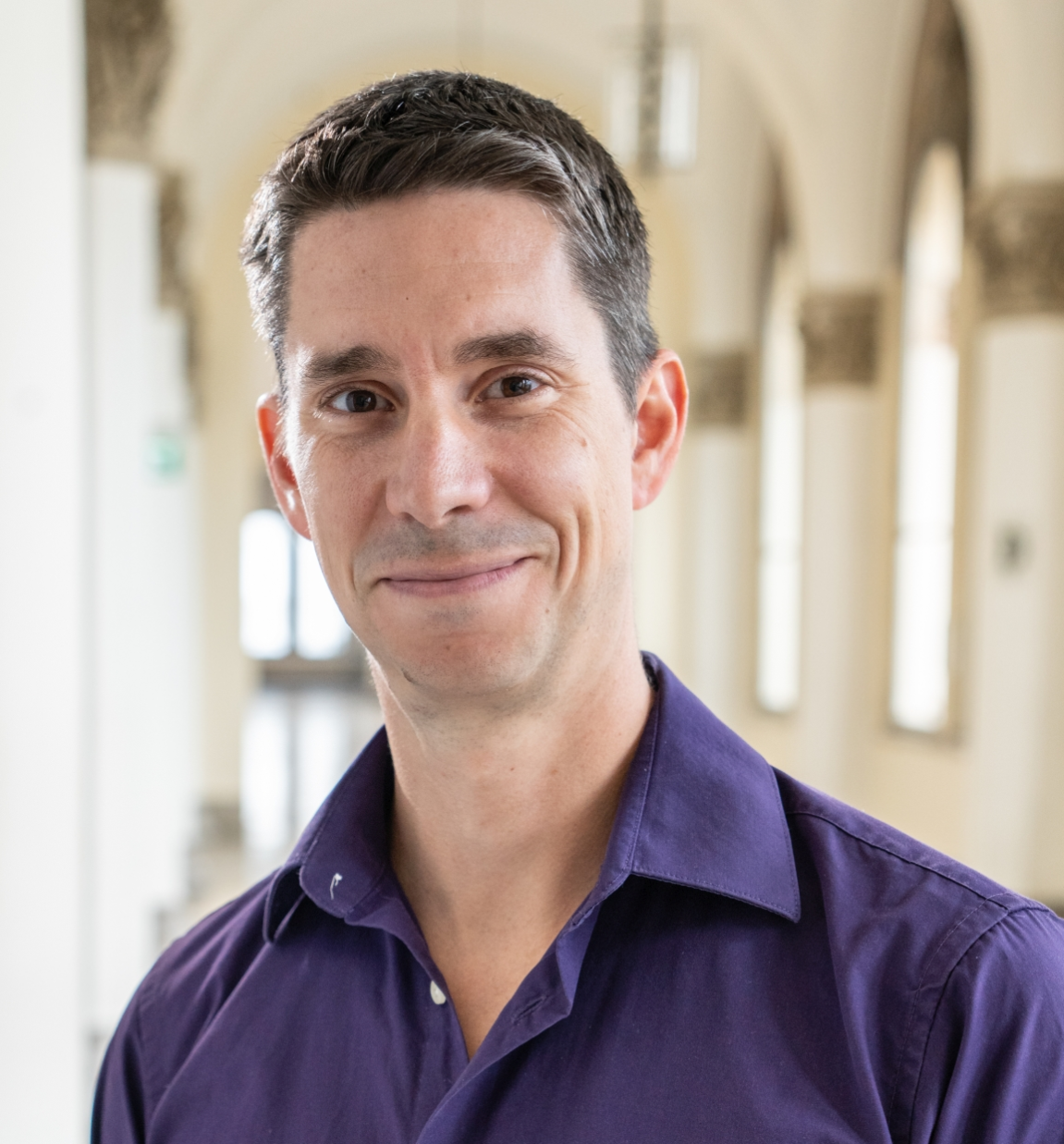 Alexander Urban
Ludwig Maximilians University (LMU) Munich, DE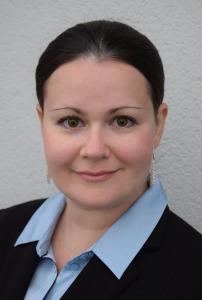 Yana Vaynzof
Technical University (TU) Dresden, DE
Invited Speakers Sessions

Gerrit Boschloo
Uppsala University, Sweden, SE

Lioz Etgar
The Hebrew University of Jerusalem, IL

Jacky Even
Institut National des Sciences Appliquées, Rennes, FR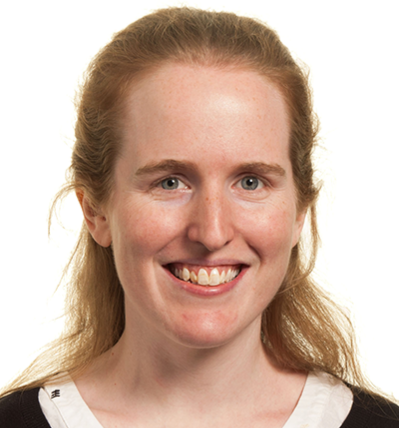 Rebecca Milot
Department of Physics, University of Warwick, CV4 7AL, Coventry, United Kingdom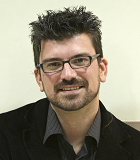 Iván Mora-Seró
Universitat Jaume I, Institute of Advanced Materials (INAM) - Spain, ES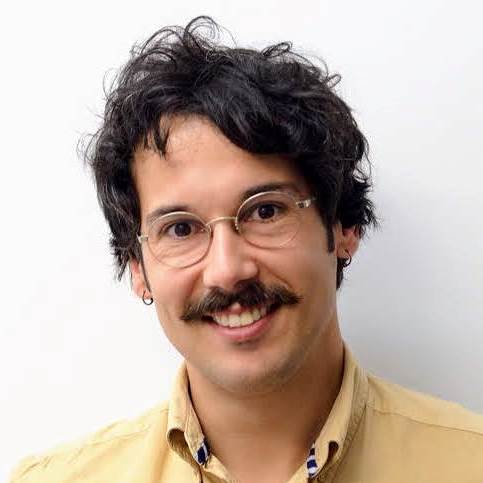 Pablo P. Boix
Universitat de València, ES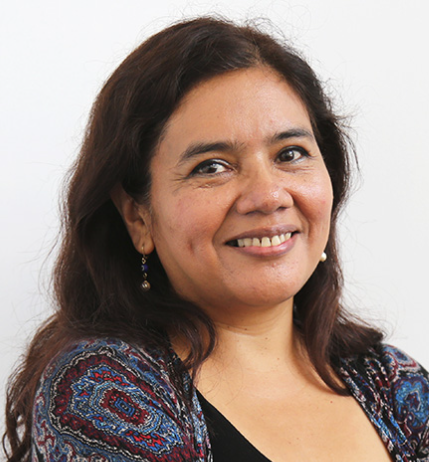 Maria Quintana
Universidad Nacional de Ingenieria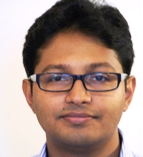 Akshay Rao
University of Cambridge - UK, GB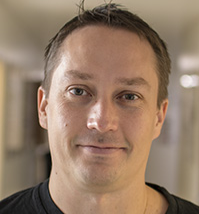 Frédéric Sauvage
Laboratoire de Réactivité et Chimie du Solide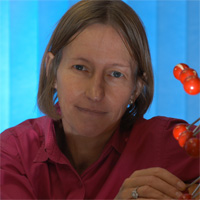 Alison Walker
University of Bath, GB
You are invited to participate in the 15th International Conference on Hybrid and Organic Photovoltaics, from the 19th to the 25th of May 2022. For this edition of the HOPV conference we will go to Valencia, Spain.
In these past ten years, hybrid and organic solar cells have shown remarkable advances in terms of efficiency and lifetime, and they are already finding initial commercial applications. As such, they present both fascinating opportunities and challenges for scientific research and technological development. The main topics of this conference are the development, function, and modeling of materials and devices for hybrid and organic solar cells, including solar cells, organic solar cells, quantum dot solar cells, and dye-sensitized solar cells, together with their integration into complimentary devices such as photoelectrochemical water splitting. Building upon the success of the previous HOPV conferences, the conference will provide an excellent opportunity for scientists and engineers around the world to discuss the latest developments in hybrid and organic photovoltaics.
The conference will be led by world-leading invited speakers covering a broad range of the latest scientific advances in morning plenary sessions, and afternoon parallel sessions. The conference encourages the presentation of oral as well as poster contributions from scientists from all over the world, which will be presented in four parallel sessions running in the afternoons. Please submit your abstracts before the deadline, which is strict. Special attention will be given to the poster sessions to enable vibrant discussion.
Topics to be covered by the conference:
Theory, modelling and simulations of materials and devices
New frontiers in emerging PV
Degradation mechanisms, from molecules to systems
Advanced device and materials characterization
Emerging concepts in solar energy conversion
Sustainability and deployment
In-Person Conference:
Social dinner will take place on: 24th May 2022
Come to HOPV22 and live the full experience:
Join the online conference on Thursday 19th and Friday 20th of May.
Join the Welcome Reception at the Valencia Palace Hotel on Sunday 22nd of May, 17:30h.
The Conference will take place in Valencia at the Valencia Palace Hotel from the Monday 23rd to the Wednesday 25th of May.
Explore the city centre on a guided tour departing from Valencia Palace Hotel on Tuesday 24th of May.
Delight yourself on the top floor of Restaurante Ateneo for the Social Dinner on Tuesday 24th of May, with DJ and entertainment.

Online tickets:
This ticket allows online participation in the conference from May 19th to May 20th. It means you can apply to give a talk or present an ePoster for these online days.
From May 23th to 25th this ticket only allows you the viewing of the broadcast sessions via website.
In-person tickets:
This ticket allows you to attend the conference in person from May 23th to May 25th. You can also apply to give a talk or present a poster to present during these in-person days.
It also allows the viewing of the online sessions via website from May 19th to 20th, and the broadscast sessions from May 23th to May 25th.
nanoGe aims to give equal opportunities to participants who work for an institution whose country is listed as "Developing country" (see here) by offering reduced fee tickets.
Get in touch with us before register at the conference and before the deadline, May 11th 2022*.
For any further information we are glad to support at hopv22@nanoge.org
* Applications will only be accepted for participants who use the official email of their institution.
nanoGe offers group discounts. To register a group, contact us at hopv22@nanoge.org
Phishing warning!
Be aware that will never ask you to complete any payment via phone calls or emails.
We will not be responsible for any scam action. If you have doubts, contact us directly before acting: hopv22@nanoge.org