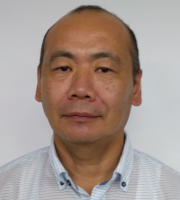 Seigo Ito
Department of Materials and Synchrotron Radiation Engineering
University of Hyogo, JP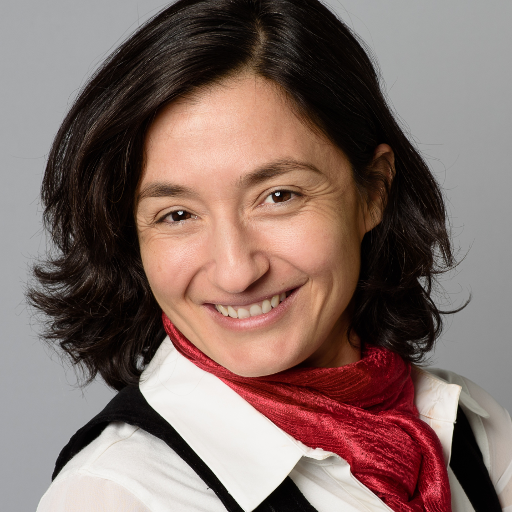 Maria Antonietta Loi
Zernike Institute for Advanced Materials
University of Groningen, The Netherlands, NL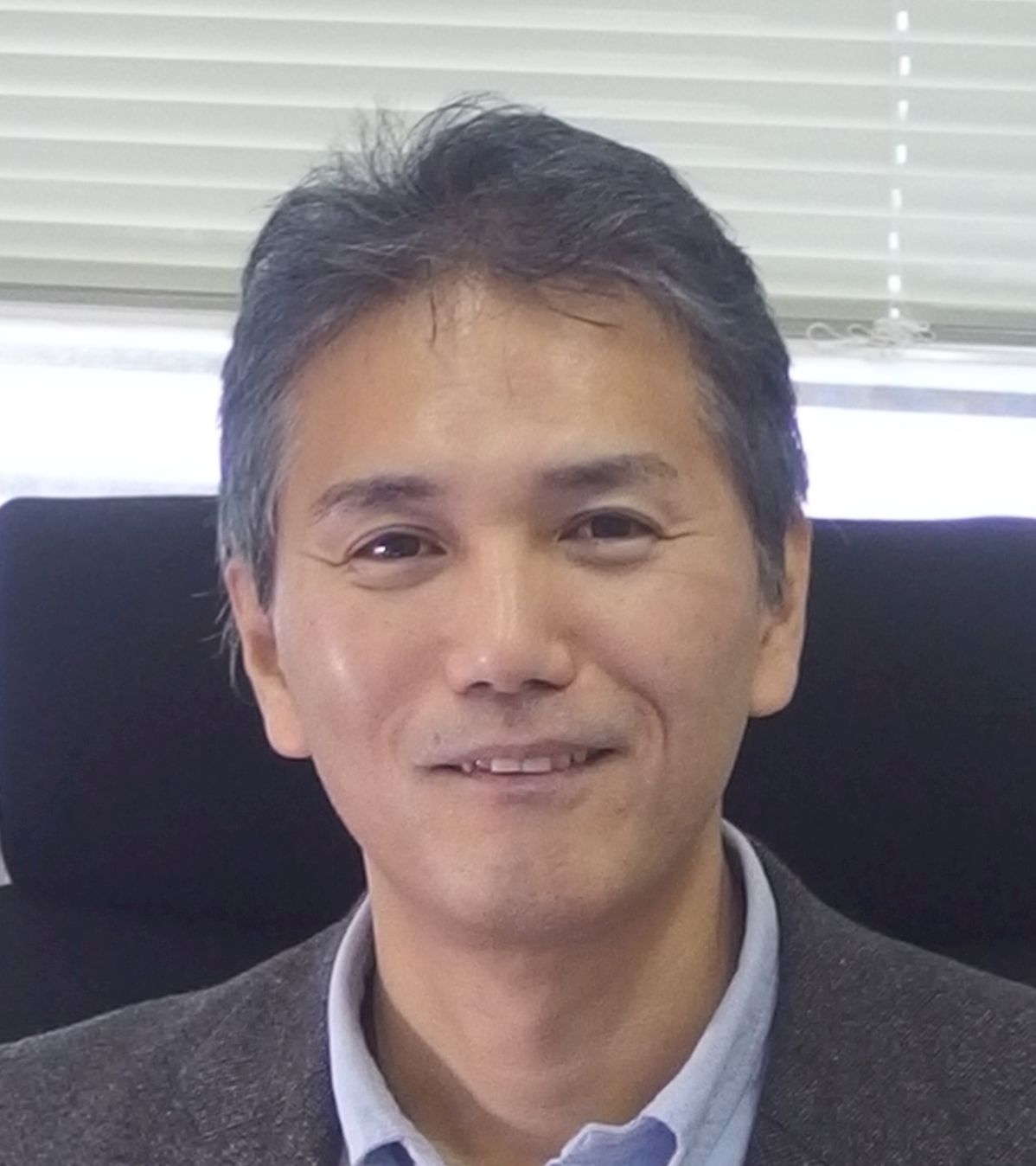 Hideo Ohkita
Department of Polymer Chemistry
Kyoto University, Japan, JP

Atsushi Wakamiya
Institute for Chemical Research
Kyoto University, Japan, JP
Early registration deadline:
23rd September 2022
Abstracts submission deadline (oral):
27th September 2022
Abstracts submission deadline (poster):
20th December 2022
Scientific program:
13th October 2022
Social dinner:
9th January 2023
nanoGe aims to give equal opportunities to participants who work for an institution whose country is listed as "Developing country" (see here) by offering reduced fee tickets.
Get in touch with us before register at the conference and before the deadline, January 12th 2023*.
For any further information we are glad to support at iperop23@nanoge.org
* Applications will only be accepted for participants who use the official email of their institution.
You are invited to participate in the Asia-Pacific International Conference on Perovskite, Organic Photovoltaics and Optoelectronics to be held in Kobe, Japan from the 22nd to the 24th of January 2023.
Solar energy conversion by low-cost and efficient photovoltaic devices is steadily increasing its contribution in the global demand renewable energy. Hybrid and organic solar cells are highly promising power sources due to their significant progress in efficiency and technology. The main topics of this conference are related to material preparation, modelling and fabrication of hybrid and organic photovoltaic cells, including dye-sensitized solar cells, organic thin film solar cells, quantum dot solar cells, and solar cells. Building upon success of the previous conference in Japan, this Conference will provide an excellent opportunity for scientists and engineers worldwide to exchange information and discussions on the latest developments.
nanoGe offers group discounts. To register a group, contact us at iperop23@nanoge.org
Be aware that nanoGe will never ask you to complete any payment via phone calls or emails.
We will not be responsible for any scam action. If you have doubts, contact us directly before acting: iperop23@nanoge.org