Kobe literally means "God's door". Is the sixth-largest city in Japan and the capital city of Hyōgo Prefecture. It is located on the southern side of the main island of Honshū, on the north shore of Osaka Bay and about 30 km (19 mi) west of Osaka. With a population around 1.5 million, the city is part of the Keihanshin metropolitan area along with Osaka and Kyoto.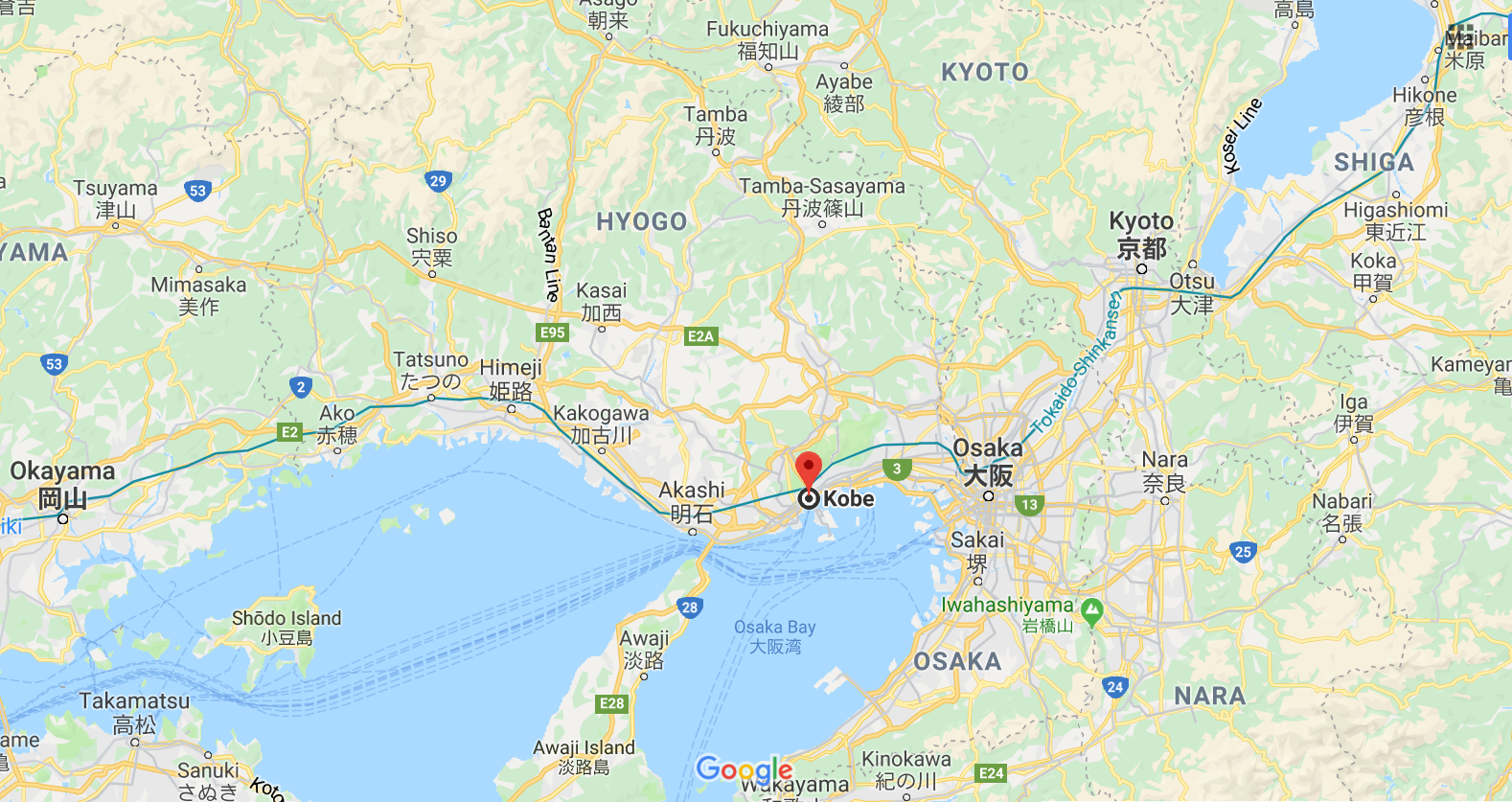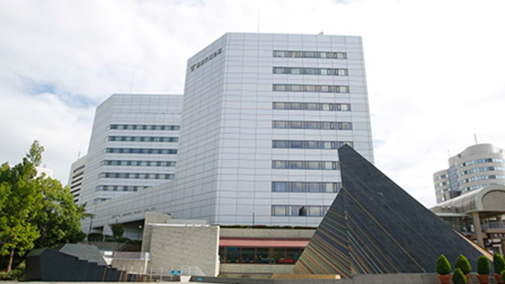 Kobe International Conference Center
Highly accessible via air, land, and sea. It is only an 8-minute ride from Kobe Airport, which is the fastest access time among other similar facilities in Japan. When you take the Shinkansen, get off at JR Shin-Kobe Station, go to JR Sannomiya Station, and take the Port Liner to Shimin Hiroba Station, the nearest train station, which all takes only about 20 minutes. Thus, the Center is also easily accessible by train. Moreover, as there sufficient parking lots in the surrounding area, it is easy to get to the Center by car. People can gather at Kobe Convention Center smoothly from all over Japan and the world.
Office address:
6-9-1, Minatojima-nakamachi, Chuo-ku, Kobe-shi, Hyogo, 650-0046, Japan
TEL +81-78-302-5200
Fax +81-78-302-6485