Tokyo, officially the Tokyo Metropolis, is the capital and largest city of Japan.
Formerly known as Edo, its metropolitan area is the most populous in the world, with an estimated 37.468 million residents as of 2018; the city proper has a population of 13.99 million people.
Located at the head of Tokyo Bay, the prefecture forms part of the Kantō region on the central coast of Honshu, Japan's largest island. Tokyo serves as Japan's economic center and is the seat of both the Japanese government and the Emperor of Japan.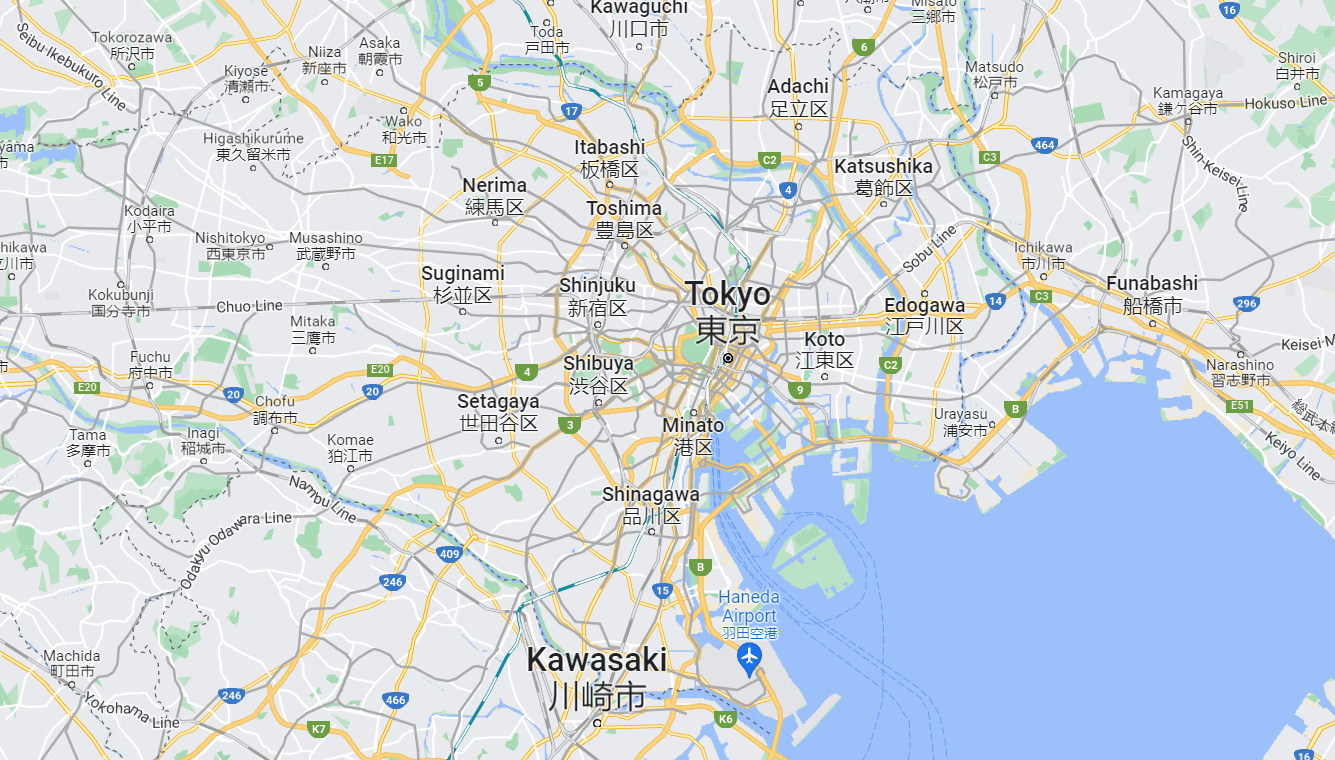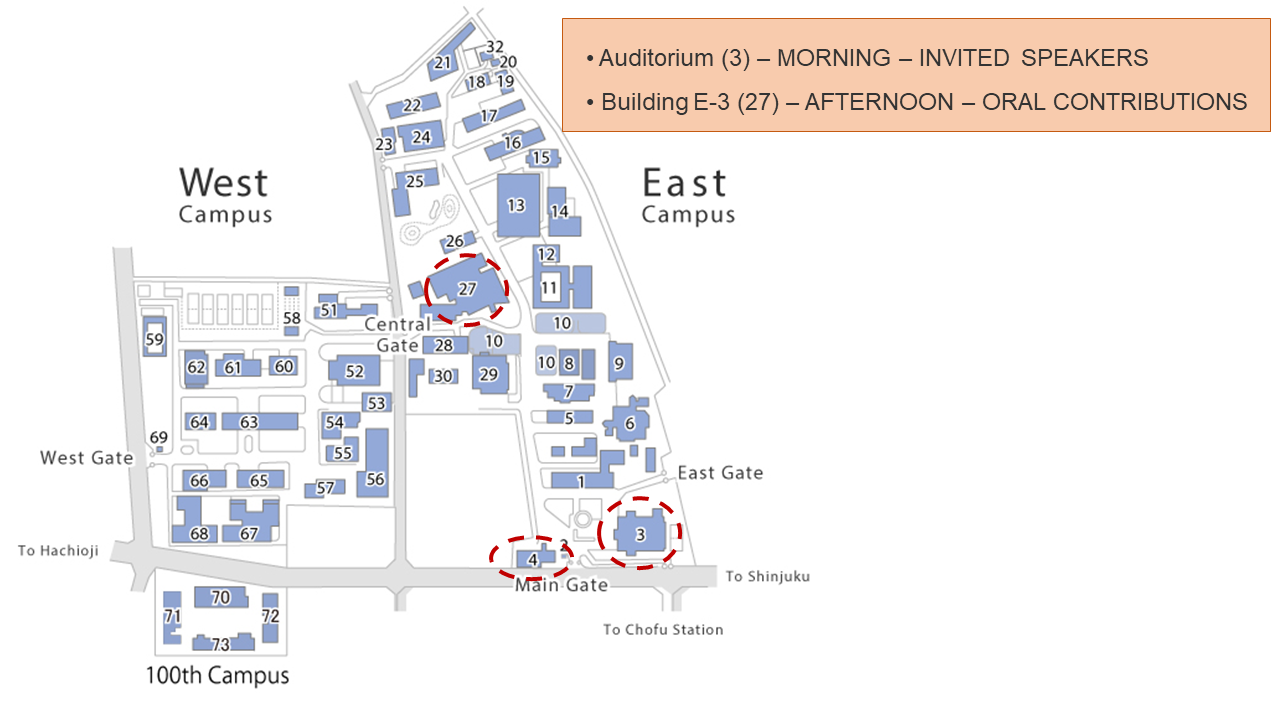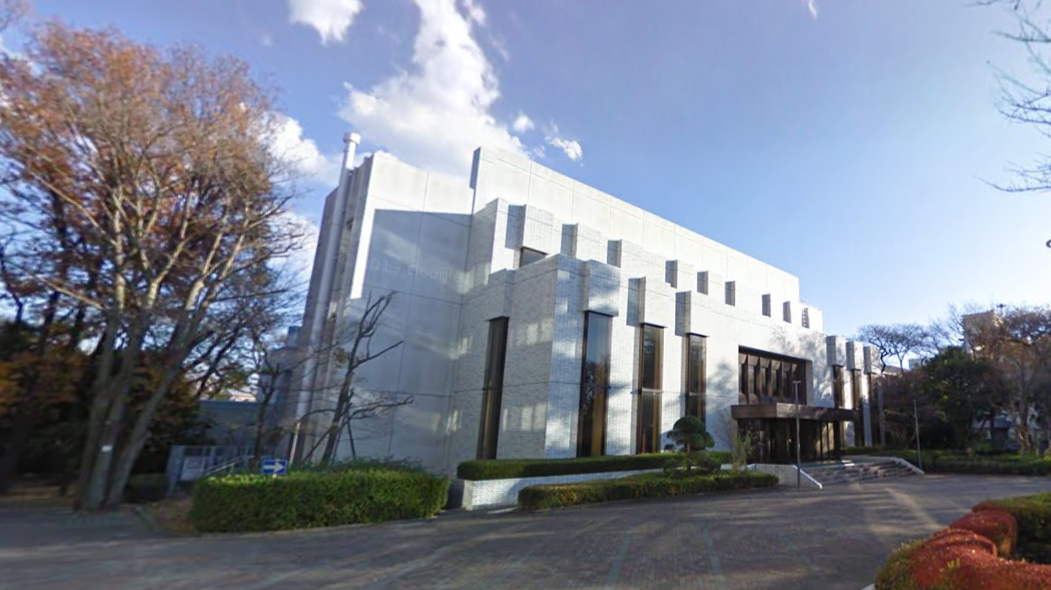 The University of Electro-Communications
The University of Electro-Communications (UEC) is one of the national universities in Japan specializing in the study of science and engineering. UEC is located in the heart of Chofu-city, Tokyo, and provides attractive learning facilities that integrate cutting-edge research and innovative education.
With the development of advanced information and sharp economic growth and expansion, UEC engages in a wide range of education and research corresponding to the fundamental and technological aspects of science and engineering fields, such as physical engineering, material science, life science, optical science, electronics, robotics, mechanical engineering, and media.
Office address:
1-5-1 Chofugaoka, Chofu, Tokyo 182-8585
TEL +81 42-443-5000