Get ready to enjoy the delicious traditional italian cuisine during the social dinner on May 15th 2023. Dinner will start at 20:30h and will take place at Bardelli Restaurant.
Address:Lungo Ticino Visconti, 2, 27100 Pavia PV, Italia.
It will be mandatory to buy tickets in advance to be able to attend the dinner.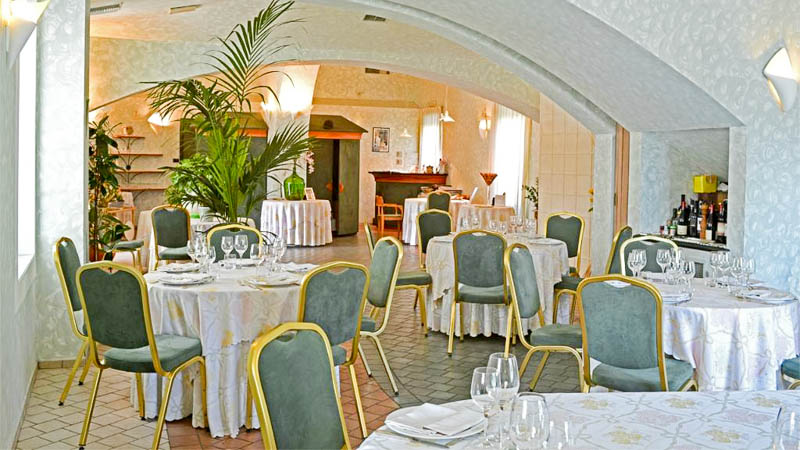 How to buy Tickets:
To buy tickets you need to be logged in our web. Then access your personal area (on the top right corner of the screen) and visit the section 'My events', choose 'NIPHO23' and then on the top left you'll see the section 'My tickets' where you'll be able to purchase tickets for the social dinner.
How to arrive from the venue to Social dinner
We will all go together to the resturant. It is a 12 minuts walk from the Unviersity of Pavia.

The meeting point will be the Unviersity of Pavia's main entrance (at Corso Str. Nuova, 65, 27100 Pavia PV, Italia) at 20:00h CET.
Please remember to bring with you the "dinner card" that will be inside your name badge, given to you at the registration desk.