The Online Conference on Neuromorphic Materials, Devices, Circuits and Systems (NeuMatDeCaS) took place from the 23rd to the 25th of January 2023.
The human brain performs complex cognitive tasks with a mere 20W of power, and hence serves as an inspiration for the next generation of low-power computer systems. The co-location of computation and memory in the brain motivates for non-Von Neumann systems, subverting the memory wall observed in conventional computers. Moreover, the structure of the brain as an interconnected network of neurons and synapses as well as its operation give rise to many algorithmic advancements including deep neural networks (DNNs) and further bio-inspired spiking neural networks (SNNs). Neuromorphic computing opens up many opportunities in material discovery, device engineering, circuit design and algorithm development to tailor systems that can learn from unstructured data. The goal of this conference is to provide a forum for discussing interdisciplinary research in brain-inspired computing, with an emphasis on emerging understanding of synaptic and neuronal processes in devices and systems.
In this sense, the scope of this conference covered:
(1) Employing emerging memristive and memtransistive materials and novel device physics to create neuromorphic systems and in-memory computing applications,
(2) Exploration of the principles of learning such as Hebbian learning, synaptic competition, winner-take-all mechanism, associative learning, and
(3) Investigation of computational frameworks for supervised learning, unsupervised learning, reinforcement learning, reservoir computing, one-shot learning and beyond.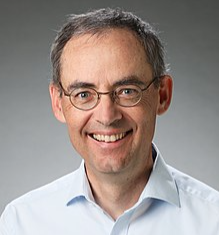 Wulfram GERSTNER
École Polytechnique Fédérale de Lausanne (EPFL), CH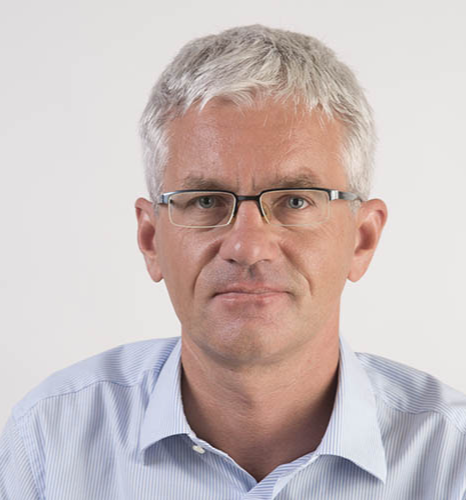 Daniele Ielmini
Politecnico di Milano, IT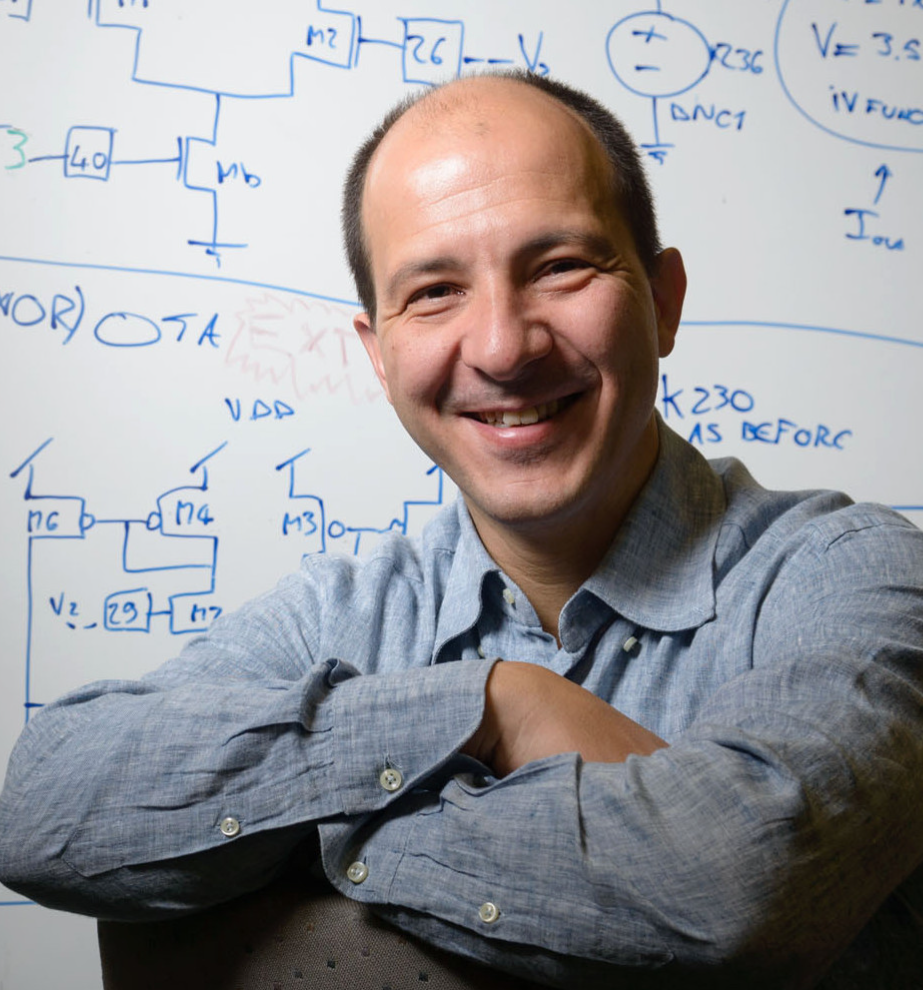 Giacomo Indiveri
University of Zurich, CH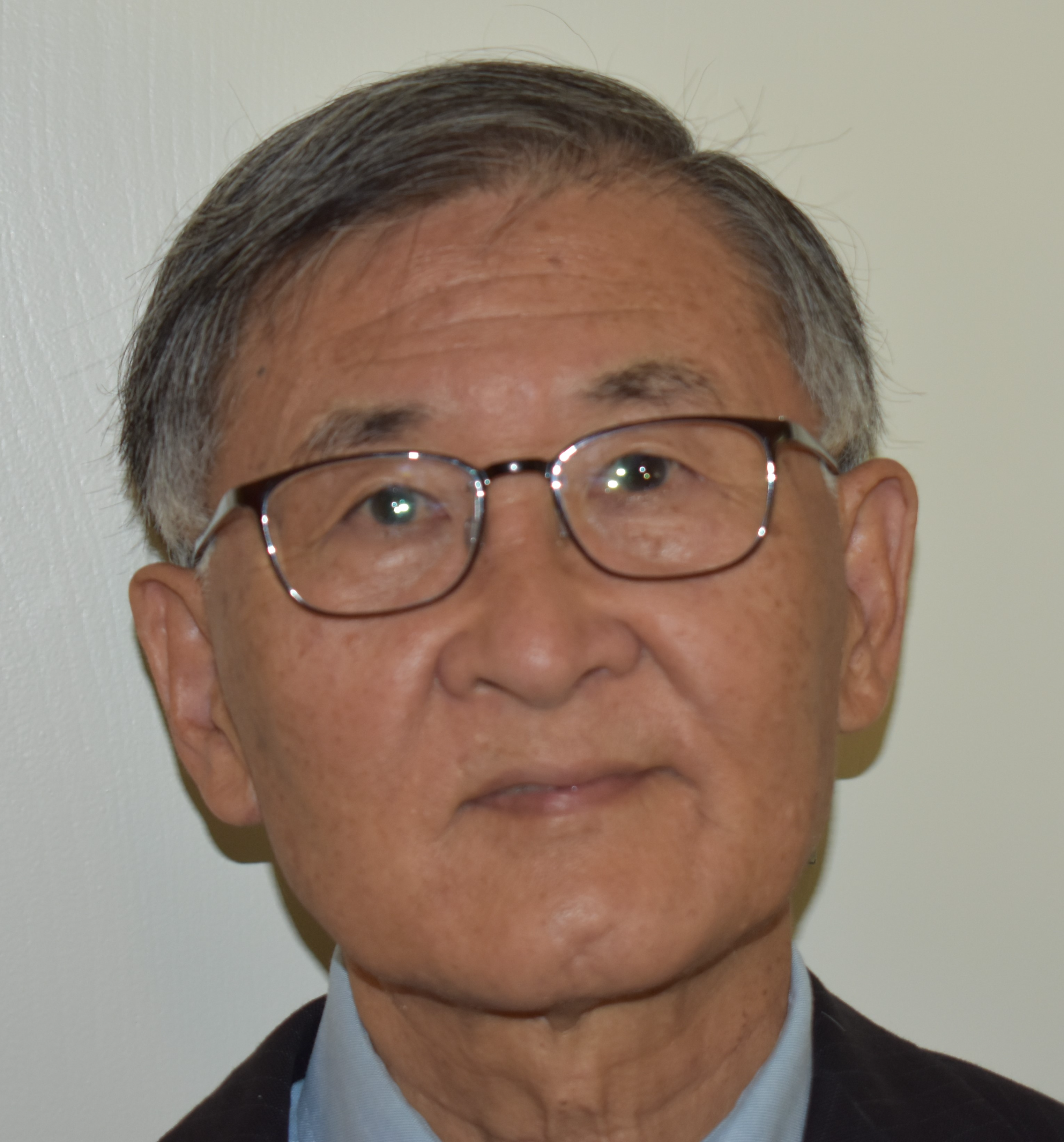 Sung-Mo "Steve" Kang
University of California, Santa Cruz, US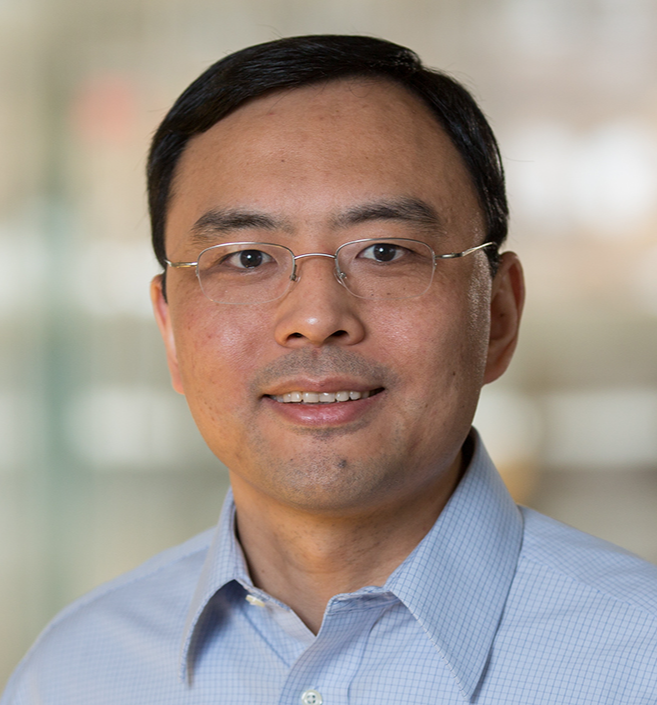 Wei Lu
University of Michigan, US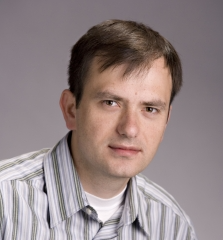 Dmitri Strukov
UC Santa Barbara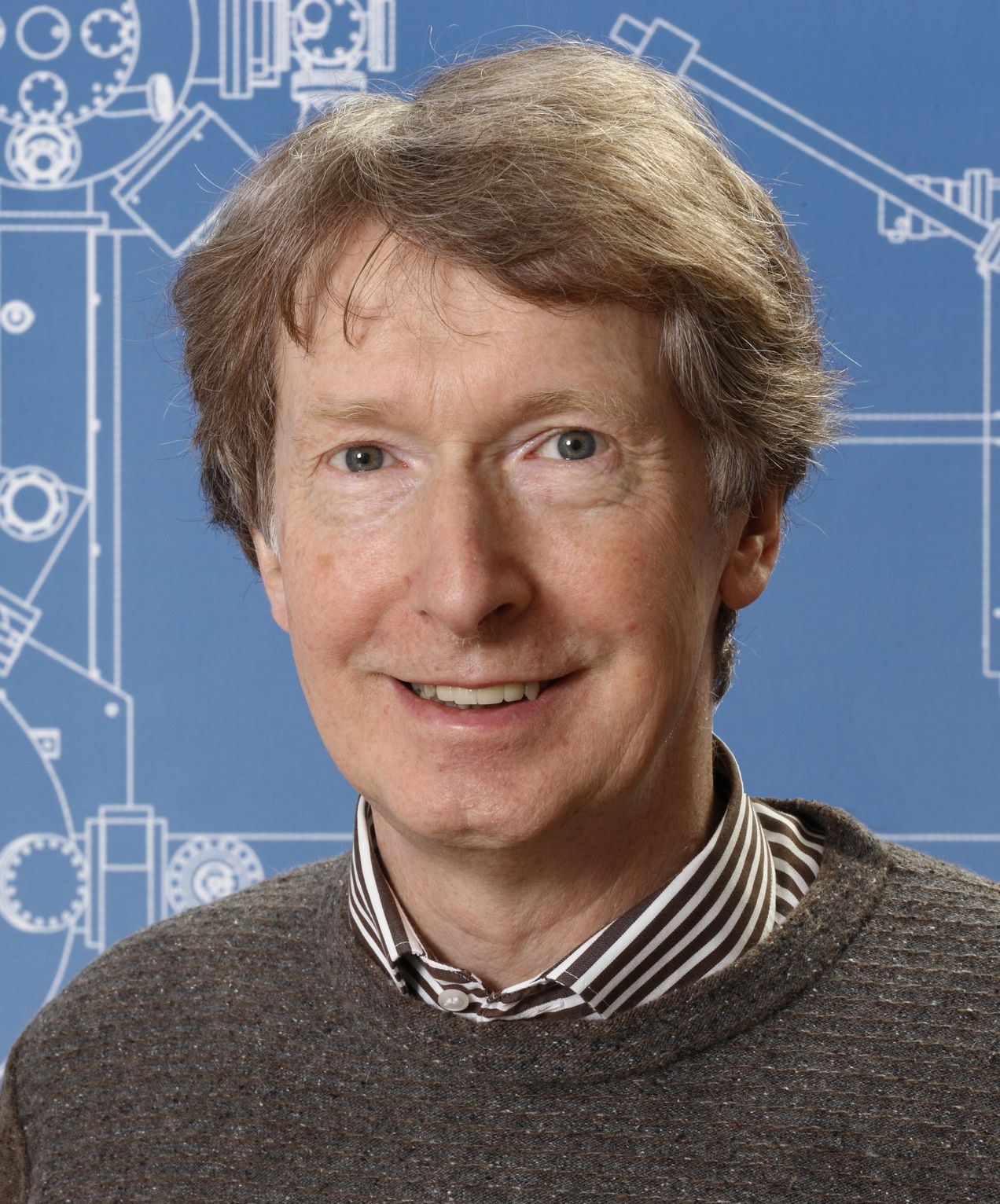 Rainer Waser
RWTH Aachen University, DE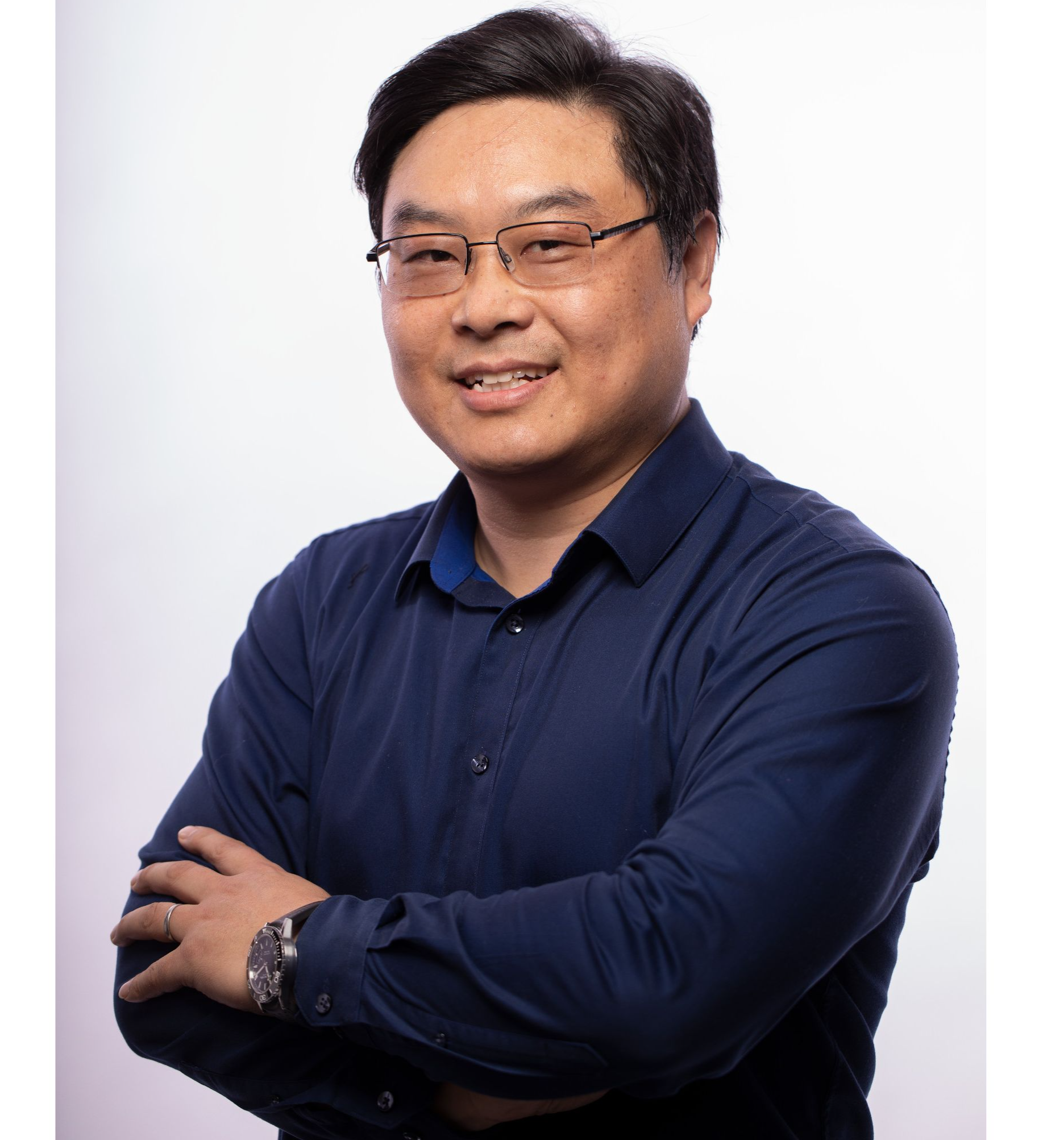 Joshua Yang
The Department of Electrical and Computer Engineering, University of Southern California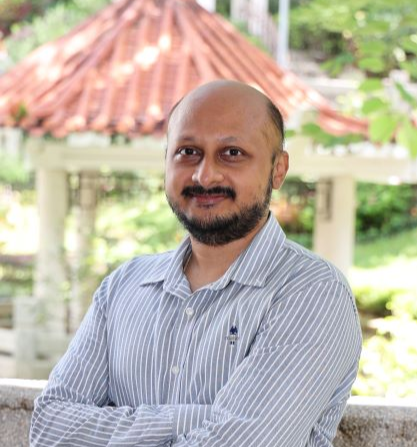 Arindam Basu
City University of Hong Kong, HK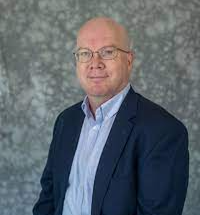 Geoffrey Burr
IBM Research - Almaden, US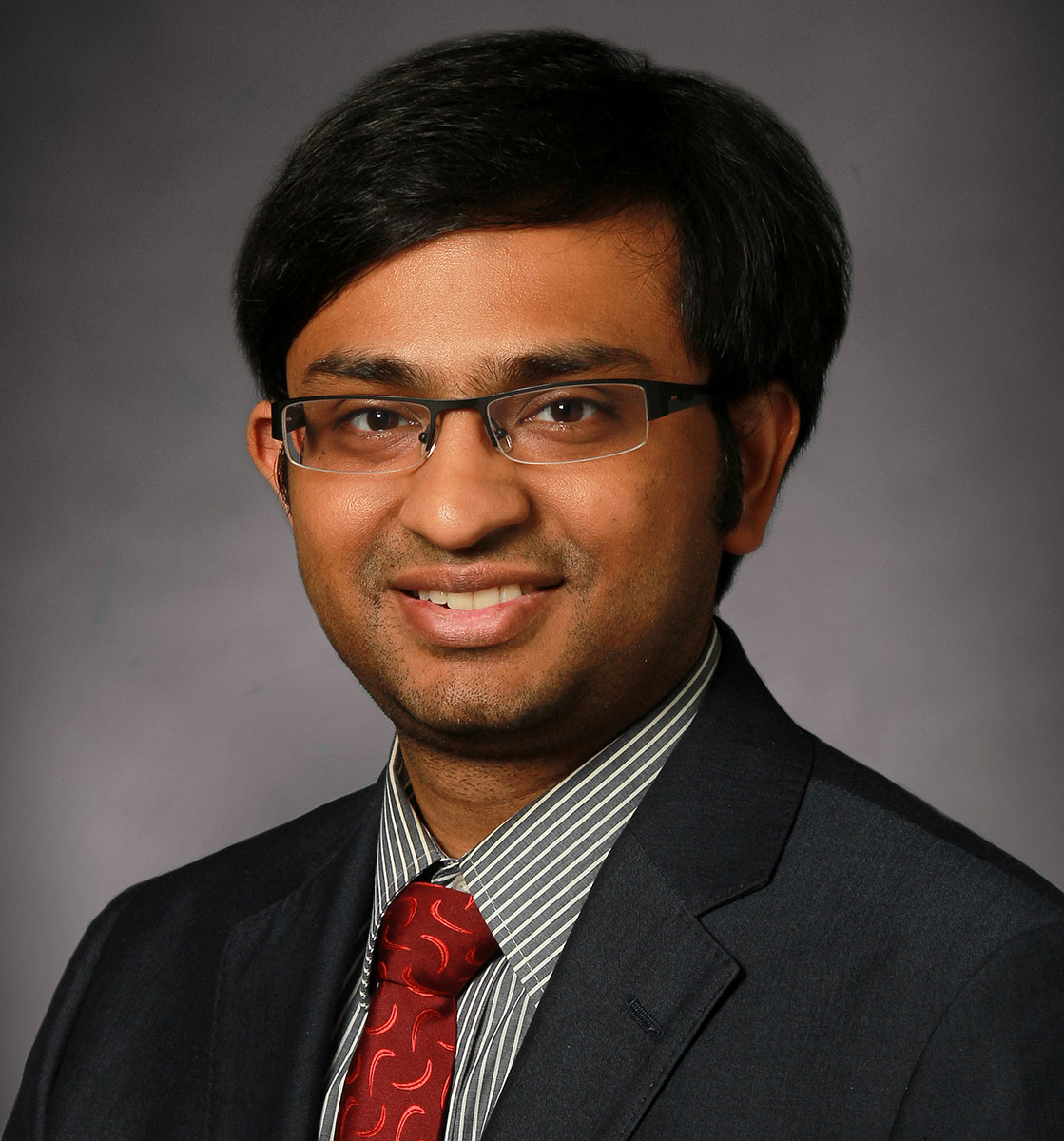 Saptarshi Das
The Pennsylvania State University, US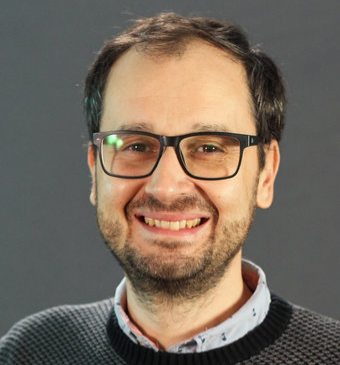 Paschalis Gkoupidenis
Max Planck Institute for Polymer Research, Mainz, DE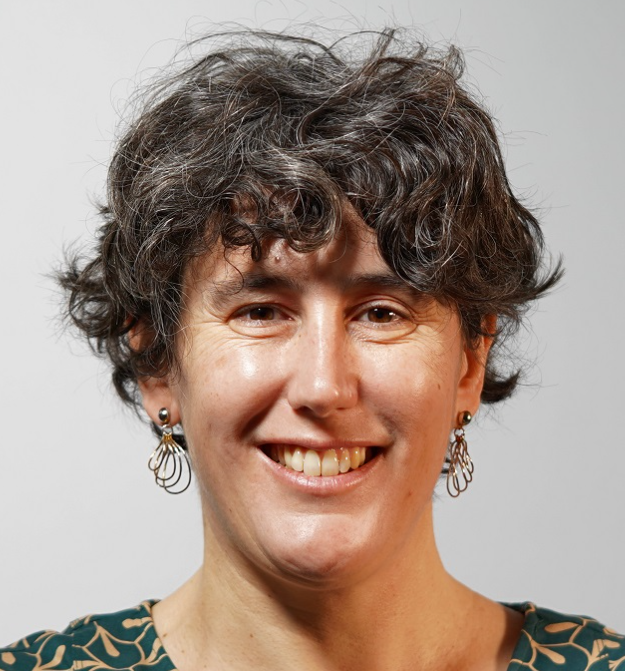 Julie Grollier
CNRS/Thales, FR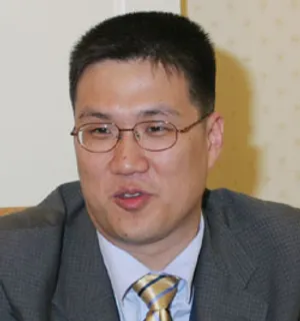 Donhee Ham
Harvard University, US

Brett Kagan
Cortical Labs, AU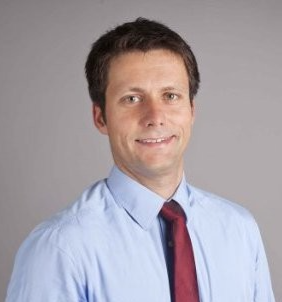 Hans Kleemann
Institute of Applied Physics, TU Dresden, DE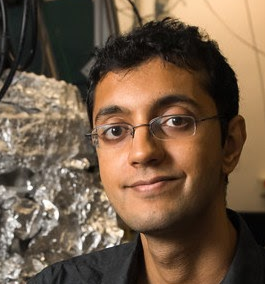 Suhas Kumar
Sandia National Labs, US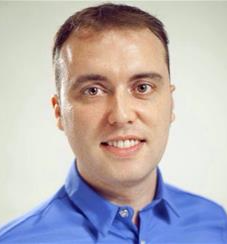 Mario Lanza
King Abdullah University of Science and Technology, SA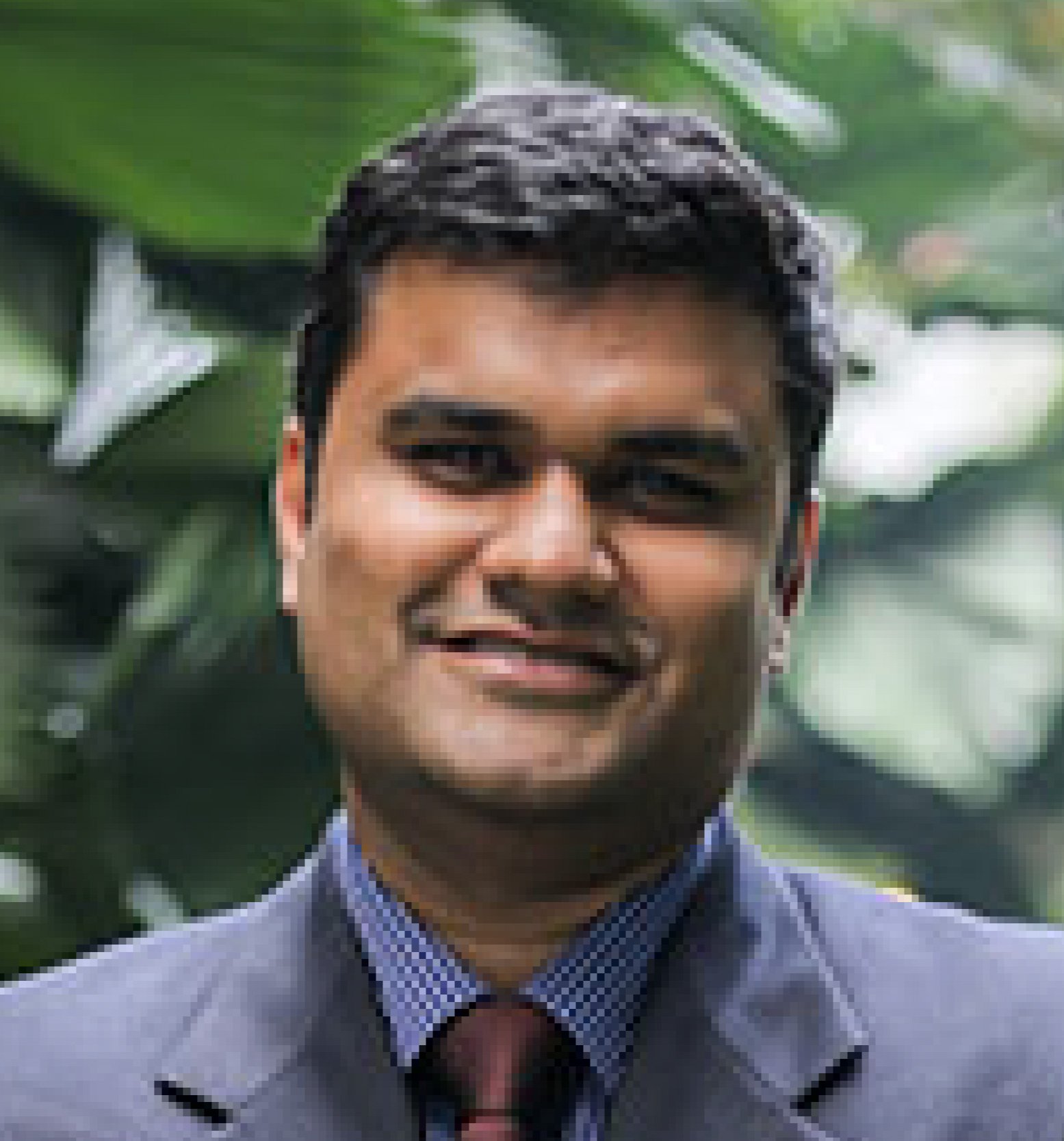 Nripan Mathews
Nanyang Technological University (NTU), SG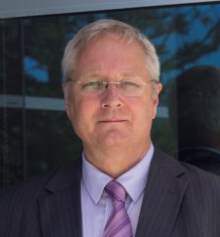 David Moss
Swinburne University of Technology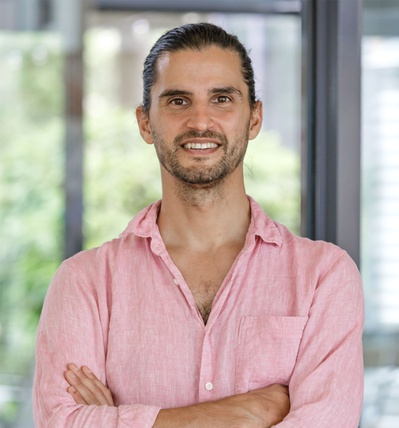 Emre Neftci
Forschungszentrum Jülich GmbH, DE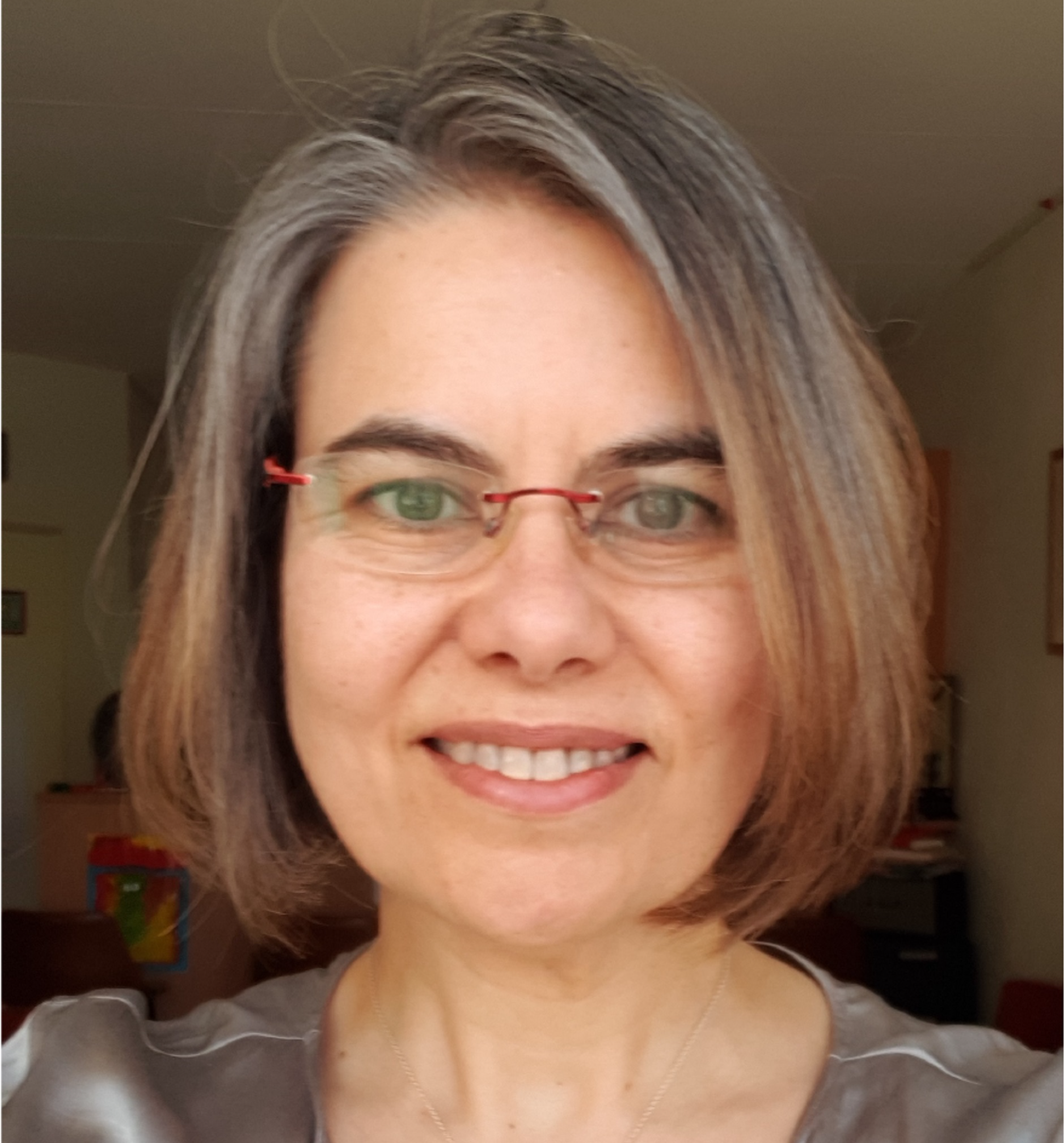 Beatriz Noheda
University of Groningen, NL

Shriram Ramanathan
Rutgers University, Materials Science and Engineering, US, US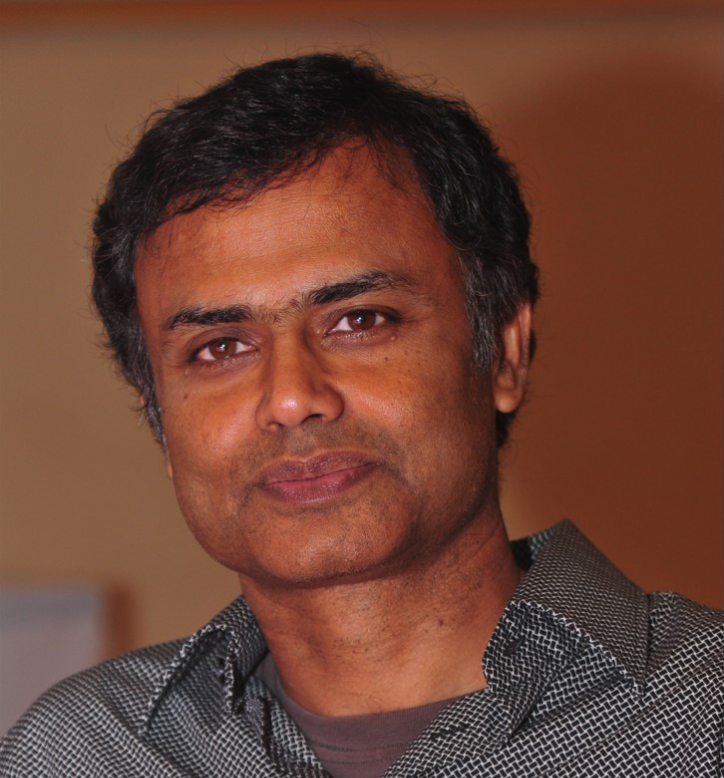 Kaushik Roy
Purdue University, US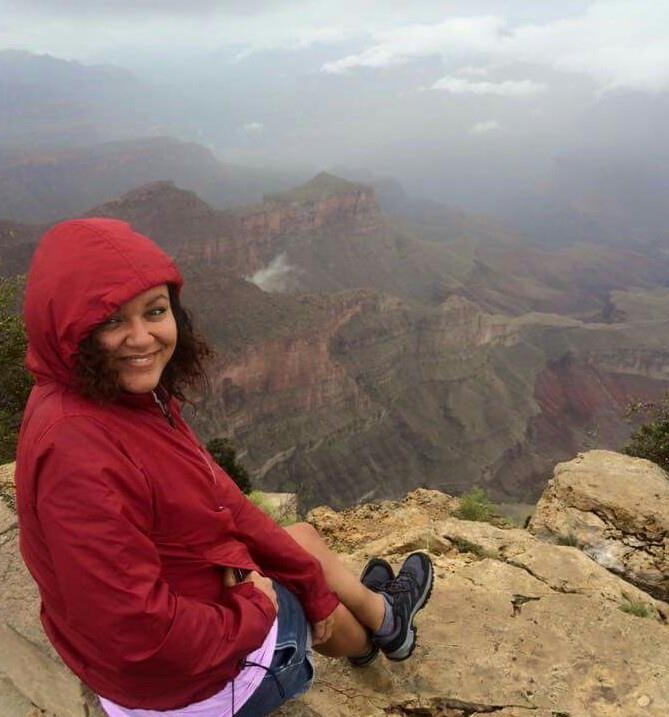 Francesca Santoro
RWTH Aachen University, DE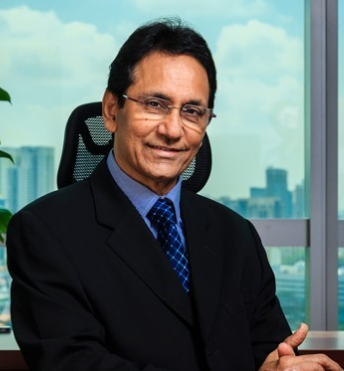 Thirumalai Venky Venkatesan
University of Oklahoma, US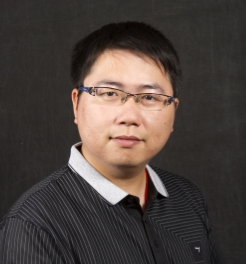 Shimeng Yu
Georgia Institute of Technology, US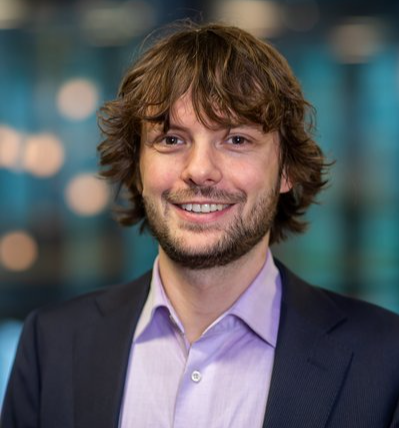 Yoeri van de Burgt
Eindhoven University of Technology., NL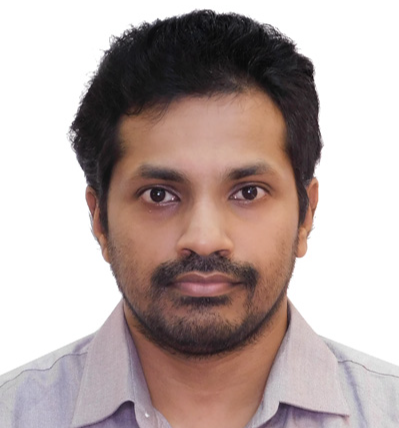 Rohit Abraham John
Department of Chemistry and Applied Bioscience
ETH Zürich, CH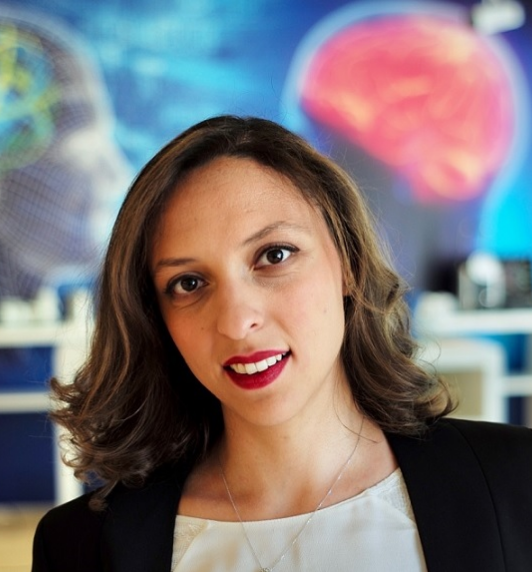 Irem Boybat
IBM Research Europe
Zurich, CH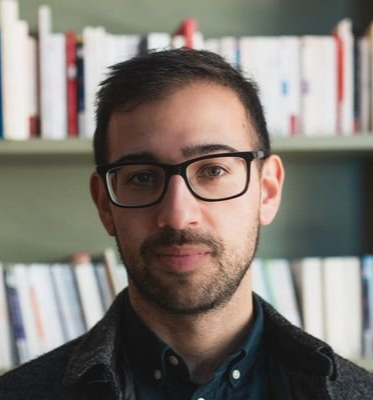 Jason Eshraghian
University of California, Santa Cruz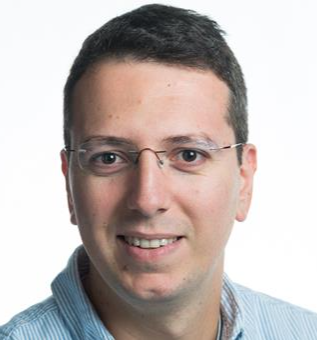 Simone Fabiano
Department of Science and Technology,
Linköping University, SE
Topics to be covered by the conference:
Materials & Devices: ReRAM, PCM, Ferroelectric, Spintronics, Organic, OECTs, Halide Perovskites, 2D transition metal dichalcogenides, Photonics.Tutorial session: Computational Neuroscience
Circuits, Systems & Algorithms: In-sensory computing, In-memory computing, Deep neural networks (DNNs), Spiking neural networks (SNNs).
🏅 Best Contributed Talk prize valued at 200 € from APL Machine Learning: Piergiulio Mannocci from Politecnico di Milano, for his speech about Analogue in-memory computing for accelerating massive MIMO processing in 6G.

🏅 Prize for best run up oral contribution of a books coupon valued at $175 from Advanced Intelligent Systems: Yigit Demirag from University of Zurich and ETH Zurich, for his speech "Overcoming phase-change material non-idealities by meta-learning for adaptation on the edge".
🏅 Best Poster prize of a books coupon valued at $175 from Advanced Intelligent Systems: Daniela Rana from FZJ, Germany for her poster "Neuromorphic control of organic electrochemical transistors for the actuation of a robotic hand".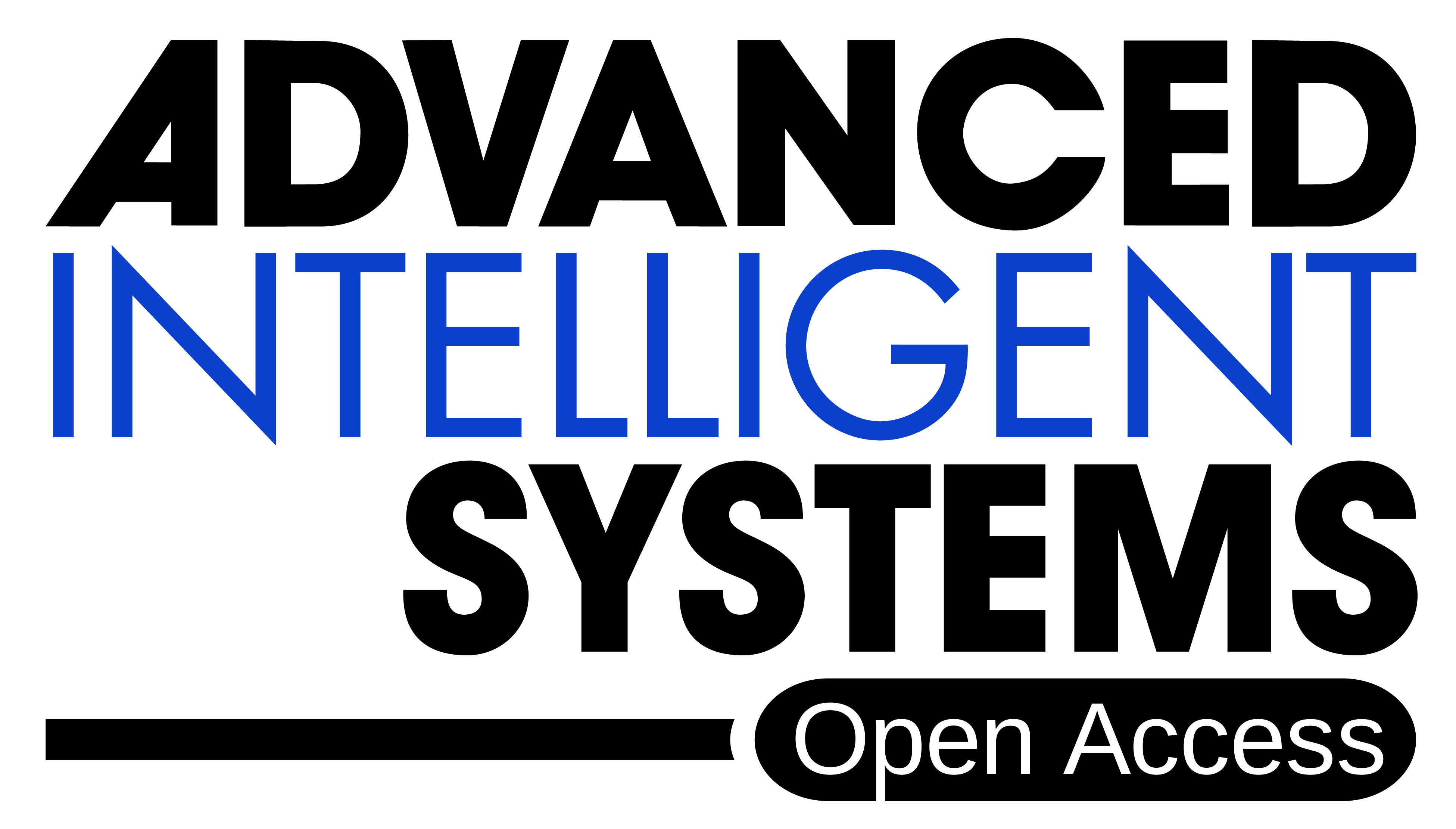 nanoGe aims to give equal opportunities to participants who work for an institution whose country is listed as "Developing country" (see here) by offering reduced fee tickets.
Get in touch with us before register at the conference and before the deadline, January 16th 2023*.
For any further information we are glad to support at office@scito.org
* Applications will only be accepted for participants who use the official email of their institution.
nanoGe offers group discounts. To register a group, contact us at office@scito.org
Phishing warning!
Be aware that will never ask you to complete any payment via phone calls or emails.
We will not be responsible for any scam action. If you have doubts, contact us directly before acting: office@scito.org