The conference Perovskite and Organic Semiconductors for Next-Generation Photodetectors and Space Application will take place in Dubrovnik from the 10th to the 12th of June 2024.
We are excited to announce a scientific conference that will explore the latest advancements in photodetection and space applications. Emerging photovoltaics (PVs) such as organic and perovskite solar cells have demonstrated remarkable photoelectric performance owing to their unique properties including bandgap tunability, high optical absorption coefficient, high carrier mobility, and low noise. These attributes enhance the ability of photodetectors based on these materials to capture and process visual information effectively, enabling better object recognition, and autonomous decision-making in artificial intelligence systems. Recent research efforts have focused on enhancing sensitivity, expanding the detection spectrum range, and improving long-term stability in these devices. The conference will delve into the cutting-edge advancements in photodetectors, with a special emphasis on their primary application areas: wearable electronics, the Internet of Things (IoT), computer vision, artificial vision, and biosensing. In parallel, the conference will also address their potential to compete with state-of-the-art PV systems in space applications, due to promising radiation resistance and lightweight design, which imply a high power-to-weight ratio.
The conference will feature keynote and poster presentations where the latest research findings, technological advancements, and novel approaches in these areas will be discussed. Topics of interest include material development, fabrication techniques, device optimization, characterization, modeling, and theoretical aspects. We invite researchers from academia, industry, and research institutions to join us at this exciting event. Together, let us explore the frontiers of emerging PVs for photodetectors and pave the way towards more efficient and sustainable power solutions for the space industry.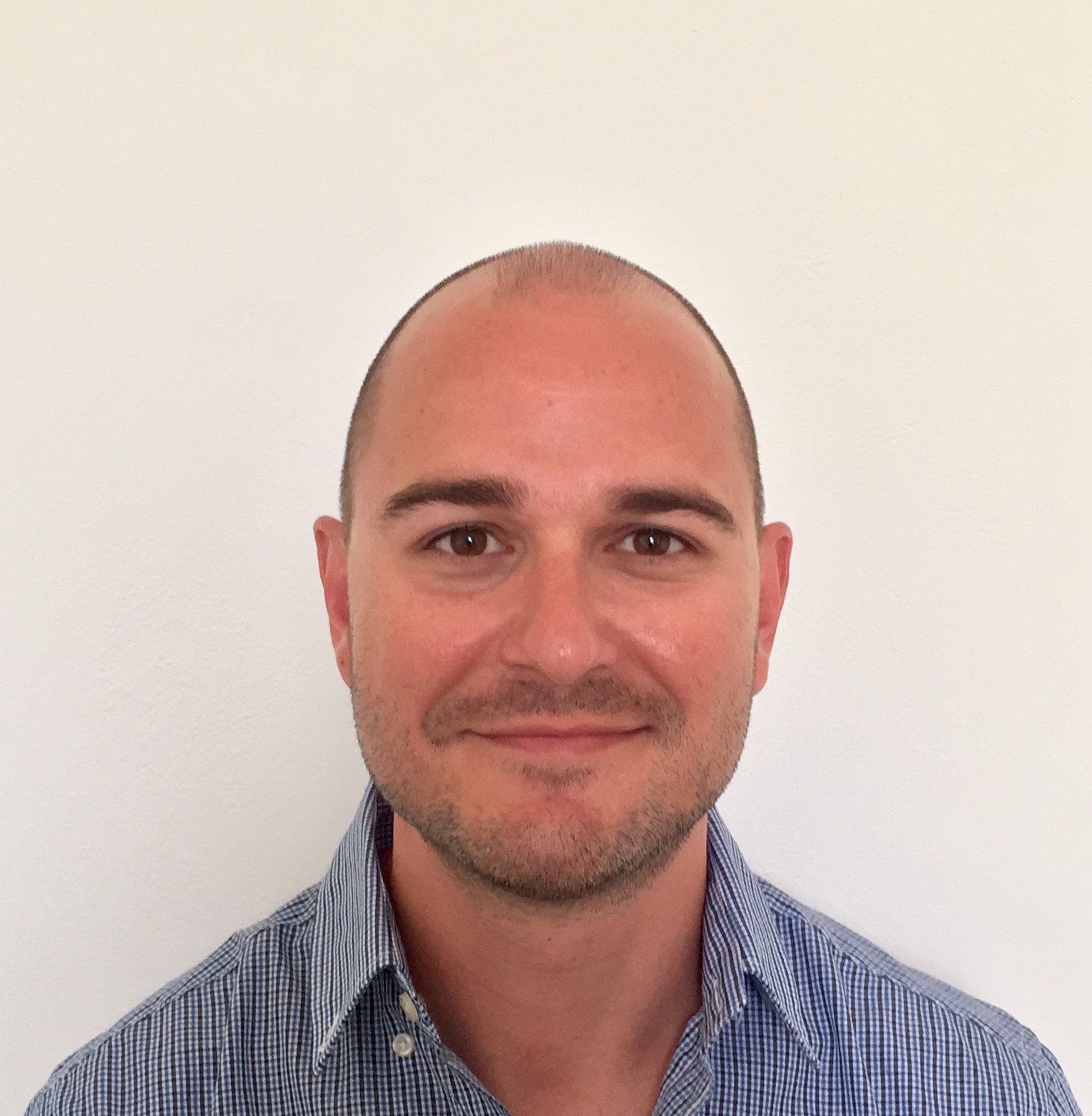 Michele Sessolo
Instituto de Ciencia Molecular
Universitat de València (UV), Spain, ES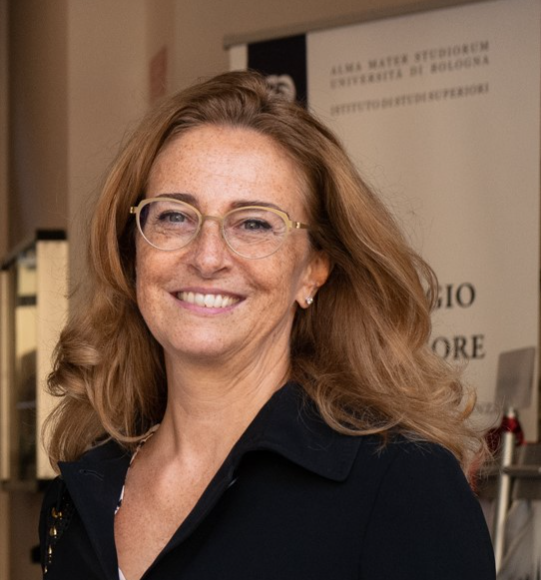 Beatrice Fraboni
Department of Physics and Astronomy
University of Bologna, IT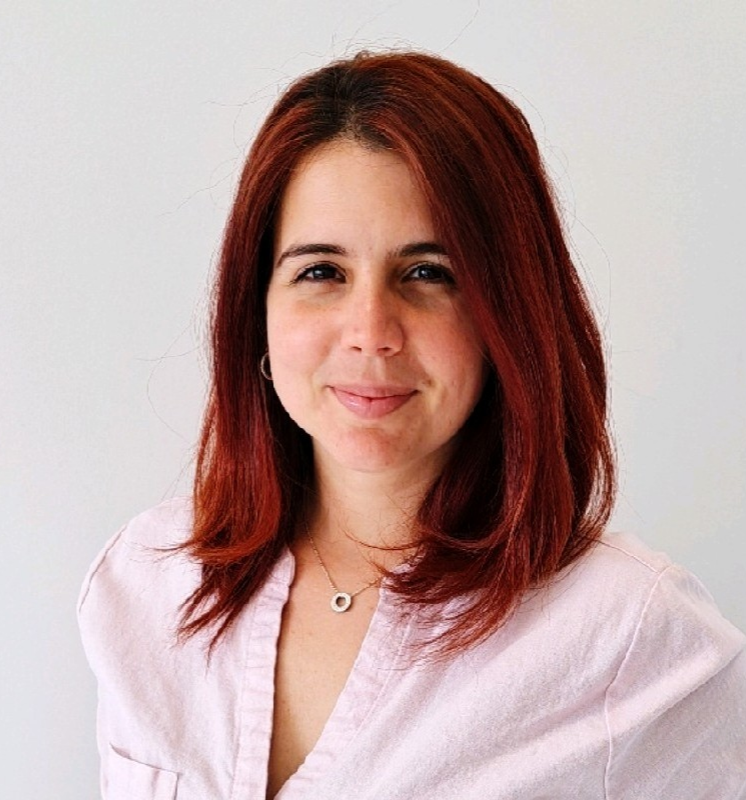 Marisé Garcia-Batlle
Applied Physical Sciences
The University of North Carolina at Chapel Hill, US
State-of-the-art PV technology
Advanced materials for space PV systems
Ionizing radiation test
Thermal stability
Effects of the space environment
Novel device architectures
State-of-the-art ionizing radiation detection
Ionizing radiation detectors
Flexible and lightweight devices
Robust barrier layers
Challenges of PVK photodetectors
Lead-free PVK photodetectors
Scintillator materials
Early registration deadline:
18th March 2024
Abstracts submission deadline (oral):
18th March 2024
Abstracts submission deadline (poster):
6th May 2024
Scientific program:
8th April 2024