Things to do in Dubrovnik
Situated on the southern Adriatic Sea coast, it is usually regarded as the most picturesque city on the Dalmatian coast and is referred to as the "Pearl of the Adriatic." Here's a selection of the essential things you need to do in Dubrovnik. Discover the Old Town and its many sights (including the well-preserved city walls along which you can walk) is one of the top attractions here. The Old Town is also famous for Stradun (also known as Placa), the main thoroughfare – one of the greatest pleasures for many visitors is to have a drink in one of the nearby cafes and watch the world go by.
If you are a Game of Thrones fan Dubrovnik will look incredibly familiar as it was the city used for "King's Landing" in the series. A lot of the places featured in the popular series are here in the Old Town of Dubrovnik and should be visited as part of your time in the city. But, even if you have no idea what Game of Thrones is, you will fall in love with this beautiful seaside city in a heartbeat.
Also, you can't miss exploring the famous Dubrovnik Blue Cave and Lokrum island. As you explore the island, you'll come across inland saltwater lakes enveloped by dense forests, a botanical garden together with a 11th-century Benedictine monastery and Fort Royal Castle.
Those who love modern art should add the Museum of Modern Art to their itinerary with enough time to peruse their extensive collection of over 3,000 pieces. And if you still have time, enjoy a variety of wine tastings since Dubrovnik falls within the Dalmatia region where there are many wineries that are worth visiting.
For more information about Dubrovnik click here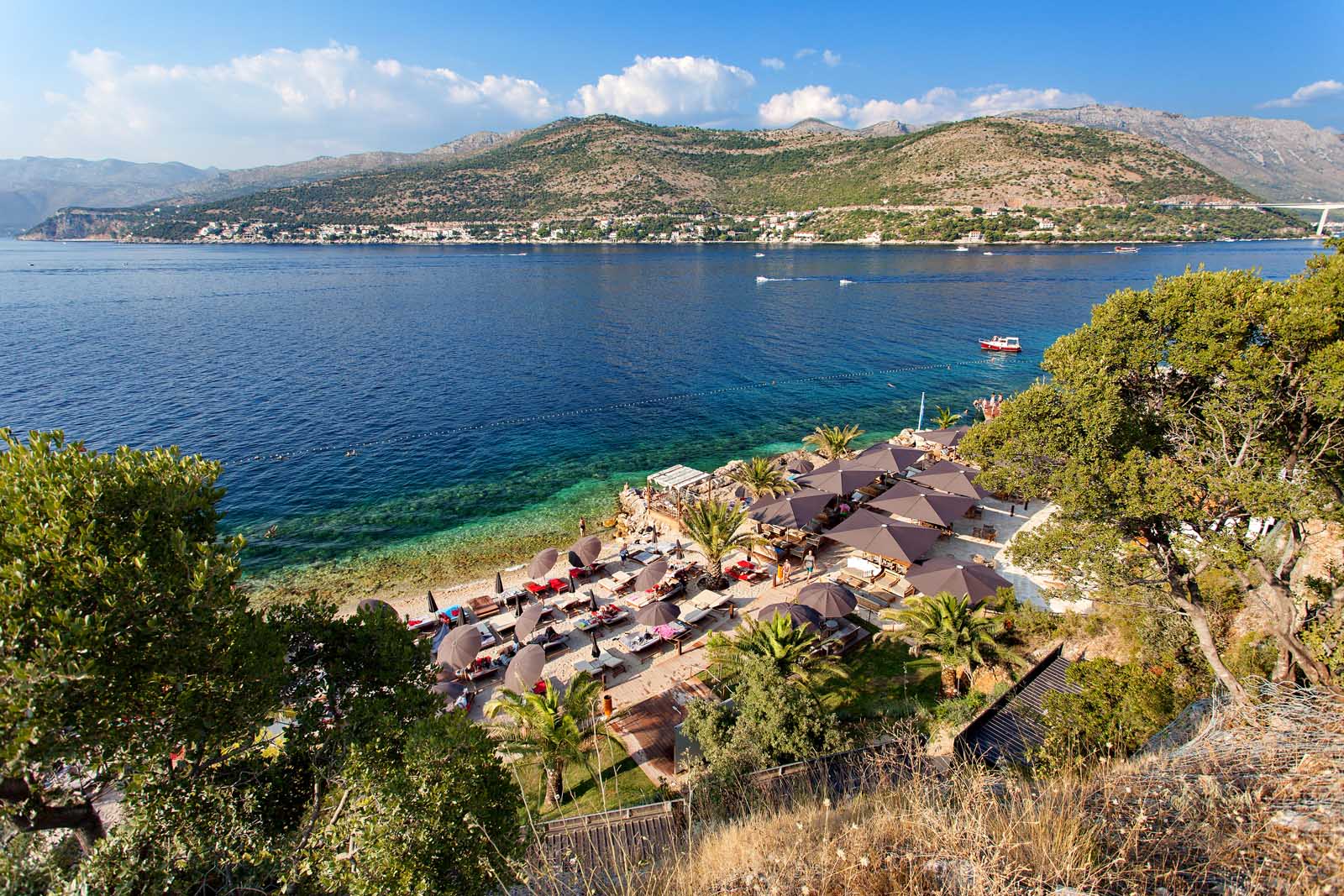 Lokrum island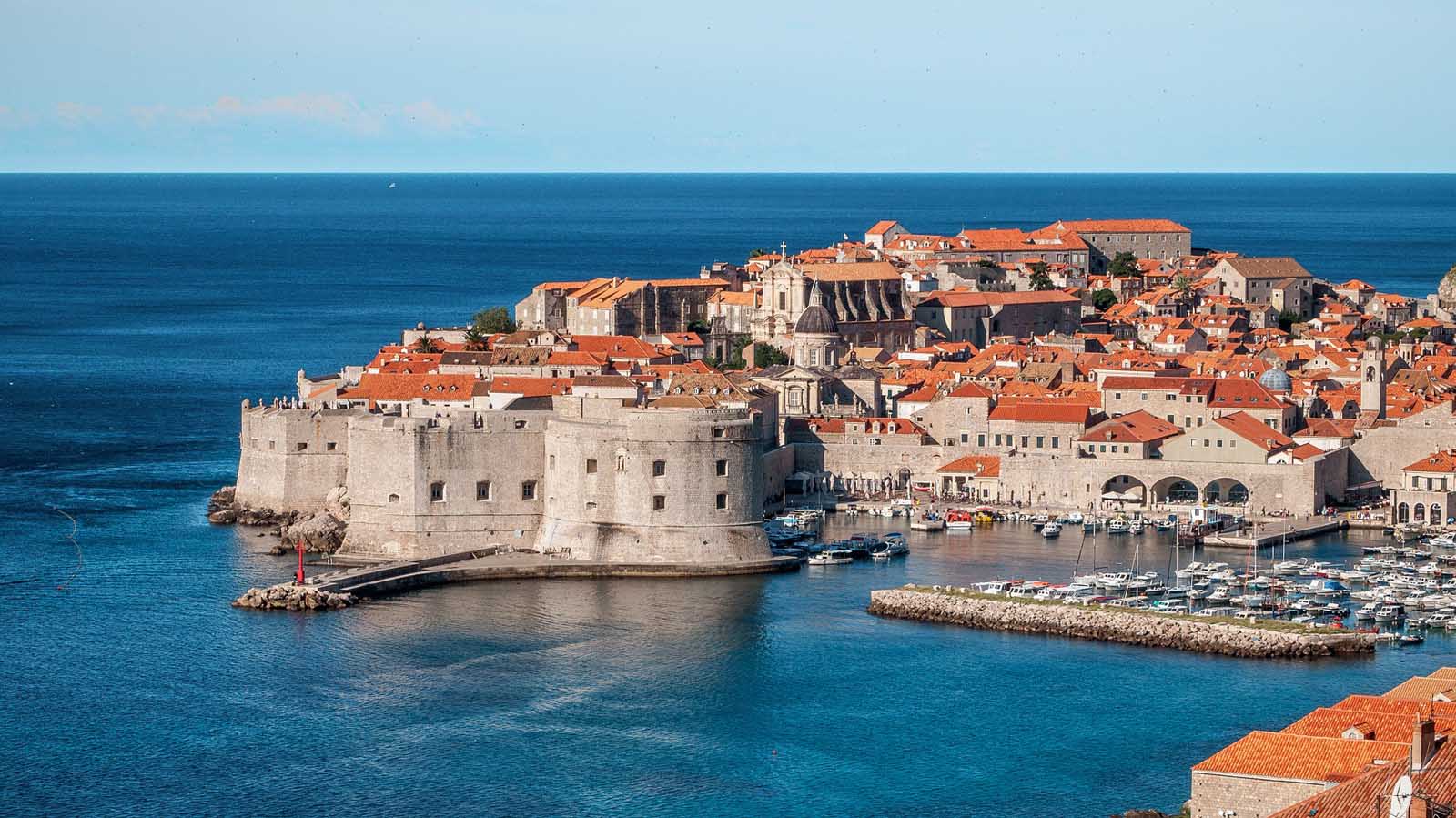 Fort Lovrijenac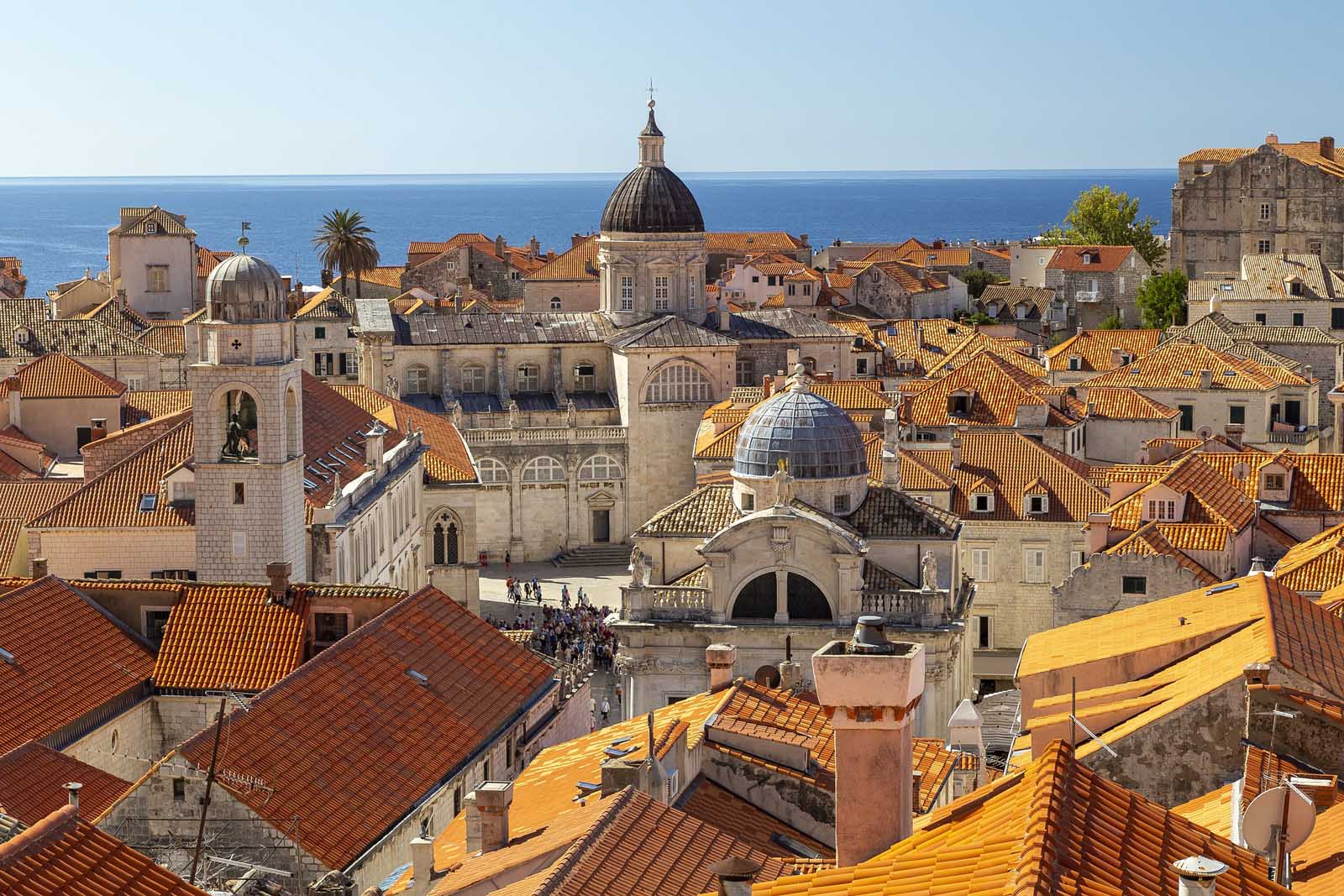 Old Town