Our sponsors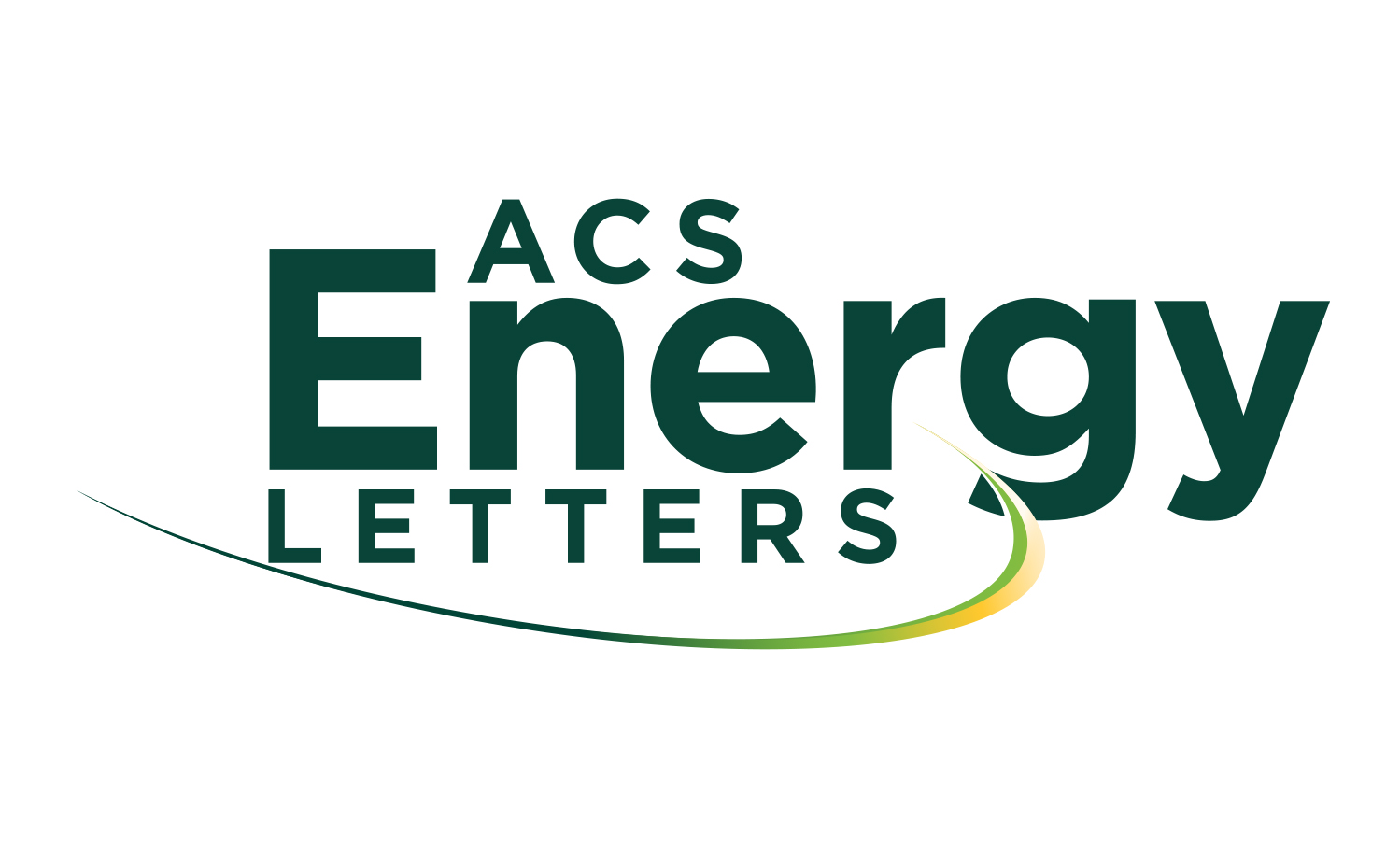 ACS Energy Letters
Editor-in-Chief: Prashant V. Kamat
2019 Impact Factor: 19.003
2019 Citations: 18,351
ACS Energy Letters is the fastest communications journal in energy research, publishing breakthrough science edited by a team of prominent, active researchers.

Energy & Fuels
Editor-in-Chief: Hongwei Wu
2019 Impact Factor: 3.421
2019 Citations: 50,867
Energy & Fuels publishes reports of research in the technical area at the intersection of the disciplines of chemistry and chemical engineering and the application domain of non-nuclear energy and fuels.
ePoster prizes
🏅 Best ePoster prize from ACS Energy Letters valued at 100€ (cash)
Rohan Pokratath, Dietger Van den Eynden, Markus Meuwly, Jonathan De Roo, Michael Devereux
"Insight into the precursor chemistry: Non-aqueous synthesis of ZrO2 nanocrystals"
🏅 Best ePoster prize from ACS Energy & Fuels valued at 100€ (cash)
Rachel Fainblat, Severin Lorenz, Christian Erickson, Maurizio Riesner, Daniel Gamelin, Gerd Bacher
"Directed Excitonic Magnetic Polaron Formation Revealed by Single Particle Spectroscopy"