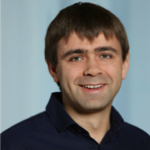 Maksym Kovalenko
Swiss Federal Institute of Technology ETH Zurich, CH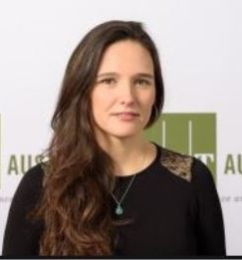 Maria Ibáñez
IST Austria, AT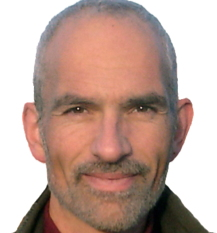 Peter Reiss
IRIG/SyMMES/STEP
CEA Grenoble, FR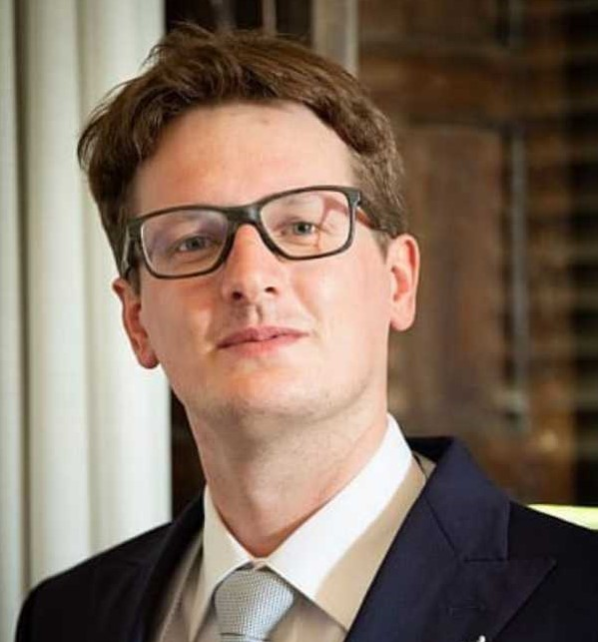 Quinten Akkerman
Lehrstuhl für Photonik und Optoelektronik Nano-Institut München Fakultät für Physik Ludwig-Maximilians-Universität München
Nano-Institute Munich, DE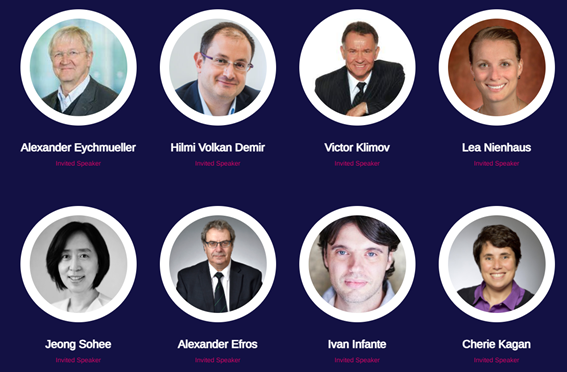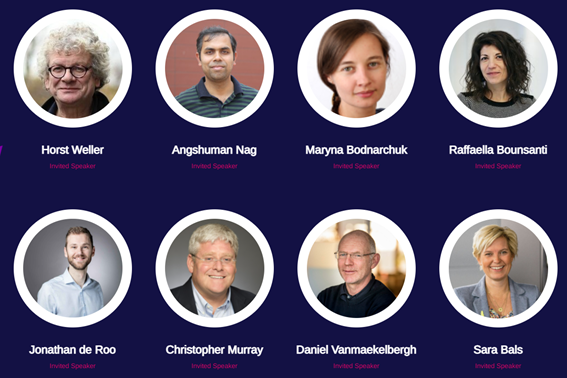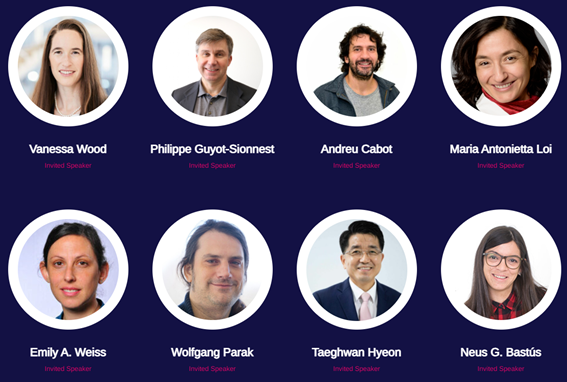 The Internet NanoGe Conference on Nanocrystals (iNCNC), from the 28th of June to the 2nd of July 2021 took place online.
The iNCNC was an online conference with the aim to bring together scientists of different research disciplines active in the fields of nanoscience and nanotechnology, with a focus on colloidal nanocrystals.
During the last 20 years, researchers have produced NCs with compositions spanning the periodic table. Advances in synthetic methods have allowed precise control of shape and size for single-component NCs, as well as heterostructured ones with a topologically defined distribution of their composition. This refined control translates into unique properties that can be exploited in many different applications, including electronics, photonics, plasmonics, catalysis, energy conversion and storage, and biology and healthcare. The iNCNC provided a platform for the leading scientist in these vanguard areas to share and discuss their latest results.
Topics cobered by the conference:
Nanocrystal synthesis, surface chemistry and assembly
Nanocrystal individual and collective optical, electronic and magnetic properties
Applications in electronics, photonics, plasmonics, cataysis, energy conversion and storage, and biology and healthcare
🏅 Best ePoster prize from ACS Energy Letters valued at 100€ (cash) is for: Rohan Pokratath
🏅 Best ePoster prize from ACS Energy & Fuels valued at 100€ (cash) is for:Rachel Fainblat