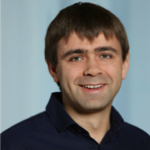 Maksym Kovalenko
Swiss Federal Institute of Technology ETH Zurich, CH
Maria Ibáñez
IST Austria, AT
Peter Reiss
CEA Grenoble INAC, FR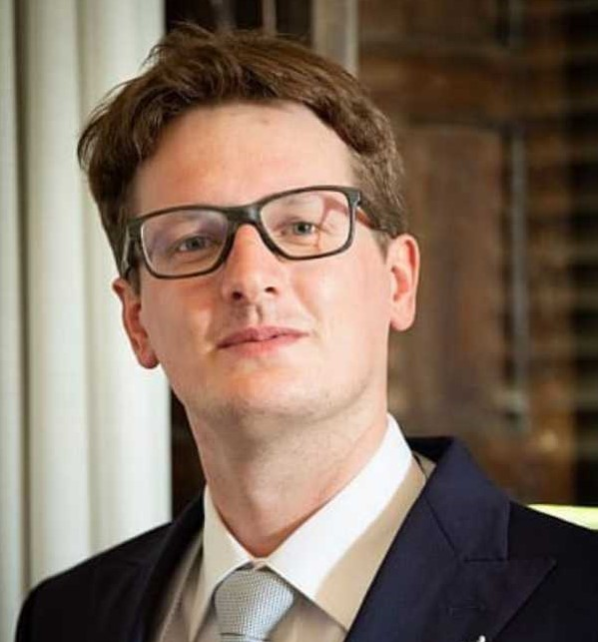 Quinten Akkerman
Department of Chemistry and Applied Biosciences
ETH Zürich, Department of Chemistry and Applied Biosciences, Switzerland, CH
Sara Bals
university of antwerp, BE
Neus Bastús
Institut Català de Nanociència i Nanotecnologia (ICN2), ES

Maryna Bodnarchuk
EMPA - Swiss Federal Laboratories for Materials Science and Technology, CH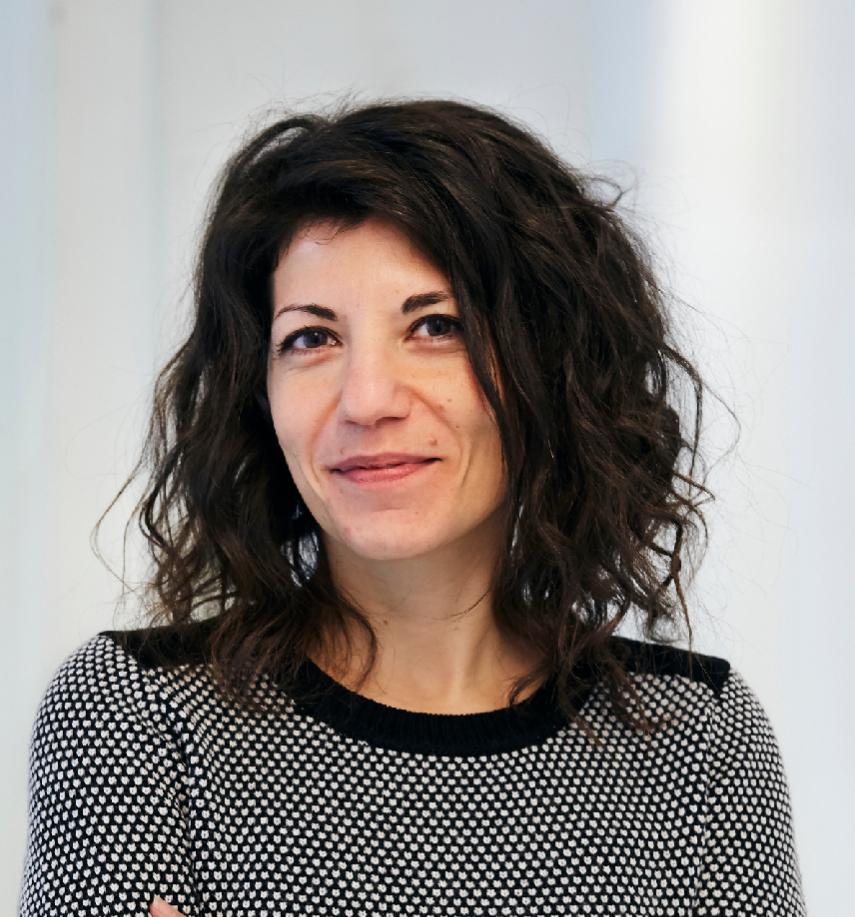 Raffaella Buonsanti
Ecole Polytechnique Federale de Lausanne (EPFL), CH

Hilmi Volkan DEMİR
Nanyang Technological University & Bilkent University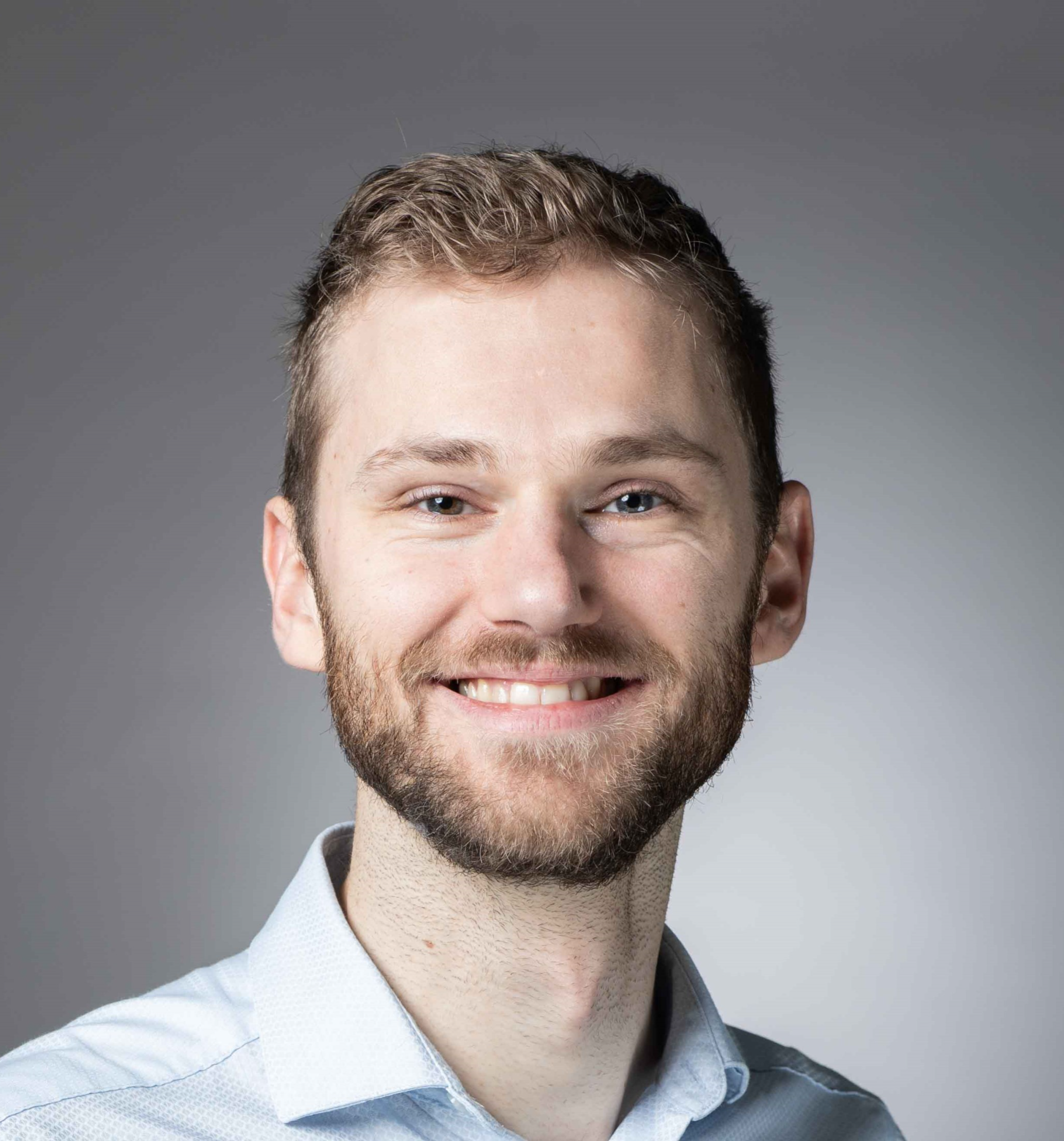 Jonathan De Roo
Department of Chemistry, University of Basel, CH

Alexander Efros
Naval Research Laboratory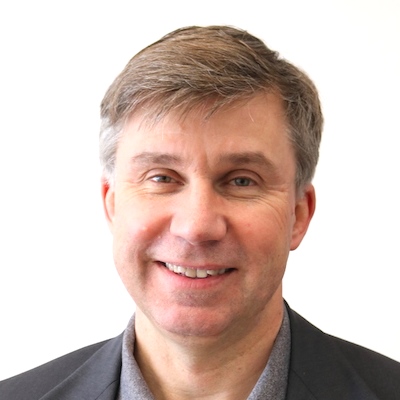 Philippe Guyot-Sionnest
University of Chicago, US
Taeghwan Hyeon
Seoul National University, KR

Ivan Infante
Istituto Italiano di Tecnologia (IIT), IT

Cherie Kagan
University of Pennsylvania, US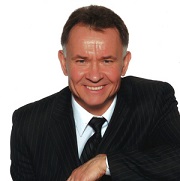 Victor Klimov
Los Alamos National Laboratory, US, US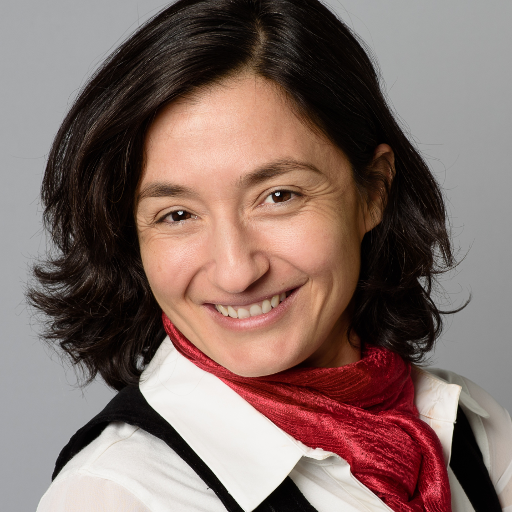 Maria Antonietta Loi
University of Groningen, The Netherlands, NL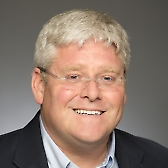 Christopher B. Murray
Philadelphia University, US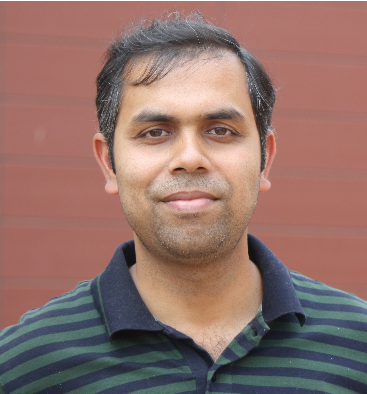 Angshuman Nag
Indian Institute of Science Education and Research (IISER) Pune, IN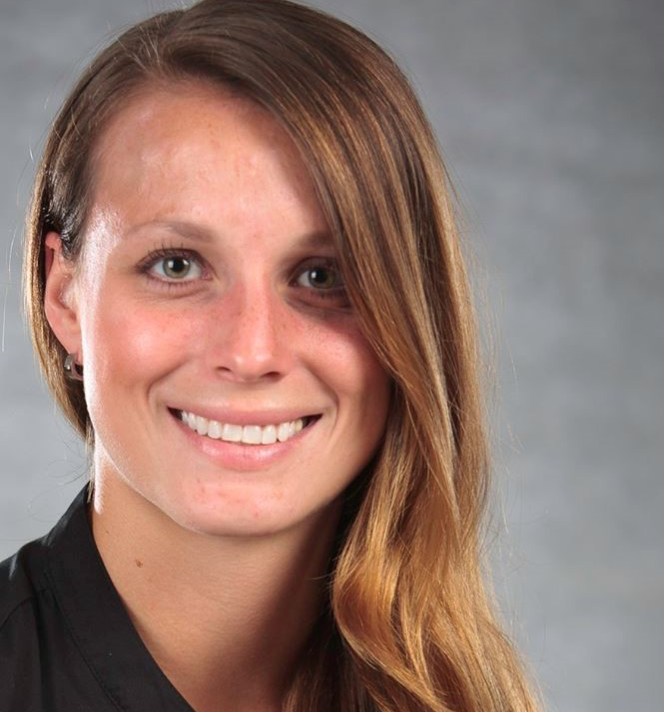 Lea Nienhaus
Florida State University, US

Daniel Vanmaekelbergh
Utrecht University, The Netherlands, NL

Emily Weiss
Department of Chemistry, Northwestern University, United States, US

Horst Weller
University of Hamburg, DE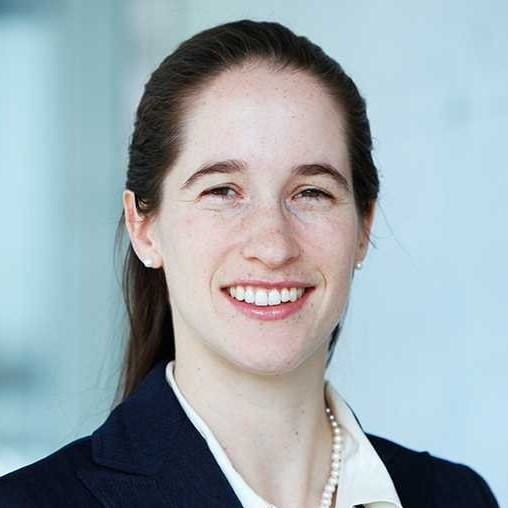 Vanessa Wood
Swiss Federal Institute of Technology ETH Zurich, CH

andreu cabot
Catalonia Institute for Energy Research (IREC), ES
nanoGe aims to give equal opportunities to participants who work for an institution whose country is listed as "Developing country" (see here) by offering reduced fee tickets.
Get in touch with us before register at the conference and before the deadline June 21st 2021.*
For any further information we are glad to support at incnc@nanoge.org
* Applications will only be accepted for participants who use the official email of their institution.
If your Department would like to register as a group, please contact us at incnc@nanoge.org to find out more about our special deals.
Welcome to the International nanoGe Conference on Nanocrystals (iNCNC) our exciting new interactive platform coming to your screen from 28th of June to 2nd of July 2021.
The iNCNC is an online conference with the aim to bring together scientists of different research disciplines active in the fields of nanoscience and nanotechnology, with a focus on colloidal nanocrystals.
During the last 20 years, researchers have produced NCs with compositions spanning the periodic table. Advances in synthetic methods have allowed precise control of shape and size for single-component NCs, as well as heterostructured ones with a topologically defined distribution of their composition. This refined control translates into unique properties that can be exploited in many different applications, including electronics, photonics, plasmonics, catalysis, energy conversion and storage, and biology and healthcare. The iNCNC will provide a platform for the leading scientist in these vanguard areas to share and discuss their latest results.
Topics to be covered by the conference:
Nanocrystal synthesis, surface chemistry and assembly
Nanocrystal individual and collective optical, electronic and magnetic properties
Applications in electronics, photonics, plasmonics, catalysis, energy conversion and storage, and biology and healthcare
Early registration deadline:
24th May 2021
Abstracts submission deadline (oral):
28th May 2021
Abstracts submission deadline (poster):
21st June 2021
Scientific program:
7th June 2021
How can I participate at the conference?
Registration
To register you should login with your nanoGe account and purchase your ticket at the conference home.
Submit your contribution
Once you have registered you can submit your contribution in the 'Abstract Submission' tab. There are two types of Contributions:
Following the publication of the program the Contributed Talk not accepted can be presented as an ePoster. Please read further information at the 'Instructions for Authors' tab.
Please check the submissions' deadlines.
View the event
Login at nanoGe to see the 'Virtual Room' tab which is only available for registered users. In this tab you can watch the conference and access to all the contents of the conference for two weeks after the end of the sessions.