Location: Bldg #4 Floor B1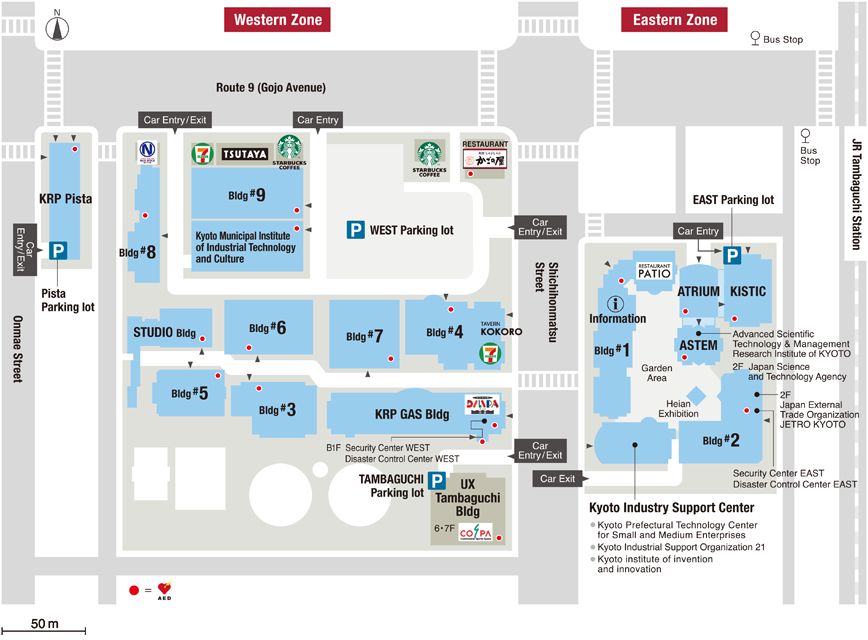 The conference will take place at the Kyoto Research Park, at just one stop from Kyoto Station.
134 Chudoji Minamimachi, Shimogyo-ku, Kyoto 600-8813, Japan
Building #4, 1B Floor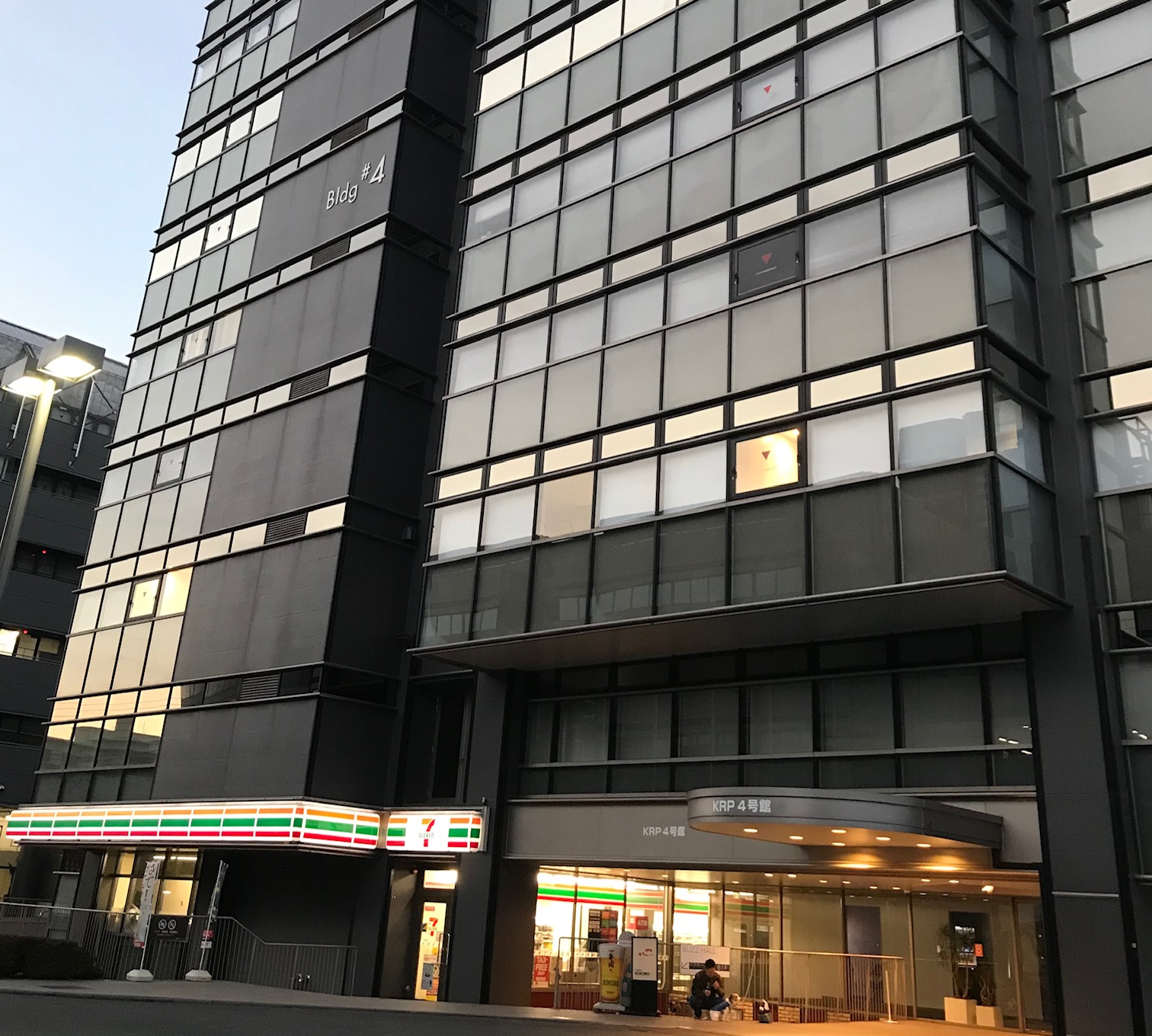 You are invited to participate in the Asia-Pacific International Conference on Perovskite, Organic Photovoltaics and Optoelectronics to be held in Kyoto, Japan from 28th to 29th of January 2019.
Solar energy conversion by low-cost and efficient photovoltaic devices is a steadily increasing its contribution in the global demand of renewable energy. Hybrid and organic solar cells are highly promising power sources due to their significant progress in efficiency and processing technology. The main topics of this conference are related to material preparation, modelling and fabrication of hybrid and organic photovoltaic cells, including dye-sensitized solar cells, organic thin film solar cells, quantum dot solar cells, and perovskite solar cells. Building upon success of the previous AP-HOPV conference, this Conference will provide an excellent opportunity for scientists and engineers worldwide to exchange information and discussions on the latest developments in photovoltaics.
Topics to be covered by the conference:
Perovskite solar cell materials and processing
Perovskite solar cell properties and fundamentals
Perovskite 2D and quantum dots
Perovskite optoelectronics
Organic photovoltaics materials and processing
Organic photovoltaics properties and fundamentals
Quantum dot solar cells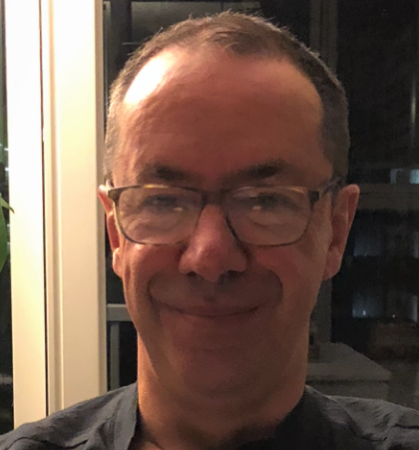 James Durrant
Imperial College London and Swansea University, GB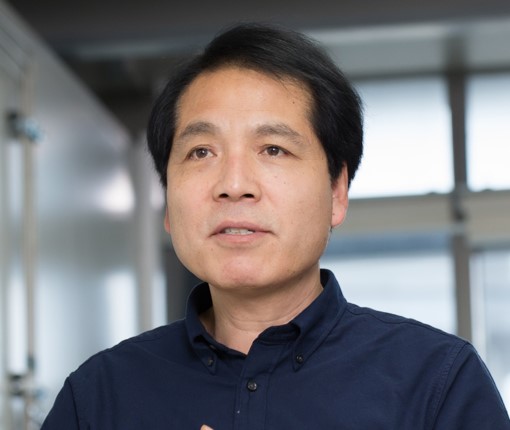 Sang Il Seok
Ulsan National Institute of Science and Technology (UNIST), KR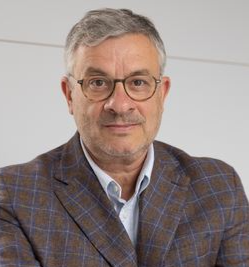 Juan Bisquert
Universitat Jaume I, Institute of Advanced Materials (INAM) - Spain, ES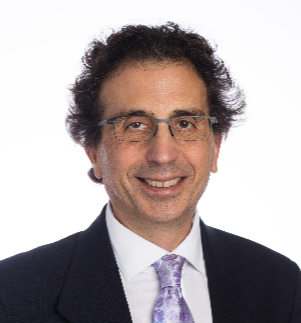 Christopher Case
Oxford PV, GB

Yongsheng Chen
Nankai University, CN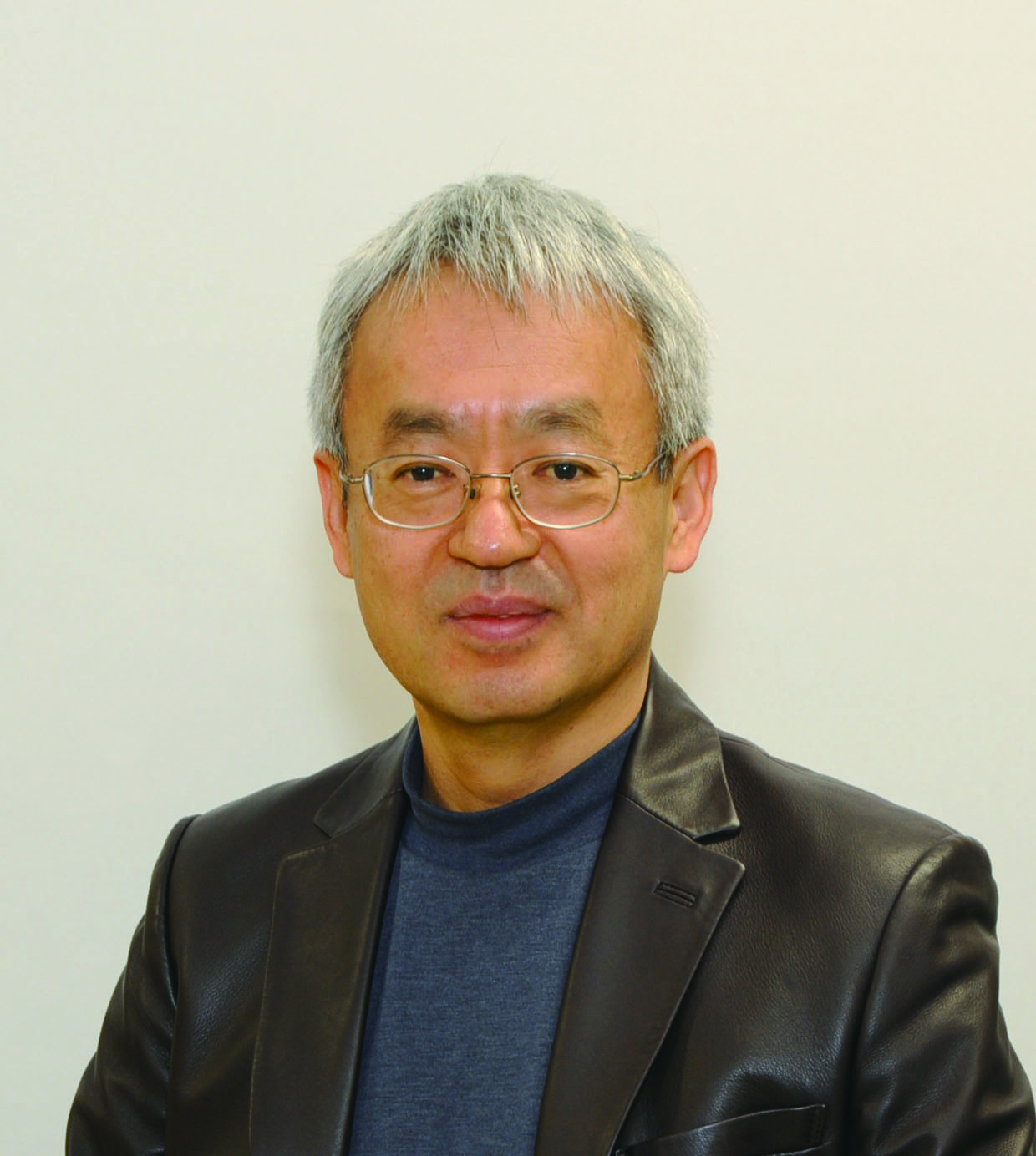 Yoshihiko Kanemitsu
Kyoto University, Japan, JP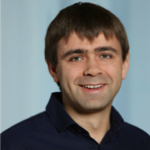 Maksym Kovalenko
Swiss Federal Institute of Technology ETH Zurich, CH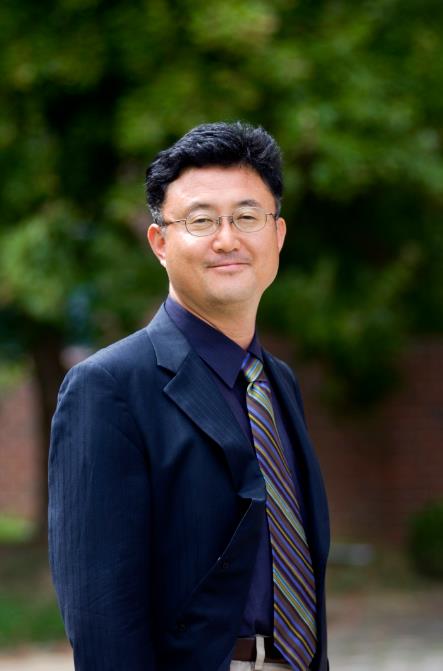 Kwanghee Lee
Gwangju Institute of Sicence & Technology (GIST)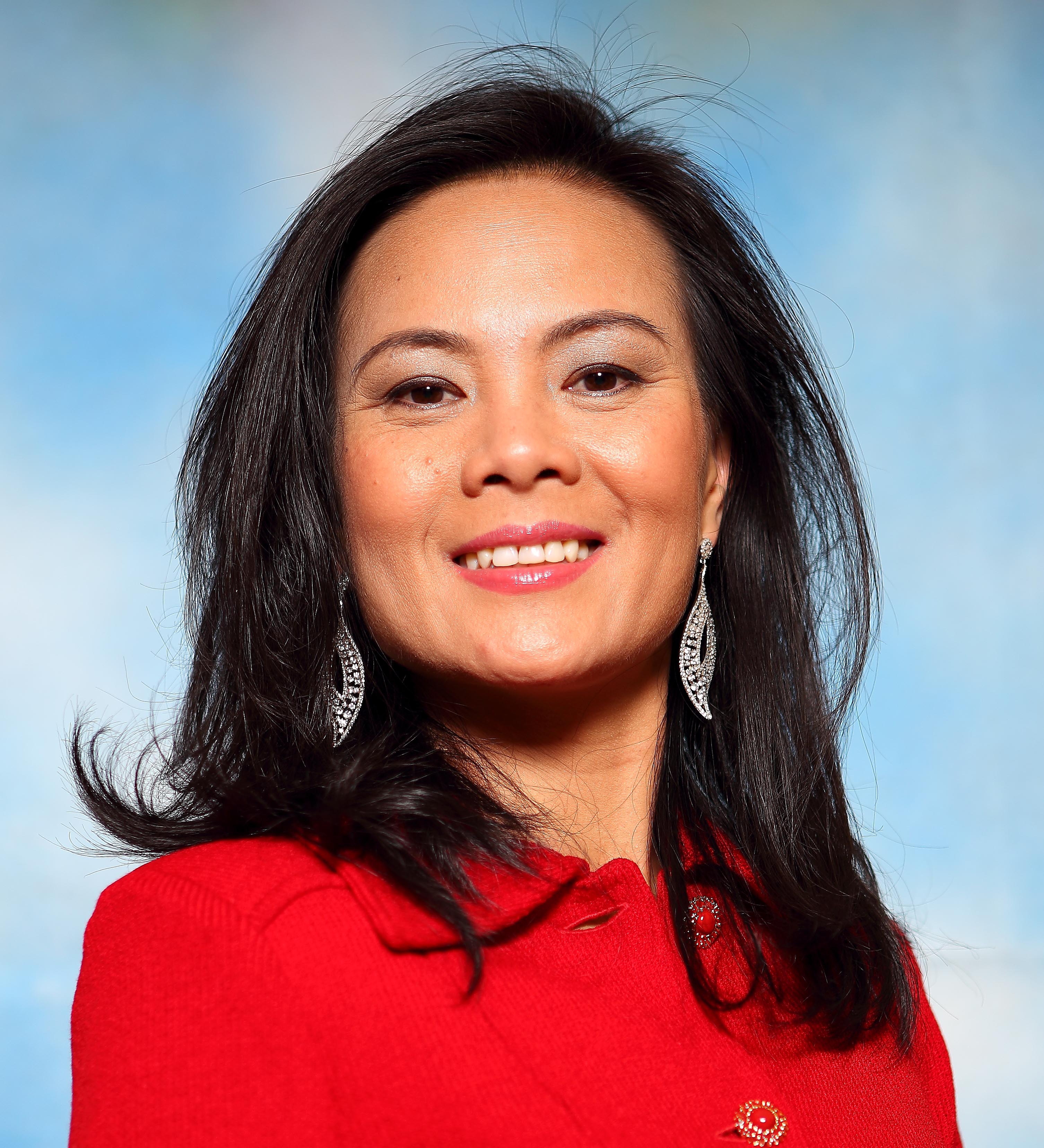 Thuc-Quyen Nguyen
University of California Santa Barbara, US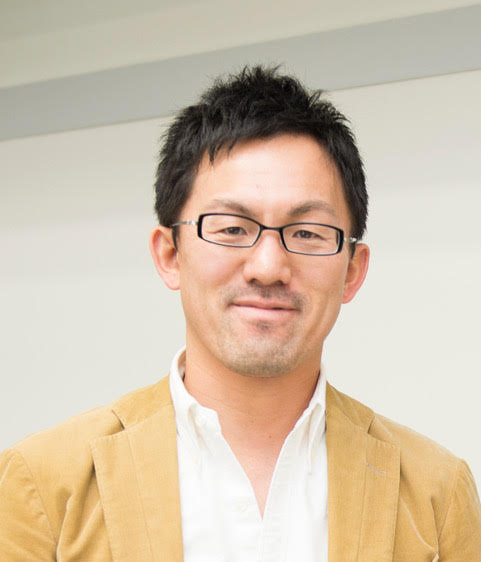 Itaru Osaka
Hiroshima University, Japan, JP

Tönu Pullerits
Lund University, Department of Chemical Physics and NanoLund, Sweden, SE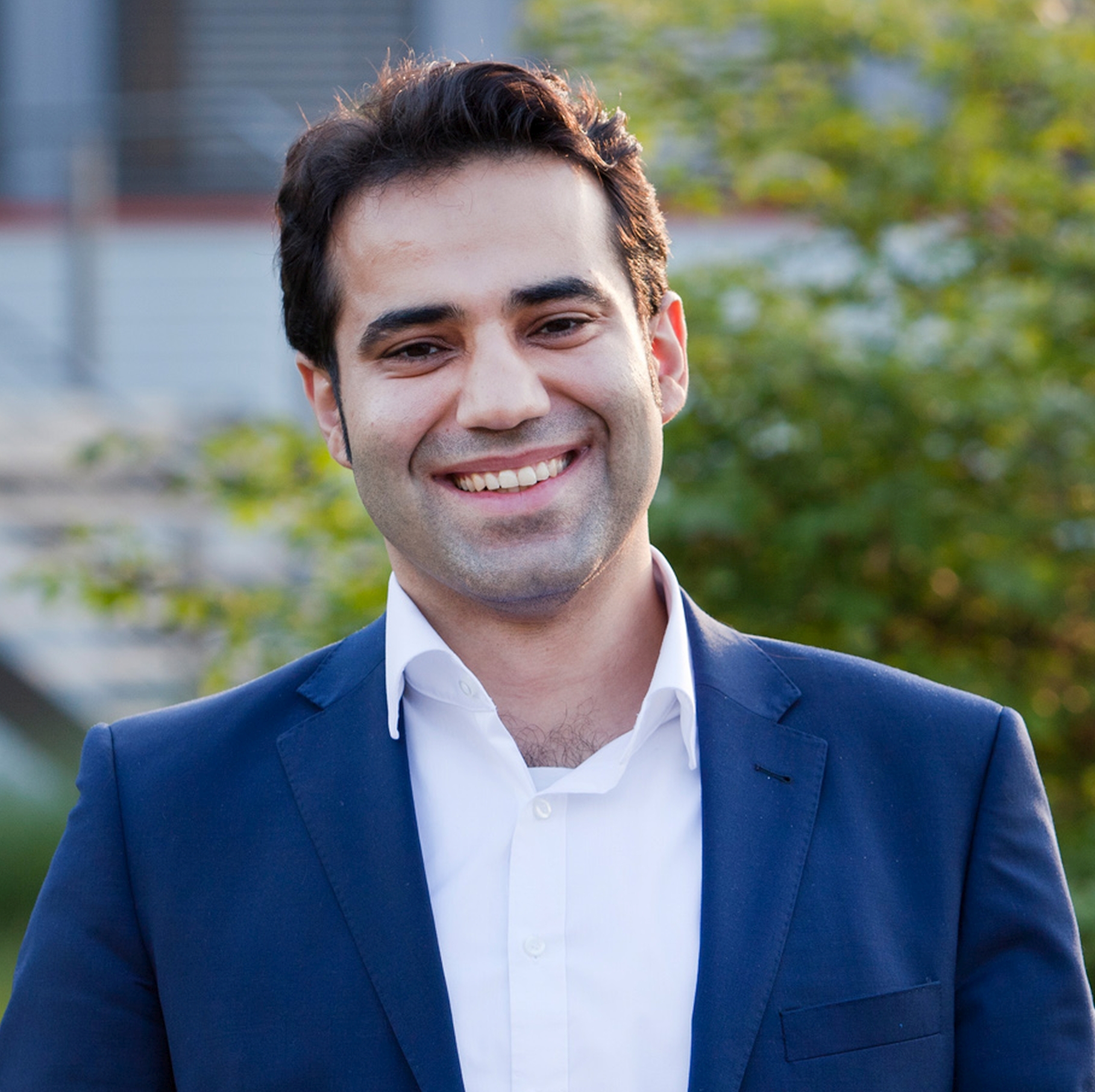 Michael Saliba
University of Stuttgart, DE

Hiroshi Segawa
University of Tokyo, Japan, JP
Invited Speakers Sessions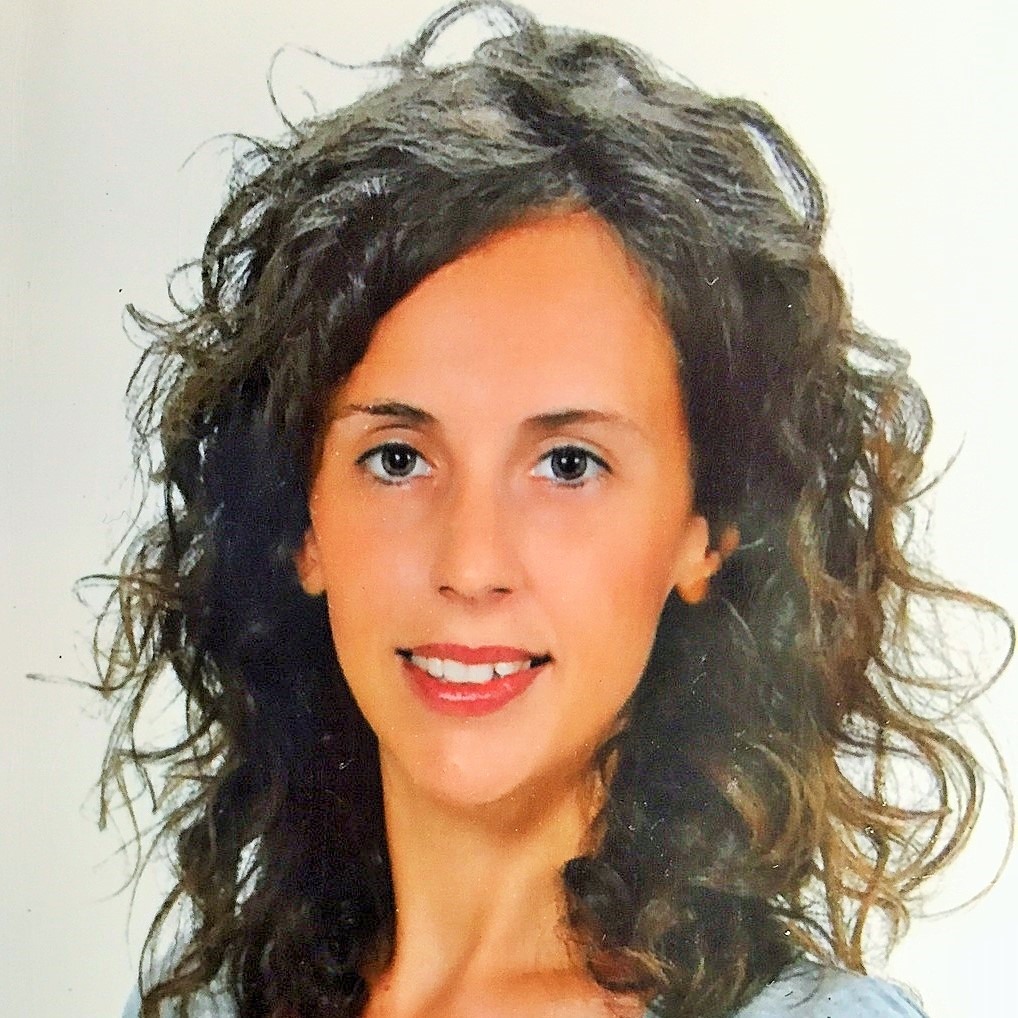 Giulia Grancini
University of Pavia, Italy, IT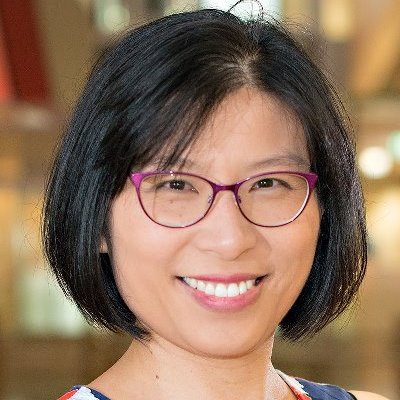 Anita Ho-Baillie
The University of Sydney, AU

Kyungkon Kim
Ewha Womans University, KR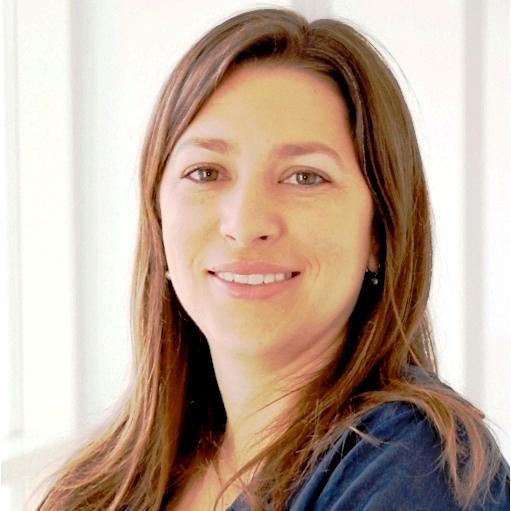 Marina Leite
University of California Davis, US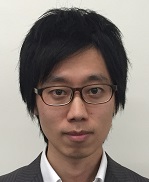 Taisuke Matsui
Panasonic

Yasuhiro Tachibana
RMIT University, AU
Juan Bisquert, Universitat Jaume I de Castelló, ES
Shuzi Hayase, Kyushu Institute of Technology, JP
Tsutomu Miyasaka, Toin University of Yokohama, JP
Hideo Ohkita, Polymer Chemistry Kyoto University, JP
Hiroshi Segawa, The University of Tokyo, JP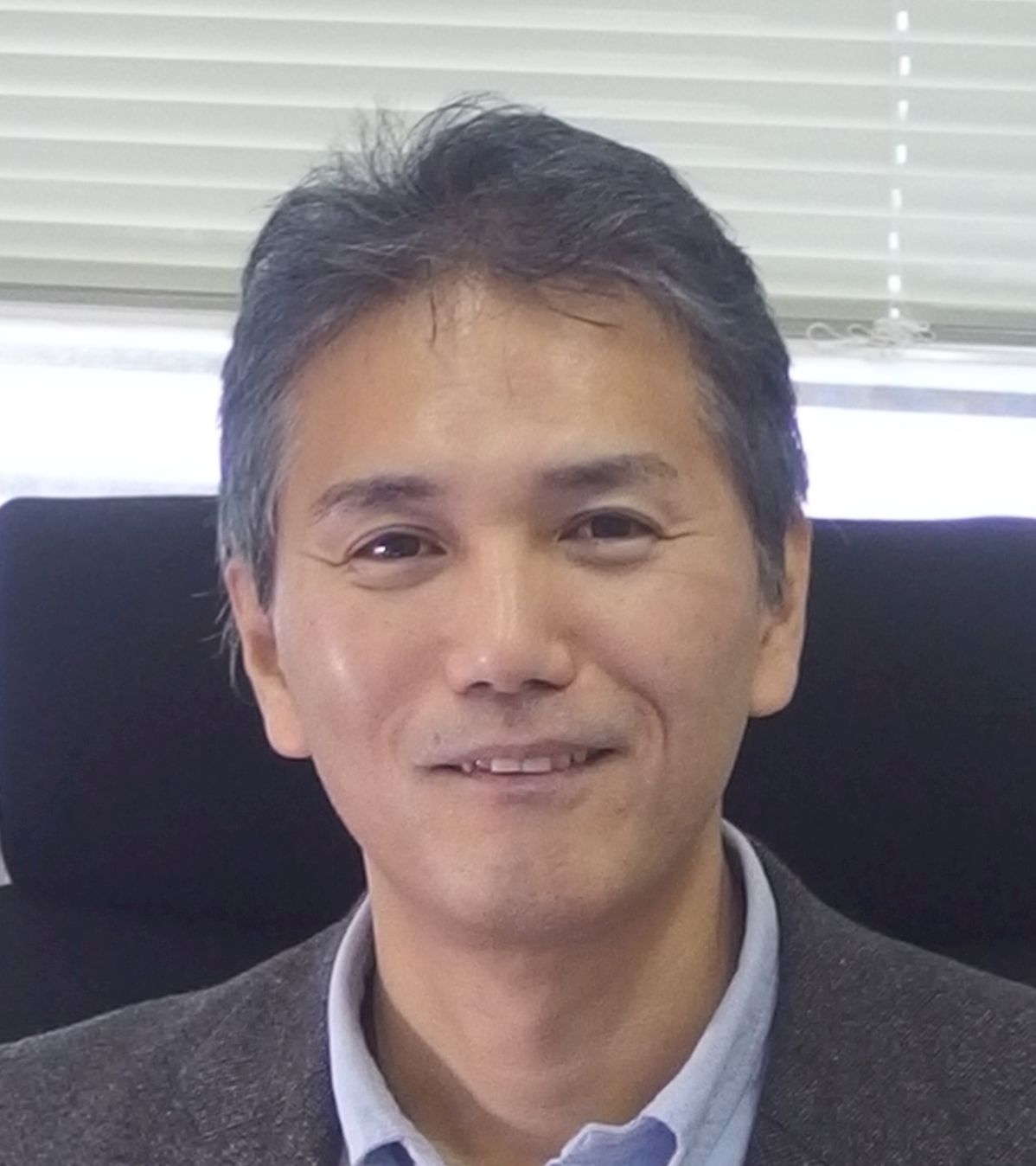 Hideo Ohkita
Department of Polymer Chemistry
Kyoto University, Japan, JP

Atsushi Wakamiya
Institute for Chemical Research
Kyoto University, Japan, JP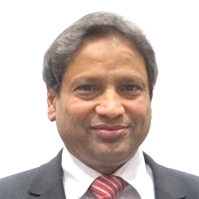 Mohammad Nazeeruddin
ISIC
Ecole Polytechnique Federale de Lausanne (EPFL), CH
Social dinner will take place on 2019 January 28th at the FUNATSURU KYOTO KAMOGAWA RESORT.
Tickets on sale until 2019 January 7th