The city of Kyoto was once the capital of Japan. It is located on the central part of the island of Honshu, in the Prefecture of Kyoto (京都府 Kyōto-fu), in the Kansai region. It is the 31st largest Japanese prefecture with an estimated area of 4,612.19 Km2.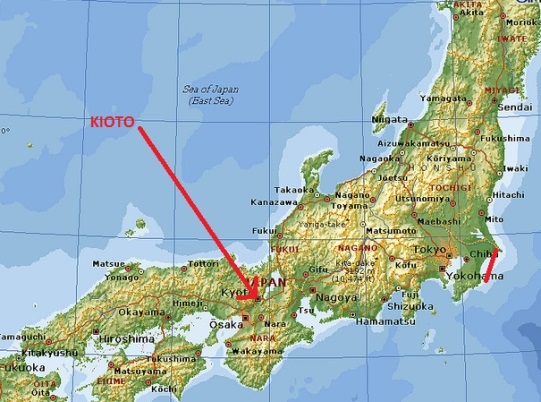 Kyoto city official travel guide here.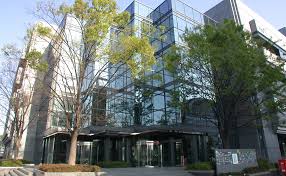 The conference will take place at the Kyoto Research Park, at just one stop from Kyoto Station. It is a highly experienced center hosting international conferences.
Address:
Building #4, 1B Floor, 134 Chudoji Minamimachi, Shimogyo-ku, Kyoto 600-8813, Japan
Tel:+81-(0)75-322-7888