We suggest to stay at Conference venue and to enjoy all the services offered at NH Eindhoven Conference Centre Koningshof.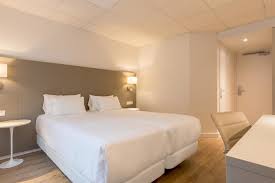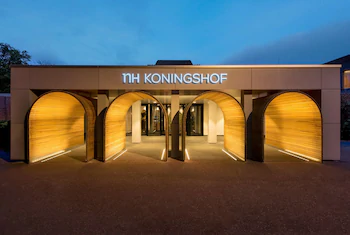 To book a room, contact the hotel directly and indicate your participation at the Conference for special rate. Limited number of rooms available.
First come, first book.
You can also find a wide accommodation offer at Eindhoven, 20 minutes ride by public bus.
Hotel services for guests