Description of the Conference
The Materials for Sustainable Development Conference (MATSUS24) will be held in Laussane, Switzerland from the 26th to the 29th November 2024.The Materials for Sustainable Development Conference (MATSUS24) covers all aspects of materials science, chemistry and engineering which are crucial to develop a more sustainable future. Sustainability requires using resources at a rate which is lower than that at which those resources are generated and the "embodied energy" of manufacturing compared to the produced energy is at the heart of the matter. The drive for sustainability encompasses alternative energy technologies to mitigate problems with fossil-fuel technologies, and to increase energy efficiency, as well as mitigate undesirable environmental impacts resulting from technology and economic growth; the efficient use of materials, the formation of a healthy and safe environment, and more. The Conference consists on a combination of symposia of basic and multidisciplinary science, and applied symposia focused on Sustainable Development areas.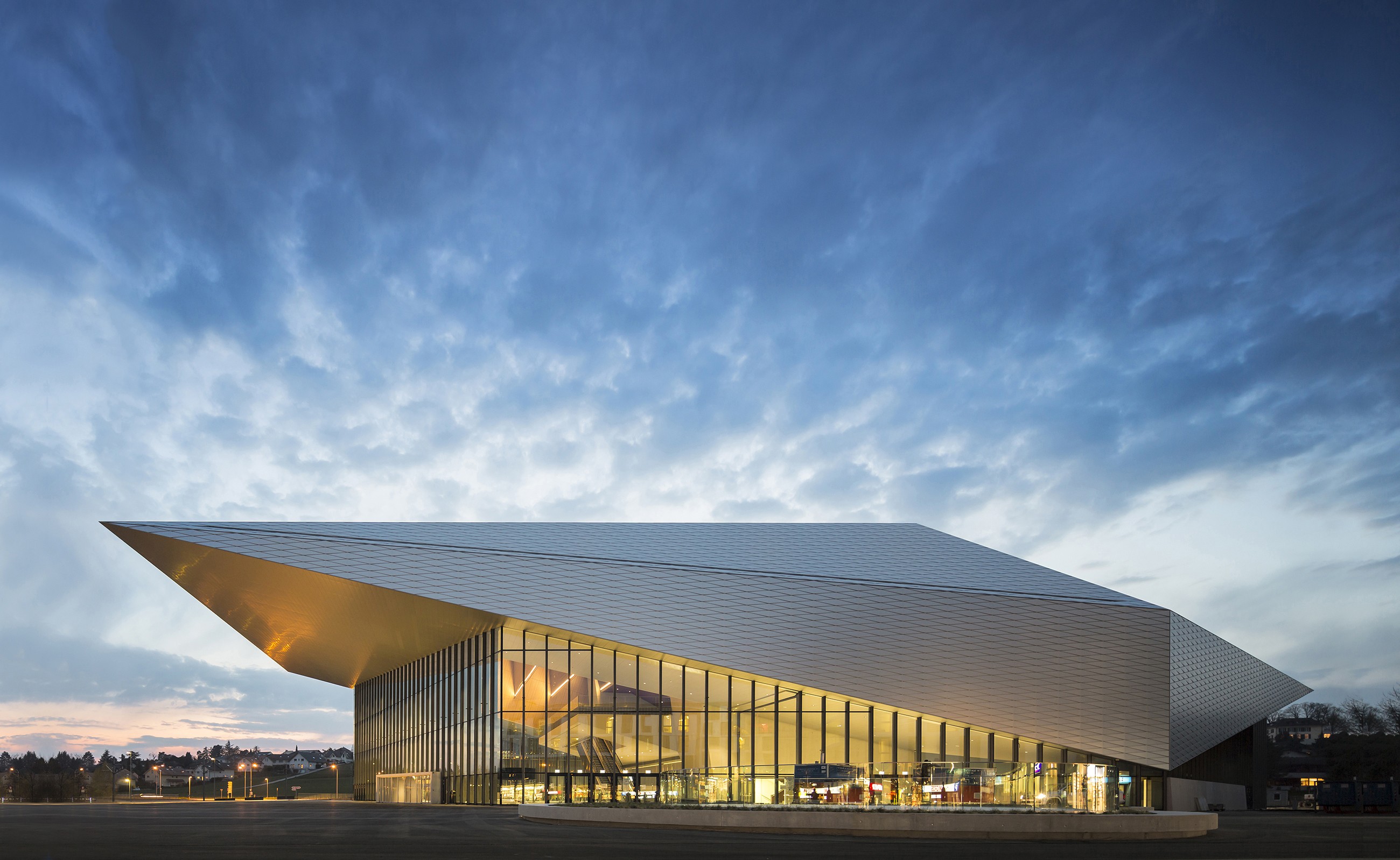 Adress: SwissTech Convention Center: Quartier Nord EPFL. Route Louis-Favre 2, 1024 Ecublens, Switzerland.
Phone+41 21 693 42 42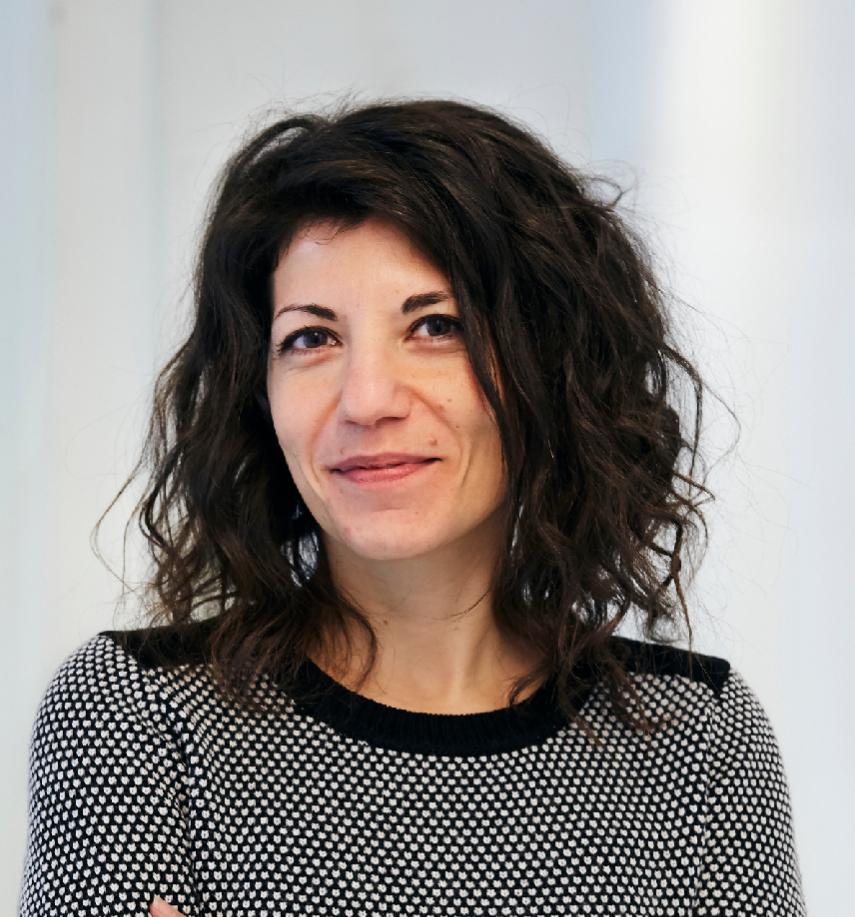 Raffaella Buonsanti
Department of Chemical Sciences and Engineering
Ecole Polytechnique Federale de Lausanne (EPFL), CH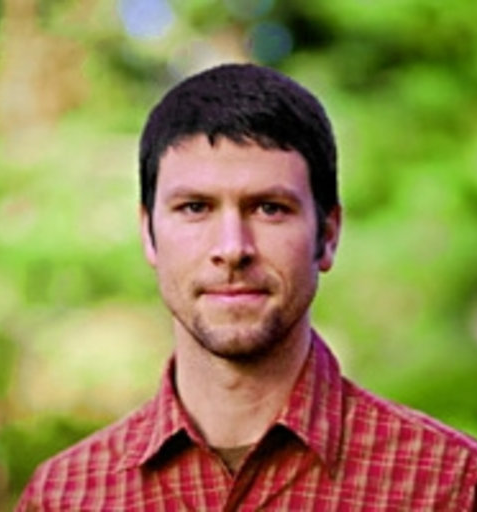 Joey Luther
National Renewable Energy Laboratory, Golden, Colorado, US
Early registration deadline:
29th July 2024
Abstracts submission deadline (oral):
29th July 2024
Abstracts submission deadline (poster):
27th October 2024
Scientific program:
23rd August 2024
nanoGe aims to give equal opportunities to participants who work for an institution whose country is listed as "Developing country" (see here) by offering reduced fee tickets.
Get in touch with us before register at the conference and before the deadline, October 26th, 2024*.
For any further information we are glad to support at matsusfall24@nanoge.org
* Applications will only be accepted for participants who use the official email of their institution.