AC VALENCIA HOTEL (conference venue)
Double Use Single Room: 95€* (VAT is not included, prices are per room and night and may increase if you book later than November 12th).
Address: Av. de França, 67, 46023, València.
Phone number: (+34) 963 31 70 00
NH LAS ARTES HOTEL
Book your room at the Social Dinner venue and stay right next to the City of Arts and Sciences.
Address: Avinguda de l'Institut Obrer de València, 28, 46013 València.
Phone number:(+34) 963 35 13 10
DIMAR HOTEL
nanoGe is happy to offer a discount rate at Dimar Hotel, perfect if you wish to stay right in the city centre.
PROMO CODE: SUSMHP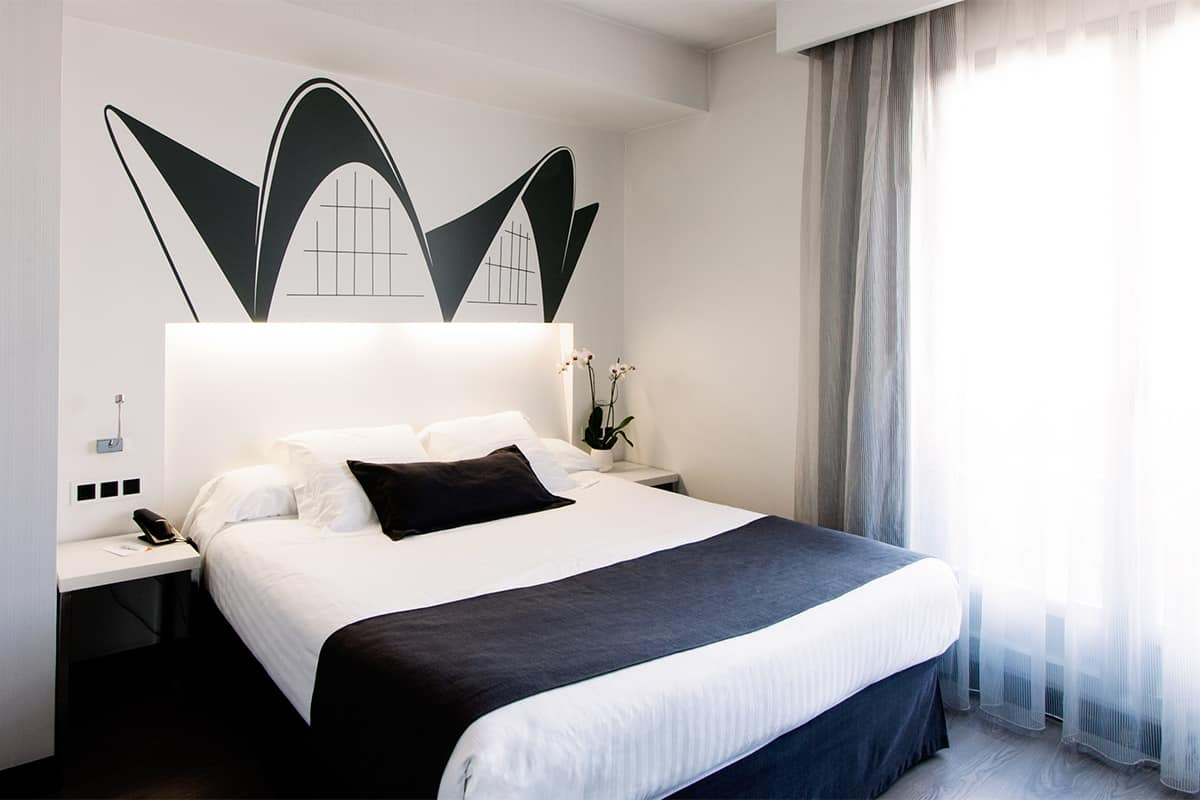 VALÈNCIA OCEANIC HOTEL
Hotel Valencia Oceanic is quite close from the hotel venue and has amazing views over the City of the Arts and the Sciences.
You can now get a discount rate by clicking below to book your bedroom: