HOPV20 Conference Postponed
Due the impact of cororavirus, we have decided that it is necessary to postpone HOPV20, planned for 5th to 8th July 2020 in London, to 2021. We very much hope to see you at HOPV21 in London.
In addition, and to help fill the gap created by the postponement of this and many other conferences, Nanoge/Scito and the HOPV20 organisers have decided to launch a special edition HOPV20 Online Conference, running over 4 days from 25 and 28 May 2020, details of which are here.
If you have any further question, we will be glad to support at HOPV20@nanoge.org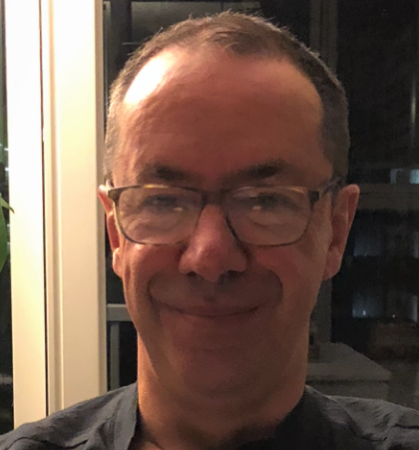 James Durrant
Imperial College London and Swansea University, GB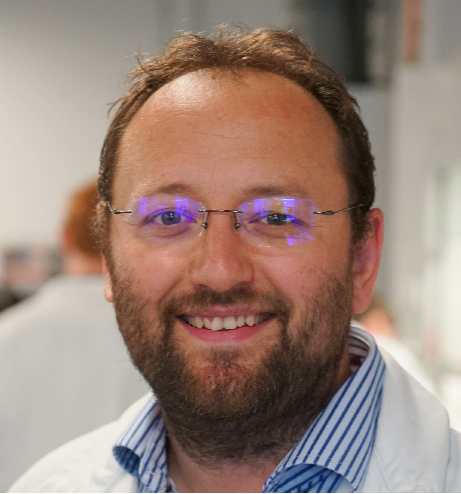 Trystan Watson
SPECIFIC, College of Engineering Swansea University, GB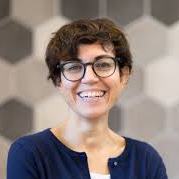 Annamaria Petrozza
CompuNet, Istituto Italiano di Tecnologia (IIT), Genova, IT

Tracey Clarke
University College London UCL, GB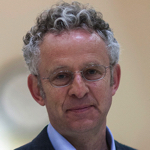 Richard Friend
University of Cambridge - UK, GB

Rene Janssen
Eindhoven University of Technology (TU/e), NL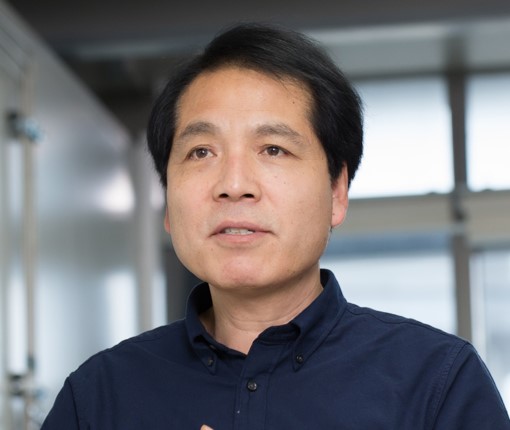 Sang Il Seok
Ulsan National Institute of Science and Technology (UNIST), KR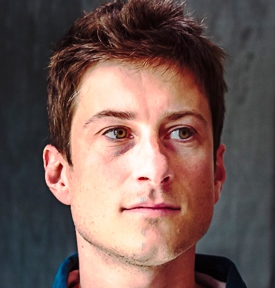 Antonio Abate
Helmholtz-Zentrum Berlin für Materialien und Energie GmbH, Germany, DE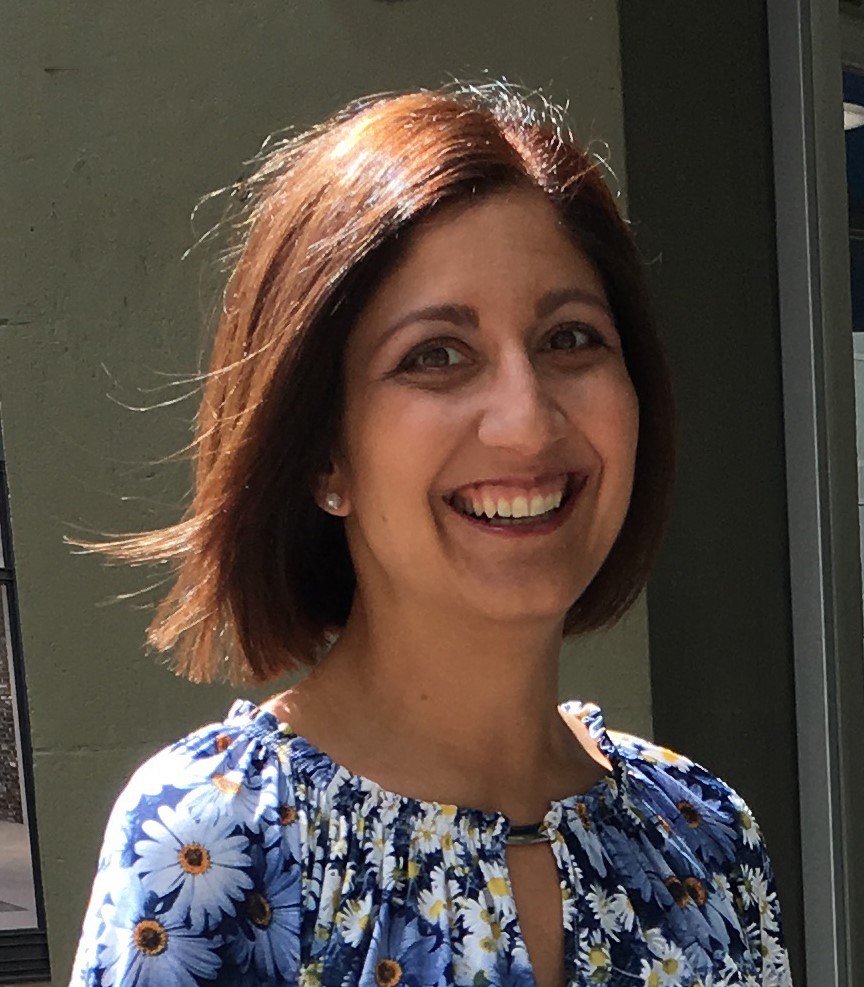 Natalie Banerji
University of Bern - Switzerland, CH

Christoph Brabec
Friedrich-Alexander-Universität Erlangen-Nürnberg (FAU), DE

David Cahen
Weizmann Institute and Bar-Ilan University, IL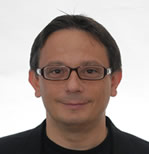 Aldo Di Carlo
ISM-CNR and CHOSE - Centre for Hybrid and Organic Solar Energy, University of Rome ''Tor Vergata'', IT, IT

Hongwei Han
Huazhong University of Science and Technology, CN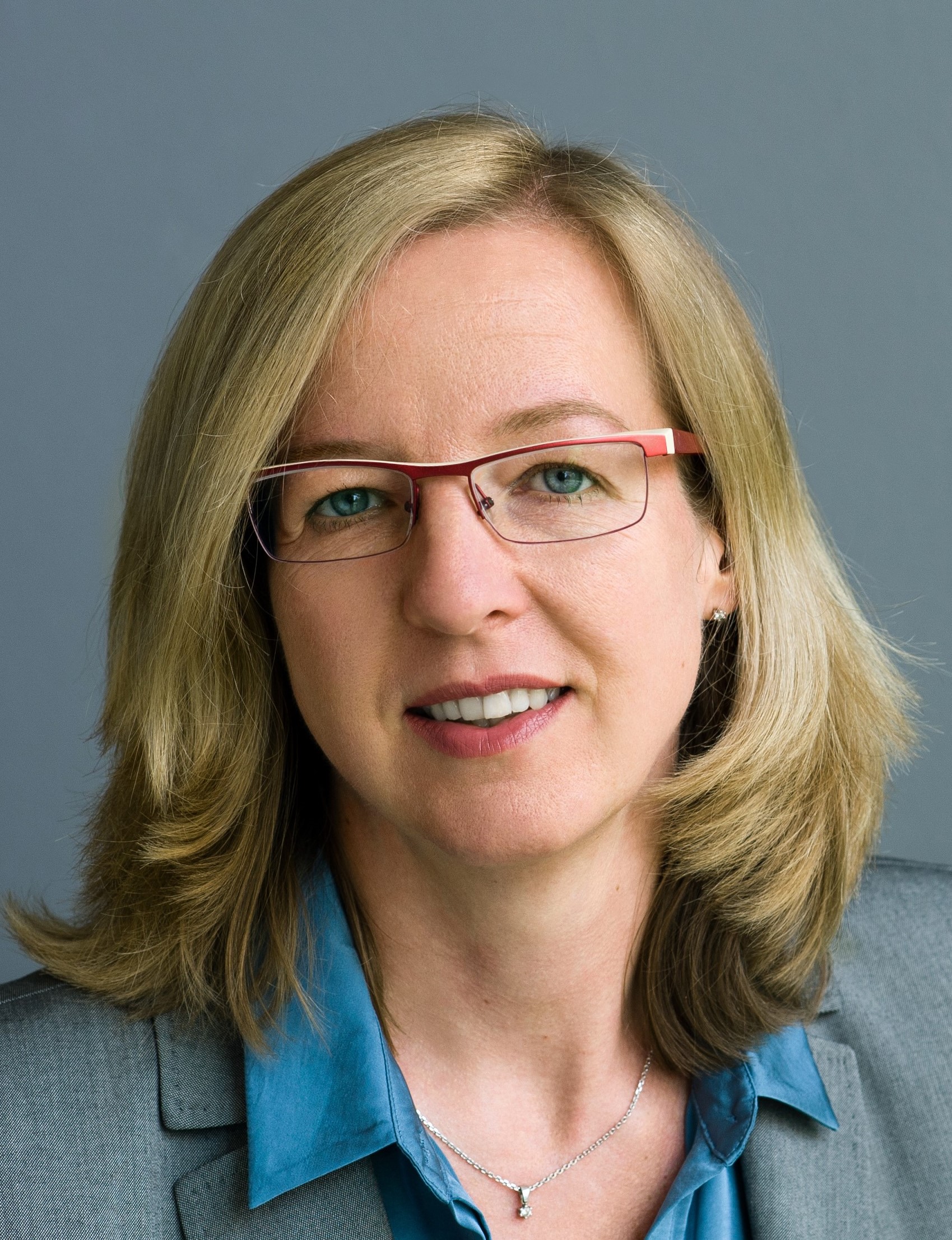 Anna Köhler
University of Bayreuth, Germany, DE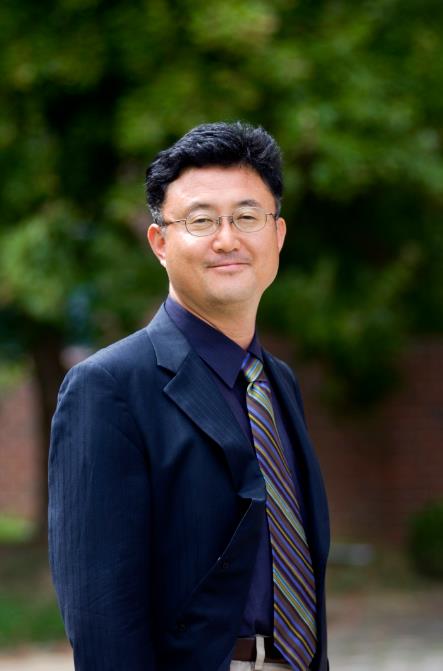 Kwanghee Lee
Gwangju Institute of Sicence & Technology (GIST)

Jenny Nelson
Imperial College London, United Kingdom, GB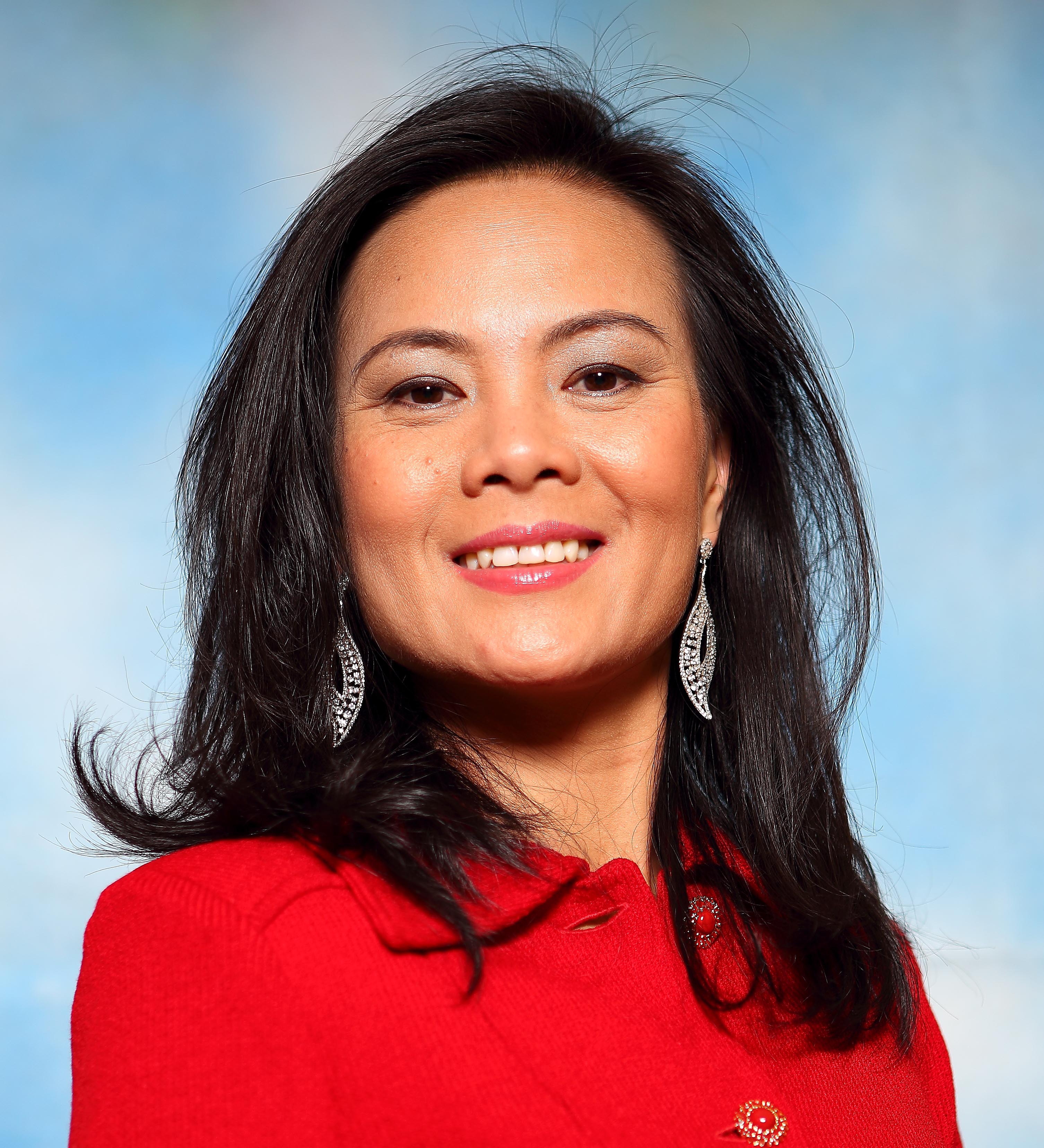 Thuc-Quyen Nguyen
University of California Santa Barbara, US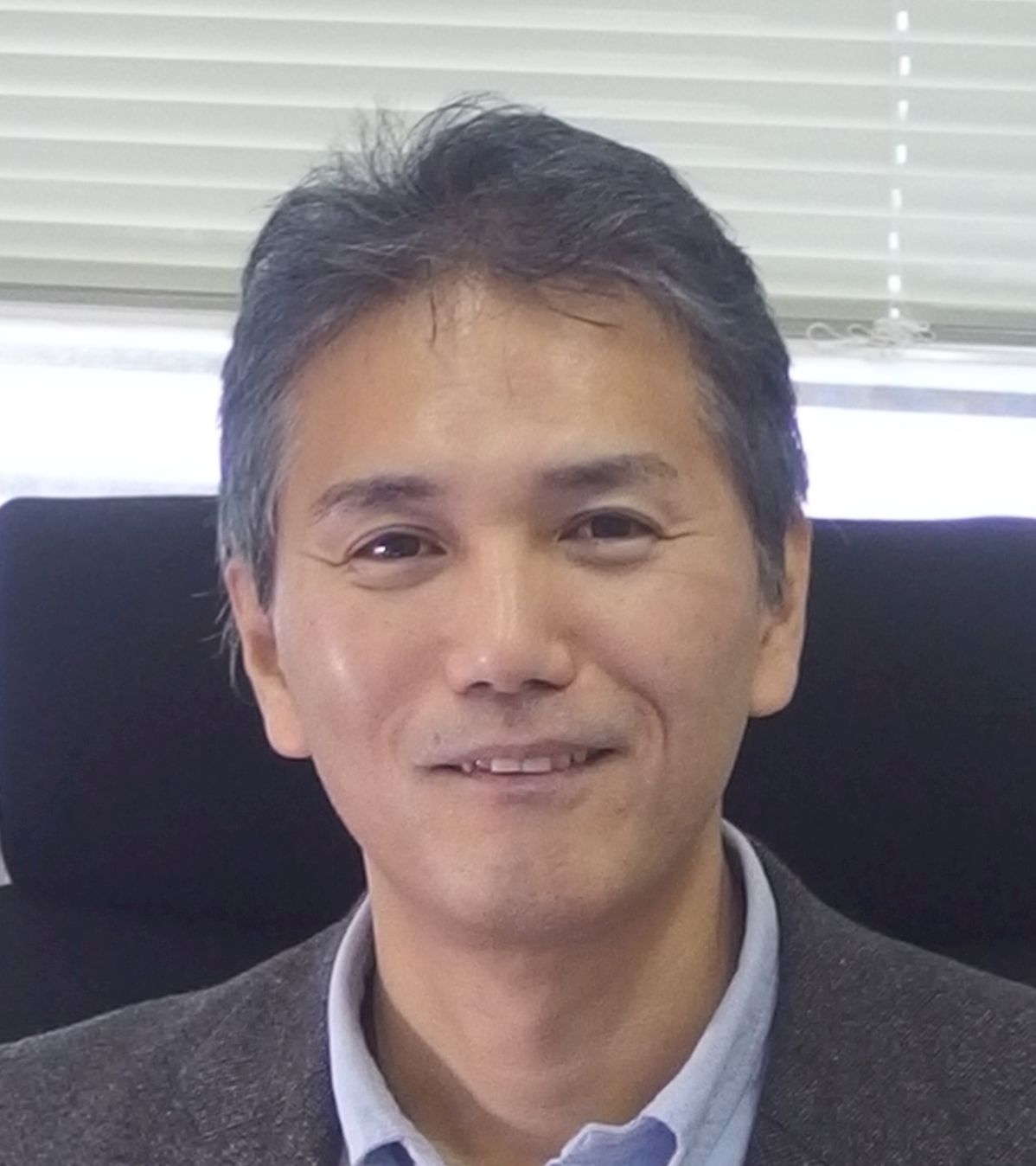 Hideo Ohkita
Kyoto University, Japan, JP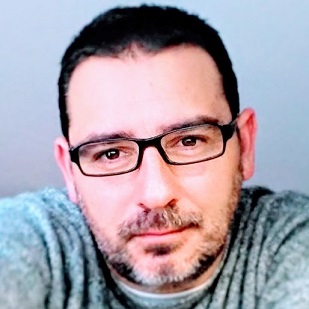 Emilio Palomares
Institute of Chemical Research of Catalonia and Institució Catalana de Recerca i Estudis Avançats, ES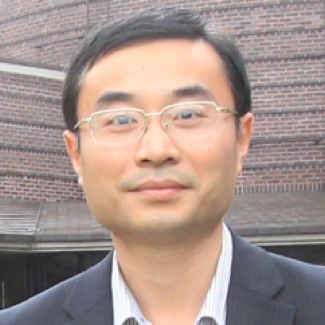 Yabing Qi
Okinawa Institute of Science and Technology (OIST),, JP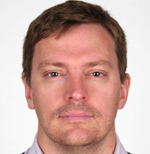 Erwin Reisner
University of Cambridge - UK, GB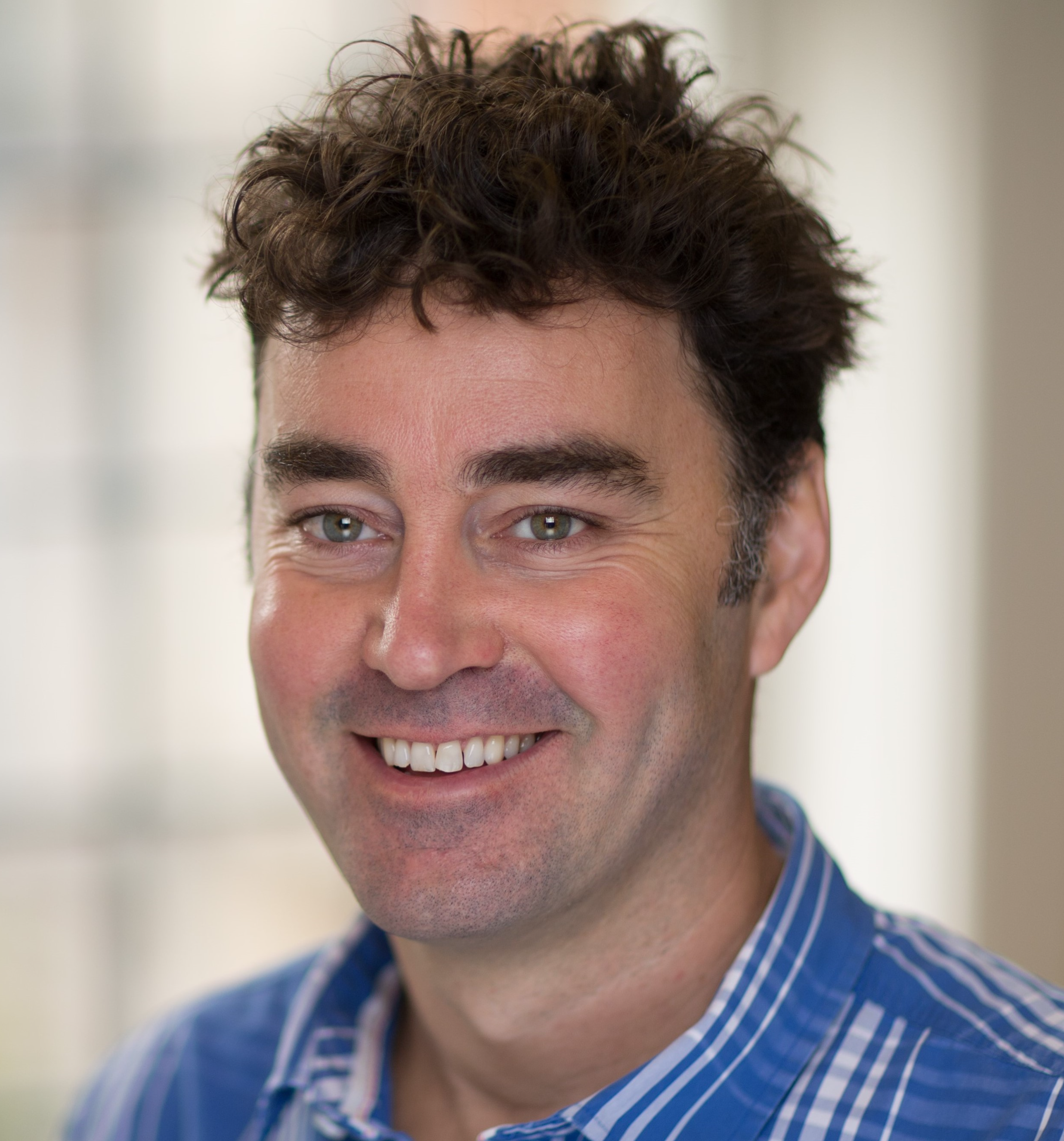 Henry Snaith
University of Oxford, GB
Invited Speakers Sessions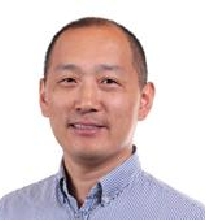 Feng Gao
Linkoping University, SE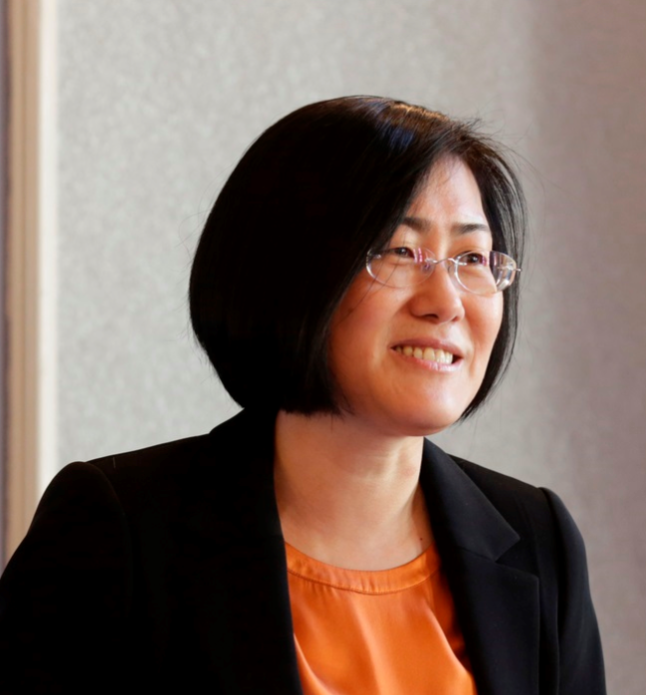 Ji-Seon Kim
Imperial College London, United Kingdom, GB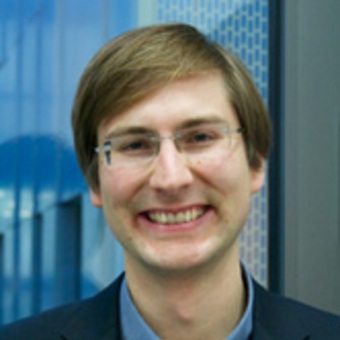 Thomas Kirchartz
Forschungszentrum Jülich GmbH, DE, DE

Olga Malinkiewicz
Saule Technologies, PL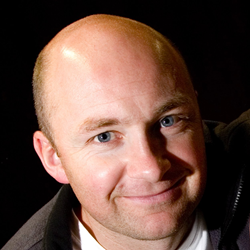 Paul Meredith
Sustainable Advanced Materials (Sêr-SAM), Department of Physics, Swansea University, UK, GB

Dieter Neher
University of Potsdam, DE, DE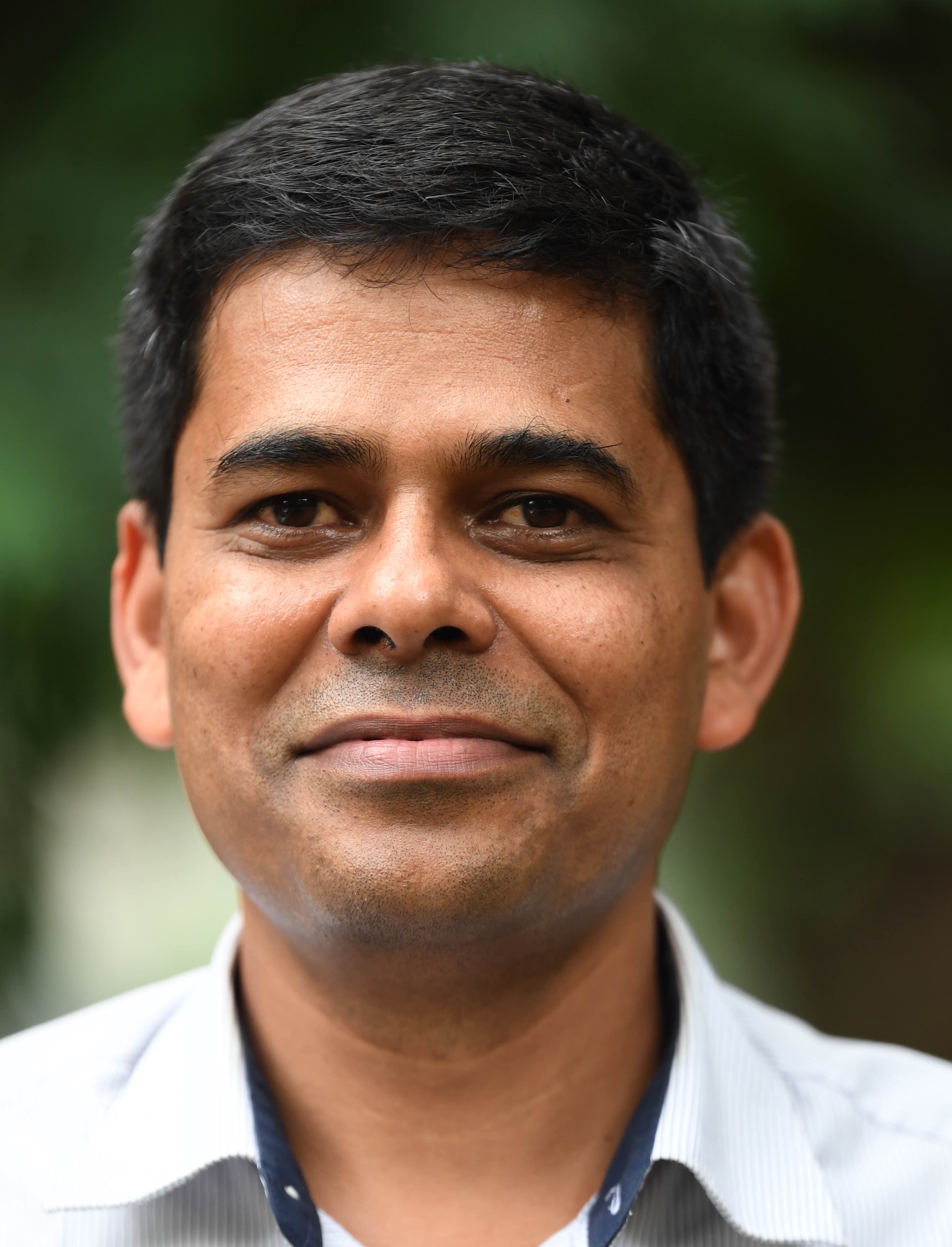 Satish Patil
Solid State and Structural Chemistry Unit (SSCU), Indian Institute of Science, IN, IN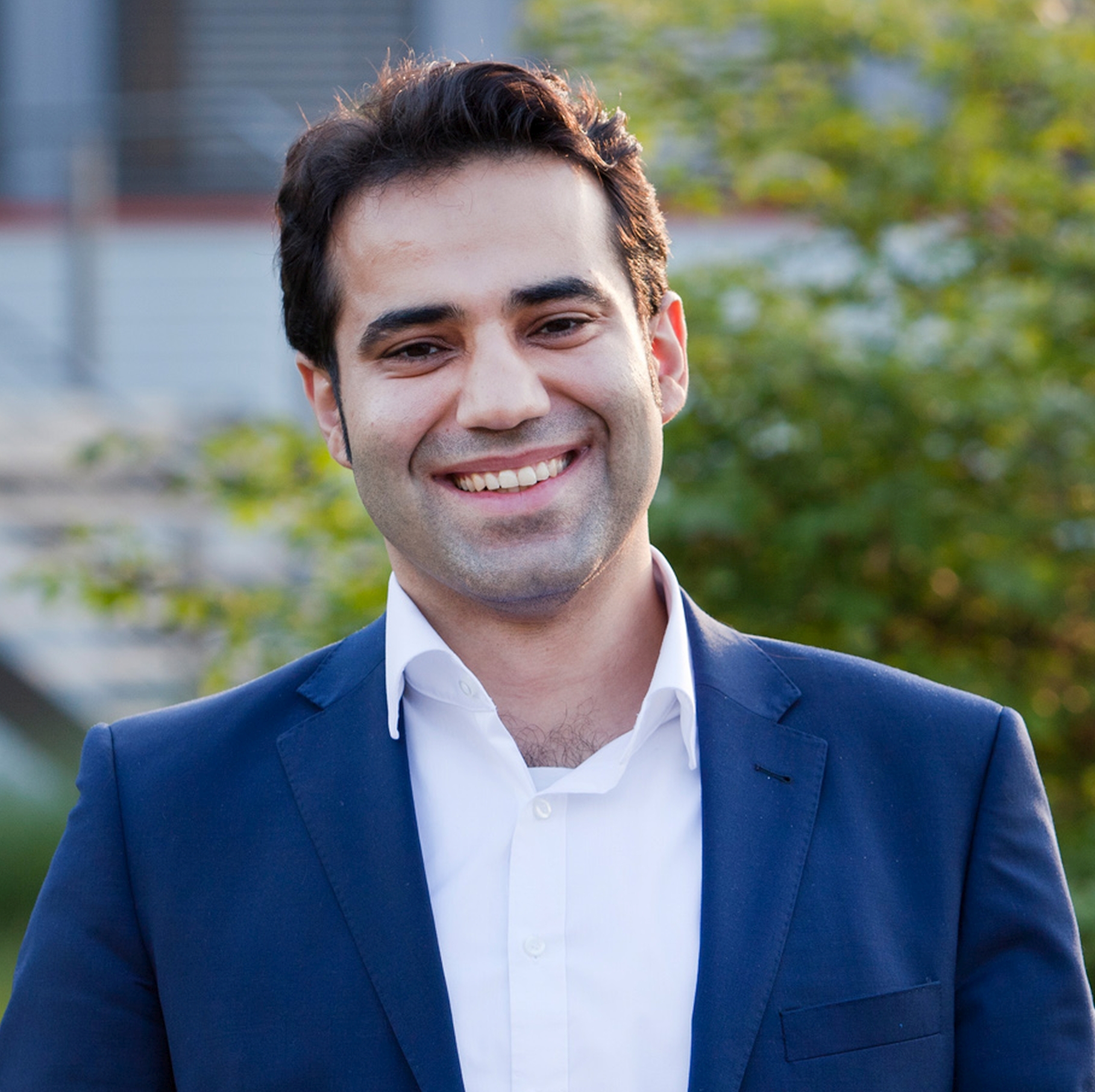 Michael Saliba
University of Stuttgart, DE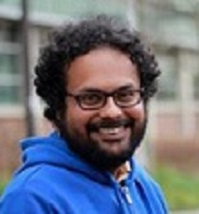 Ajay Ram Srimath Kandada
Wake Forest University, US, US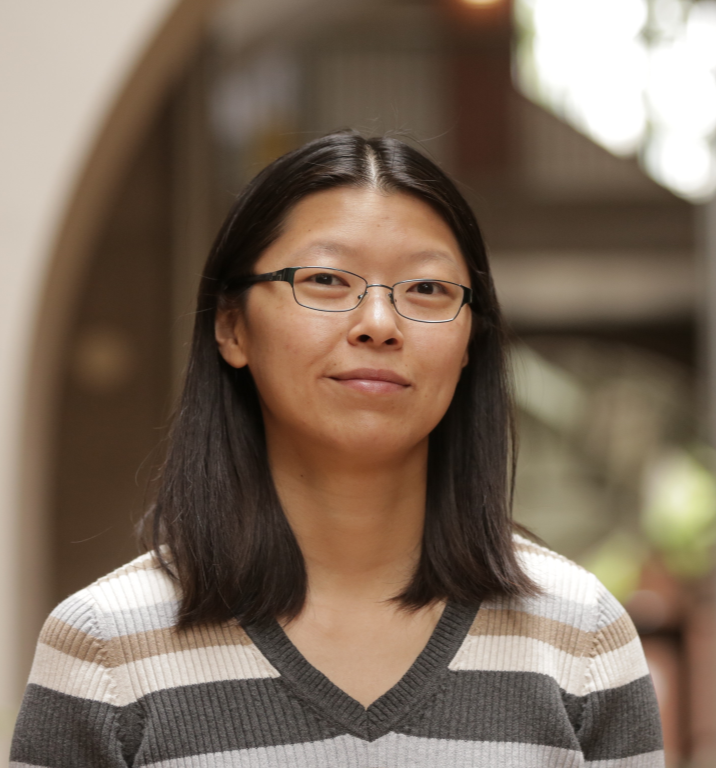 Cathy Wong
University of Oregon, US
You are invited to participate in the 12th International Conference on Hybrid and Organic Photovoltaics, from the 5th to the 8th of July 2020. For first time, the HOPV conference will be held in London, U.K., located centrally and close to many of London's key sights and entertainment.
In these past ten years hybrid and organic solar cells have shown remarkable advances in terms of efficiency, lifetime, and processability, and are already finding initial commercial application. As such, they present both fascinating opportunities and challenges for scientific research and technological development. The main topics of this conference are the development, function and modeling of materials and devices for hybrid and organic solar cells, including perovskite solar cells, organic solar cells, quantum dot solar cells, and dye-sensitized solar cells, together with their integration into complimentary devices such as photoelectrochemical water splitting. Building upon success of the previous HOPV conferences, the conference will provide an excellent opportunity for scientists and engineers around the world to discuss the latest developments in hybrid and organic photovoltaics.
The conference will be led by world leading invited speakers covering a broad range of the latest scientific advances in morning plenary sessions, and afternoon parallel sessions. The conference encourages presentation of oral as well as poster contributions from scientists from all over the world, which will be presented in four parallel sessions running in the afternoons. Please submit your abstracts before the deadline, which is strict. Special attention will be given to the poster sessions to enable vibrant discussion.
This HOPV edition will offer a creche service to promote work-family balance, sponsorized by Specifc and CPE.
Check all the detailed information at HOPV Creche Service page and bring your kids with you!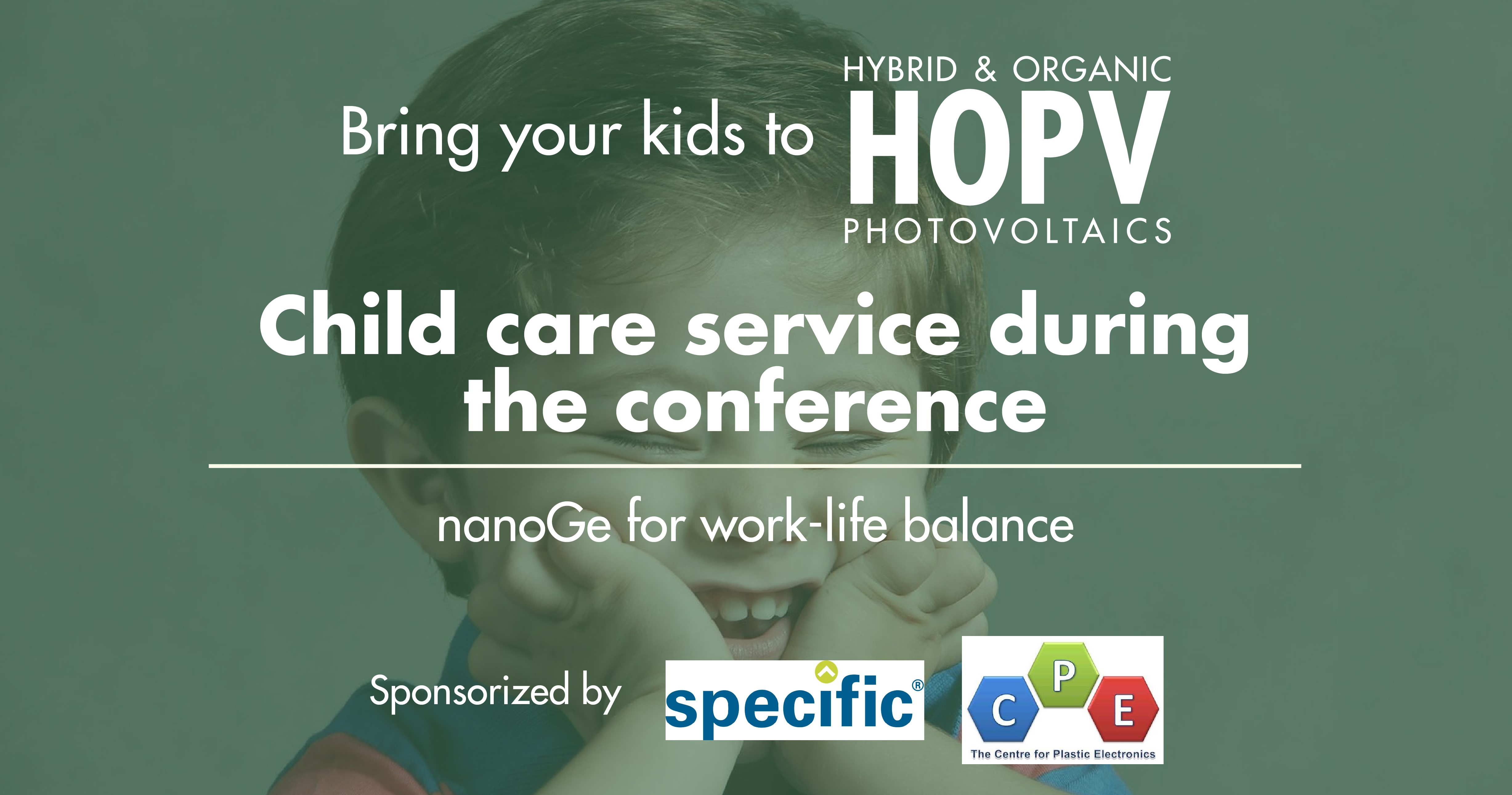 Perovskite solar cells

Organic solar cells

Related photovoltaic technologies, including quantum dot and dye sensitized devices

Complimentary technologies, such as photoelectrochemical water splitting
Early registration deadline: 10th March 2020
Abstracts submission deadline (oral): 10th March 2020
Abstracts submission deadline (ePoster): 25th May 2020
Scientific program: 31st March 2020
Social dinner: 7th July 2020
Following an environmentally-friendly initiative, HOPV20 adapts to new ways of diffusion and converts traditional Poster Session into an ePoster Session.
All ePosters will be available for viewing online to conference participants. Each ePoster will be presented through a Flash Talk and posted on Twitter in the ePoster Session. In addition, extended discussions and close conversations about the ePosters will take place in different meeting points inside the discussion spaces reserved.
The conference will take place in Senate House, University of London, UK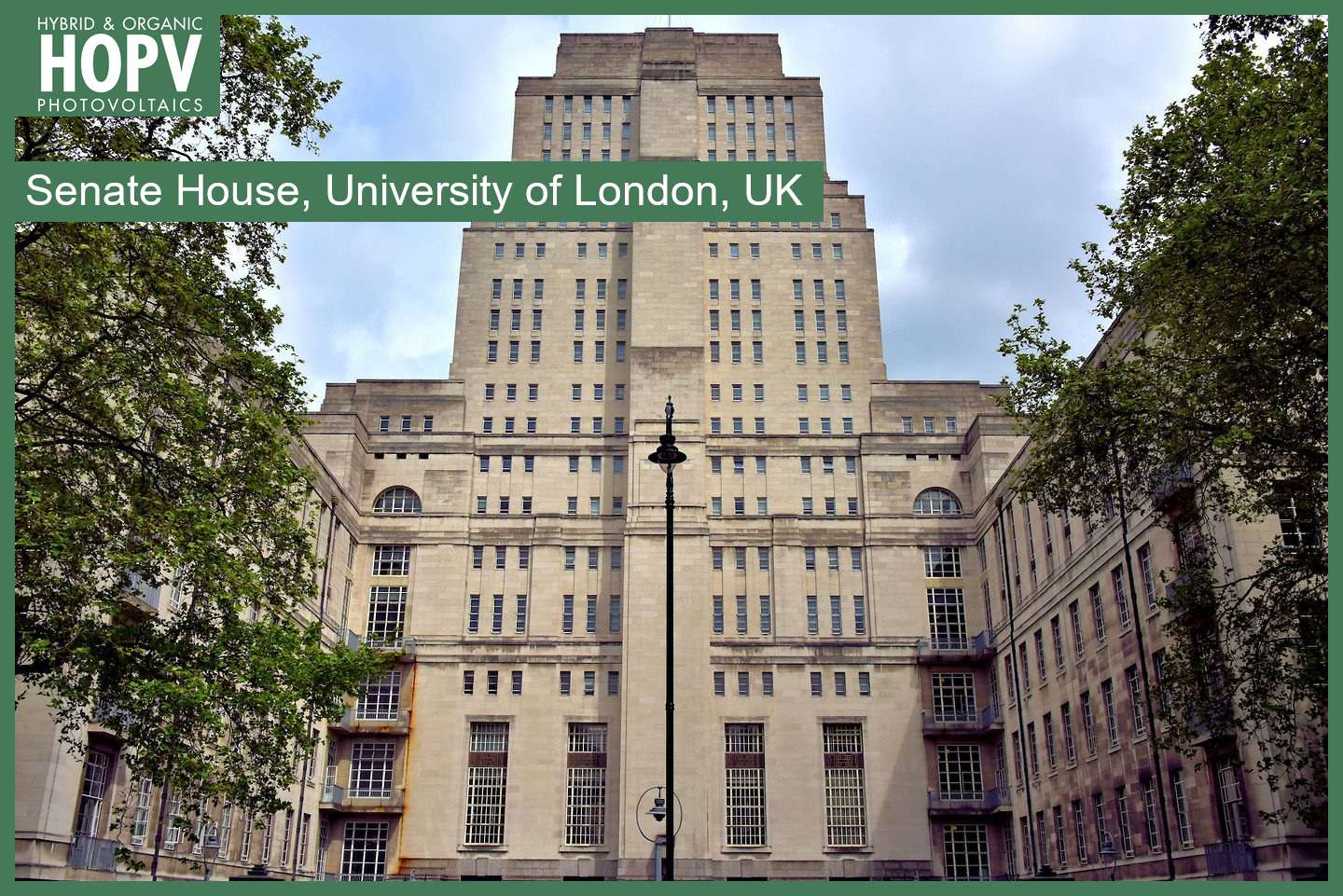 More info Accommodation How to get Moving around
Phishing warning!
Be aware that nanoGe will never ask you to complete any payment via phone calls or emails.
We will not be responsible for any scam action. If you have doubts, contact us directly before acting: hopv20@nanoge.org