The Materials for Sustainable Development Conference (MAT-SUS, previously nanoGe Fall/Spring Meeting) will be held in València, Spain from the 6th to the 10th March 2023. This event will consist of a combination of symposia of basic and multidisciplinary science, and applied symposia focused on Sustainable Development areas. After five years of tradition, in this edition we want to go one step further by bringing together research and industry to contribute to solve major problems of society.
On one side, the Sustainable Technology Forum València (S-TEC), which will be focused on the industrial application in areas like clean energy transition (decarbonisation, sequestration and use of CO2 in industry, and hydrogen generation), sustainable chemistry and circularity, expansion of photovoltaics and sustainable transport.
The following areas are highlighted:
Decarbonization and the green transition: Energy, industry and transportation.
Sustainable and clean environment: Clean water, clean air.
Human health and safety: Diagnosis, therapeutics.
Materials industries of the future: Manufacturing.
Communication tools and education.
On the other side, the Materials for Sustainable Development Conference (MAT-SUS) will discuss traditional topics of the nanoGe Fall/Spring Meeting multisymposium conference such as halide perovskites, organic photovoltaics, solar fuels, nanocrystals & 2D materials, catalysis & electrocatalysis and energy storage.
Research & industry with one common goal: sustainability
MAT-SUS General Organizers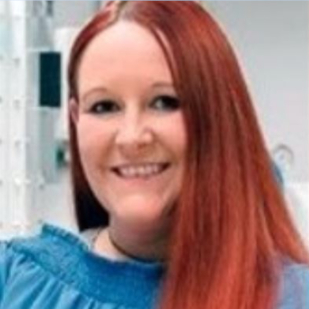 Claudia Backes
Institute of Chemistry. University of Kassel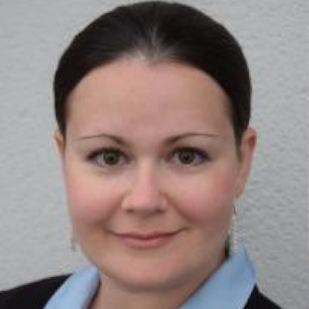 Yana Vaynzof
Integrated Center for Applied Physics and Photonic Materials. Technical University (TU) Dresden
S-TEC General Coordinator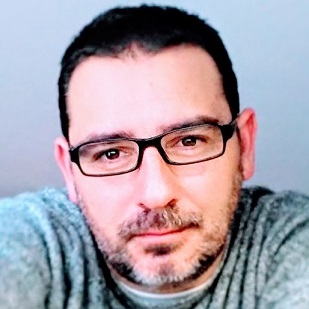 Emilio Palomares
Institute of Chemical Research of Catalonia and Institució Catalana de Recerca i Estudis Avançats, ES
Early registration deadline:
7th November 2022
Abstracts submission deadline (oral):
7th November 2022
Abstracts submission deadline (poster):
6th February 2023
Scientific program:
28th November 2022