Torremolinos has a wide accommodation offer.
Please book your stay at your own convenience. Some accommodation places near venue are:
Hotel Meliá Costa del Sol (conference venue) offers a special price on De Luxe Rooms to the Conference participants.
To book a De Luxe room with special price click here.
More info:
reservas.melia.costasol@melia.com or lidia.cosin@melia.com
Fax: +34 952 38 64 17
Meliá Costa del Sol information.
*special rate will be offered only via landing page.
Lunch service is not included in the Conference package.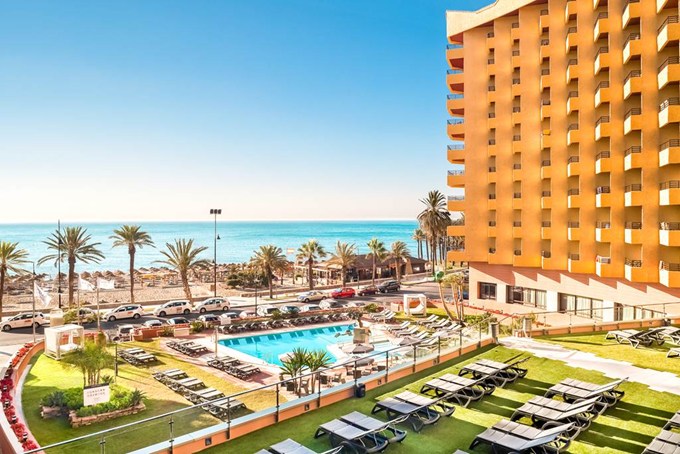 Meliá Costa del Sol