We invite you to join us at the nanoGe Fall Meeting to be held in Berlin from November 4 to 8.
Do not miss the opportunity to live the 30th Anniversary of the Fall of Berlin Wall from November 4-10.
You are invited to participate in the nanoGe Fall Meeting, a unique series of symposia focused on advanced materials preparation and fundamental properties and their applications, in fields such as renewable energy (photovoltaics, batteries), lighting, semiconductor quantum dots, 2-D materials synthesis and semiconductors fundamentals, bioimaging, etc.
The symposia are medium size and closely related to form an exciting, interdisciplinary event that attracts key players of the respective fields either as organizers, invited speakers, or as participants.
Our meeting is held in the vibrant city of Berlin.
Do not miss this opportunity and join our nanoGe Fall Meeting19 to meet the awesome list of invited speakers and organizers we have prepared for you!.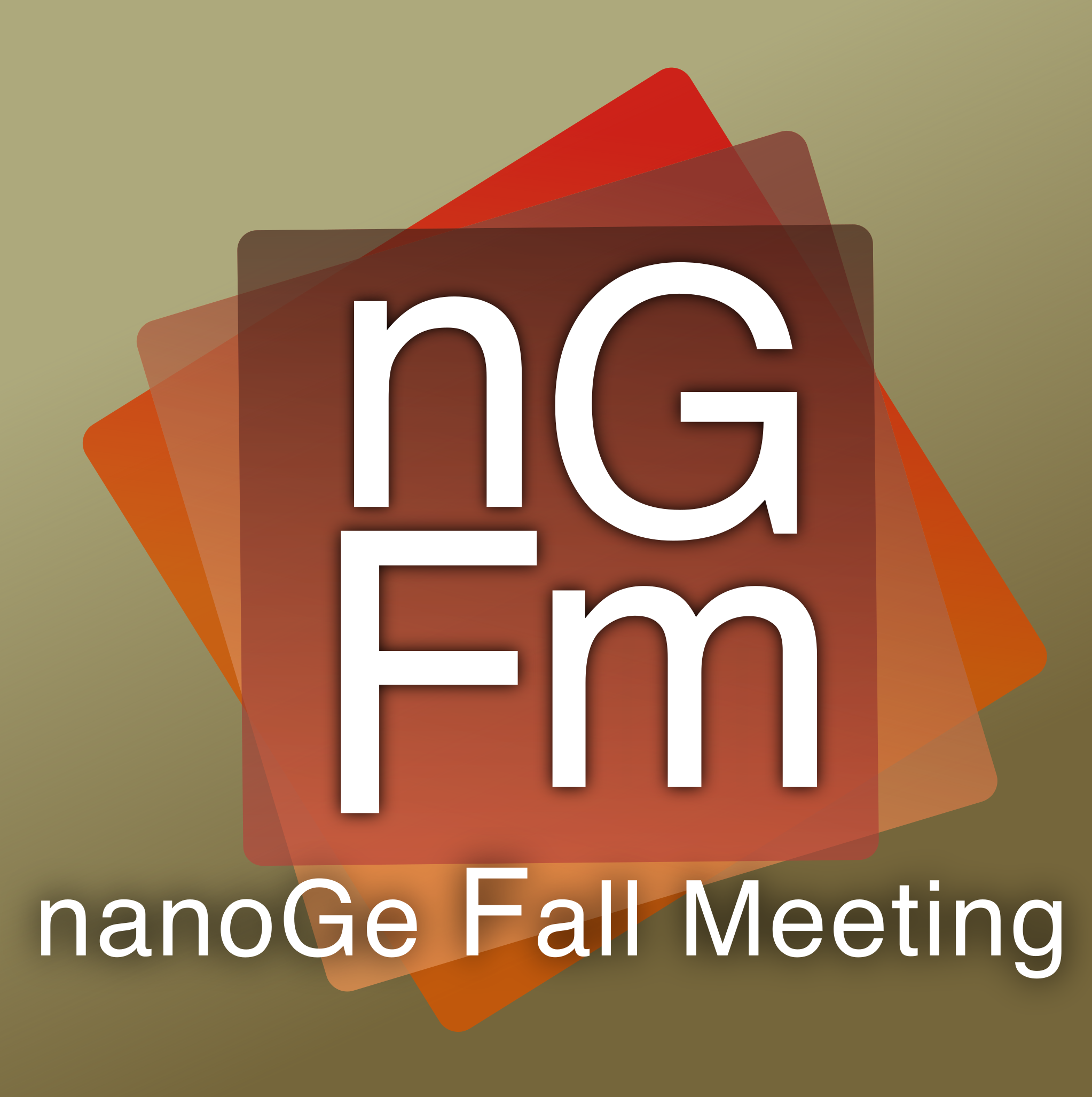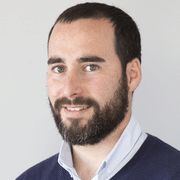 Antonio Guerrero
Universidad Jaume I, SP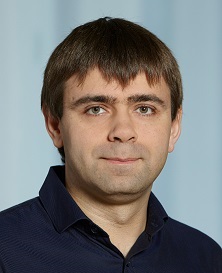 Maksym Kovalenko
ETH Zurich, CH
Social dinner:
6th November 2019
Phishing warning!
Be aware that nanoGe will never ask you to complete any payment via phone calls or emails.
We will not be responsible for any scam action. If you have doubts, contact us directly before acting: office@scito.org