Social dinner will take place on 6th November 2019 at the amazing TV Berliner Fernsehturm, which is Berlin's highest restaurant with stunning views.
Sky-high dining
The Sphere revolving restaurant in the Berlin TV Tower lies 207 m above the city and 4 m above the Tower's observation deck. Depending on the time of day, it takes 30 minutes or one hour to revolve a full 360°. When visibility is good, you can even see the distinctive dome of the Tropical Islands theme park, over 60 km away, on the horizon.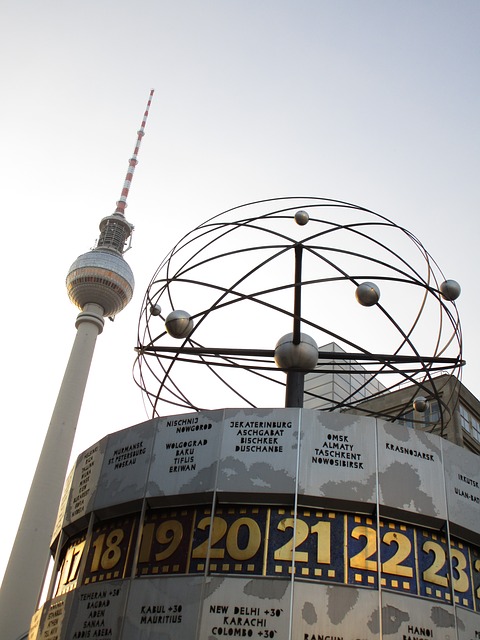 Building the tower
In the early 1950s, the German Democratic Republic planned to build a new facility in Berlin intended primarily for the broadcast of GDR television programmes. Initially, a location in the Müggelberge hills was considered. Once outbuildings had been built there, the Ministry of the Interior realised that the broadcasting station would lie in the approach path of the planned Schönefeld Airport.
In the 1960s, the GDR government arranged to have the TV Tower built at its current location, with the aim of demonstrating the strength and efficiency of the socialist system in mind.
Today the Tower defines the silhouette of Germany's capital city – a symbol of the reunified Germany, just like the Brandenburg Gate.
You can arrive to the social dinner event by public transport. Check timetable here.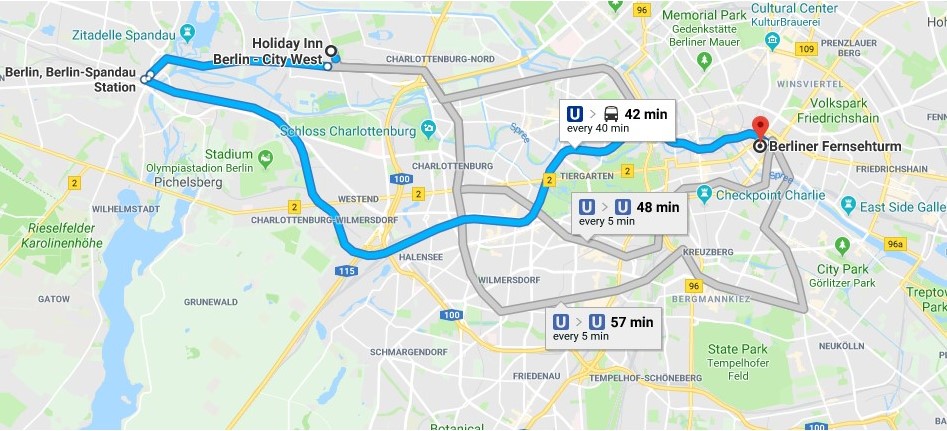 It will be mandatory to book tickets in advanced before 10th October 2019.
Sphere Menu (Drinks are included)
Tickets: To buy tickets you need to be logged on our web (www.nanoge.org). Then access your personal area (on the top right corner of the screen) and visit the section 'My events', choose 'FallMeeting19' and then on the top left you'll see the section 'My tickets' where you'll be able to purchase tickets for the social dinner.