Phishing warning
Be aware that nanoGe will never ask you to complete any payment via phone calls or emails.
We will not be responsible for any scam action. If you have doubts, contact us directly before acting: office@scito.org
nanoGe is a prestigious brand of successful science conferences that are developed along the year in different areas of the world since 2009. Our worldwide conferences cover cutting-edge materials topics like perovskite solar cells, photovoltaics, optoelectronics, solar fuel conversion, surface science, catalysis and two dimensional materials, among many others.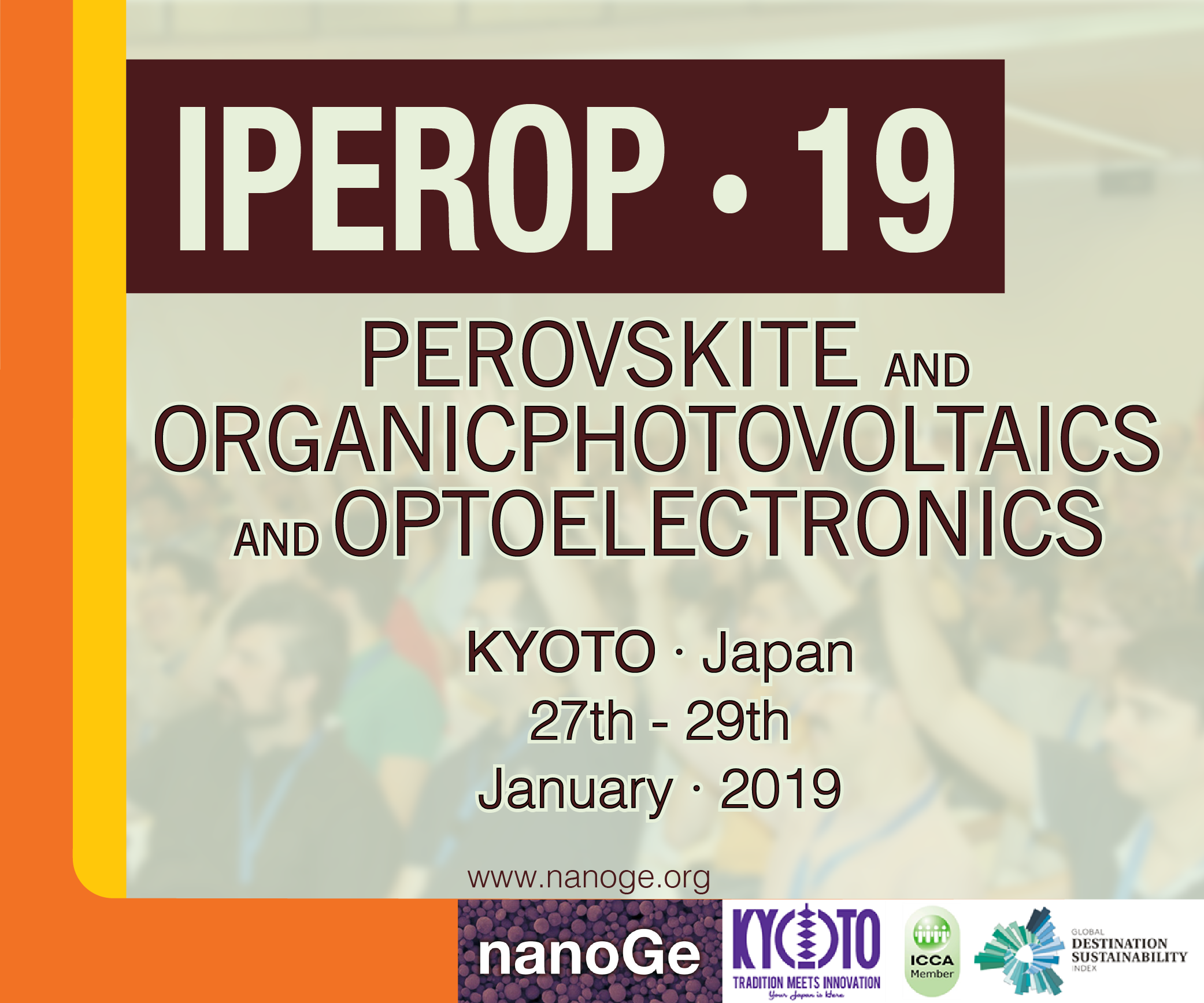 International Conference on Perovskite, Organic Photovoltaics and Optoelectronics
Solar energy conversion by low-cost and efficient photovoltaic devices is a steadily increasing its contribution in the global demand of renewable energy. Hybrid and organic solar cells are highly promising power sources due to their significant progress in efficiency and processing technology. A paradigmatic example are Perovskite-based hybrid solar cells that have demonstrated very high performance, reaching the efficiency shown by silicon-based solar cells. Read more.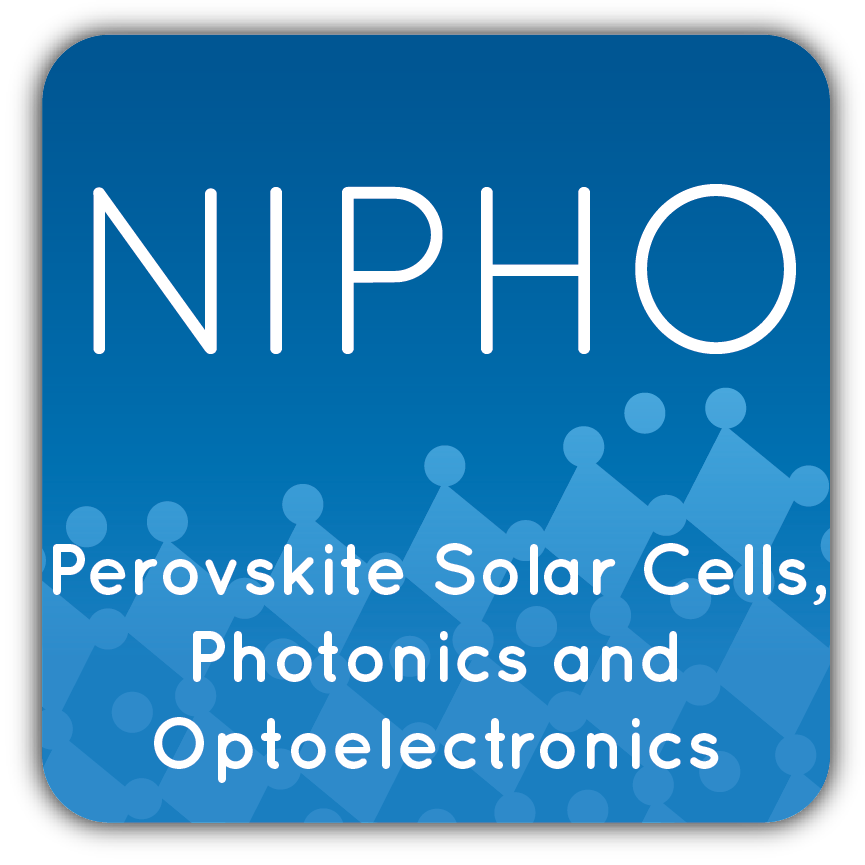 nanoGe International Conference on Perovskite Solar Cells, Photonics and Optoelectronics (NIPHO19).
Join us in Jerusalem to share the latest findings on the synthesis of low dimensional perovskite, the state of the art techniques for perovskite deposition and the photophysics of this exciting material.
Read more
.
NIPHO symposia:
International Conference on Perovskite Thin Film Photovoltaics.
International Conference on Perovskite Photonics and Optoelectronics.

If you want to organize a conference, we make it for you.
Check our reliable experience as conferences secretariat here.

Win-Win Deal
To succed as Organizer in your next meeting, we provide all the required practical and logistics support. You will only need to worry about the scientific aspects of your event. More info