IMPORTANT : deprecated page
By the name of MAT-SUS (Materials for Sustainable Development) the conference will have two yearly editions, Spring Meeting and Fall Meeting. View MAT-SUS
This conference is a unique series of symposia focused on advanced materials preparation and fundamental properties and their applications, in fields such as renewable energy (photovoltaics, batteries), lighting, semiconductor quantum dots, 2-D materials synthesis and semiconductors fundamentals, bioimaging, etc.
nanoGe aims to transform this new Spring edition into a global, sustainable and accesible conference as Speakers and Participants can connect from all over the wall without moving from their homes or workspace.
Organizers only take care of the scientific aspects of the symposium. All the rest, is our task. We have managed successfully many conferences and we can assure a high quality event experience.
You will have the chance to send a proposal of Invited Speakers and therefore create an interesting list of contents on your topic.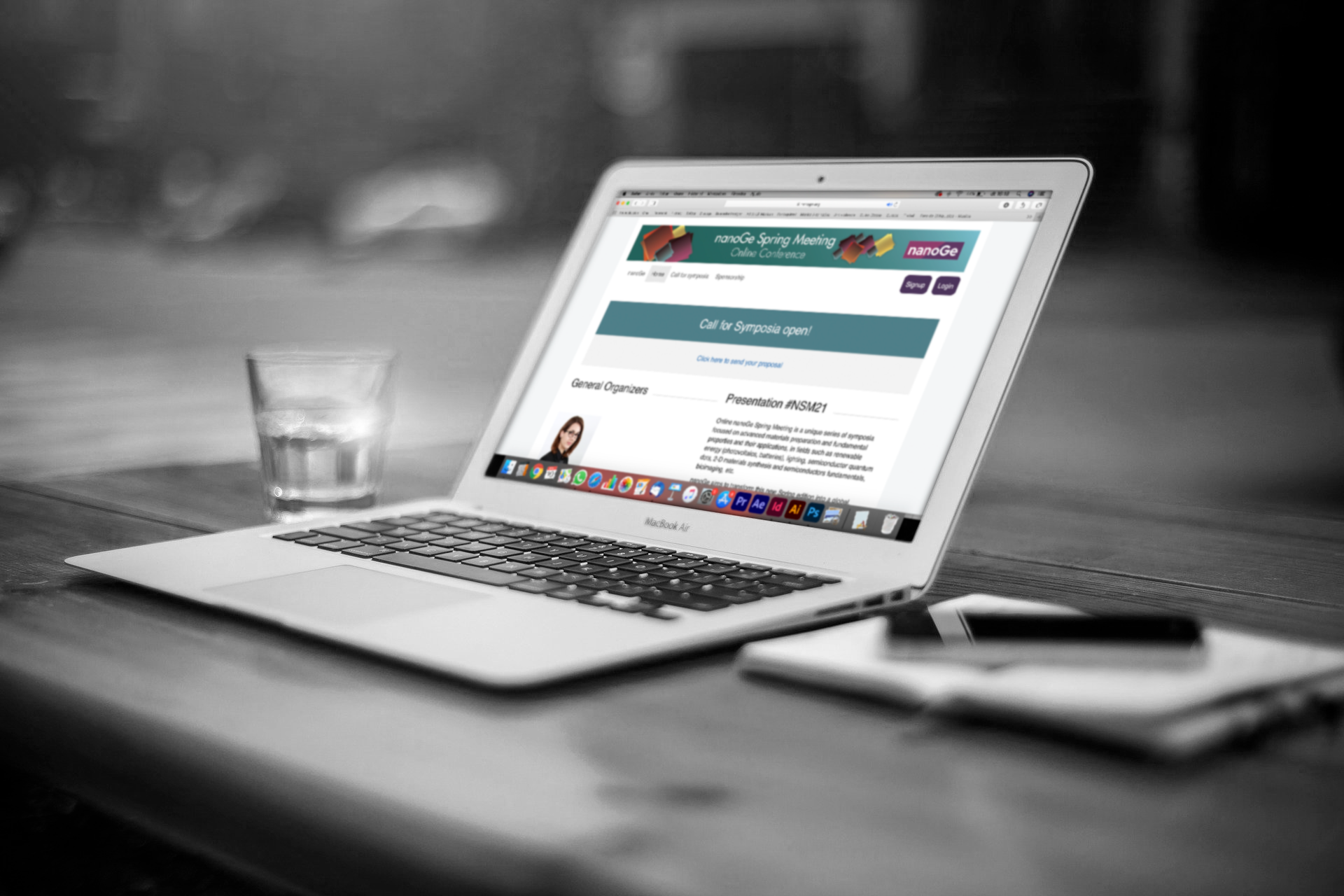 Organizers: Dmitry Baranov, James Ryan, Tanja Cuk

Organizers: Jovana Milic, Bruno Ehrler, William Tisdale