The conference will take place in the World Trade Center, an outstanding venue located looking to the sea.
Address: Moll de Barcelona S/N - 08039 - Barcelona (Spain)
Tel: (+34) 935 08 88 88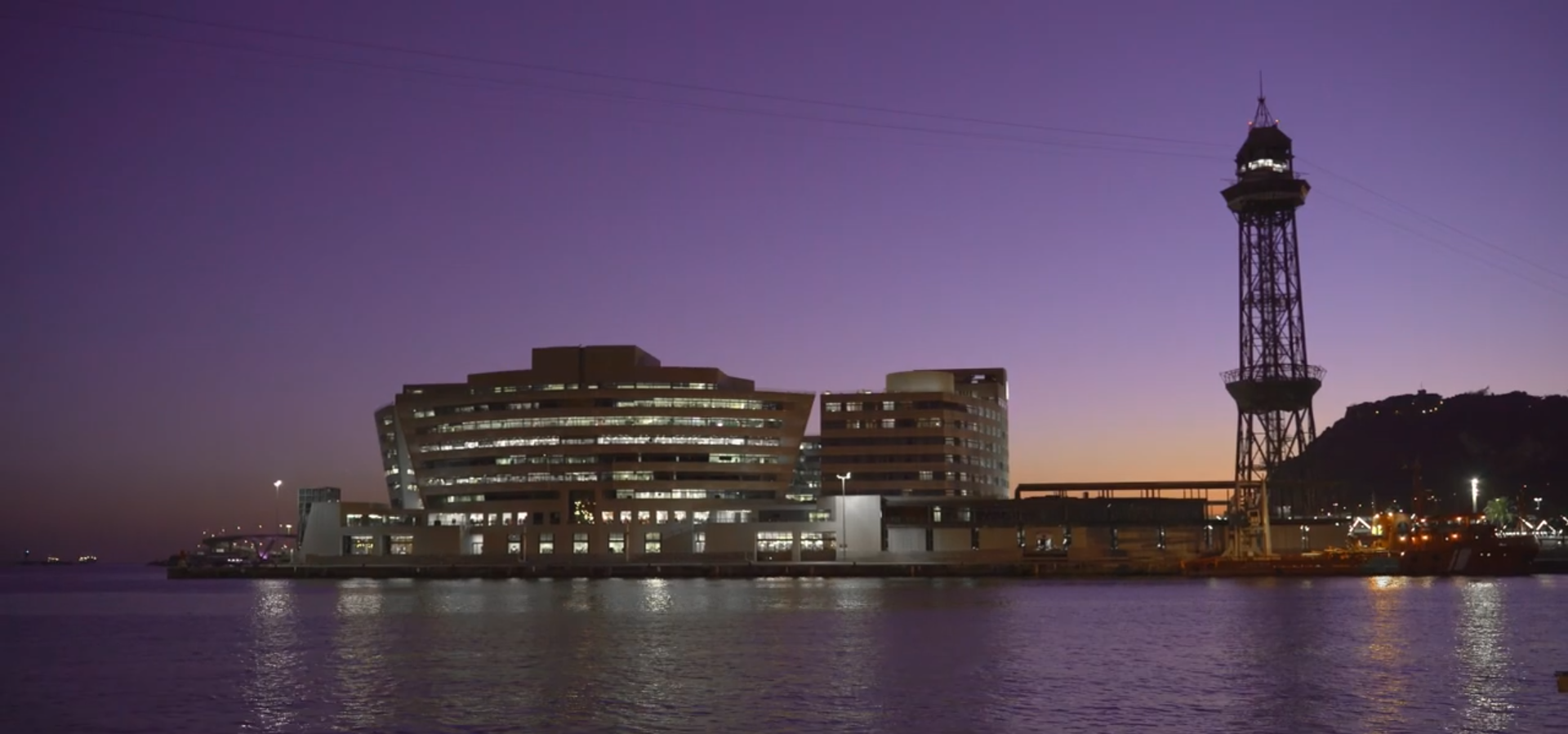 Located on the Mediterranean coast, Barcelona is one of the world's most popular tourist destinations. This cosmopolitan city is also one of Spain's most important economic, cultural and commercial hubs, attracting both leisure and business tourism from all over the globe. Every year, thousands of tourists visit Barcelona to discover its uniqueness.
The modern and sophisticated venue at the Port of Barcelona has strategically been set to offer an excelent accessibility regardless your means of transport. It is within 25-minute drive from the International Airport of Barcelona and a 15-minute car ride from the AVE Sants Barcelona train station.
Let's enjoy these unforgettable days in Barcelona overlooking in one of the main destinations of Spain.

Parking information:
Reservation required as there are limited spaces subject to availability.