The Materials for Sustainable Development Conference (MAT-SUS, from 24th to 28th October 2022 in Barcelona, Spain) is a forum for directing the knowledge and tools of science and technology of advanced materials to contribute to solve major problems of society. Sustainable development is development that meets the needs of the present without compromising the ability of future generations to meet their own needs. The drive for sustainability in materials science and technology encompasses alternative energy technologies to mitigate problems with fossil-fuel technologies, and to increase energy efficiency, as well as the mitigation of undesirable environmental impacts from technology and economic growth; the efficient use of materials, the formation of a healthy and safe environment, and many others. The Conference consists on a combination of symposia of basic and multidisciplinary science, and applied symposia focused on Sustainable Development areas. The following areas are highlighted:
Decarbonization and the green transition: Energy, industry and transportation.
Sustainable and clean environment: Clean water, clean air.
Human health and safety:. Diagnostic, therapeutics.
Materials industries of the future: Manufacturing.
Communication tools and education.
By the name of MAT-SUS (Materials for Sustainable Development) the conference will have two yearly editions, Spring Meeting and Fall Meeting.
EUROPEAN RESEARCH AND INNOVATION WORKSHOP
The European research and innovation: transformation and storage of renewable energy Workshop will be held on Friday 28th October 2022, and it is organised by Jose Ramón Galán (ICREA Research Professor and ICIQ).
It is focused on the European research and innovation, more specifically on the transformation and storage of renewable energies.
During that day, the European funded collaborative project leaders will describe their approach, challenges and the status of their projects.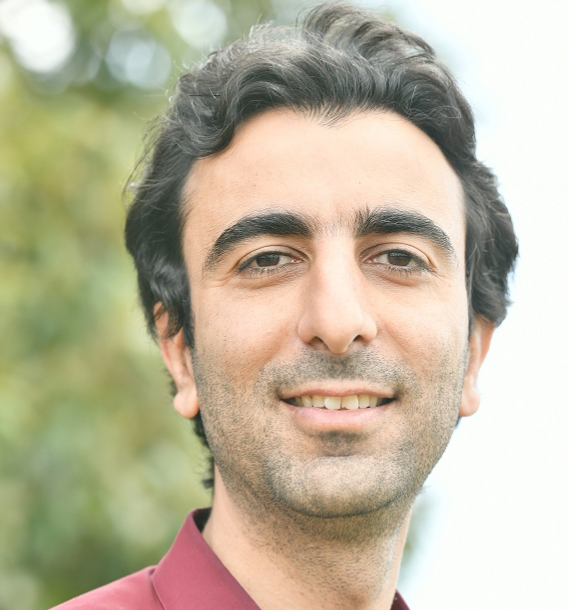 Ardalan Armin
Sustainable Advanced Materials (Sêr-SAM), Department of Physics, Swansea University, UK, GB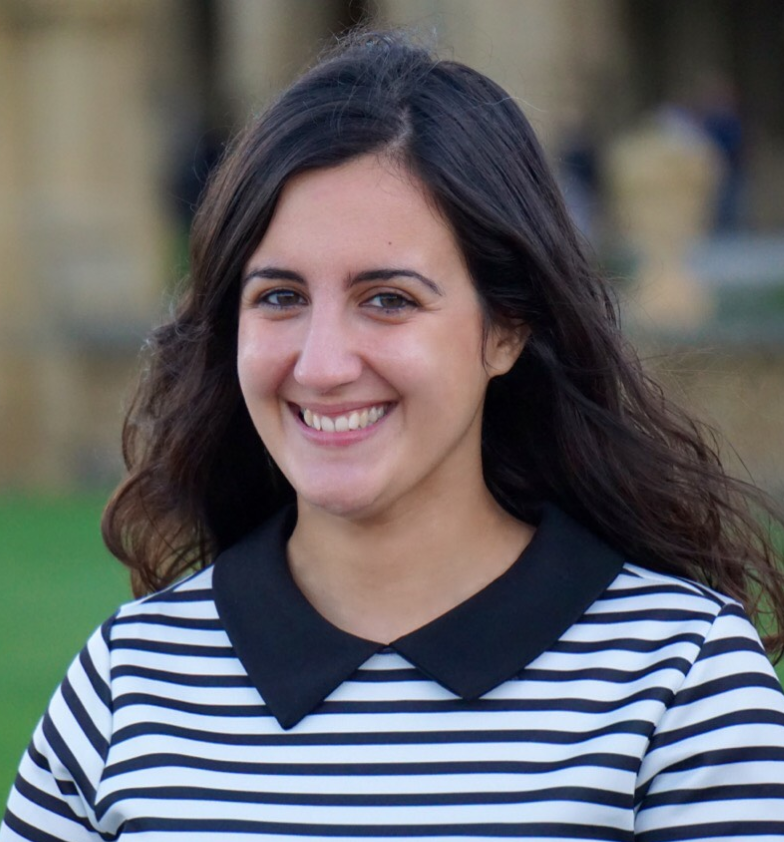 María Escudero-Escribano
ICREA Research Professor and Group Leader
NanoElectrocatalysis and Sustainable Chemistry Lab - Catalan Institute of Nanoscience and Nanotechnology (ICN2)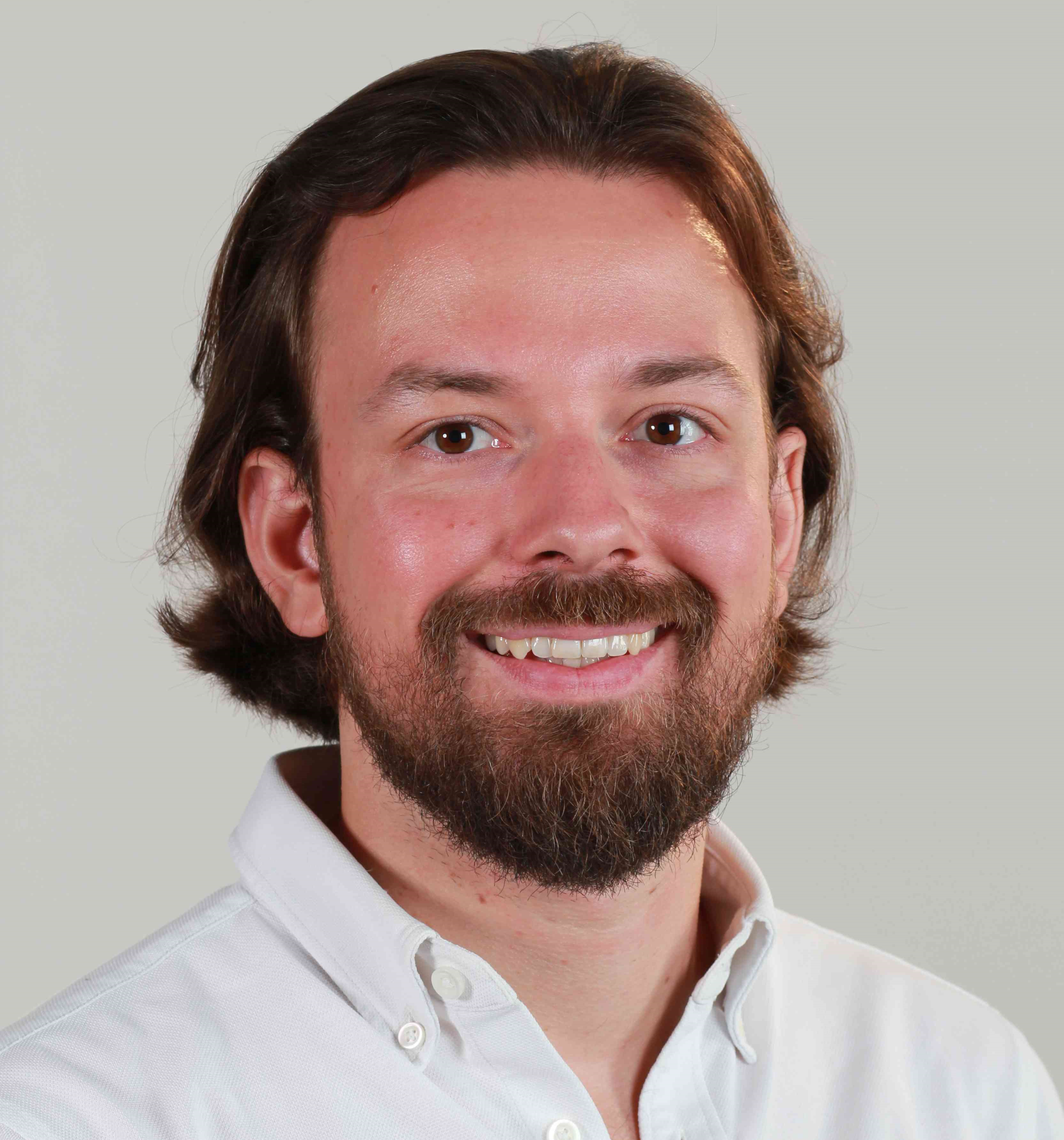 Moritz Futscher
EMPA - Swiss Federal Laboratories for Materials Science and Technology, CH
The conference will be held in Barcelona (Spain) at the World Trade Center Barcelona.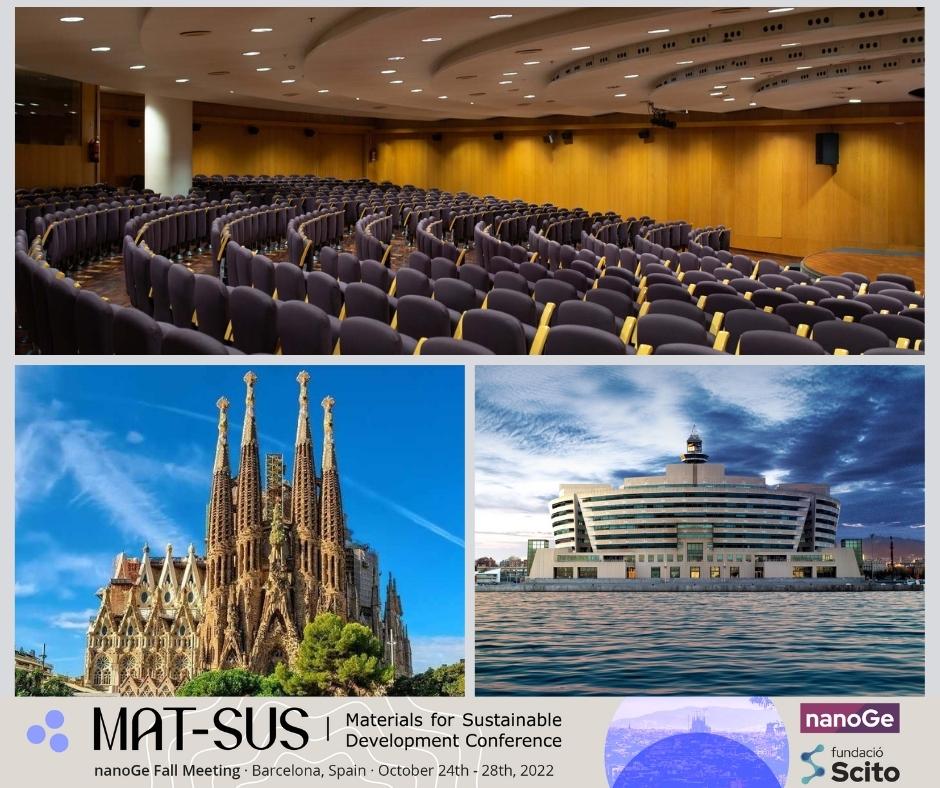 Address: Moll de Barcelona s/n, edifici Est, 1ª planta. 08039, Barcelona
Telephone: +34 935 088 000