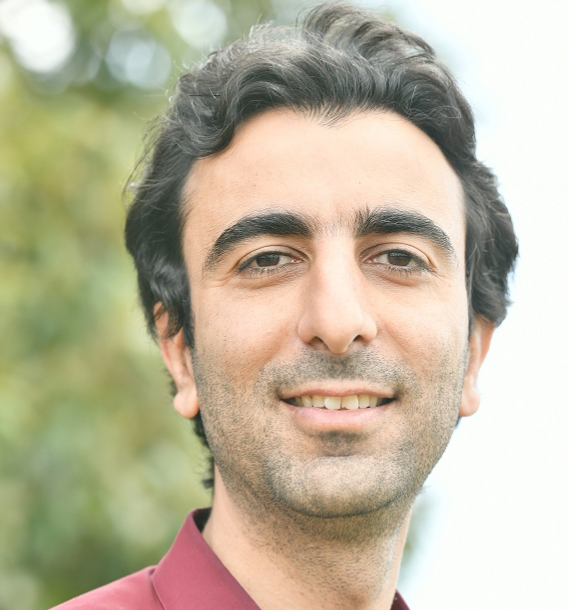 Ardalan Armin
Sustainable Advanced Materials (Sêr-SAM), Department of Physics, Swansea University, UK, GB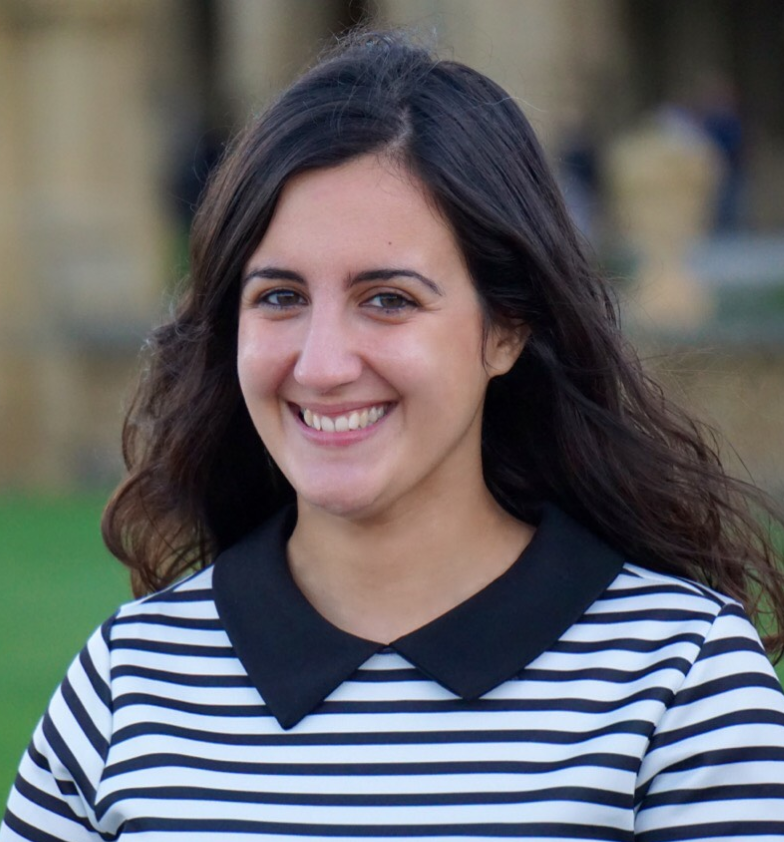 María Escudero-Escribano
Department of Chemistry
Department of Chemistry, Nano-Science Center, University of Copenhagen, Denmark, DK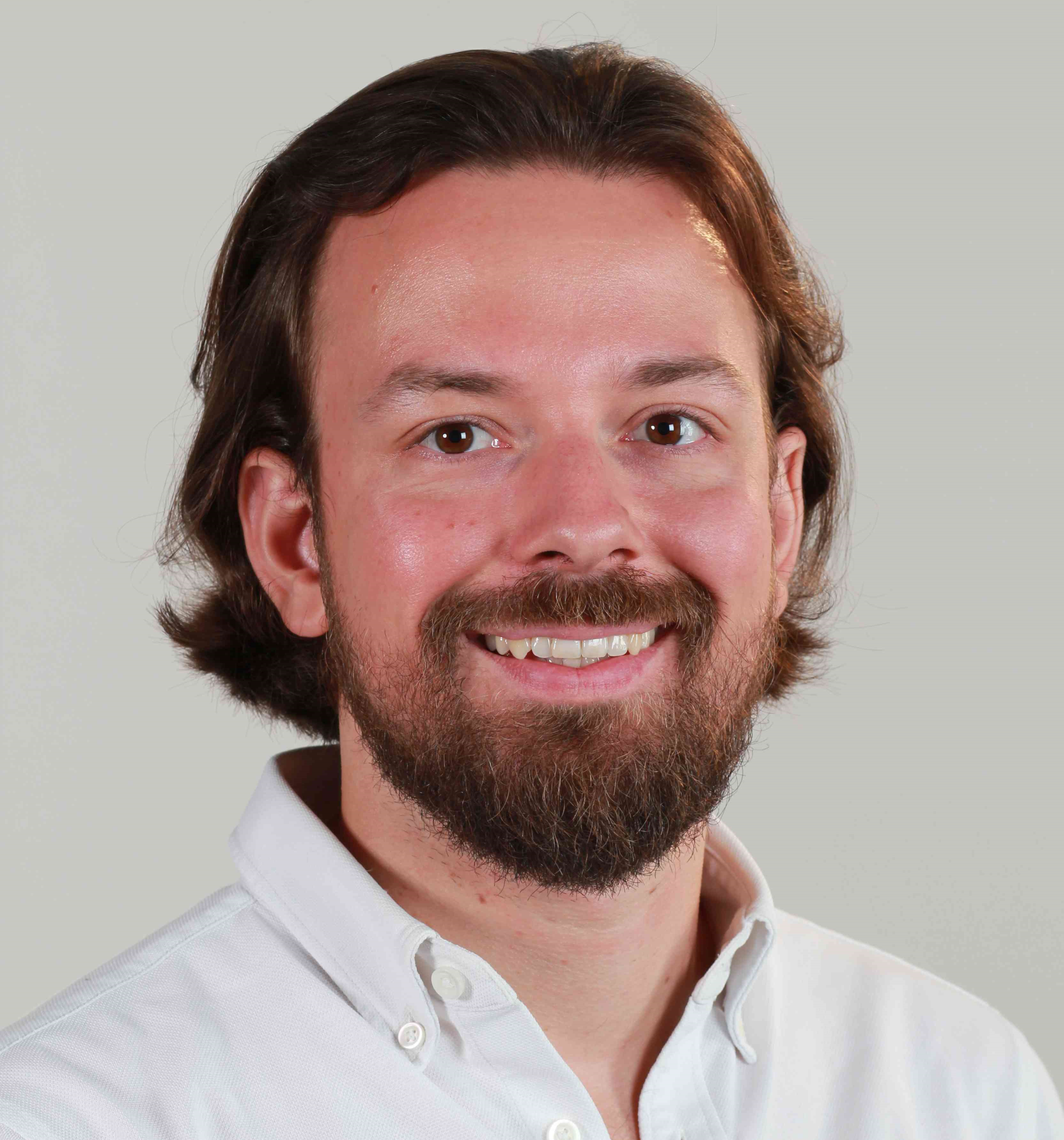 Moritz Futscher
EMPA - Swiss Federal Laboratories for Materials Science and Technology, CH
Early registration deadline:
20th June 2022
Abstracts submission deadline (oral):
20th June 2022
Abstracts submission deadline (poster):
21st September 2022
Scientific program:
11th July 2022
You are invited to participate in the nanoGe Fall Meeting 2022, a unique series of symposia focused on advanced materials for applications in renewable energy. The symposia will cover the preparation, structure-property relations, and applications of materials for clean energy conversion, photovoltaics, batteries, renewable fuels and chemicals, light-emitting devices, bio-imaging and sensing, and electrocatalysis.
The symposia are medium size and closely related to form an exciting, interdisciplinary event that brings together key players of the respective fields either as organizers, invited speakers, or as participants, and provides a unique forum for open discussion.
The conference will be held in Barcelona (Spain) at the World Trade Center Barcelona.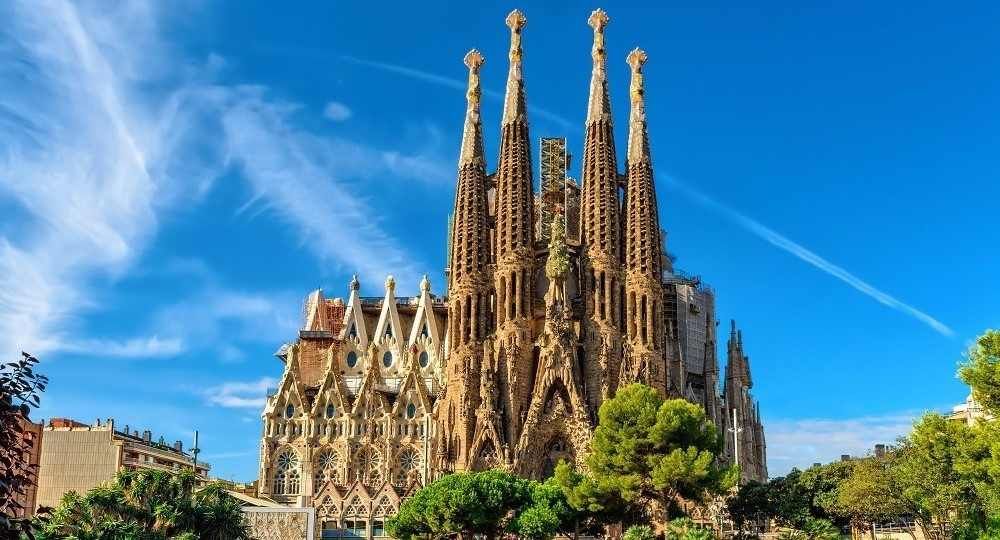 Address: Moll de Barcelona s/n, edifici Est, 1ª planta. 08039, Barcelona
Telephone: +34 935 088 000