Solid State Batteries: Advances and challenges on materials, processing and characterization
Description of topical focus
This symposium aims to bring together researchers in the fields of electrochemistry, materials science and solid-state physics working on the development of solid-state lithium batteries.
Contributions are expected addressing different perspectives comprising research on electrodes and solid electrolytes, strategies for interface optimization, innovative processing routes, theory and modelling, and novel in-situ/operando or other advanced electrochemical and structural characterization techniques.
The goal is to tackle insight on recent progress on electrochemistry of materials and interfaces for increasing cell performances, including new designs and novel solutions on materials processing.
List of conference topics
Design of new materials for solid electrodes and electrolytes

Development of new processing routes

Electrode/electrolyte interface stability

Theory and modeling

Development of advanced characterization techniques, including in-situ/operando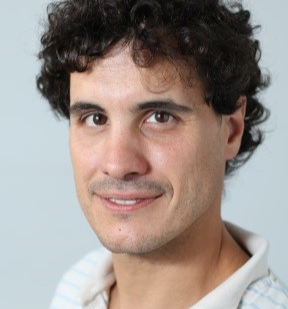 Alex Morata
Catalonia Institute for Energy Research (IREC)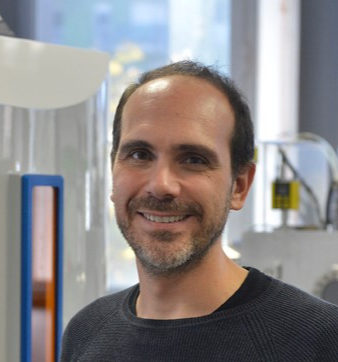 Albert Tarancón
Catalonia Institute for Energy Research−IREC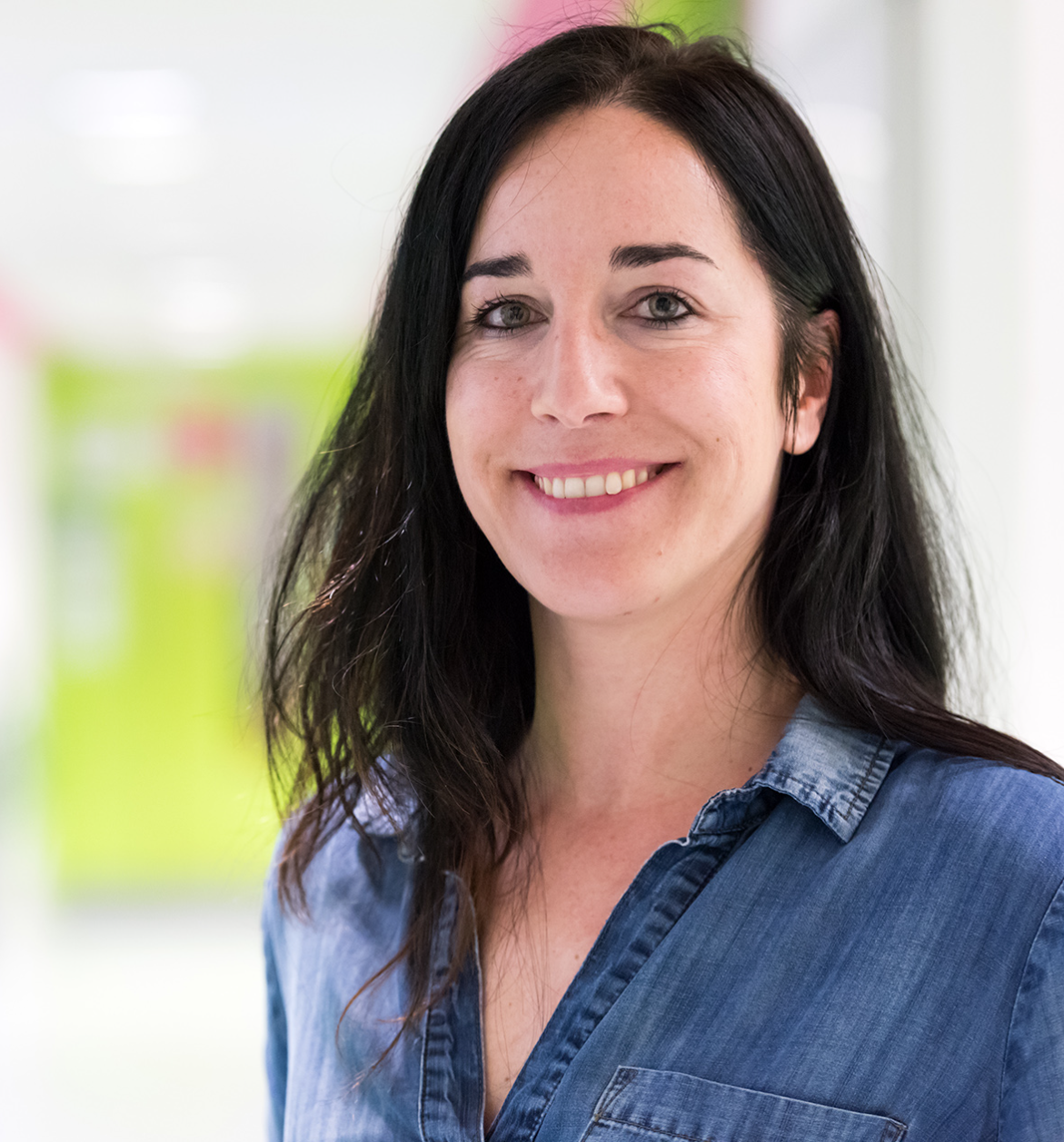 Ainara Aguadero
Instituto de Ciencia de Materiales de Madrid, Consejo Superior de Investigaciones Científicas (CSIC), Spain.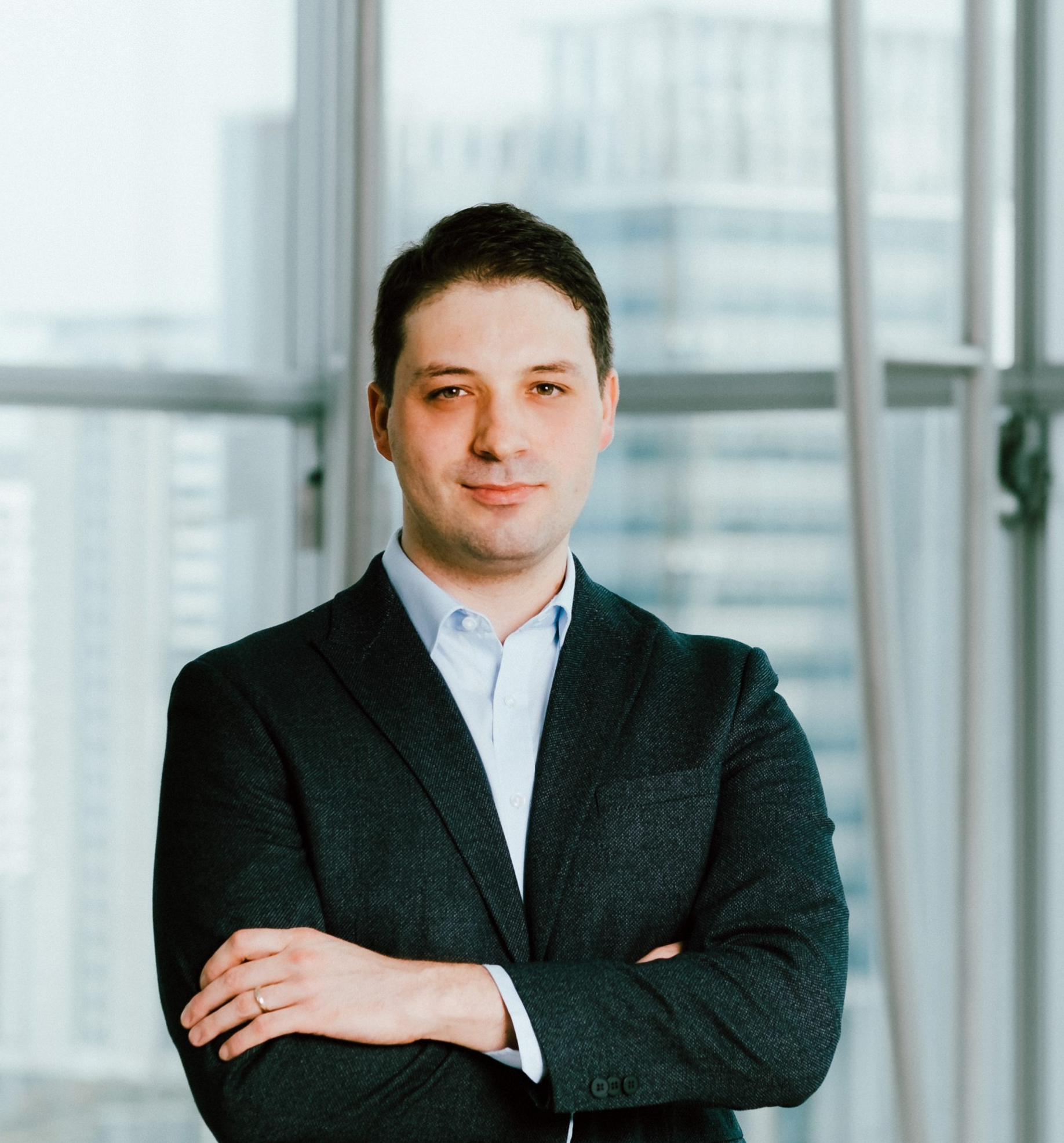 Pieremanuele Canepa
National University of Singapore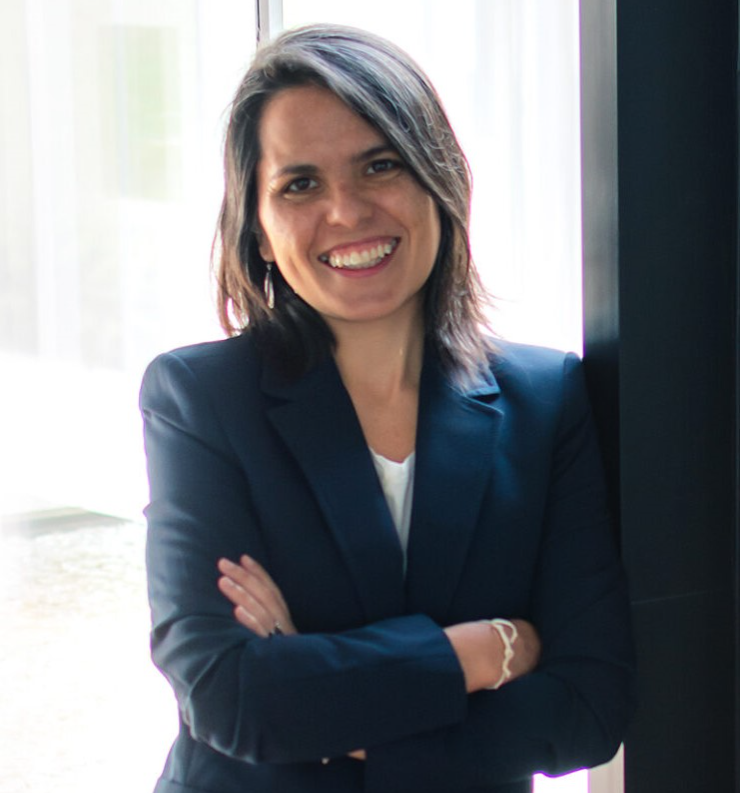 Montse Casas Cabanas
CIC energiGUNE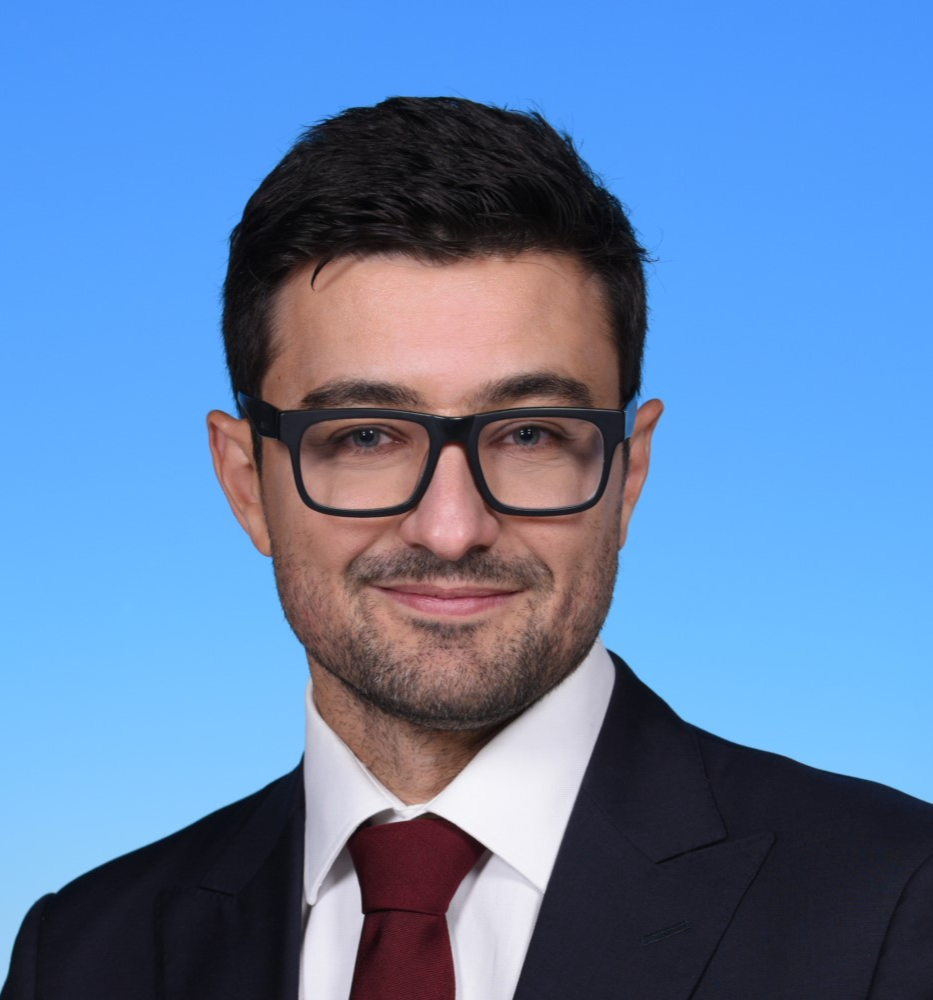 Francesco Ciucci
The Hong Kong University of Science and Technology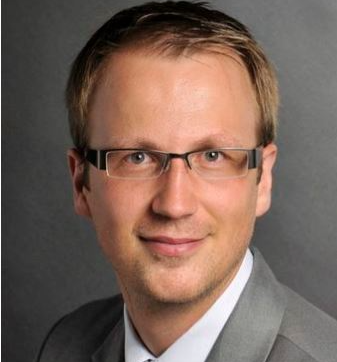 Martin Finsterbusch
Forschungszentrum Jülich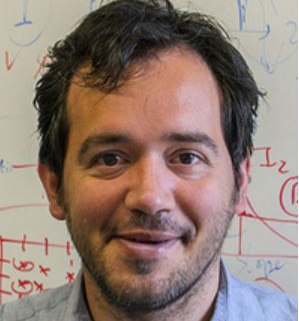 Alejandro A. Franco
University of Picardy Jules Verne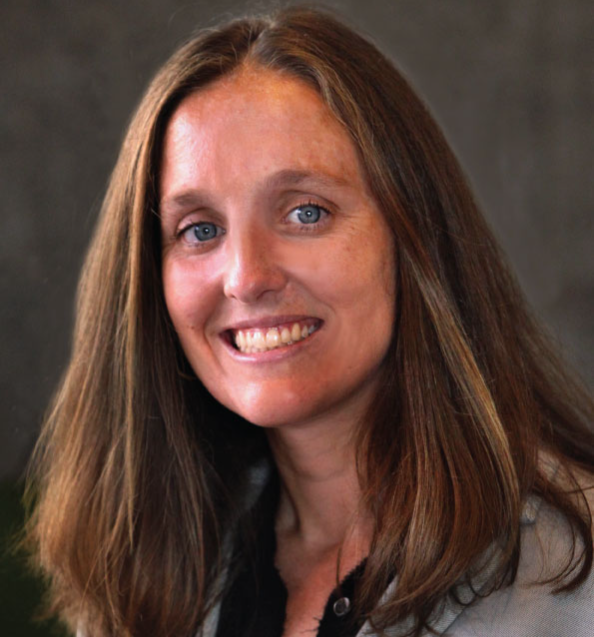 Kelsey Hatzell
Princeton University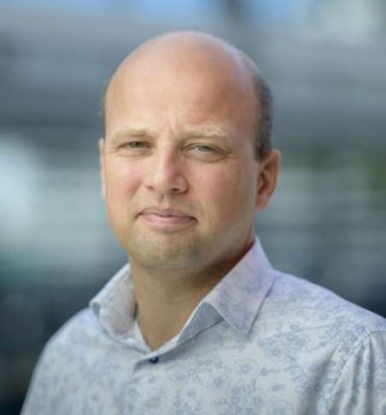 Mark Huijben
University of Twente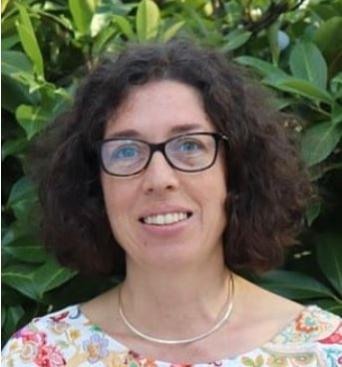 M Rosa Palacin Peiro
Institut de Ciencia de Materials de Barcelona, ICMAB-CSIC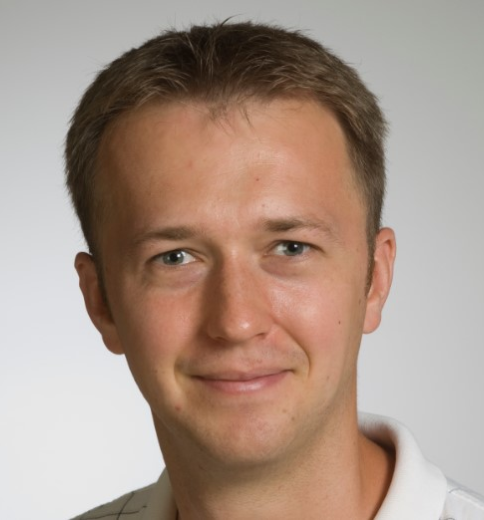 Yaroslav Romanyuk
Empa - Swiss Federal Laboratories for Materials Science and Technology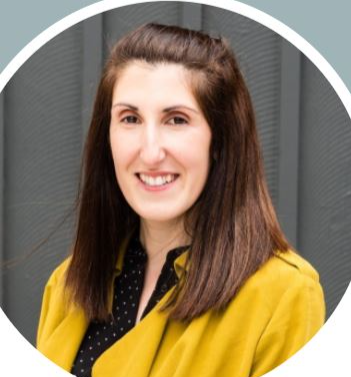 Irune Villaluenga
POLYMAT, University of the Basque Country UPV/EHU, ES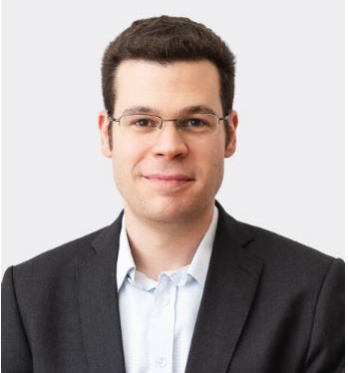 Wolfgang Zeier
University of Muenster