#SolarFuels - Solar fuels through emerging system approaches
Description of topical focus
Electron-driven chemistries represent a powerful route to increase the deployment of renewables, decarbonizing existing supply chains and enabling circular economies. The electrochemical transformation of chemicals into added-value products, often referred to as solar fuels, has seen rapid progress during the last years, with advances in field of water splitting, CO2 electroreduction, and ammonia electrosynthesis among others.
This symposium focuses on emerging approaches to improve the technoeconomic viability of these technologies at the system level through alternative and complementary reactions. Some of these examples include: integrated capture and conversion of CO2 and direct conversion of CO2-sequestering feedstocks; anodic valorization, such as selective water oxidation or hydrocarbon oxidation (e.g. glycerol, ethylene, methane); tandem integrated reactions; and the generation of high-purity concentrated products.
List of conference topics
Anodic valorization

Next-generation membranes for system integration

Direct CO2 reduction from capture solutions

High-purity product generation

Integrated tandem reactions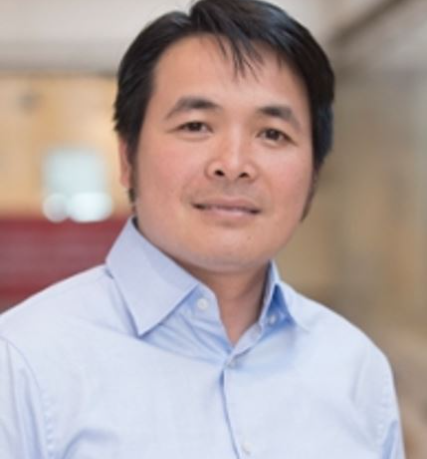 Cao Thang Dinh
Department of Chemical Engineering Queen's University, CA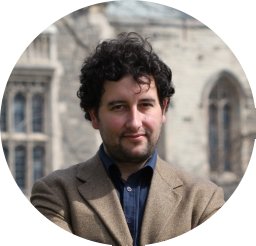 F. Pelayo Garcia de Arquer
ICFO-Institut de Ciències Fotòniques, The Barcelona Institute of Science and Technology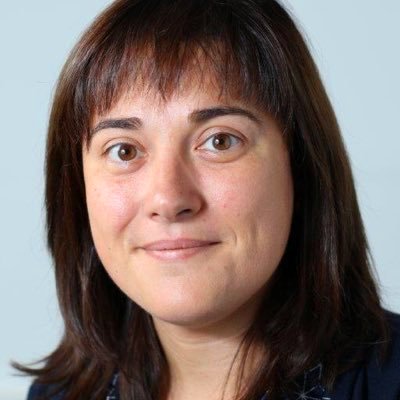 Teresa Andreu
IN2UB, Universitat de Barcelona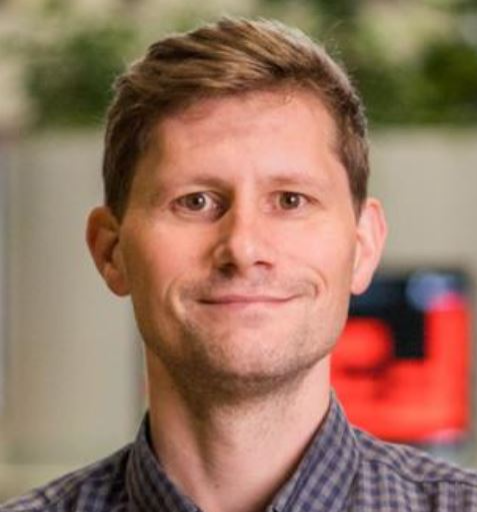 Thomas Burdyny
Delft University of Technology, The Netherlands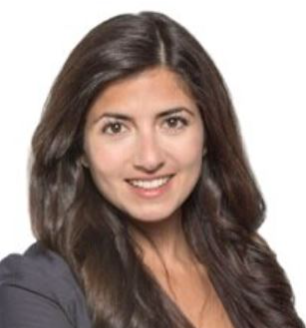 Christine Gabardo
CERT Systems Inc.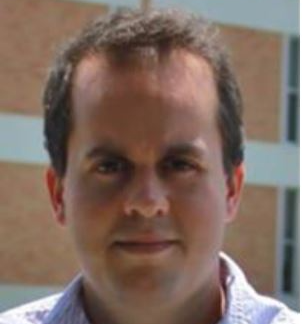 Csaba Janáky
University of Szeged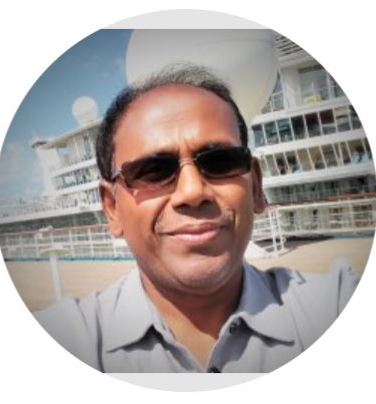 Md Golam Kibria
University of Calgary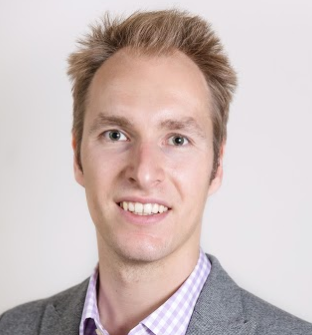 Nikolay Kornienko
University of Montreal, Canada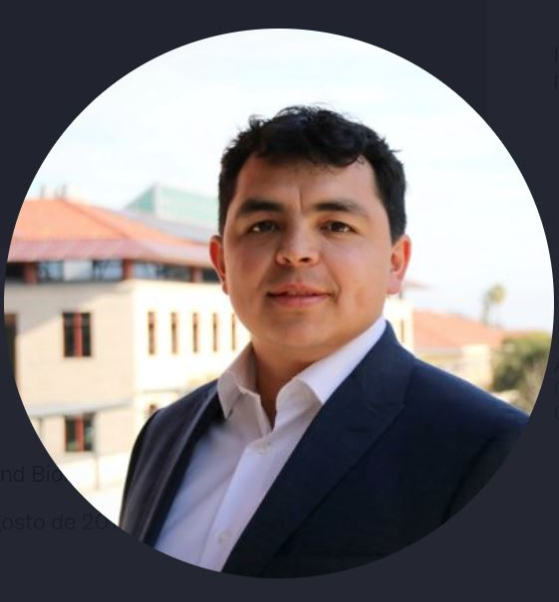 Carlos Morales-Guio
University of California, Los Angeles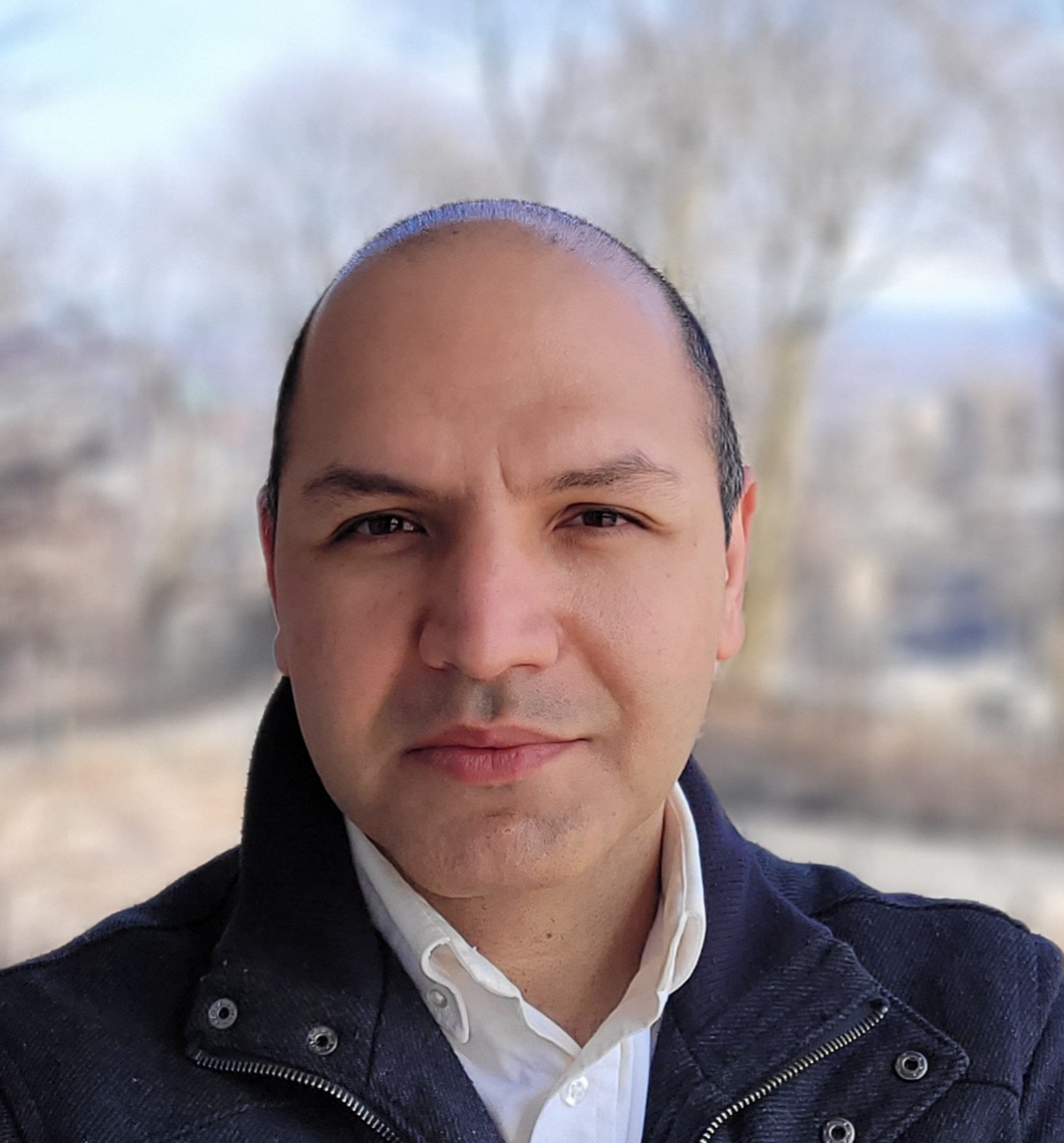 Ali Seifitokaldani
Chemical Engineering, McGill University