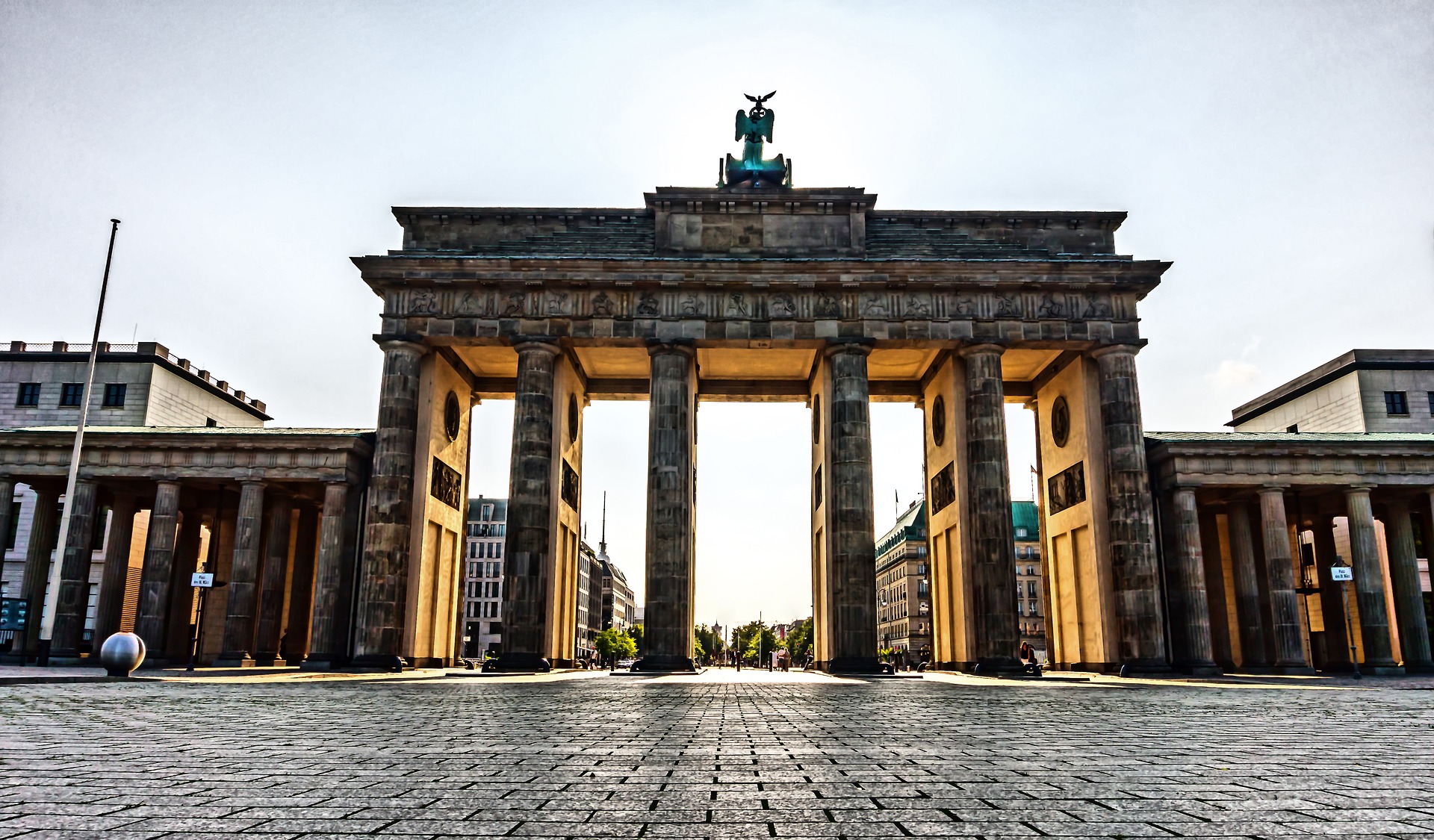 Brandenburg Gate is Berlin's most famous landmark. A symbol of Berlin and German division during the Cold War, it is now a national symbol of peace and unity.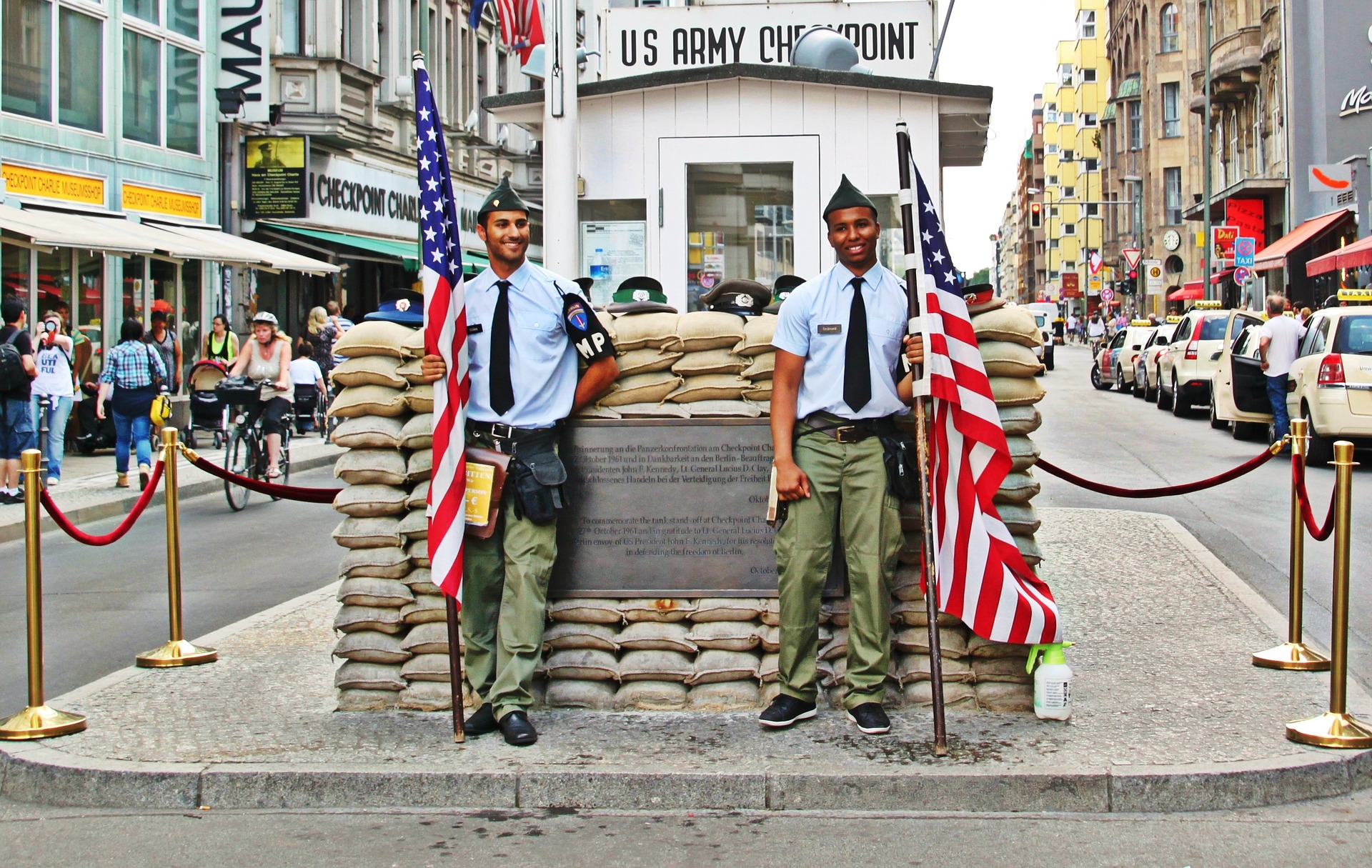 Checkpoint Charlie was the best-known border crossing between East and West Berlin during the Cold War. At the height of the Berlin Crisis in 1961 U.S. and Soviet tanks faced each other here.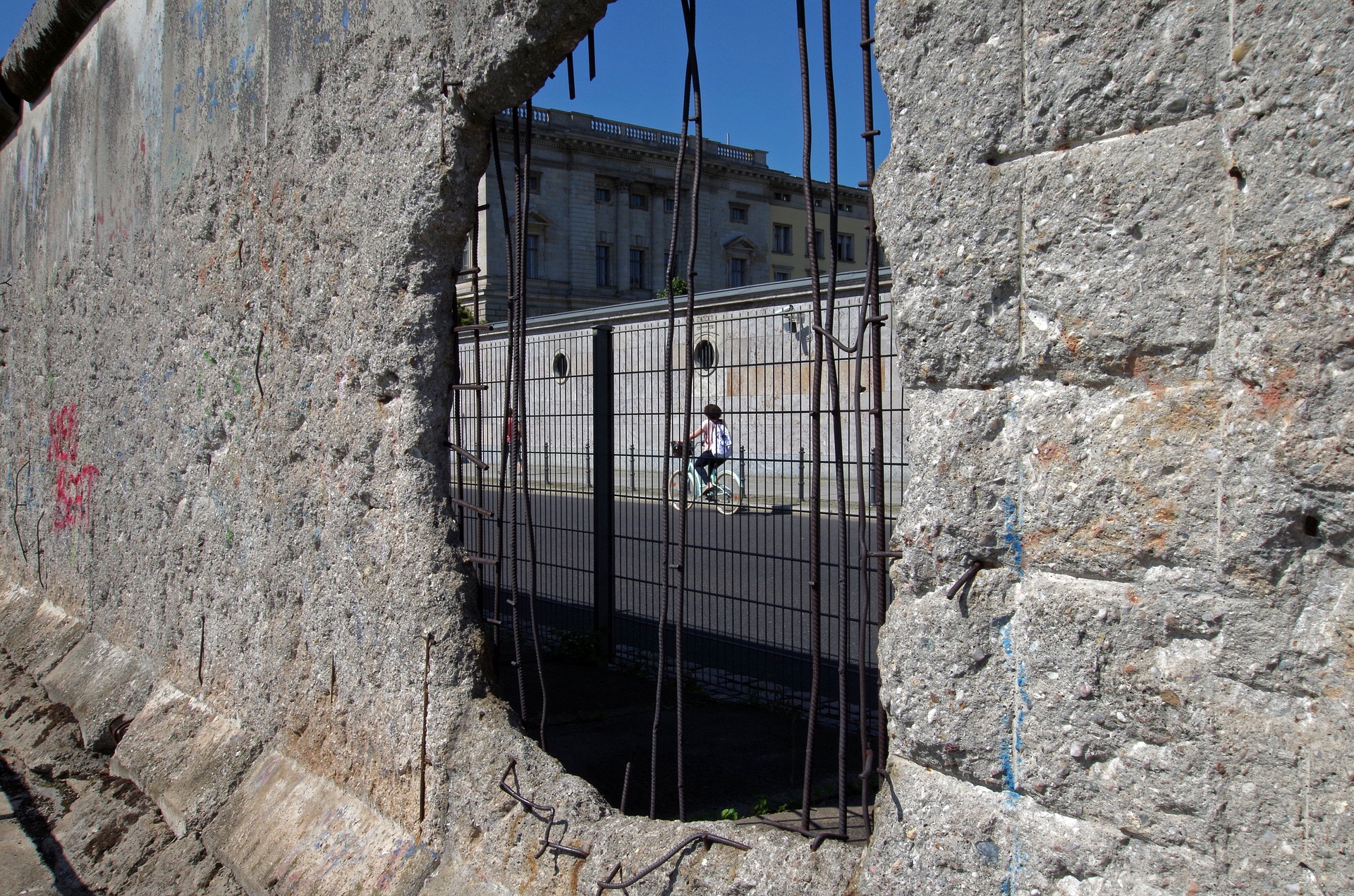 Berlin was a divided city for nearly thirty years – a city with a wall running through its very heart. From 13 August 1961 until 9 November 1989, the Berlin Wall divided the city into East and West Berlin.
Today, all across the city you can find traces of the Wall, its remains and memorial sites – the East Side Gallery, the Berlin Wall Memorial in Bernauer Strasse, the Berlin-Hohenschönhausen Memorial, a former Stasi remand prison, and the green Mauerpark.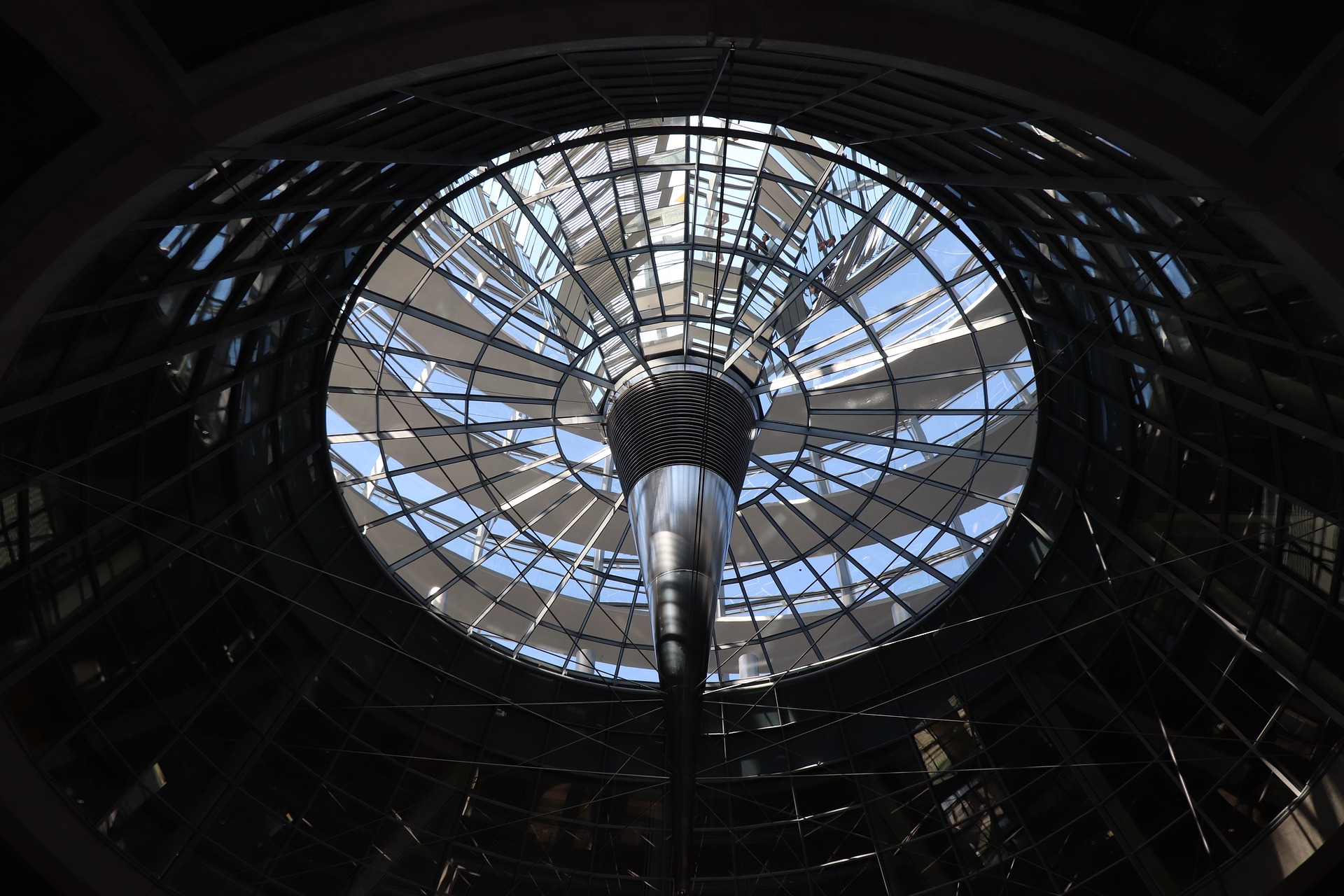 From the glass dome of the Reichstag designed by the architect Sir Norman Foster, you can experience Berlin from a birds' eye view and enjoy an amazing view of the city.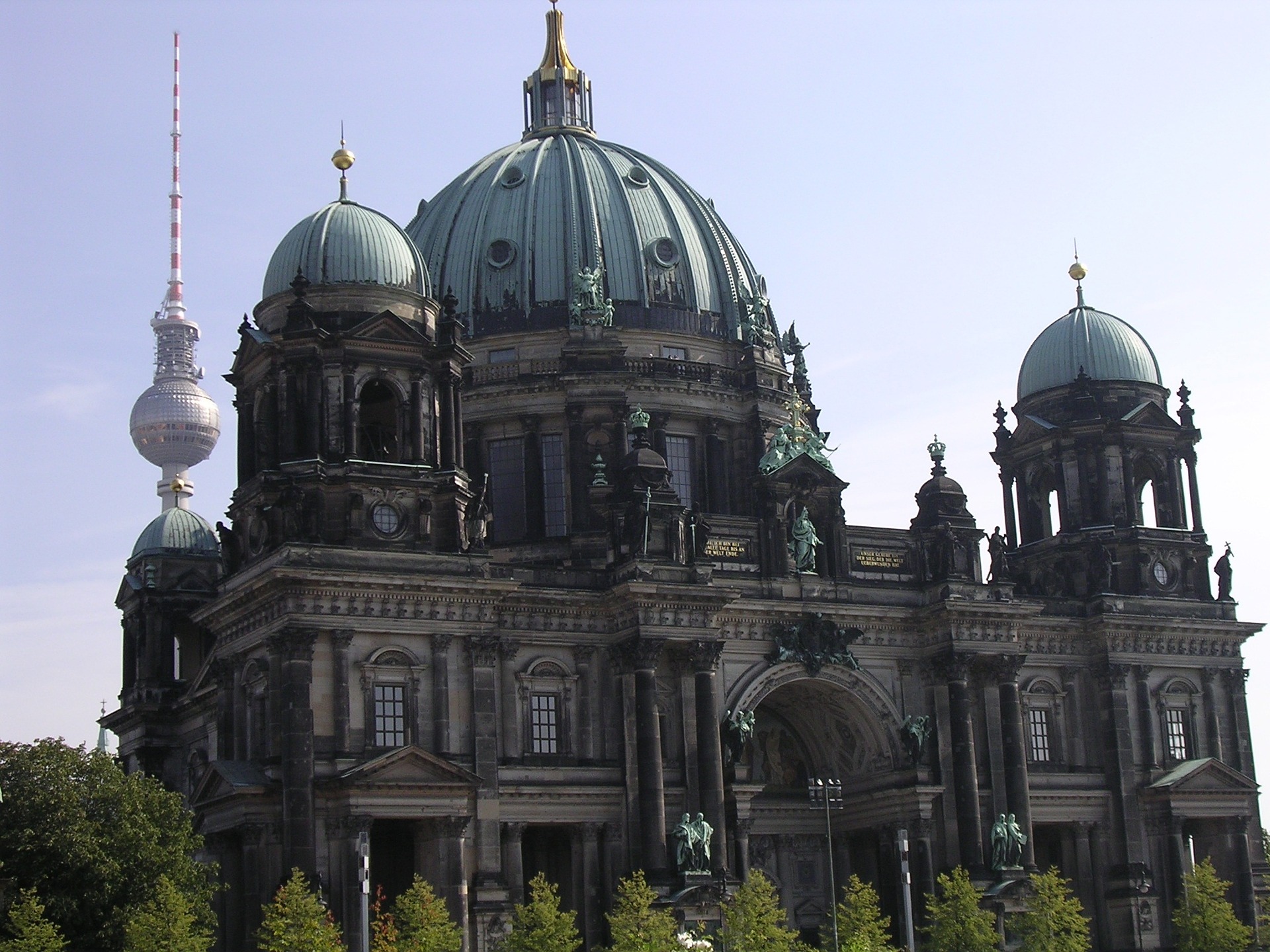 Berlin's Museumsinsel (Museum Island) in the middle of the River Spree is a UNESCO world cultural heritage site and one of the most important museum complexes in the world.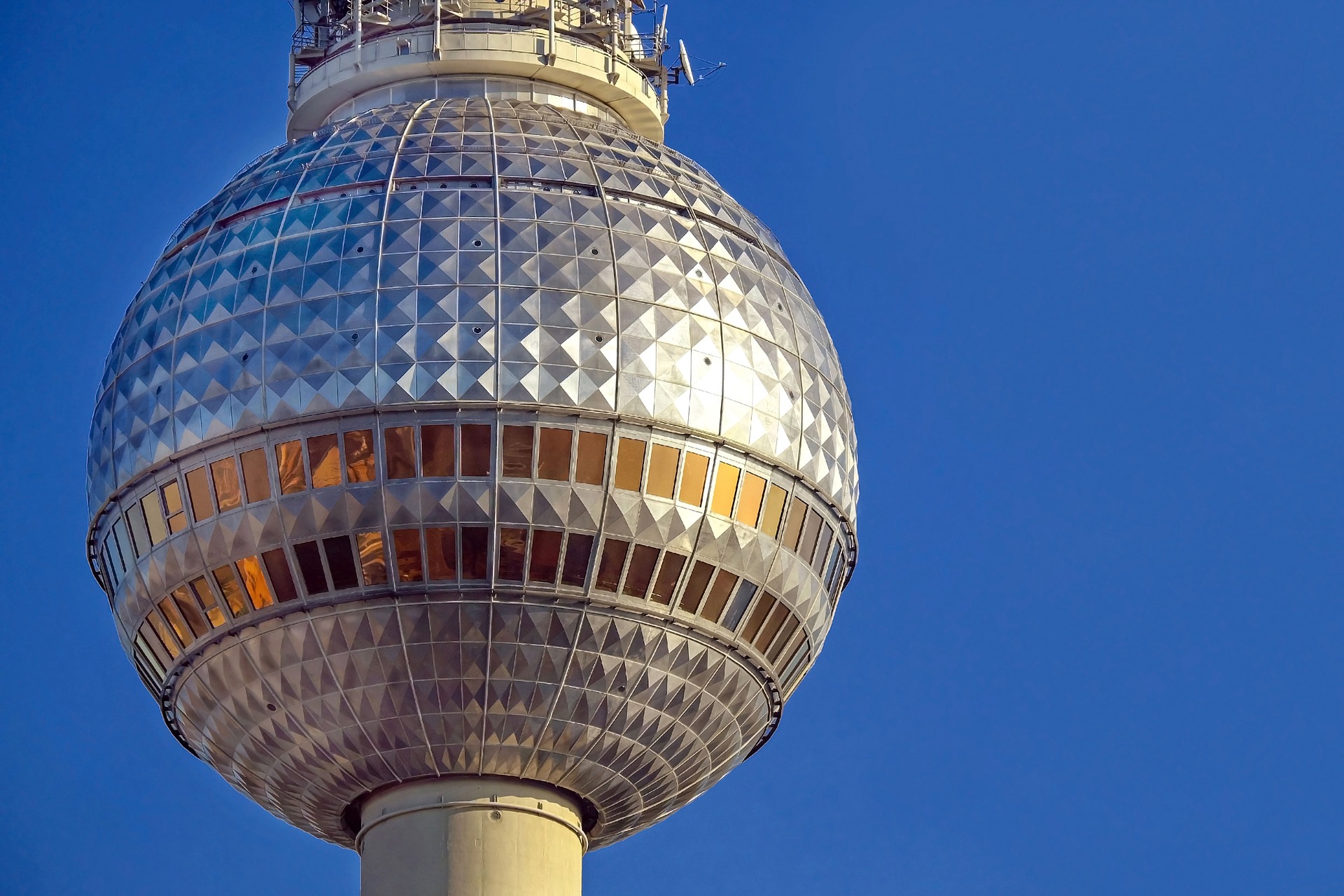 Everyone is supposed to remember that Berlin's Fernsehturm (TV Tower) is 365m high and the tallest building in Berlin. As urban legend has it, the tower's height was a deliberate decision taken by Walter Ulbricht, Leader of the SED, so that every child would be able to remember it, just like the days of the year. In fact the tower's summit today is 368m.
Its steel sphere contains a visitor platform and a revolving restaurant, where will be taken place social dinner with an impressive panoramic view of Berlin.