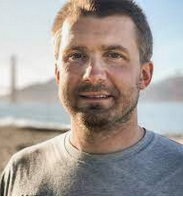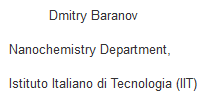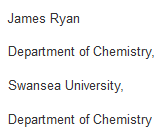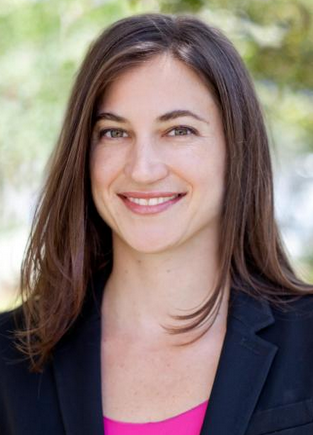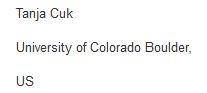 The nanoGe Spring Meeting is a hybrid conference that will take place online on the 3rd & 4th of March 2022, and onsite in Torremolinos (Málaga, Spain) from the 7th to the 9th of March 2022. This conference is a unique series of symposia focused on advanced materials science, including preparation, fundamental properties, theory and applications, in fields such as renewable energy (solar fuels, photovoltaics, batteries), lighting, emerging semiconductors, nanocrystals, 2-D materials, and bioimaging.
By introducing the hybrid format, nanoGe aims to transform this edition of the Spring Meeting into a global event that provides an opportunity to Speakers and Participants to connect from all over the world for the part of the conference, as well as resume in-person scientific exchange on the scenic shore of Málaga.
The organizers invite members of scientific community to submit symposia proposals in "Call for symposia" by July 6th, 2021. We welcome scientific symposia dedicated to the development and application of organic and hybrid materials and devices in areas such as solar fuel, photovoltaics, emergent electronic applications and beyond.