2021 Membership nanoGe Online
The nanoGe community is made up of wordlwide researchers in the fields of photovoltaics and perovskites. Join us and become part of a community that connects scientists from around the world through virtual events and resources.
Getting a membership of nanoGe Online 2021 gives you access to all the virtual events organized by nanoGe during the year: meetups, conferences, schools and workshops that provide the tools to advance on your research and keep connected to the international community.
nanoGe maintains a calendar with scientific appointments throughout the year. Becoming a nanoGe membership will allow you to have access to all of them while you save money.

Online conferencing
Having access to all the nanoGe Online meetups, online conferences and online schools

Share your work with the community
Priority access to ePoster and Oral submission for all the online meetups and online conferences

Scientific contents 24/7
Access to all the videos on demand of 2020 online events, exclusive workshops and video tutorials

Stay updated
Get the latest news of nanoGe with an exclusive newsletter for members

Special disccounts
10% discount for on site events
Student Member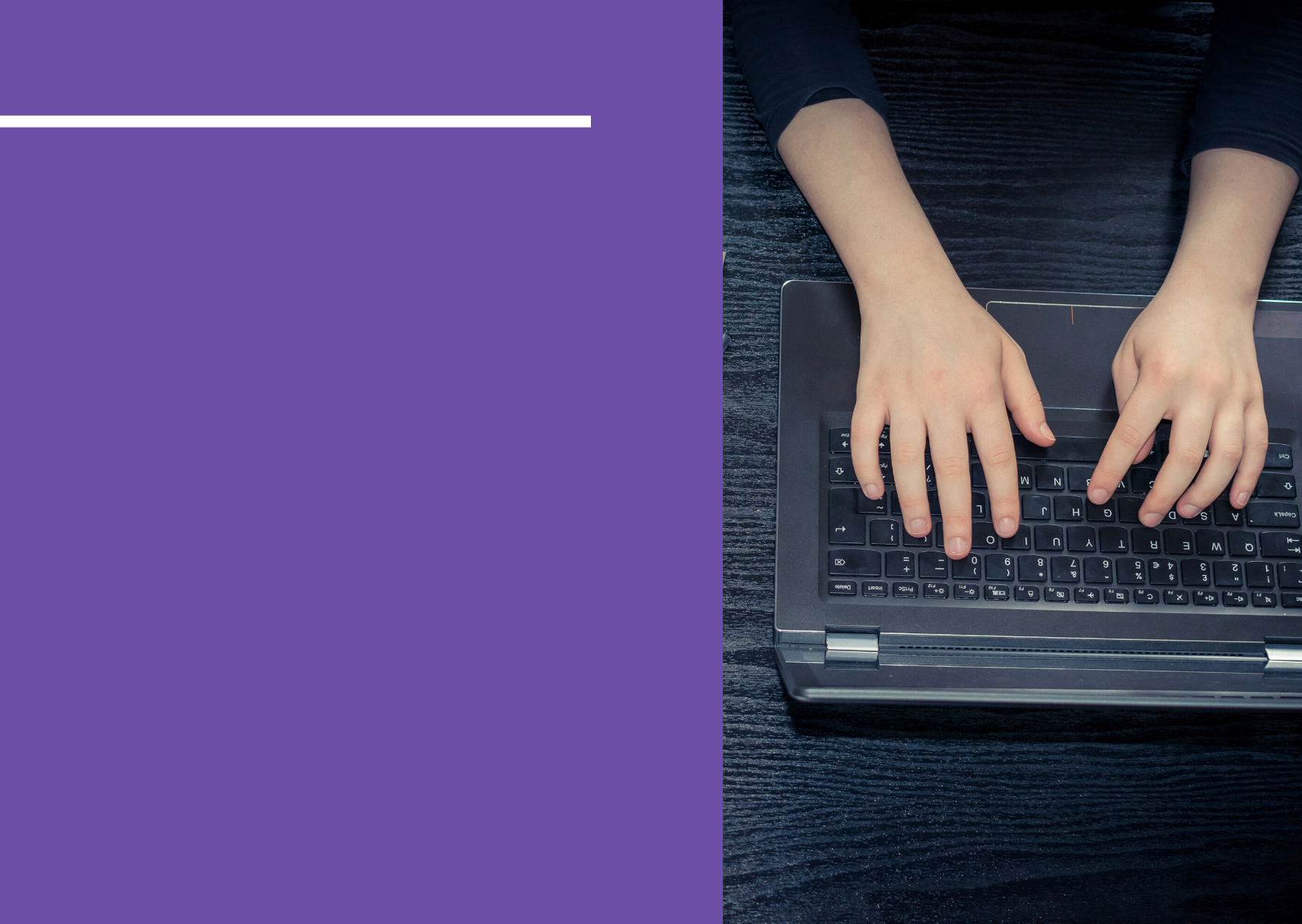 Get access to an agenda of resources and events that will help you to get the knowledge and tools necessary in the first steps in the photovoltaics science. Studying an undergraduate degree? This is your category!
Join the community!
nanoGe fellow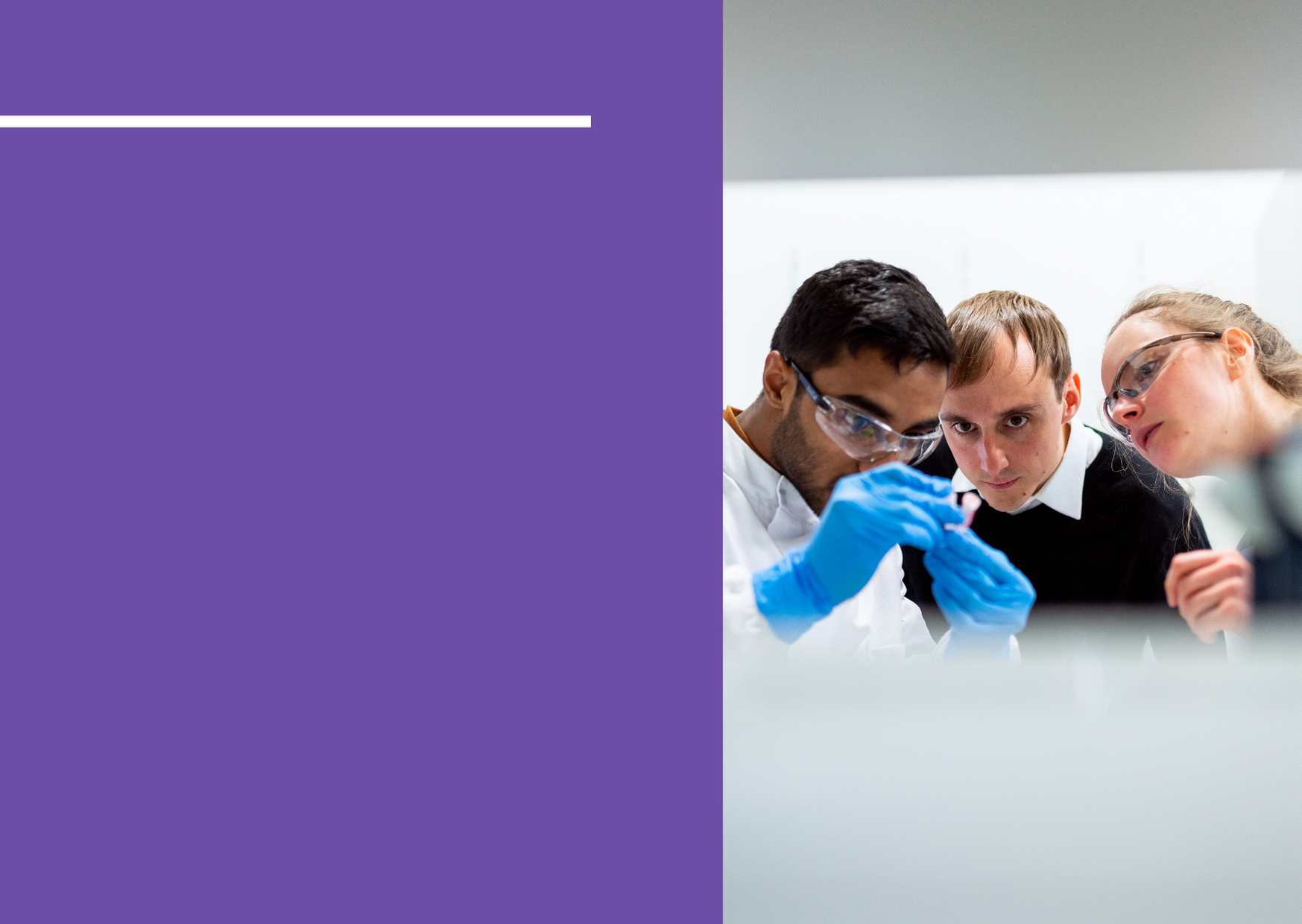 Do not miss any of the nanoGe online events, find your place in the global community and take advantage of the communication and contacts networks of being a nanoGe member.
Join the community!
DC member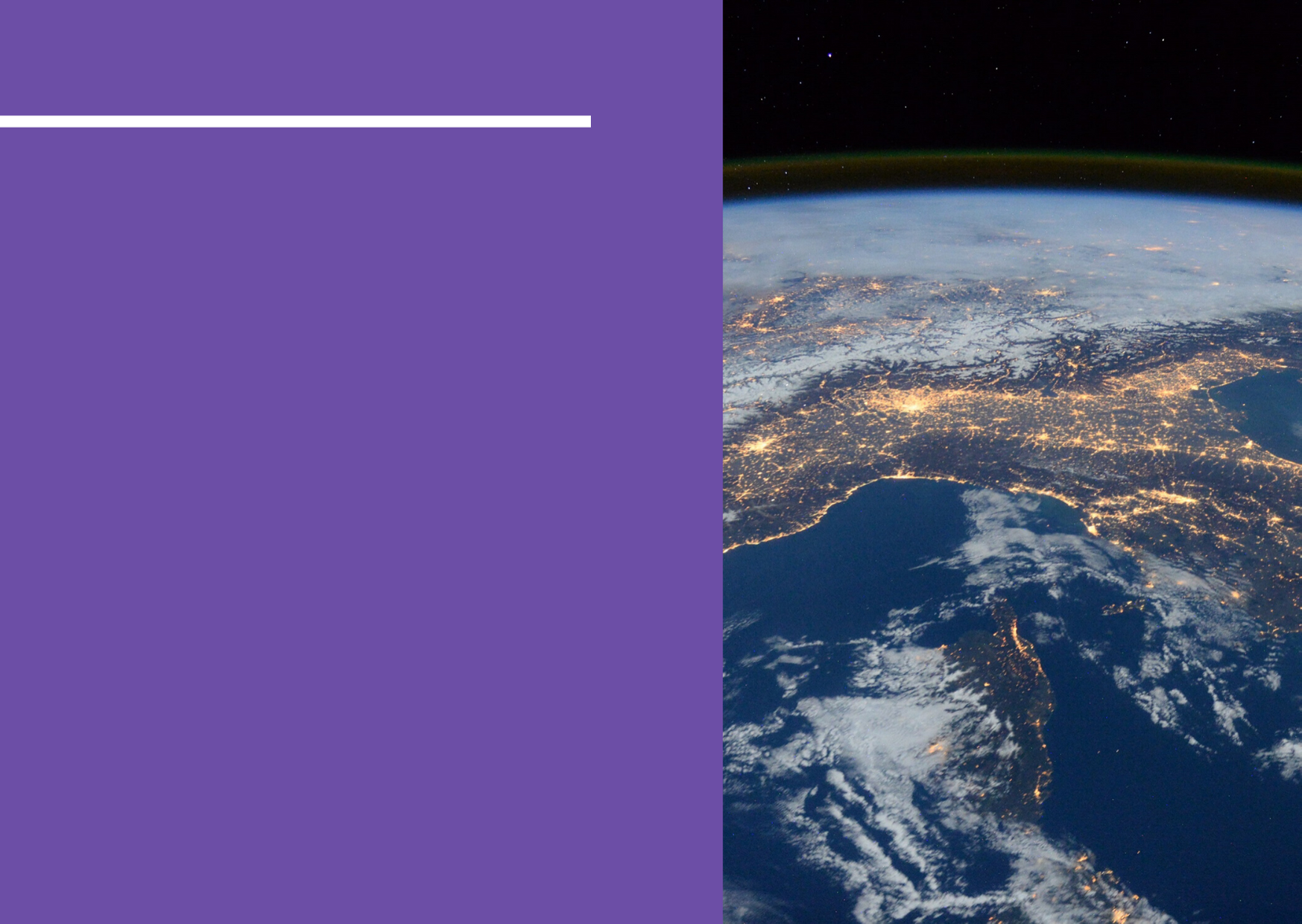 If you are in an institution whose country is listed as "Developing country" (
see here
), , being a nanoGe Online member will keep you in touch with the latest advances in the global scientific community
Join the community!