You are invited to participate in the Asia-Pacific International Conference on Perovskite, Organic Photovoltaics and Optoelectronics to be held in Tsukuba, Japan from 20th to 22nd of January 2020.
Solar energy conversion by low-cost and efficient photovoltaic devices is a steadily increasing its contribution in the global demand of renewable energy. Hybrid and organic solar cells are highly promising power sources due to their significant progress in efficiency and processing technology. The main topics of this conference are related to material preparation, modelling and fabrication of hybrid and organic photovoltaic cells, including dye-sensitized solar cells, organic thin film solar cells, quantum dot solar cells, and perovskite solar cells. Building upon success of the previous AP-HOPV conference, this Conference will provide an excellent opportunity for scientists and engineers worldwide to exchange information and discussions on the latest developments in photovoltaics.
Early registration deadline:
23rd September 2019
Abstracts submission deadline (oral):
23rd September 2019
Abstracts submission deadline (poster):
20th December 2019
Scientific program:
17th October 2019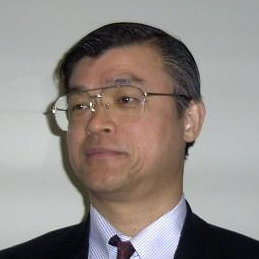 Shuzi Hayase
The University of Electro-Communications, JP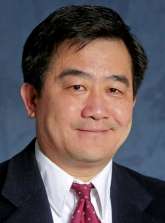 Alex Jen
City University of Hong Kong, CN

Henry Snaith
University of Oxford, GB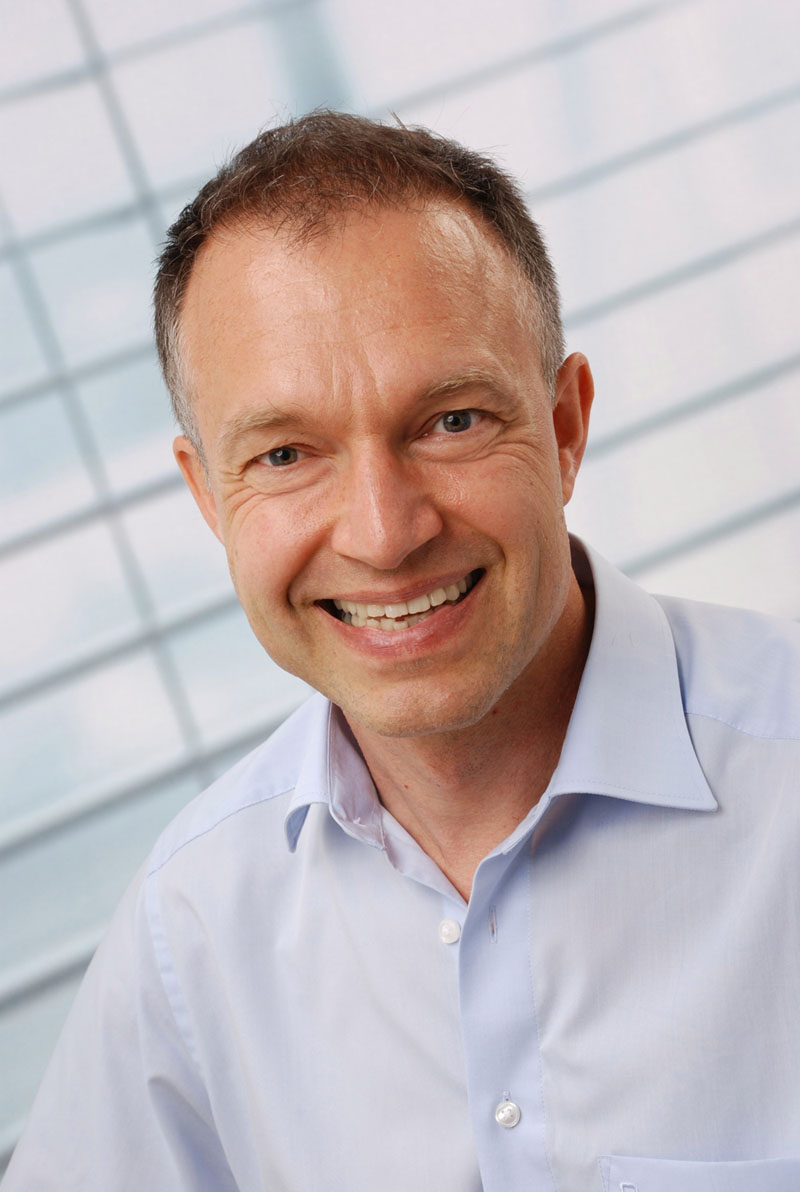 Udo Bach
Monash University / CSIRO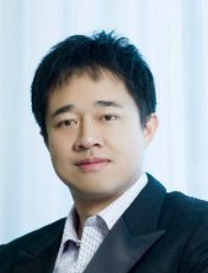 Peter, Chao-Yu Chen
Department of Photonics, National Cheng Kung University, TW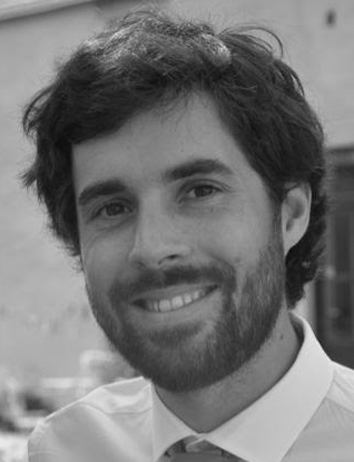 Quentin Jeangros
Ecole Polytechnique Federale de Lausanne (EPFL), Switzerland, CH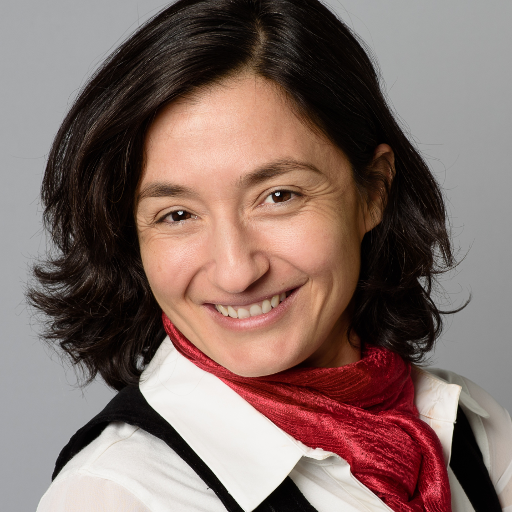 Maria Antonietta Loi
University of Groningen - NL, NL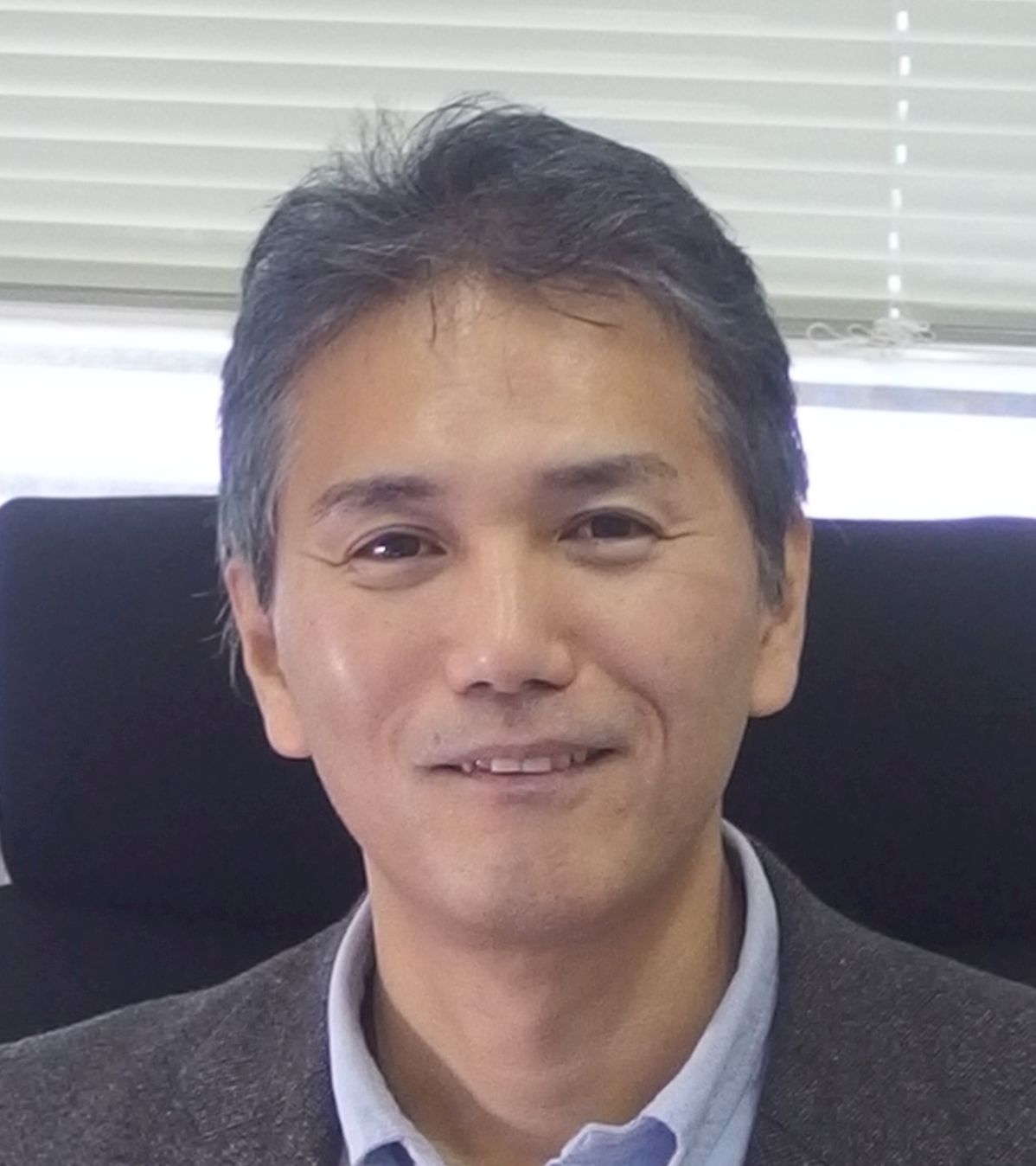 Hideo Ohkita
Kyoto University, JP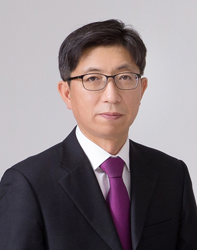 Taiho PARK
Pohang University of Science & Technology, KR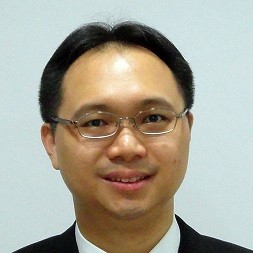 Tze-Chien Sum
Nanyang Technological University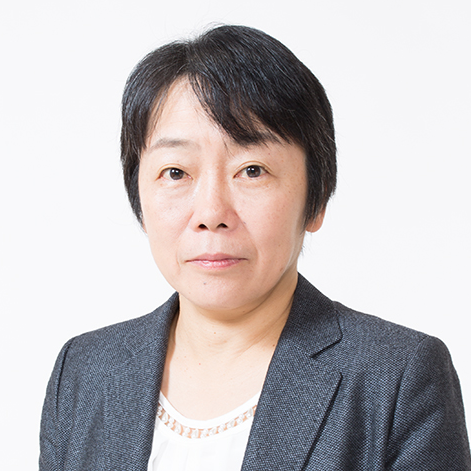 Hiroko Yamada
Nara Institute of Science and Technology - Japan, JP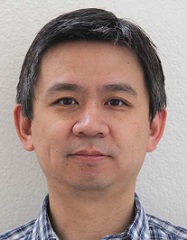 Kai Zhu
National Renewable Energy Laboratory, US
Invited Speakers Sessions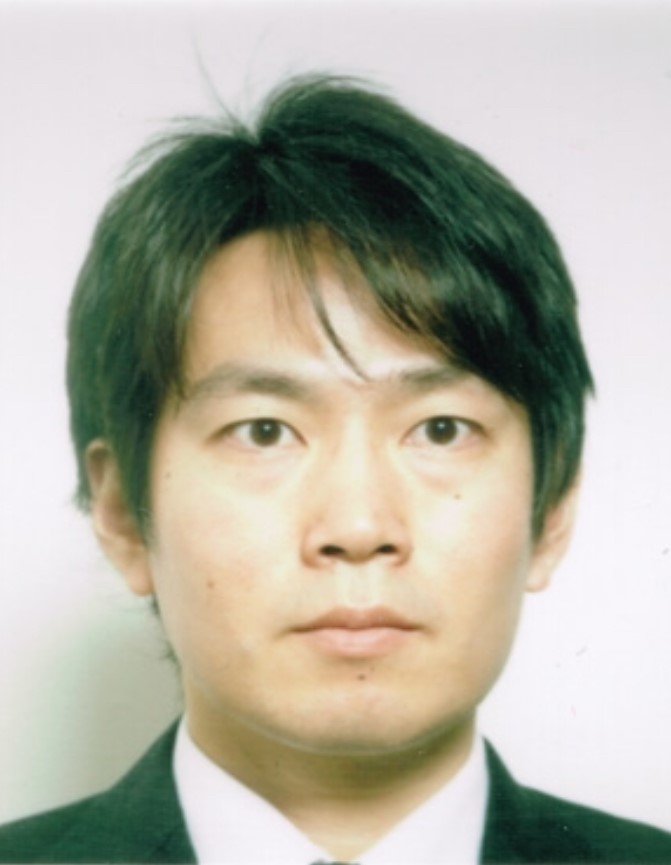 Yoichi Aoki
Toray Industries, Inc.

Ryota Arai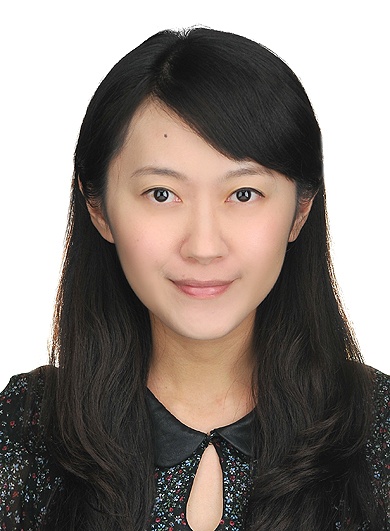 Jung-Yao Chen
National Chung Cheng University

Eric Wei-Guang Diau
National Chiao Tung University Hsinchu, Taiwan

Shigehiko Mori
Toshiba Corporation, JP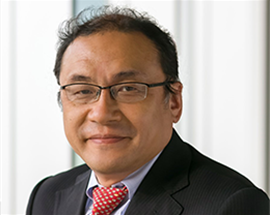 Michio Kondo
Fukushima Renewable Energy Institute, JP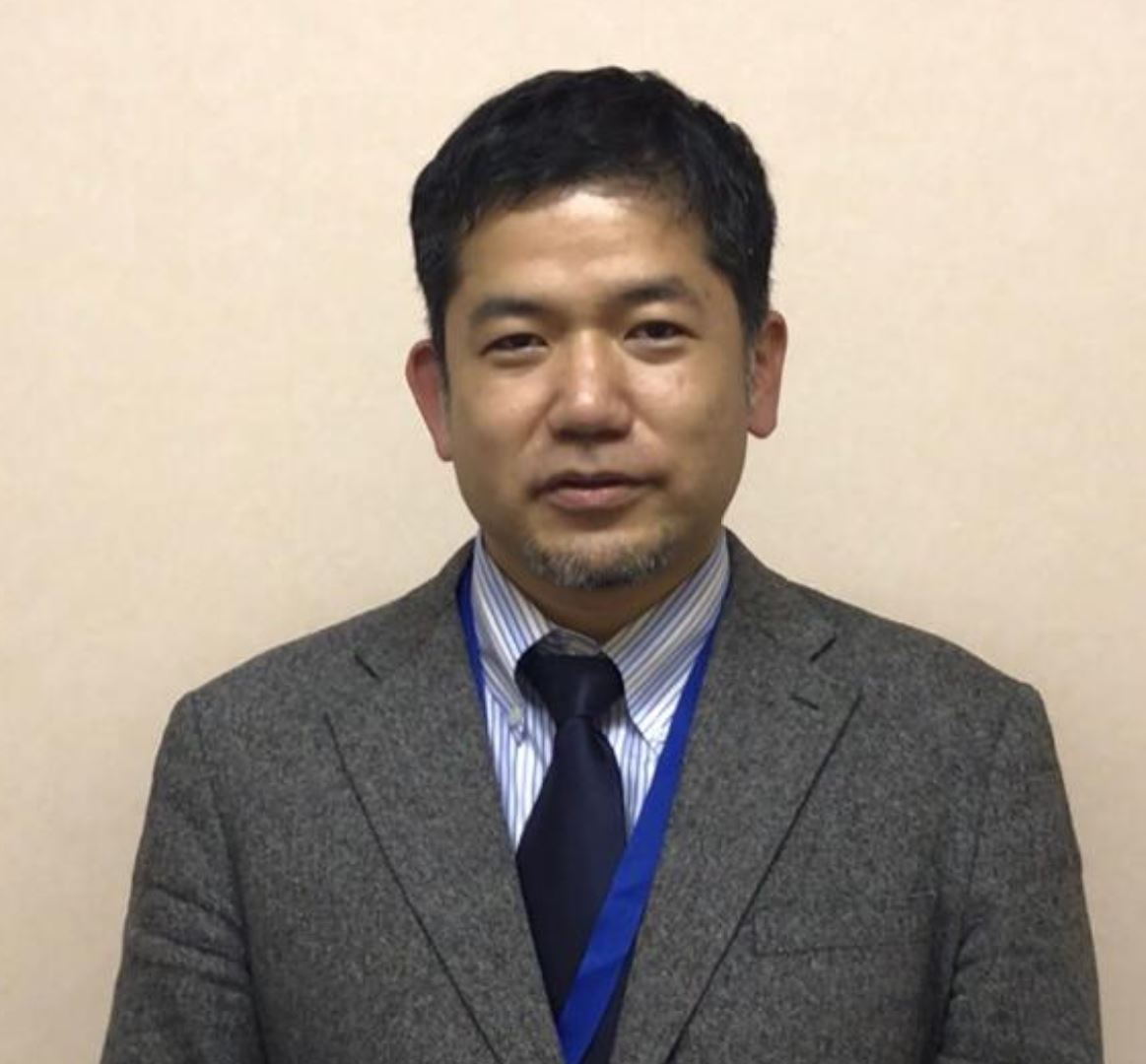 Takurou Murakami
Research Center for Photovoltaics (RCPV)
National Institute of Advanced Industrial Science and Technology (AIST), JP

Martin A. Green
The University of New South Wales, AU
Local Organizing Committee
Michio Kondo, Fukushima Renewable Energy Institute, JP
Takurou Murakami, AIST, JP
Masayuki Chikamatsu, AIST, JP
Takashi Funaki, AIST, JP
Social dinner will take place on Sansuitei on January, 21st at 19:30h. A beautiful and relaxing place with an amazing japanese atmosphere.
Dinner will be stand up cocktail style. Vegan dishes available.
Adress 254 Onozaki, Tsukuba, Ibaraki 305-0034, Japan
A shuttle bus will take participants from venue to restaurant free of charge.
It will be mandatory to book tickets in advance.
Phishing warning!
Be aware that nanoGe will never ask you to complete any payment via phone calls or emails.
We will not be responsible for any scam action. If you have doubts, contact us directly before acting: iperop20@nanoge.org