Tsukuba City was designed to be and is assessed to be one of the most convenient and suitable cities for child-raising in Japan. Surrounded by the richly green environment, there are 146 parks in the city connected with a 48 km "pedestrian-only path" that assures the safety of citizens and the beautiful scenery.
There are various city facilities including an art museum and a library along the Tsukuba Koen Dori (Tsukuba Park Street), the central area of the path.
At "Matsuri Tsukuba", a large festival held in August, you may enjoy Tsukuba's summer day with Japanese traditional performance and "Omikoshi (portable shrine)" parade.
At "Tsukuba International Music Festival" held every autumn, famous classical artists from both Japan and abroad captivate audiences with a series of beautiful performances.
You can check the IT Travels here.
Mount Tsukuba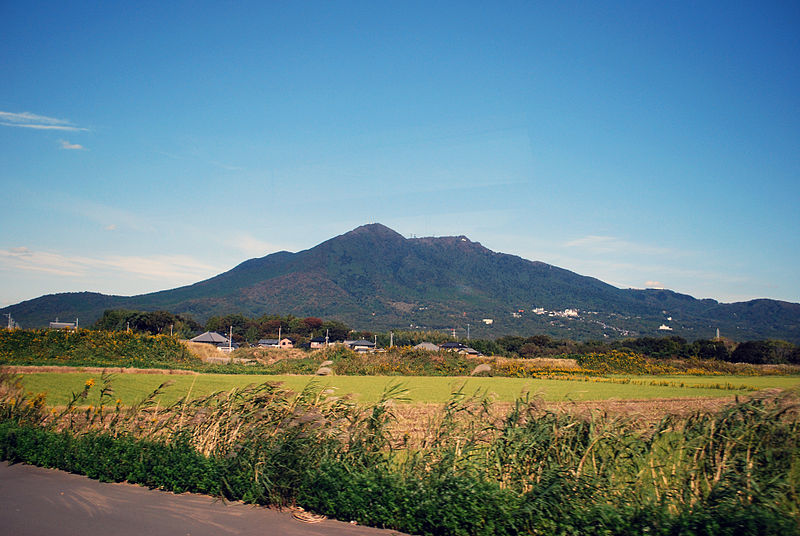 Storied mountain featuring trails, parasailing launch points & a sacred Shinto shrine at its base. It is one of the most famous mountains in Japan, particularly well known for its double peaks, which offer fantastic views of the Kanto Plain below.
*You can climb the mountain by The Mount Tsukuba Ropeway, a Japanese aerial lift line in Tsukuba, Ibaraki, operated by Tsukuba Kankō Railway.
Ushiku Daibutsu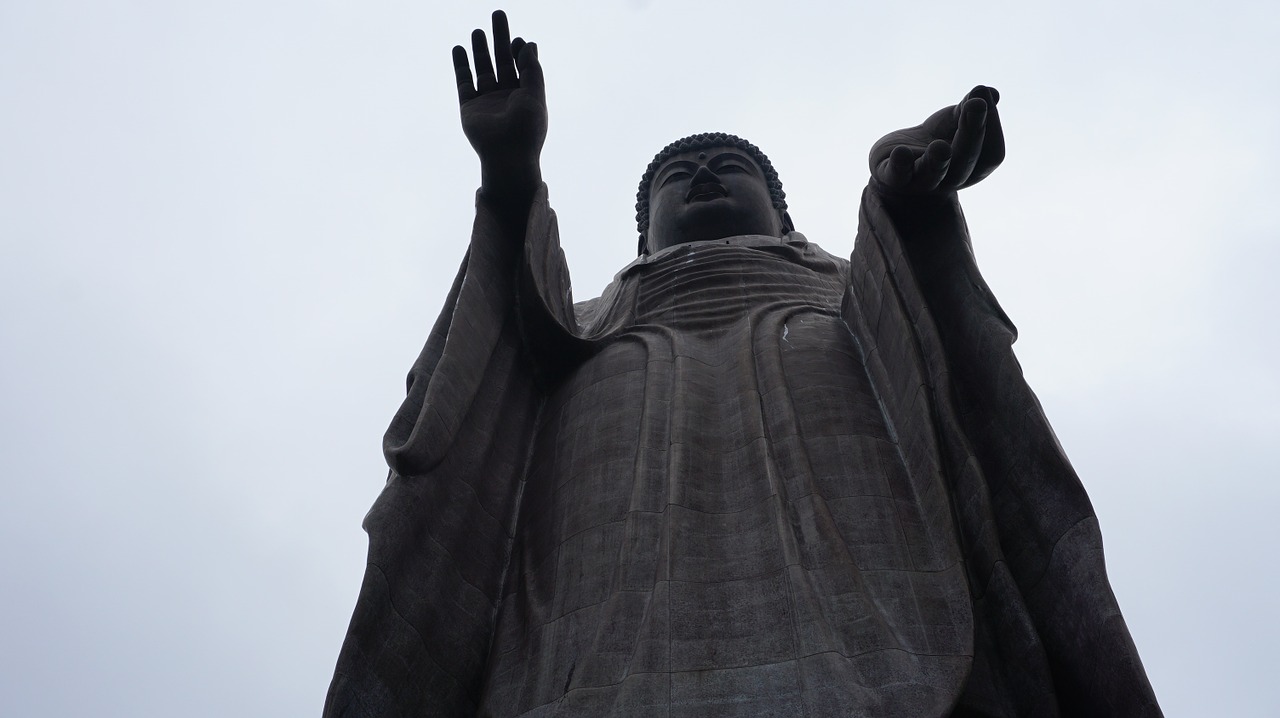 A 120m-tall bronze Amitabha Buddha with an observation floor reached by an elevator. It is only 30 minutes from Tsukuba and well worth a visit, not only for the impressive bronze statue but also the beautiful flower gardens.
Planetarium and science museum, that forms part of Tsukuba Science City. It is located in Chuo Park just north of Tsukuba Station.
Paths meander through native and exotic plants in this scenic botanical garden with 3 greenhouses.
Ancient Shinto shrine in a quaint mountain setting known for its undulating rooftop and festivals.