Tsukuba (つくば市 Tsukuba-shi) is a city located in Ibaraki Prefecture, Japan. It is known as the location of the Tsukuba Science City (筑波研究学園都市 Tsukuba Kenkyū Gakuen Toshi), a planned science park developed in the 1960s. Its total area is 283.72 Km2 (109.54 square miles).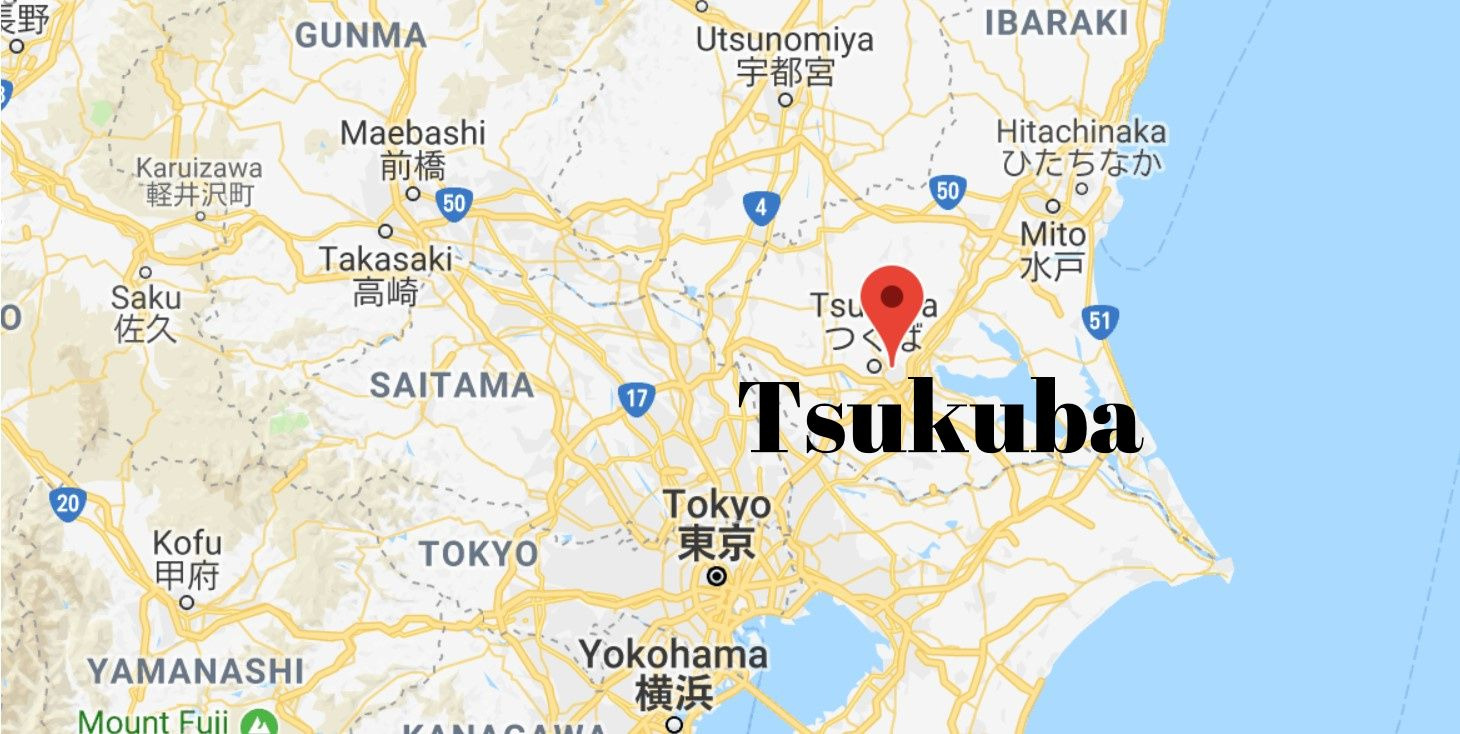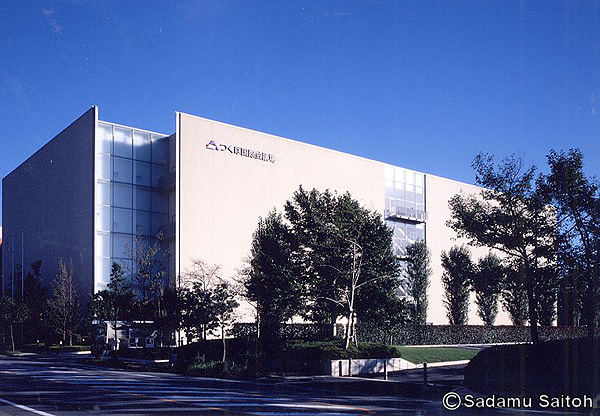 The conference will take place at the EPOCHAL Tsukuba International Congress Center, less than ten minutes walk from Tsukuba Station.
It is a highly experienced center hosting international conferences.
Office address:
Tsukuba International Congress Center 2-20-3,Takezono,Tsukuba,Ibaraki,305-0032,Japan
Tel: +81-29(861)0001 Fax: +81-29(861)1209