The conference will take place in the Melià Costa del Sol Convention Center, an outstanding hotel located right on the beachfront.
Address: Paseo Marítimo,11.Torremolinos 29620, Málaga (Spain)
Tel: (+34) 952 38 66 77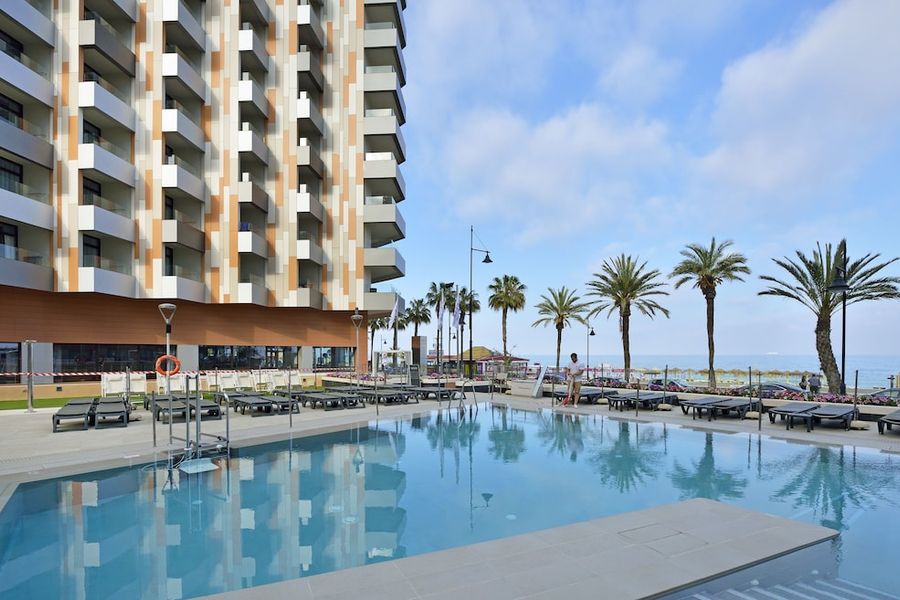 Costa del Sol, where summer is endlessInmerse yourself in a destination full of sensations alongside the Mediterranean Sea, where the combination of the endless blue sky and the gentle caress of the sea breeze and sunshine make you feel it's summer time all year round.Get ready to be delighted by the beach at your feet, a fully-equipped convention center and a hotel with the best sea views in the area.
The modern and sophisticated Convention Centre at the Meliá Costa del Sol has strategically been set to offer an excelent accessibility regardless your means of transport. It is within 10-minute drive from the International Airport of Malaga and a 15-minute car ride from the AVE Malaga-Maria Zambrano train station.
Let's enjoy these unforgettable days in Torremolinos overlooking in one of the main destinations in Costa del Sol.

Parking information:
Reservation required as there are limited spaces subject to availability. The maximum fee is 16€ per car/per day.