The Materials for Sustainable Development Conference (MATSUS23) will be held in Torremolinos, Spain from the 16th to the 20th October 2023.
It consists on a combination of symposia of basic and multidisciplinary science and applied symposia focused on Sustainable Development areas. It is a forum for directing the knowledge and tools of science and technology of advanced materials to contribute to solve major problems of society.
The Materials for Sustainable Development Conference will discuss traditional topics of the nanoGe Fall/Spring Meeting multisymposium conference such as:
Halide Perovskites
Organic Photovoltaics
Solar Fuels
Nanocrystals & 2D materials
Catalysis & Electrocatalysis
Energy Storage
MAT-SUS will also include new topics such as:
Organic mixed ionic electronic conductors
Bioelectronics
Biobased functional materials
It will also include the industrial application part in areas like:
Clean Energy Transition (decarbonization, sequestration and use of CO2 in industry, and hydrogen generation)
Sustainable Chemistry and circularity
Expansion of photovoltaics
Sustainable transport.
By the name of MATSUS (Materials for Sustainable Development) the conference has two yearly editions, Spring Meeting and Fall Meeting.
MATSUS General Organizers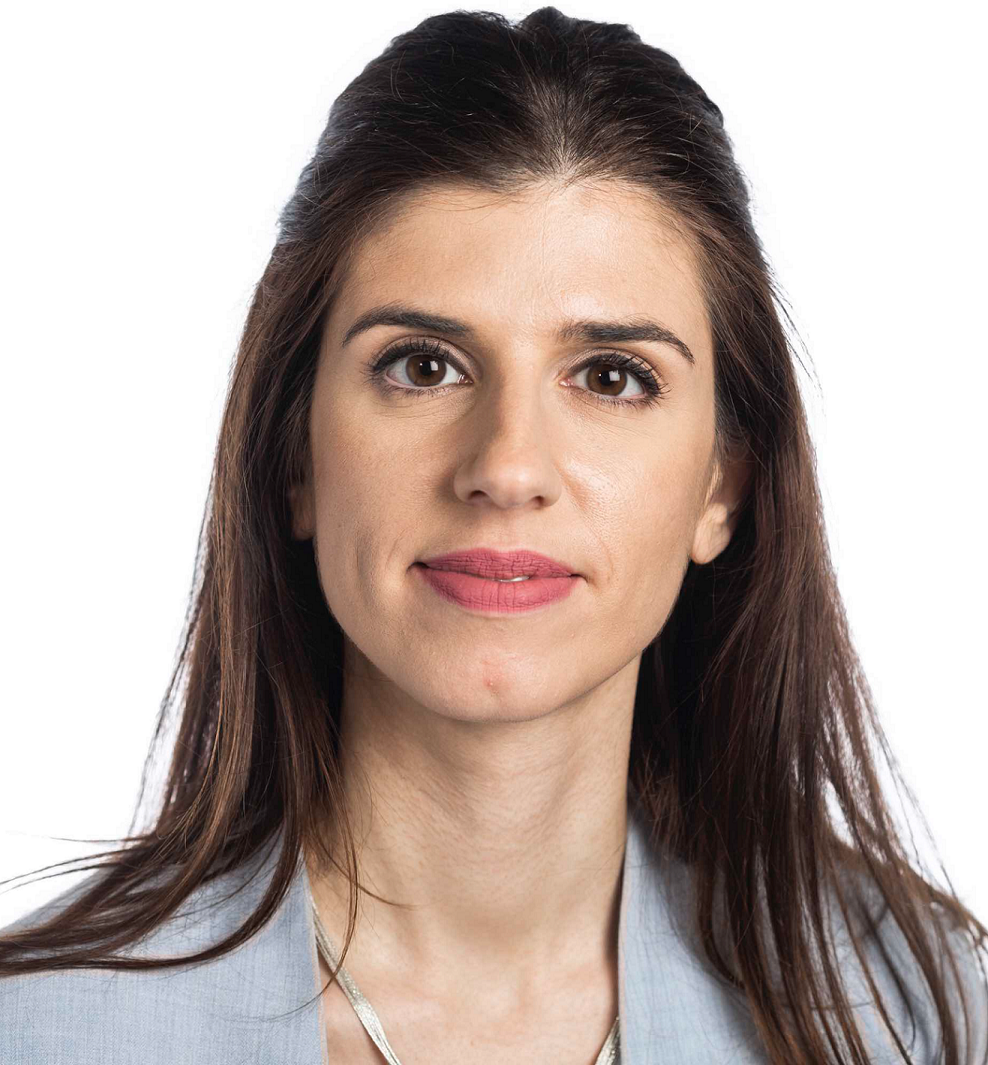 Eleni Stavrinidou
Linköping University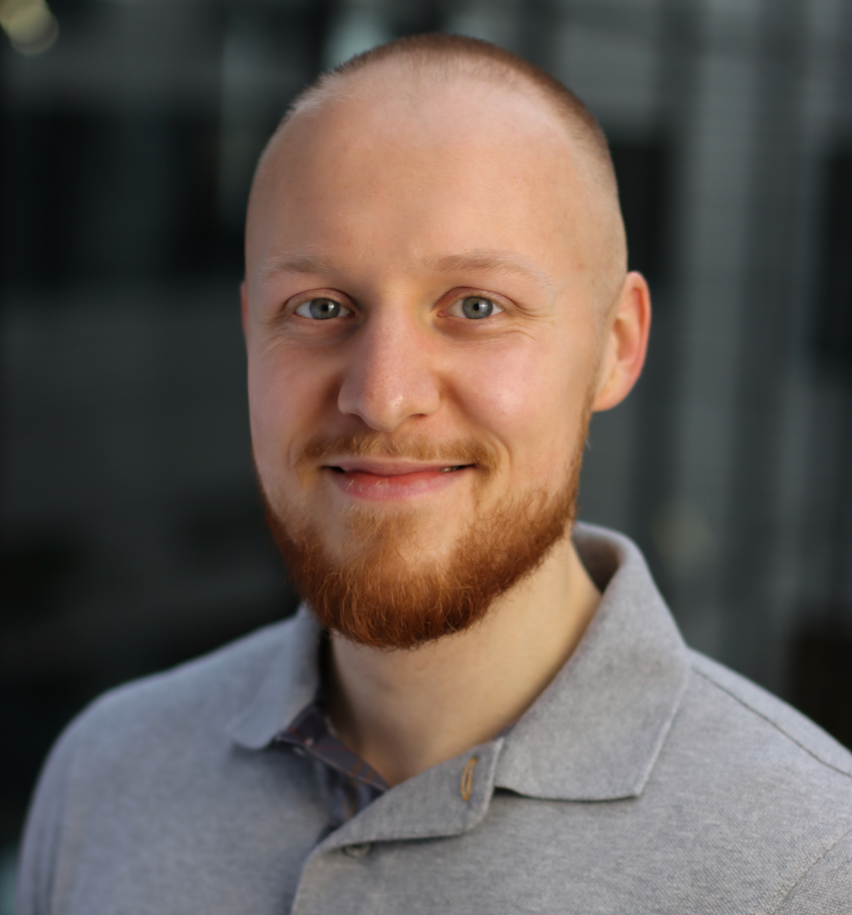 Sascha Feldmann
Harvard University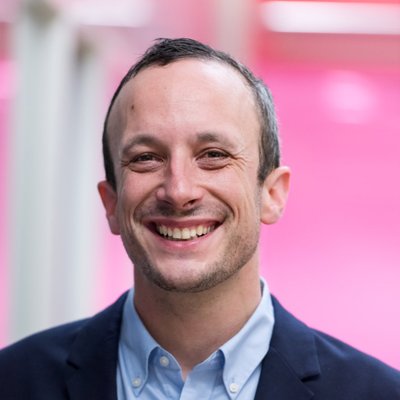 Ifan Stephens
Imperial College London
The conference will be held in Torremolinos (Spain) at the Meliá Costa del Sol Hotel.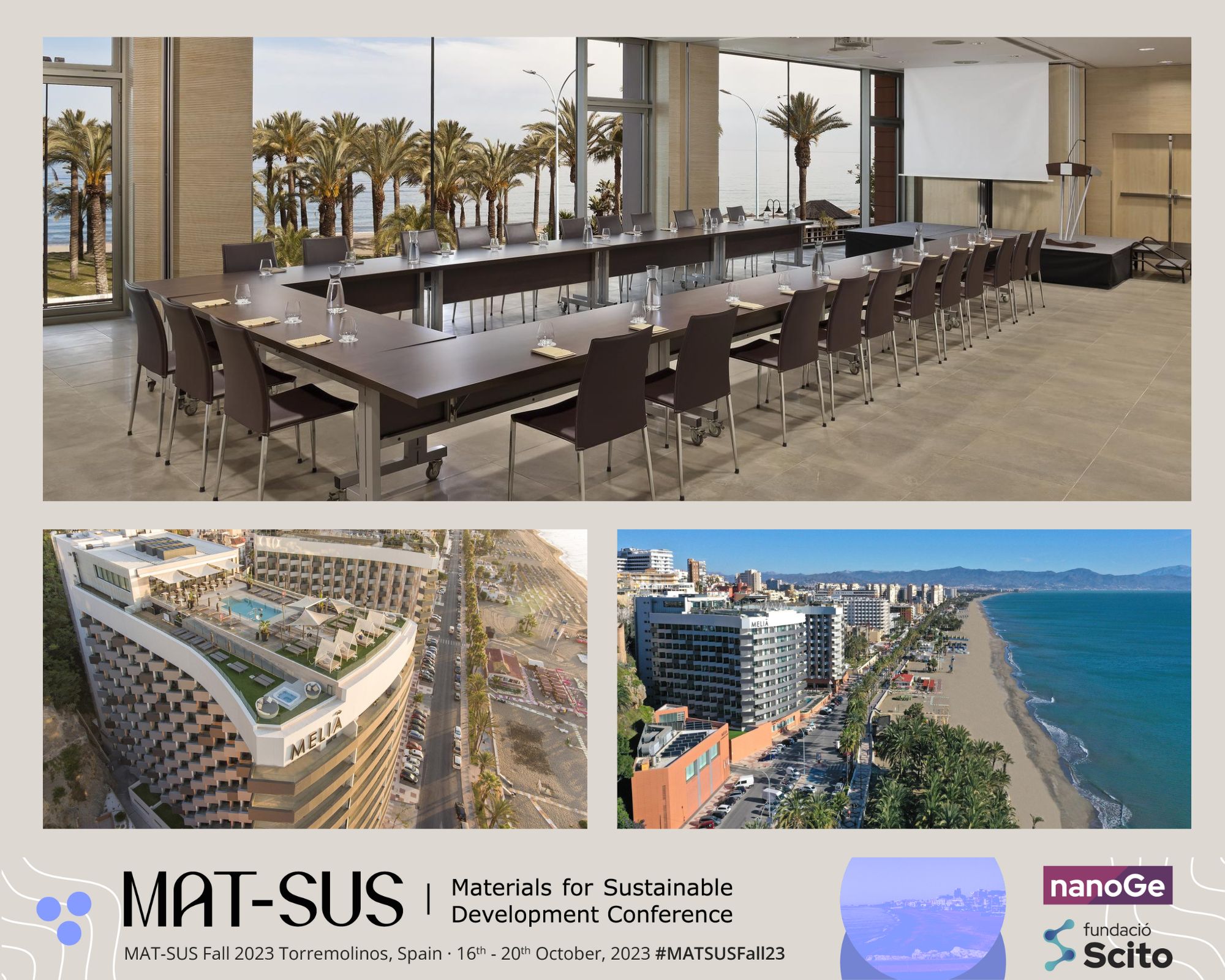 Address: P.º de Maritimo Torremolinos, 11, 29620, Torremolinos, Málaga, Spain
Telephone: (+34) 952 38 66 77