Here we invite the scientific community to join us for the NFM21, which will be celebrated between 24 and 29 October 2021. The chosen venue will be Veldhoven Eindhoven - Holland.

Sixto Giménez Julià
Institute of Advanced Materials (INAM), Universitat Jaume I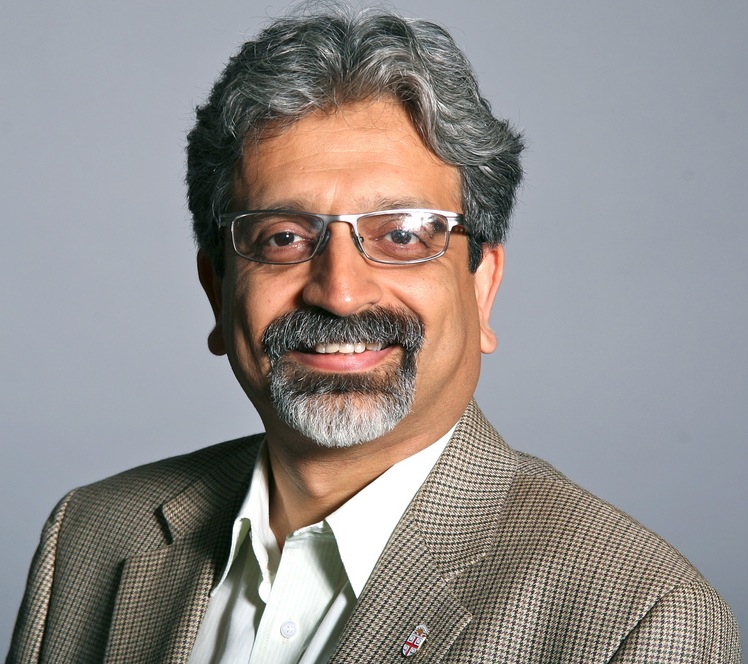 Nitin Padture
School of Engineering, Brown University
You are invited to participate in the nanoGe Fall Meeting, a unique series of symposia focused on advanced materials preparation and fundamental properties and their applications, in fields such as renewable energy (photovoltaics, batteries), lighting, semiconductor quantum dots, 2-D materials synthesis and semiconductors fundamentals, bioimaging, etc.
nanoGe aims to transform this new NFM edition into a sustantible conference. Location has been carefullyy chosen to match the standards of an environmentally friendly event and several initiatives will be introduce in the day to day program.
The symposia are medium size and closely related to form an exciting, interdisciplinary event that attracts key players of the respective fields either as organizers, invited speakers, or as participants.
Do not miss this opportunity and join our nanoGe Fall Meeting21 as organizer now!
Dates: 2021 October 24th to 29th
Call for Symposia is closed. Contact us at fallmeeting21@nanoge.org for any personal query.
For 2021 edition we have chosen an old monastery located in a beautifully wooded and colorful environment: NH Eindhoven Hotel and Conference Center Koningshof, situated in an area of natural beauty, near Eindhoven Airport.
Surrounded by beautiful lush greenery 'Brabantse Kempen', the 4-star hotel in Veldhoven is the largest and most centrally-located conference hotel in the Benelux region.
Hiking and biking are easily accessible from the hotel, and the Genderstein golf club is just a five-minute walk away. The bus - which stops in front of the hotel - can bring you to Eindhoven city center. Or you could just stay at the NH Eindhoven Conference Centre Koningshof hotel and enjoy the swimming pool, sports hall, squash courts, solarium, saunas and fitness room or going for a walk on the several hiking paths around the monastery.
Perfectly located for a train trip from main cities in central Europe: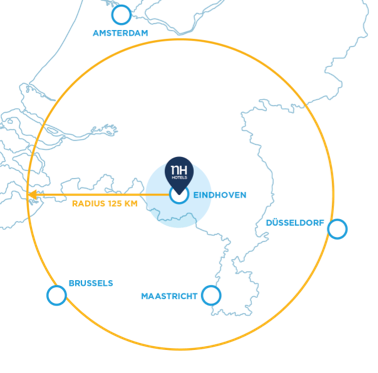 Amsterdam Schiphol Airport 137 km
Brussels Airport 115 km
Düsseldorf Airport 118 km
Station Eindhoven CS 10 km
Venue has been awarded the Green Key certification.