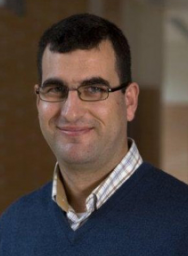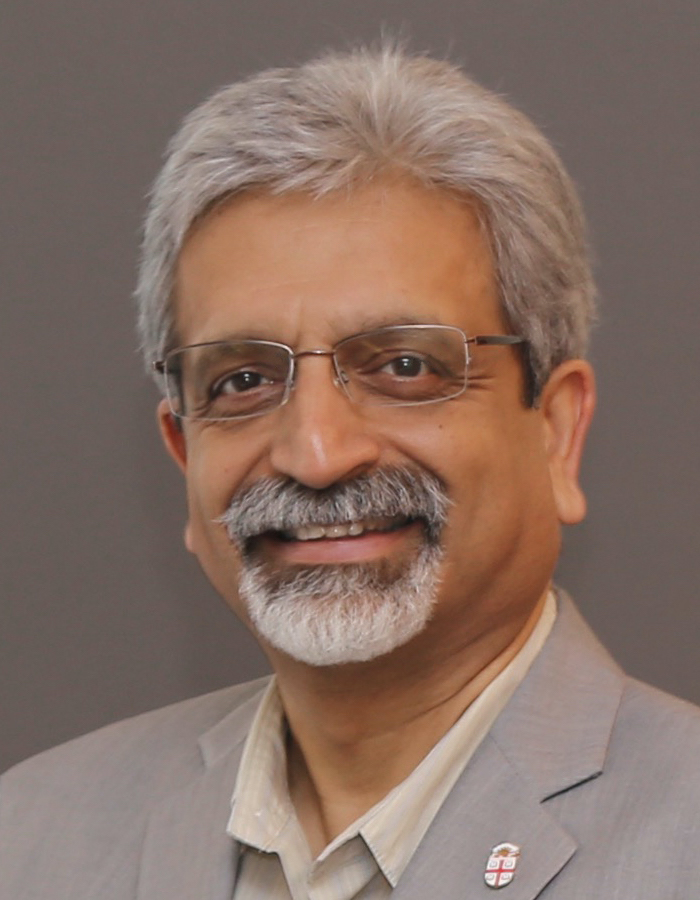 Sixto Giménez Julià
Institute of Advanced Materials (INAM), Universitat Jaume I
Nitin Padture
School of Engineering, Brown University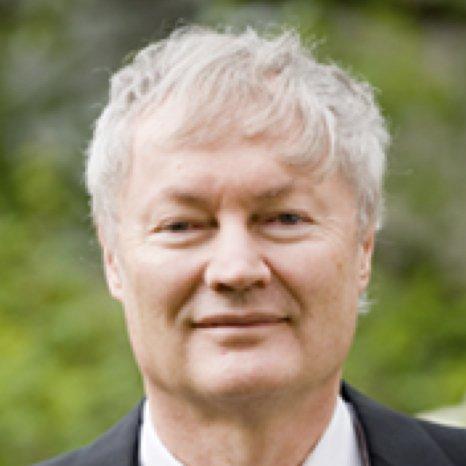 Prof. Dr. Michael Graetzel
Ecole Polytechnique Federale de Lausanne (EPFL)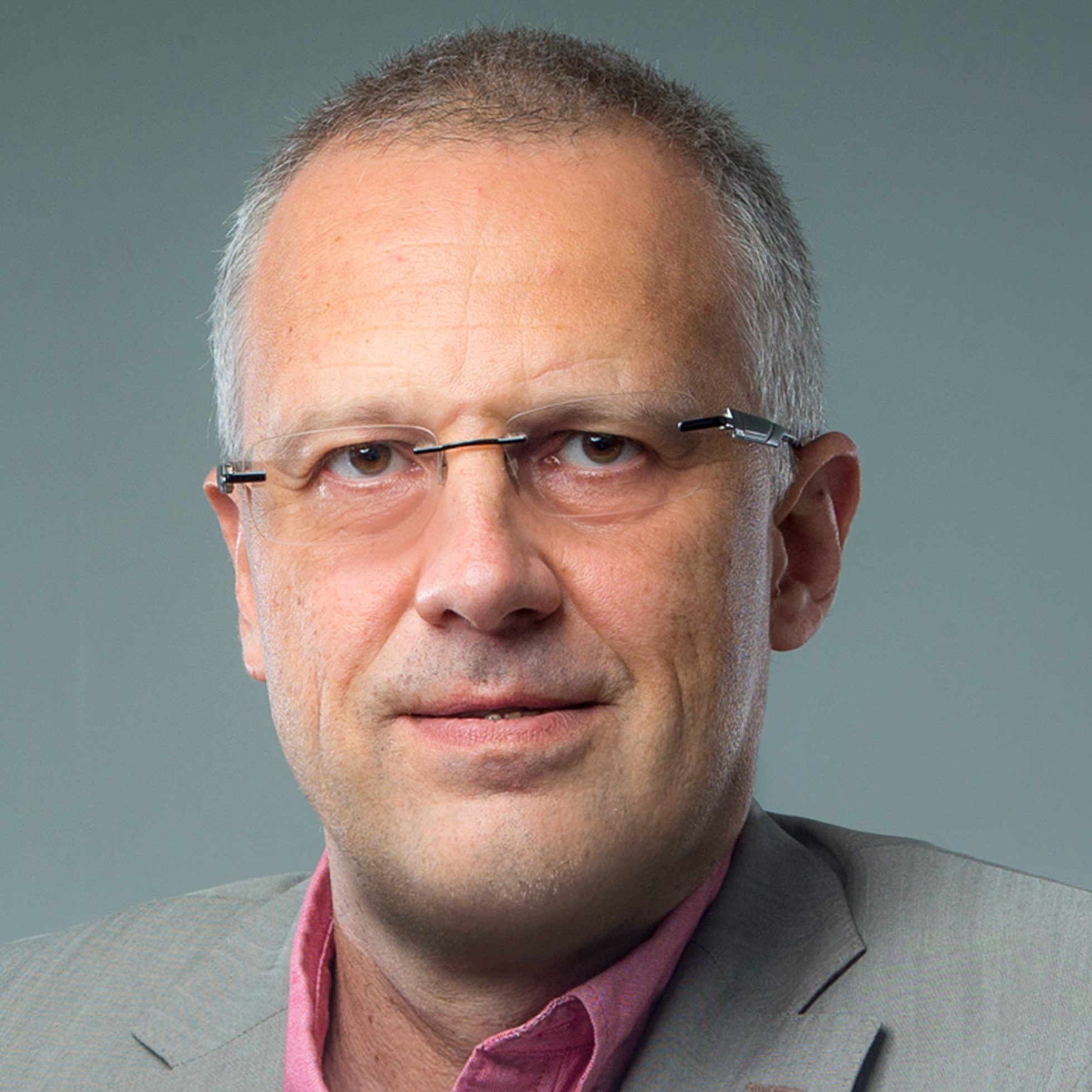 Prof. Dr. Andrey Rogach
City University of Hong Kong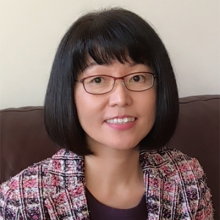 Prof. Dr. Kyoung-Shin Choi
University of Wisconsin-Madison
nanoGe aims to give equal opportunities to participants who work for an institution whose country is listed as "Developing country" (see here) by offering reduced fee tickets.
Get in touch with us before register at the conference and before the deadline, October 11th 2021*.
For any further information we are glad to support at fallmeeting21@nanoge.org
* Applications will only be accepted for participants who use the official email of their institution.
You are invited to participate in the nanoGe Fall Meeting, a unique series of symposia focused on advanced materials preparation and fundamental properties and their applications, in fields such as renewable energy (photovoltaics, batteries), lighting, semiconductor quantum dots, 2-D materials synthesis and semiconductors fundamentals, bioimaging, etc.
The symposia are medium size and closely related to form an exciting, interdisciplinary event that attracts key players of the respective fields either as organizers, invited speakers, or as participants.
Dates: 2021 October 18th to 22nd
Early registration deadline: 1st September 2021
Oral abstract submission deadline: 7th September 2021
Poster abstract submission deadline: 29th September 2021
Final program: 22nd September 2021
🏅 2 Best ePoster prize from ACS Energy Letters valued at 100€ (cash)
🏅 2 Best ePoster prize from ACS Energy & Fuels valued at 100€ (cash)
🏅 2 Best ePoster prize from ACS Chemistry of Materials valued at 100€ (cash)
🏅 2 Best ePoster prize from ACS Photonics valued at 100€ (cash)
🏅 1 Best ePoster prize from Nature Communications valued at 150€ (cash)
🏅 2 Best Oral Contribution prize from MDPI Energies Journal valued at 450€ (cash)
How can I participate at the conference?
Registration
To register you should login with your nanoGe account and purchase your ticket at the 'Registration' tab.
Submit your work
Once you have registered you can submit your contribution in the 'Abstract Submission' tab. There are two types of Contributions:
Following the publication of the program the Contributed Talk not accepted can be presented as an ePoster. Please read further information at the 'Instructions for Authors' tab.
Please check the submissions' deadlines.
View the Conference
Login at nanoGe to see the 'Virtual Room' tab which is only available for registered users.
In this tab you can watch the Live Conference, view the pre-recorded content of our Authors and access the ePoster platform.
You can also access to all the contents of the conference for two weeks after the end of the sessions.