March 6th - 10th, 2023 | Palacio de Congresos, València
MATSUS
Materials for Sustainable Development Conference
MATSUS consisted on a forum for directing the knowledge and tools of science and technology of advanced materials to contribute to solve major problems of society. After five years of tradition, in this edition we went one step further by bringing together research and industry to achieve the same goal: sustainability.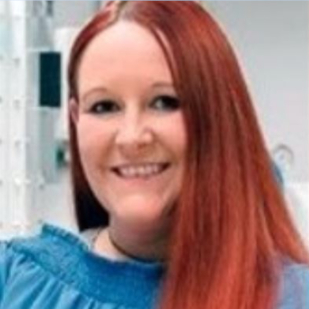 Claudia Backes
Institute of Chemistry. University of Kassel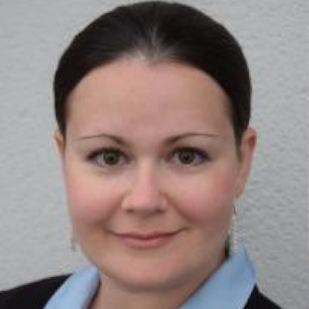 Yana Vaynzof
Integrated Center for Applied Physics and Photonic Materials. Technical University (TU) Dresden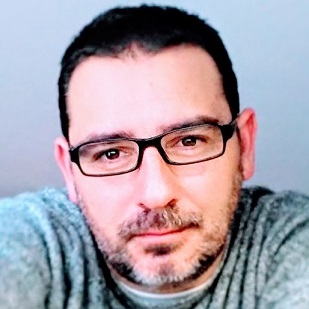 Emilio Palomares
Institute of Chemical Research of Catalonia
STECH
This year MATSUS started with STECH, the Sustainable Technology Forum València. This forum was focused on the industrial application in areas like clean energy transition, sustainable chemistry and circularity, expansion of photovoltaics and green vehicles.