The Materials for Sustainable Development Conference (MATSUS23) dives into the progress that meets the needs of the present without compromising the ability of future generations to satisfy their own demands. The drive for sustainability in materials science and technology encompasses alternative energy technologies to mitigate problems with fossil-fuel technologies, and to increase energy efficiency, as well as the mitigation of undesirable environmental impacts from technology and economic growth; the efficient use of materials, the formation of a healthy and safe environment, and many others. The Conference consists on a combination of symposia of basic and multidisciplinary science, and applied symposia focused on Sustainable Development areas.
By the name of MATSUS (Materials for Sustainable Development) the conference will have two yearly editions, Spring Meeting and Fall Meeting.
The Sustainable Technology Forum València (STECH23) will be focused on the industrial application in areas like clean energy transition (decarbonisation, sequestration and use of CO2 in industry, and hydrogen generation), sustainable chemistry and circularity, expansion of photovoltaics and sustainable transport.
The following topics are highlighted:
Sequestration and use of CO2
Hydrogen generation
Recycling and circularity
Energy generation
Energy of green vehicles: Batteries and Fuel Cells
Strategies of innovation
🏅 Best Poster prize valued at 200€ from MDPI Nanomaterials Journal.

You can check the prize of every symposia on its page.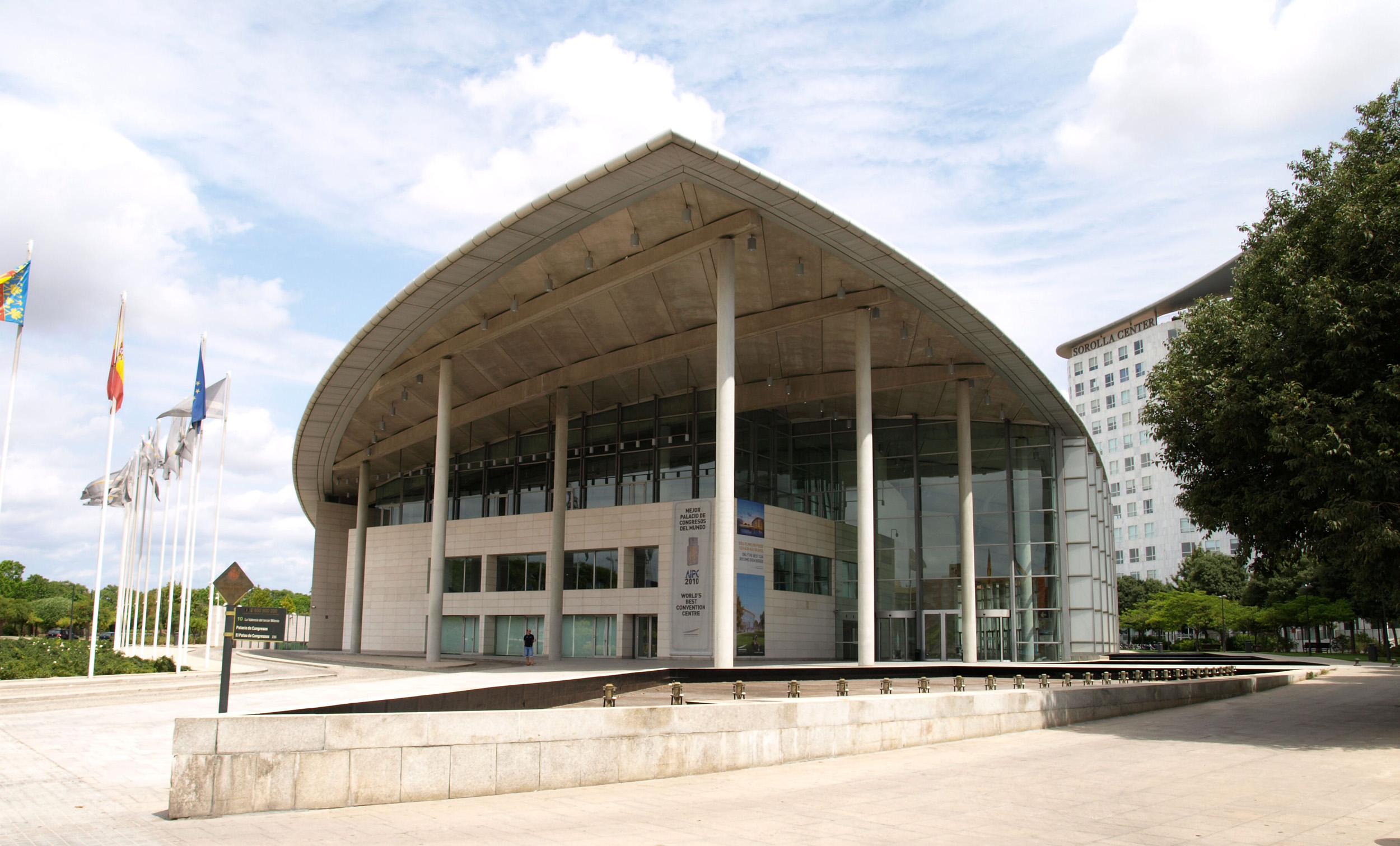 The conference will take place in Palacio de Congresos of València, an outstanding venue located at the entrance of the city.
Address: Avda. Cortes Valencianas, 60, 46015, València, Spain
Tel: (+34) 96 317 94 00

First floor
Monday, 6th
STECH: M1A+B
GreenE: M1C+D
Tuesday, 7th
STECH: M1A
SusBat: M1B
GreenE: M1C+D
PerFut: C1
Adinos: C2
QMAT: C3+4
Wednesday, 8th
PhotoPero23: M1A
SusBat: M1B
ChemNano23: M1C+D
PerFut: C1
Adinos: C2
QMAT: C3+4
e-FuelSyn: C3+C4
Thursday, 9th
PhotoPero23: M1A
2DPERO: M1B
2DSUSY: M1C+D
NewOPV: C1
NCFun23: C2
E-FuelSyn: C3+C4
Friday, 10th
DeModeP23: M1A
2DPERO: M1B
2DSUSY: M1C+D
NewOPV: C1
NCFun23: C2
E-FuelSyn: C3+C4
Second floor

Coffee Breaks, Social dinner, Poster Session, Closing & Awards ceremony