The conference will take place in Palacio de Congresos of València, an outstanding venue located at the entrance of the city.
Address: Avda. Cortes Valencianas, 60, 46015, València, Spain
Tel: (+34) 96 317 94 00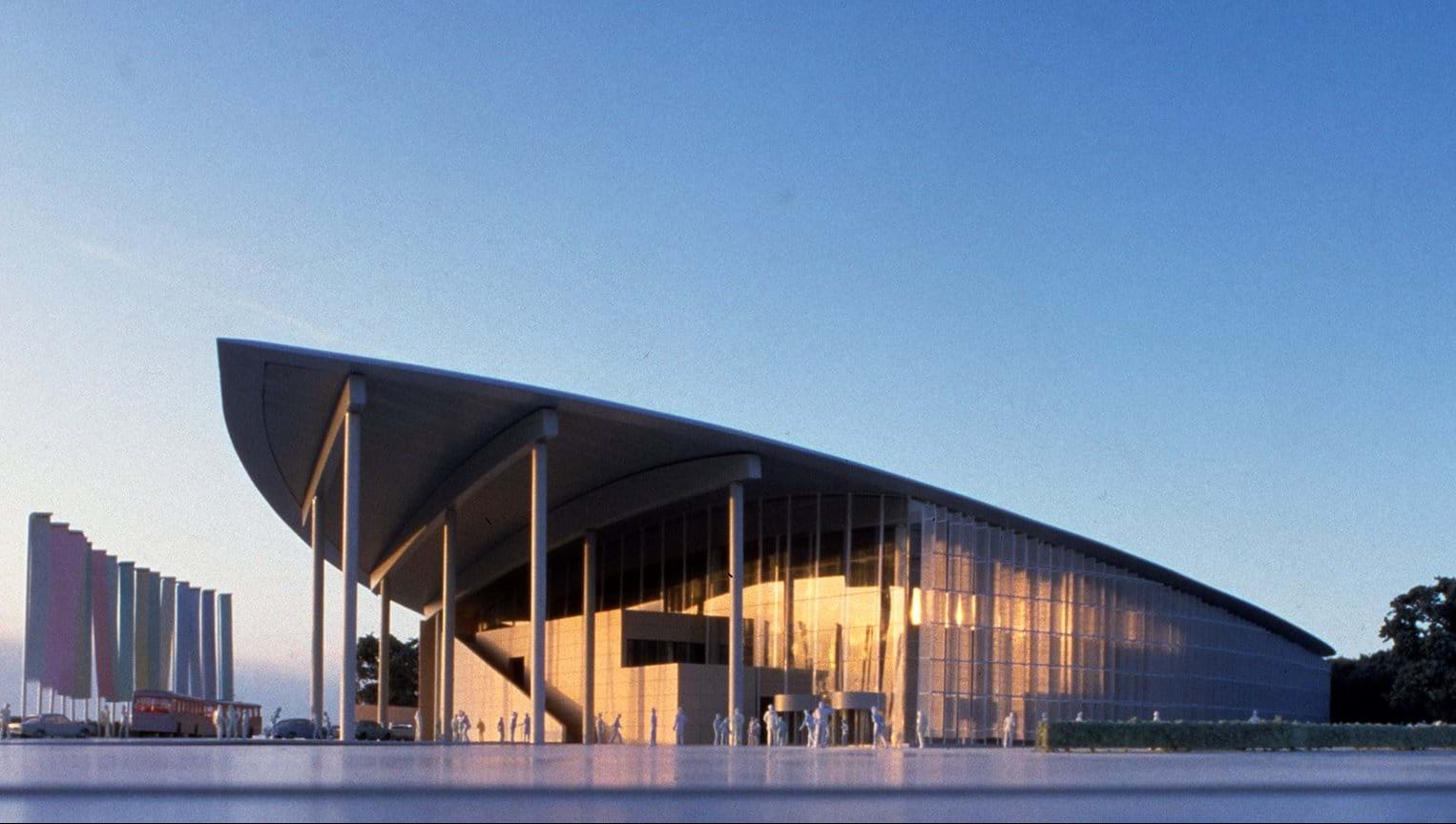 Located in the city of València, The Palacio de Congresos was created in 1998 to host professional events, boost trade relations, business and networking, and act as a catalyst for knowledge. With more than 8,000 square meters, it is the perfect place to host all types of events, whatever their size. In 1999, the building was named as Best European Building by the Royal Institute of British Architects (RIBA).
Palacio de Congresos is located in the main access to the city from the Northwest, 7 minutes from the international airport of València-Manises and 8 minutes from the city center and the high-speed train (AVE). The connection with the rest of the city is excellent via metro, taxi, bus, bicycle and tram. Palacio de Congresos is surrounded by a large business area, where attendees will also have at their disposal different alternatives of leisure.
Let's enjoy these unforgettable days in València!