The Sustainable Technology Forum València (STECH23) will be focused on the industrial application in areas like clean energy transition (decarbonisation, sequestration and use of CO2 in industry, and hydrogen generation), sustainable chemistry and circularity, expansion of photovoltaics and sustainable transport.
The following topics are highlighted:
Sequestration and use of CO2
Hydrogen generation
Recycling and circularity
Energy generation
Energy of green vehicles: Batteries and Fuel Cells
Strategies of innovation
STECH General Coordinator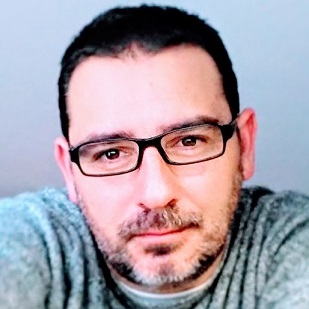 Emilio Palomares
Institute of Chemical Research of Catalonia and Institució Catalana de Recerca i Estudis Avançats, ES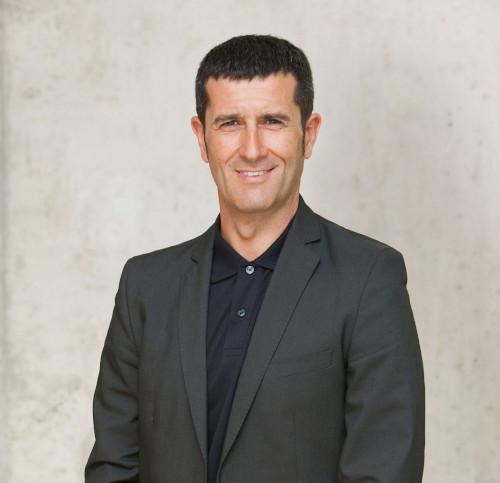 Ruben Folgado
Messer
Rubén Folgado, General Manager of Messer Ibérica de Gases S.A.U. (Spain) and MesserGas Distribuçao de Gases Industriais Unipessoal Lda. (Portugal), has been part of the Messer team since 1994. Since 2013, he has directed the AEQT energy commission. Representing the 32 chemical and petrochemical companies that make up the association and their business partners, he states that "Messer's service culture has been essential to comply with the supply of gases to the companies of the polygon for almost 50 years without incident".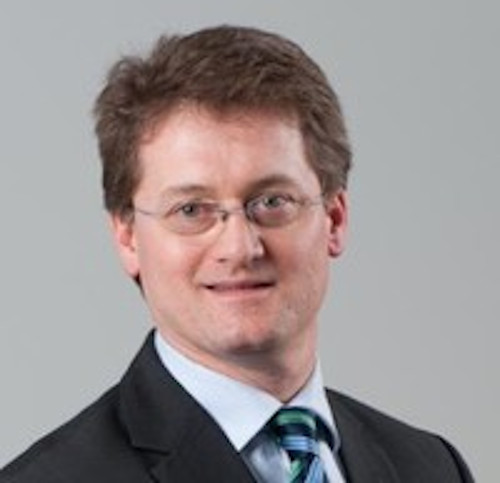 Daniel Campo
Basf
Daniel Campo is Commercial Director of the BASF Group in Spain and Portugal since 2017 and part of the Management Committee of the BASF Group in Iberia. Daniel started his career at BASF in 1995 and has been linked to Sales ever since. Between 2010 and 2017 he was Commercial Director of the BASF Group for Italy and Greece. Between 2002 and 2005 he moved to Germany, where he served as European Commercial Director of Polymers for the Paint segment, a responsibility he continued to exercise until 2010 from Spain. Since 2005 he has also been responsible for the sales team in Southern Europe for the Polymers Division.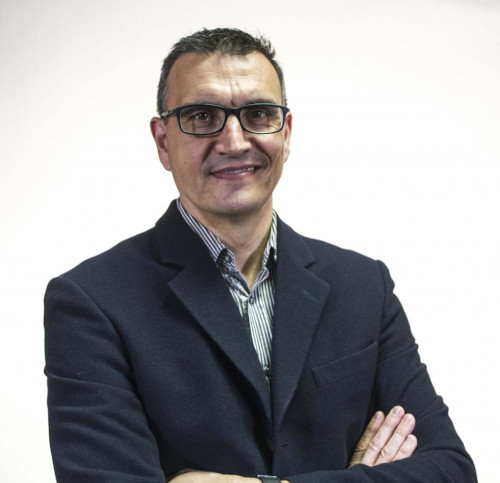 Ignasi Cañagueral
Dow
Ignasi Cañagueral, is from 2019, Director of the Dow Tarragona Industrial Complex and the Operations Hub for Southern Europe. Ignasi joined Dow in 1988 as a process control engineer at the Low Density Polyethylene plant in Tarragona and has held various positions in Tarragona, Navarra, Corregio and Cardano al Campo (the latter in Italy). He returned to Tarragona in 2003 as production leader of the Solution plants and, in 2008, he was appointed Responsible Care Leader and head of infrastructure for Spain and Portugal. Ignasi assumed the position as Director of Engineering and Maintenance in 2017, adding the responsibilities of Director of Reliability for EMEAI.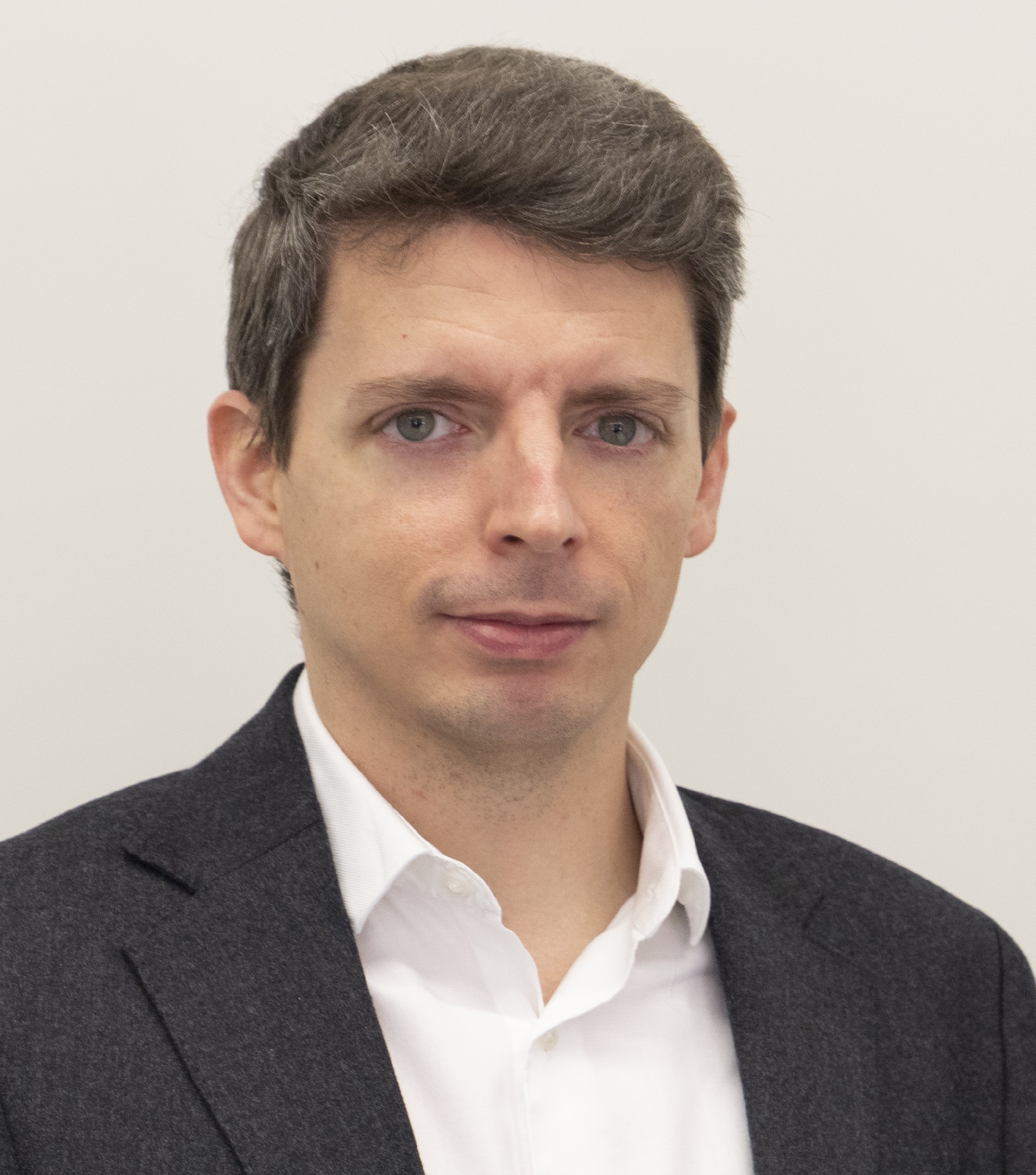 Pedro Fresco Torralba
Generalitat Valenciana
Currently Director General of Ecological Transition at the Regional Ministry of Agriculture, Rural Development, Climate Emergency and Ecological Transition. Pedro Fresco is a specialist in energy markets, being a professor-collaborator in the Master in Renewable Energies at the International University of Valencia (VIU). He is the author of the book 'The future of energy in 100 questions'. He has been working in the energy sector for more than a decade and in the past he has worked in other areas of the environmental sector. Writer and disseminator in different media.