The Materials for Sustainable Development Conference (MATSUS23) will take place from the 11th to the 15th of March 2024, in Barcelona, Spain.
This multisymposium conference dives into the progress that meets the needs of the present without compromising the ability of future generations to satisfy their own demands. The drive for sustainability in materials science and technology encompasses alternative energy technologies to mitigate problems with fossil-fuel technologies, and to increase energy efficiency, as well as the mitigation of undesirable environmental impacts from technology and economic growth; the efficient use of materials, the formation of a healthy and safe environment, and many others. The Conference consists on a combination of symposia of basic and multidisciplinary science, and applied symposia focused on Sustainable Development areas.
MATSUS will start with STECH, the Sustainable Technology Forum València. This forum will be focused on the industrial application in areas like clean energy transition, sustainable chemistry and circularity, expansion of photovoltaics and green vehicles.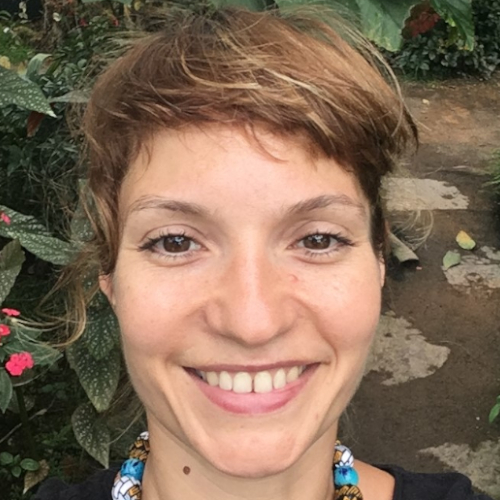 Vida Engmann
SDU NanoSYD / Mads Clausen Institute
University of Southern Denmark, SDU NanoSYD, Mads Clausen Institute, DK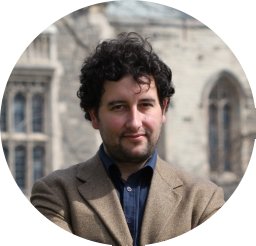 F. Pelayo Garcia de Arquer
ICFO-Institut de Ciències Fotòniques, The Barcelona Institute of Science and Technology, ES