The Materials for Sustainable Development Conference (MATSUS24) will take place from the 4th to the 8th of March 2024, in Barcelona, Spain.
This multisymposium conference dives into the progress that meets the needs of the present without compromising the ability of future generations to satisfy their own demands. The drive for sustainability in materials science and technology encompasses alternative energy technologies to mitigate problems with fossil-fuel technologies, and to increase energy efficiency, as well as the mitigation of undesirable environmental impacts from technology and economic growth; the efficient use of materials, the formation of a healthy and safe environment, and many others. The Conference consists on a combination of symposia of basic and multidisciplinary science, and applied symposia focused on Sustainable Development areas.
Early registration deadline:
22nd November 2023
Abstracts submission deadline (oral):
22nd November 2023
Abstracts submission deadline (poster):
6th February 2024
Scientific program:
11th December 2023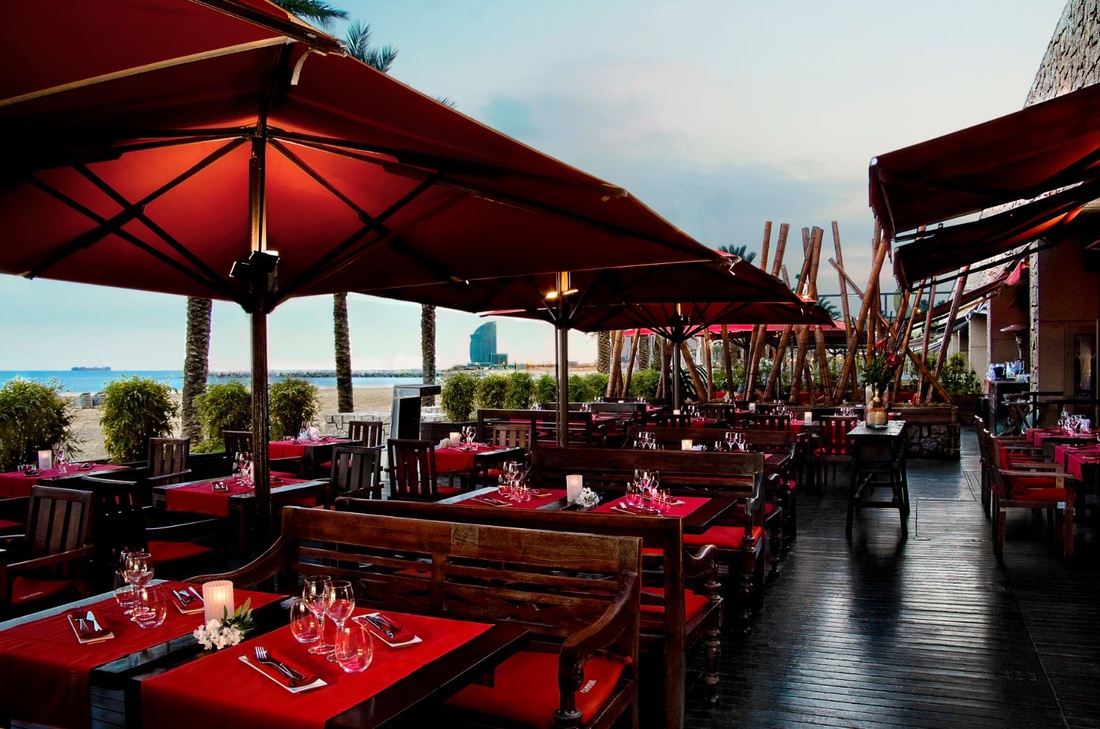 When: Wednesday March 6th, 2024
Where: Shôko Barcelona, Restaurant & Lounge Club
Address: Paseo Marítimo de la Barceloneta 36, 08005 (Barcelona)
nanoGe aims to give equal opportunities to participants who work for an institution whose country is listed as "Developing country" (see here) by offering reduced fee tickets.
Get in touch with us before register at the conference and before the deadline, February 8th, 2024*.
For any further information we are glad to support at matsusspring24@nanoge.org
* Applications will only be accepted for participants who use the official email of their institution.
Phishing warning!
Be aware that nanoGe will never ask you to complete any payment via phone calls or emails.
We will not be responsible for any scam action. If you have doubts, contact us directly before acting matsusspring24@nanoge.org